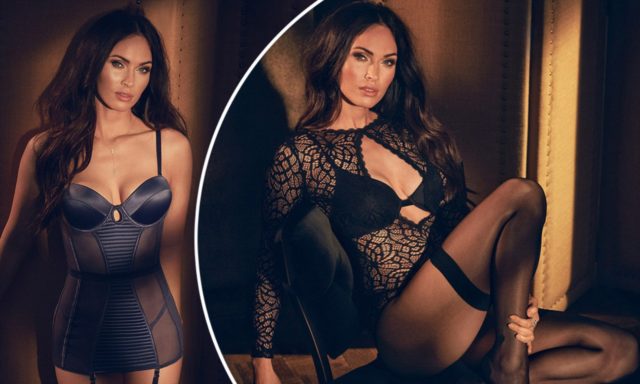 If you're new to buying lingerie, you might be feeling nervous, shy or even intimidated about buying it for the first time. After all, there are a lot of different lingerie options out there and it can be hard narrowing them down when making your first-ever lingerie purchases. However: you don't have to be nervous, even if you are a beginner to buying and wearing lingerie! If you're new to buying lingerie, then you can easily help yourself get more confidence by considering the following 6 newbie tips for buying lingerie that will get you over your fears.
1: Try out different cuts to see which you find the most flattering
If you have never worn lingerie before, then you likely don't use which cuts are the most flattering on you. There are a ton of different panty cuts and lingerie styles out there, and the best way to find out what's flattering on you is to simply give a few different styles a try! Trying on different styles will help you find the ones that look the best for your body, confidence and personal style.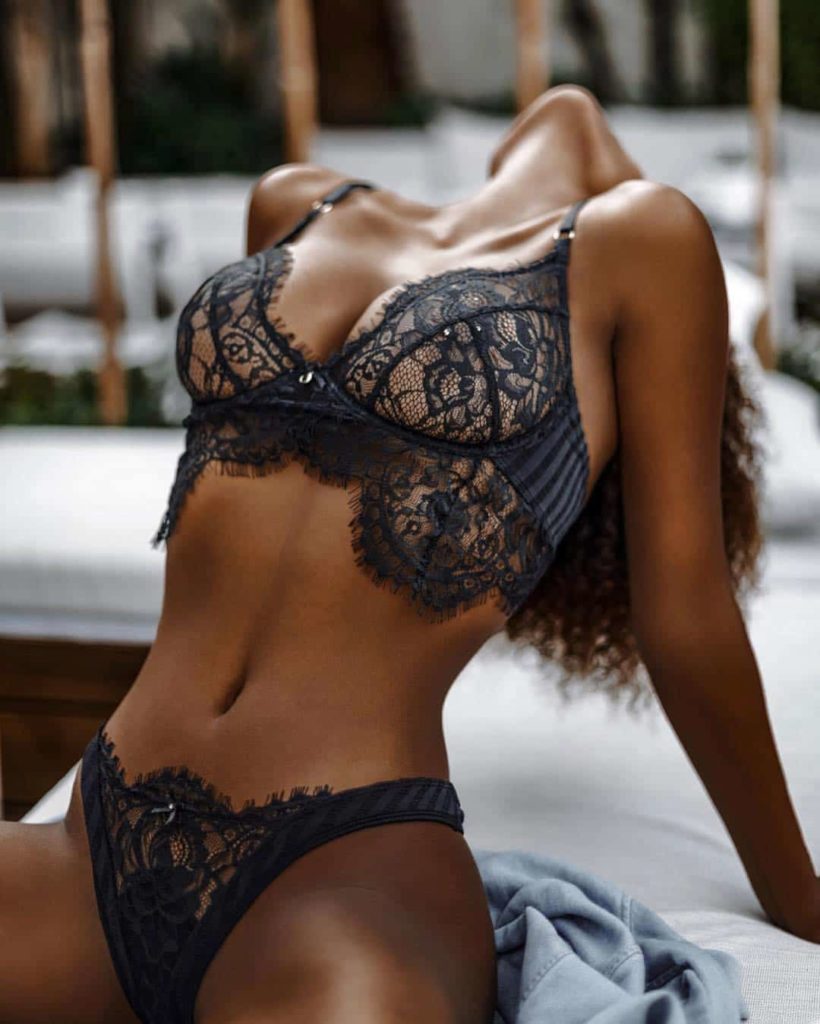 2: Don't feel obligated to wear ultra-revealing lingerie
Sexy lingerie doesn't necessarily mean the most revealing. You'll see plenty of lingerie choices that are still sexy and attractive without necessarily showing the least skin possible. If you're new to lingerie and aren't quite confident—or simply just don't want to—enough to wear lingerie that reveals a ton of skin, there's nothing wrong with option for high waisted lingerie panties or full coverage lingerie bras.
3: Opt for shapewear to help you feel more confident
If you're feeling less than confident about your body shape, you may be able to help yourself gain confidence by using shapewear. Shapewear can slim down your body lines and give you a slimmer, smoother appearance, which is perfect for wearing underneath many different types of lingerie. If you're opting for high waisted lingerie, for instance, then choosing either stand-alone high waisted shapewear or high-waisted lingerie with built-in shapewear can give you a smoother stomach and sideline.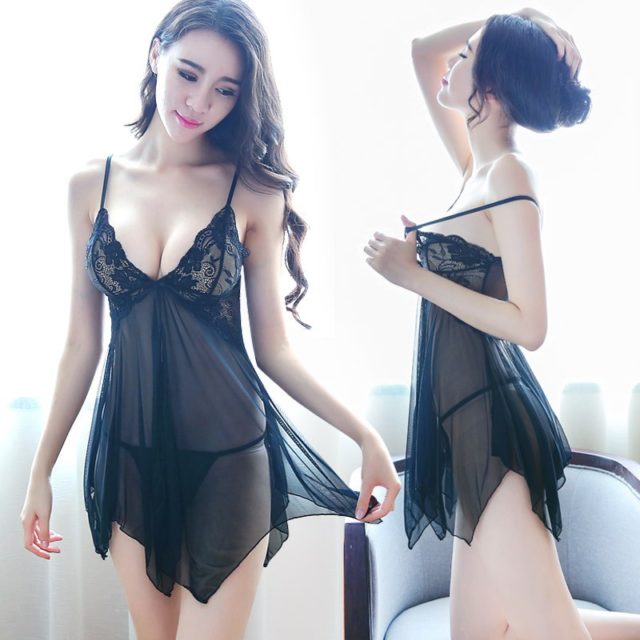 4: Garters aren't just for show (though they can be!)
If you plan on wearing stockings with your lingerie, then you definitely need to pick up some garters. And no, garters aren't just for show! Garters help keep your stockings up, so if you plan on heading outside—whether it's to work, to an evening event, or out on a date—then you'll want to wear them in order to avoid any embarrassing mishaps.
5: Don't be afraid to have fun with your choices
Remember, lingerie is supposed to be fun and free! Have fun with your lingerie choices and you may find out that you like a lingerie style you've never considered before. For instance, you might think you're not confident enough for sheer lingerie, but after trying out the lingerie you could totally love how you look in it!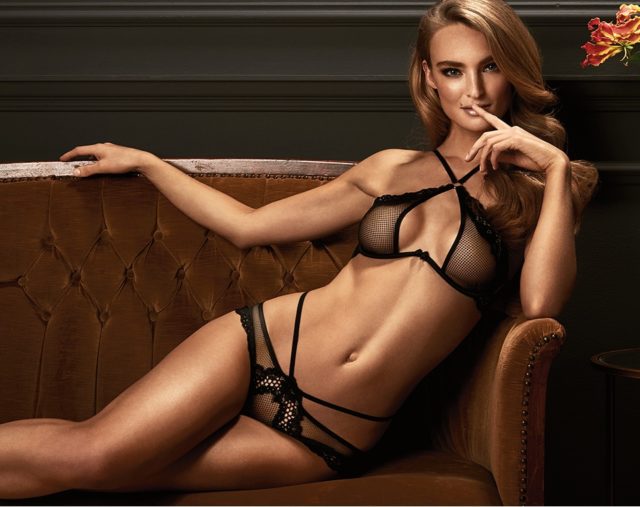 6: Make sure your lingerie doesn't show through
Unless you're having a private at-home date and you want your lingerie to show through, then you need to make sure that the color of your lingerie doesn't show through your clothes. The three primary colors for lingerie are black, white and nude, so use common sense when deciding which one to wear underneath your outfit.
If you're in the market for the trendiest and sexiest lingerie style, check out sexy lingerie options at HauteFlair. Remember: being new to lingerie doesn't have to be intimidating! Consider the above tips that will help you make the most out of your first-ever lingerie purchases.