Shapewear is a great asset to have in the wardrobe. It can bring out a shape from your body that not only accentuates it, but also gives you a more beautiful look. However, the first thing you need to be careful about when buying shapewear is to be comfortable with the ones you buy. A big part of this is being mentally comfortable with the idea of wearing shapewear.
One part of this is to try out different shapewear items and be comfortable with them. There are a number of items that you can incorporate into your wardrobe. In a way, it becomes a wardrobe by itself since it can be used for a number of different body parts. A shapewear wardrobe can consist of the following items: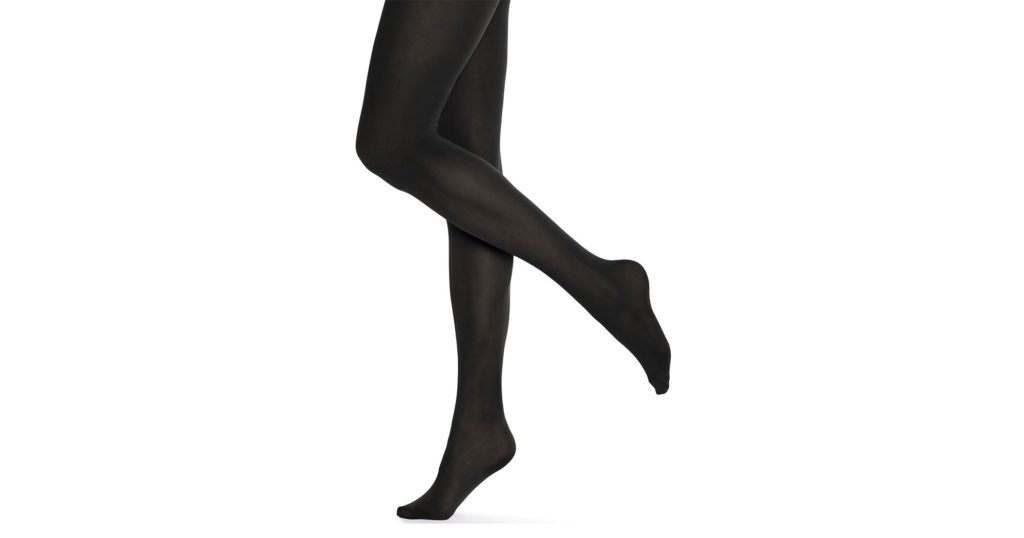 Tights
Perhaps the best way to start out your shapewear wardrobe is with the use of tights. You can essentially use the tights for all kinds of different parts of your leg. Whether you are slimming the whole leg, or just the thighs, hip, or waist, tights are a great first addition. Tights available nowadays are of high quality and do not roll over like they had the tendency to do before. Hence, tights are the way to start for women looking to try shapewear.
Full-Body Suit
The next style you can try out if you liked your experience with tights is the full-body suit with the chest area cut out. The full-body suit shaper will slim the hips and the waist. The reason to get one with the chest portion removed is because your breasts would be flattened like they are with a sports bra. Instead, an exposed chest area with a separate bra actually lifts the breasts. You can also get one with rear booster if you believe the regular will flatten your rear.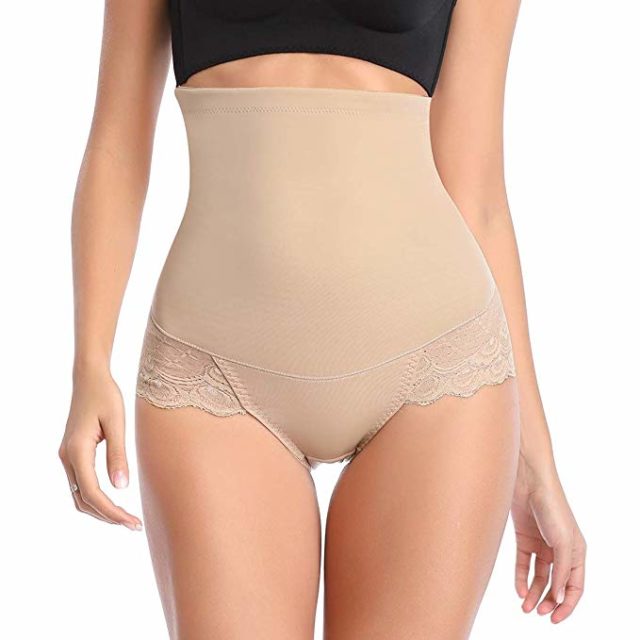 Panties
Regular panties leave panty lines along your skin. With shapewear panties, you get rid of that issue. Shapewear panties are great to slim down your hips, stomach, and rear. If you wish to slim down your thighs as well, a boy cut panty works, while a raised one will help you tone down your waist. Either way, panties are one of the most useful and impressive things that you can have in your wardrobe. Just make sure the bands do not cut into your skin. Try out as much as you can before settling on a purchase.
Slips
Wearing slips under a dress is highly common. However, if you wish to do that, trying out one that gives your skin and your body more smoothing is far more helpful. Slips are quite easily one of the most impressive parts of shapewear style. They can help remove bulges and also hide panty lines that might show up beneath sheer or thin dresses. Hence, they are a very useful addition to your wardrobe.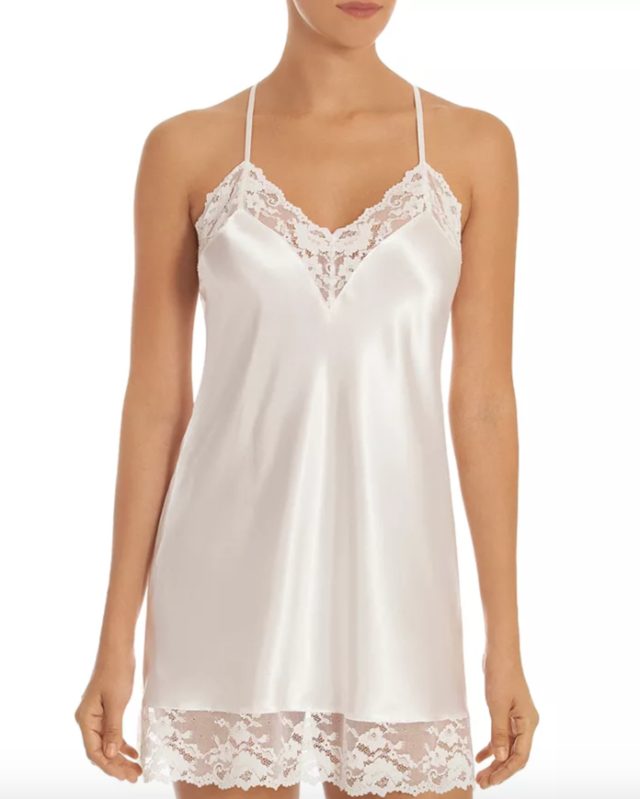 The key to selecting each of these items for your wardrobe is to make sure that what you buy is something your body feels comfortable with. Check out some of the online shapewear retailers like HauteFlair, Yummie or Commando to read customer reviews and find the best style that fits you the most.