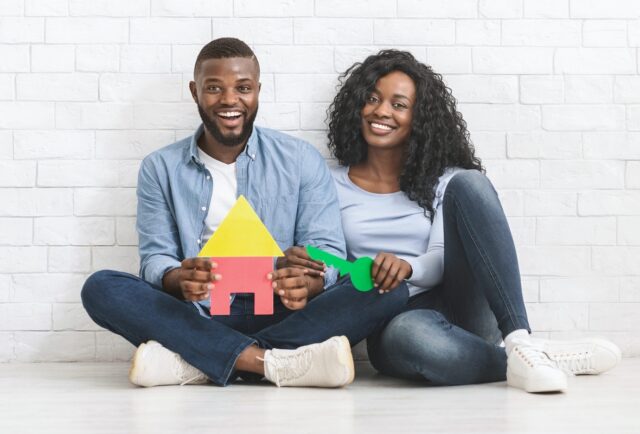 Becoming a homeowner is a significant milestone in many people's lives. In Atlanta, more and more people are buying homes. Not only is it a practical solution to rising rent prices, it's a symbol of financial stability and a place to call your own. However, the road to homeownership can be quite challenging, especially if you're a first-time buyer.
To help you prepare for this exciting journey, we've put together four essential tips that will guide you through the process. From budgeting to understanding home insurance and flooding risks, we've got you covered.
1. Budget Wisely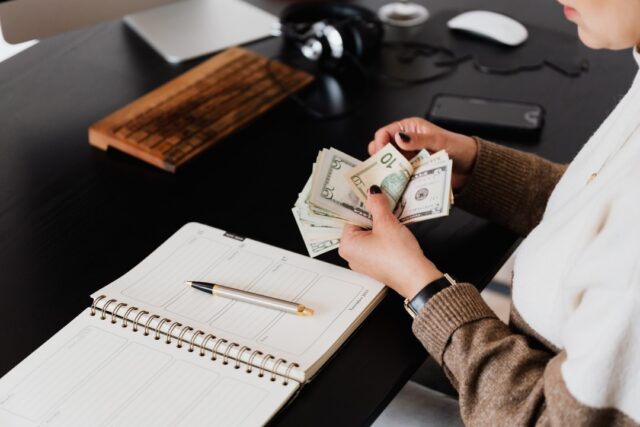 Budgeting is the cornerstone of homeownership. Before you start browsing real estate listings or visiting open houses, it's crucial to establish a solid financial plan. Assess your finances to determine how much house you can afford. Calculate your monthly income, including salary, bonuses, and any other sources of revenue.
Then, list all your monthly expenses, such as rent, groceries, utilities, and debt payments. Subtract your expenses from your income to see how much you can allocate to your future home.
Next, save for a down payment. While some homeowners can qualify for down payment assistance, it's best to have as much money banked as possible. The down payment is one of the biggest hurdles to homeownership. Start saving early to make this step more manageable.
Aim for a down payment that's at least 20% of the home's purchase price to avoid private mortgage insurance (PMI) costs. However, depending on the loan, you may only need 3.5%-5% down.
2. Understanding Home Insurance and Flooding Risks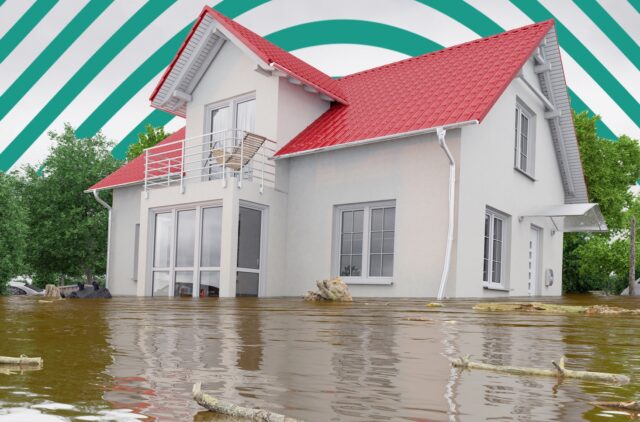 Home insurance is a critical component of homeownership, providing you with financial protection in case of unexpected events. One significant risk homeowners face, especially in certain areas, is flooding.
Homeowner's insurance is a policy that protects your home and personal belongings from various perils, such as fire, theft, vandalism, and natural disasters. It typically includes dwelling coverage, personal property coverage, liability coverage, and additional living expenses coverage.
One big question people often ask is, does home insurance cover flooding?  It's important to note that standard home insurance policies usually do not cover flood damage. If you live in an area prone to flooding, you'll need to purchase a separate flood insurance policy through the National Flood Insurance Program (NFIP) or a private insurer.
Some spots here in Atlanta are low lying and may be more at risk of flooding than others. This extra coverage can be a lifesaver if your home is ever affected by flooding. To determine if flood insurance is necessary for your area, check FEMA's flood maps and consult with your insurance agent.
Keep in mind that flood insurance typically has a 30-day waiting period before it becomes effective, so don't wait until flood season is upon you to purchase it.
Flooding can cause significant damage to your home and belongings, and the cost of repairs can be astronomical. By investing in flood insurance, you can protect your investment and have peace of mind knowing you're prepared for any unforeseen circumstances.
3. Find a Knowledgeable Real Estate Agent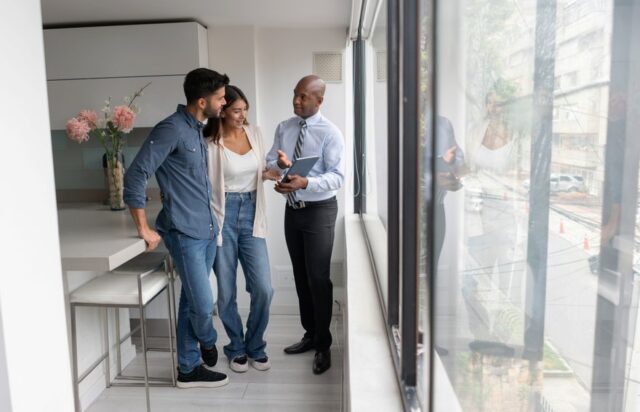 Navigating the real estate market can be overwhelming, especially for first-time buyers. That's where a knowledgeable real estate agent comes into play. Start by doing some research online and asking friends and family for recommendations.
Look for agents with positive reviews and a strong track record in the areas you're interested in. There are plenty of great agents in and around Atlanta. Don't hesitate to interview multiple agents to find the one who understands your needs and preferences. Ask about their experience, market knowledge, and communication style.
Ensure that your chosen agent is licensed and belongs to a reputable real estate agency. This will help you avoid potential pitfalls and ensure a smoother home buying process.
4. Home Inspections Help Uncover Hidden Issues Before You Buy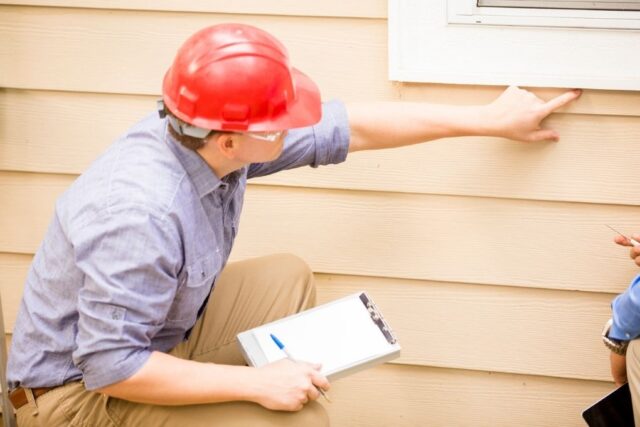 Before you finalize the purchase of your dream home, it's crucial to have a professional home inspection. A home inspection can uncover issues that may not be apparent during your initial visits to the property. These issues can range from structural problems to plumbing and electrical issues.
If the inspection reveals significant issues, you can use this information to renegotiate the purchase price or request that the seller makes necessary repairs before closing the deal.
Knowing the true condition of the home gives you peace of mind that you're making an informed decision. It also helps you avoid costly surprises down the road. Make sure to hire a qualified and reputable home inspector.
Ask for recommendations from your real estate agent or friends who have recently purchased homes.