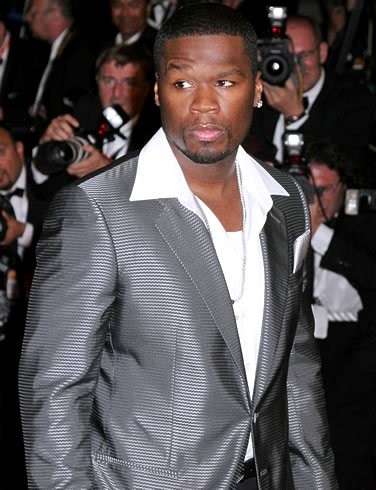 Send Q from worldstar your condolences. If you care give him a call at 1646 270-2531. Its real I'm not to be f**ked
with 21 minutes ago via ÜberTwitter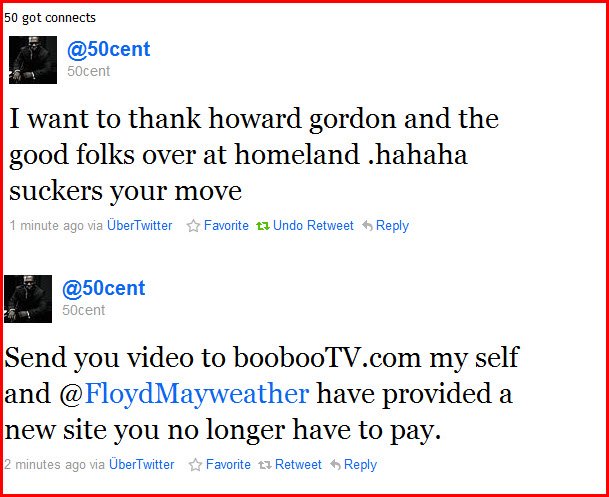 Me and @FloydMayweather don't thing worldstar was good representation of black people as a hole. We will present better

I predict 2 more web sites will shut down this week. Take a guess who they are. I'm sick of the hate I'm to strong.

I don't know why people underestimate me. I just shut down WORLDSTAR for future advertising contact thisis50.com suckers lol
Damn @@ 50 ain't playing no games I remember they were going to court for using his image below for two years and according to 50 who called the Angie Martinez show the case is still pending..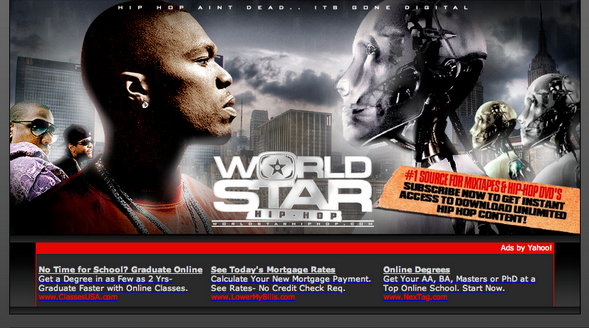 UPDATE
Q at WSHH says "It's just technical difficulties. A miscommunication". "We will be back up, within 24 Hours and no beef with 50 Cents".
We will see tomorrow…
50 Cent comments on worldstarhiphop shutting down.
/liveplayer.php?CALLSIGN=WQHTFM
Newest message board posts:
DOWNLOAD! DJ Smallz – 2 New Southern Smoke Mixtapes Hosted by Travis Porter
Kim K & Scott @ Nets Game Jan 19th 2011
Tameka Raymond opens new business "KangaZoom" (pics)