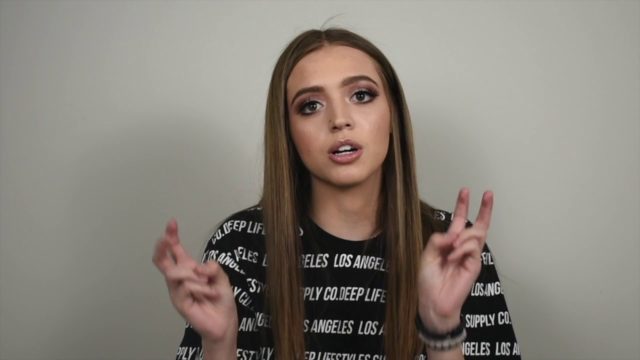 WoahhVicky is an American Instagram and Youtube star who started posting photos and videos at a very young age. She was only 13 years old when her career as an influencer started.
Her real name is Victoria Waldrip and goes by the alias Icky Vicky. She was born on March 7, 2000, in a small town in Georgia.
She gained Internet popularity by posting videos about getting money and photos on Instagram, where she wears high-end apparel and accessories.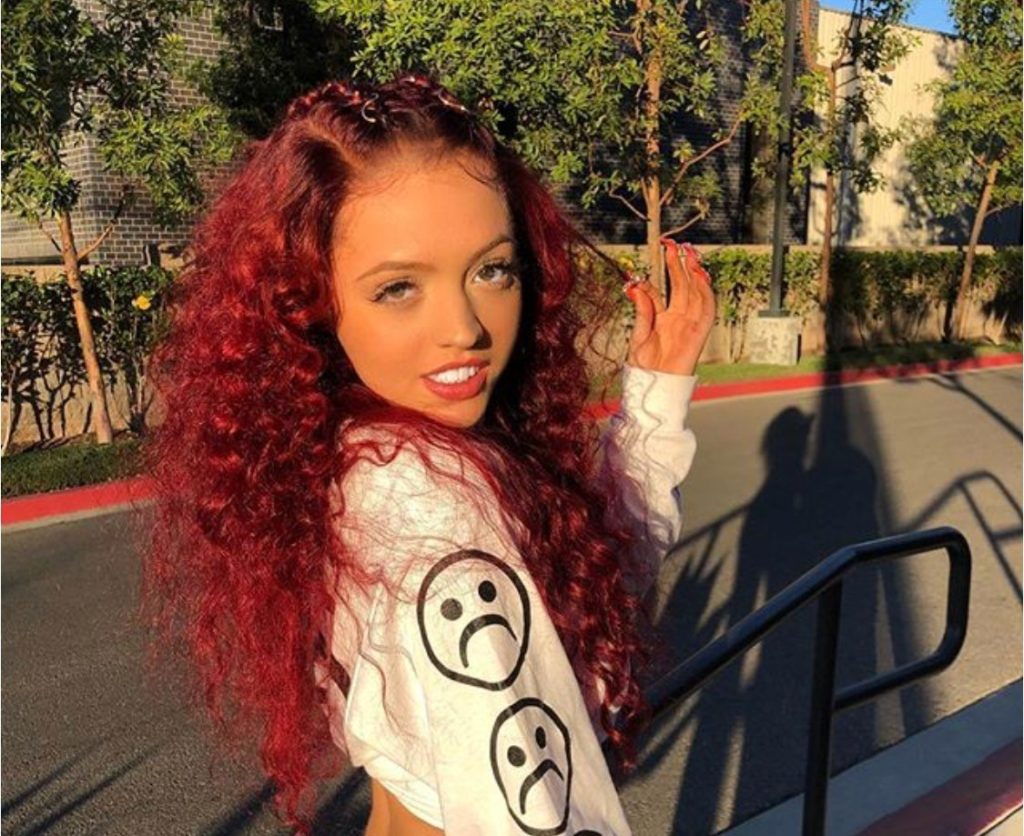 What Does WoahhVicky Do?
Thirteen years old, Victoria Waldrip started using Instagram to promote her style characterized by high-end fashion accessories and apparels. Those photos attracted a lot of people, so she decided to launch her YouTube channel, too. Now she has almost 700,000 subscribers and around 2,5 million followers on Instagram.
"Summer Time Makeup Tutorial for Black Women" was one of the first videos to go viral. After that,  "The lotion challenge" drew attention on this controversial YouTuber. The challenge involved eating a spoon of lotion and trying not to be sick afterward.
In June 2017 the YouTube channel "Vicky" was launched. She posted the video titled "Welcome to the Dominican Republic! Vacation Vlog 2017 (First Vlog Ever!!)" which marked the beginning of her YouTube career under the mentioned name.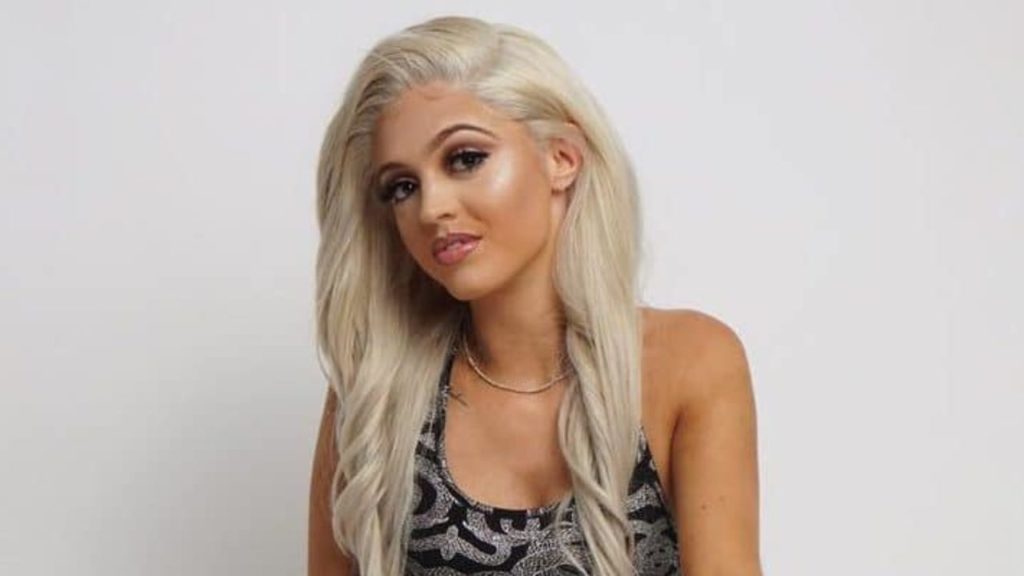 The most viewed video on her channel is called "The truth about Lil Tay and Woah Vicky!??," which gained more than 3 million views.
In September 2017, WoahhVicky put out a diss track called "Ching Chong B***h" towards Asian YouTube star RiceGum. She was accused of making the racist music video, which led to a public apology. In her apology, she stated how she loved Asian guys and found them very attractive.
2019 was very successful for her Instagram model career.
WoahhVicky Net Worth 2023
WoahhVicky earns from $7.9K to $126K from YouTube per year and thousands from her posts. That comes to the total amount of 1.5 million dollars of her net worth.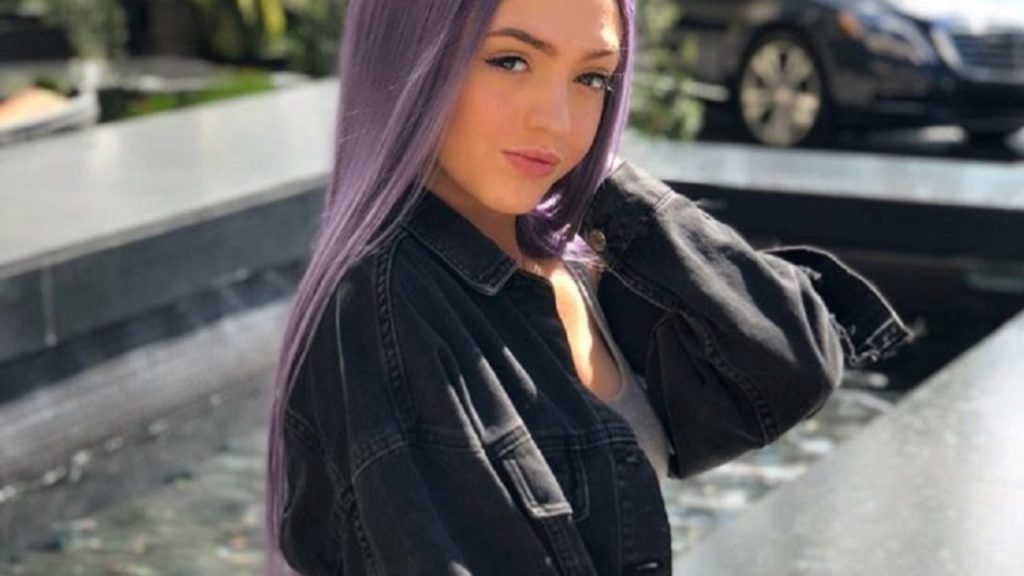 Controversial Life
Victoria used to date Instagram star Jon Jenkins, better known as Papi JJ. In July 2017, she announced that they were expecting the baby, but it soon turns out that Vicky was lying.
It is also rumored that she is dating the rapper Lil Virgin, but it wasn't confirmed.
WoahhVicky had an online conflict with Malu Trevejo, claiming that Malu was trying to take her boyfriend. Answering to that, Malu and Danielle Bregoli threatened to beat Vicky up. Than Victoria sped on Bregoli, saying she had breast implants and criticizing the number of men she had been with. YouTuber DomisLive News posted a video of this quarrel, which got 1.4 million views and 5,300 viewer comments within half of the year.
In February 2018, Vicky was arrested in Greensboro, North Carolina, at the Four Seasons Town Center Mall for trespassing and kicking an officer. She was charged with assault on an officer, trespassing, and resisting arrest. She was released on bail but with the threat of 210 days of jail time if found guilty of the misdemeanor charges.