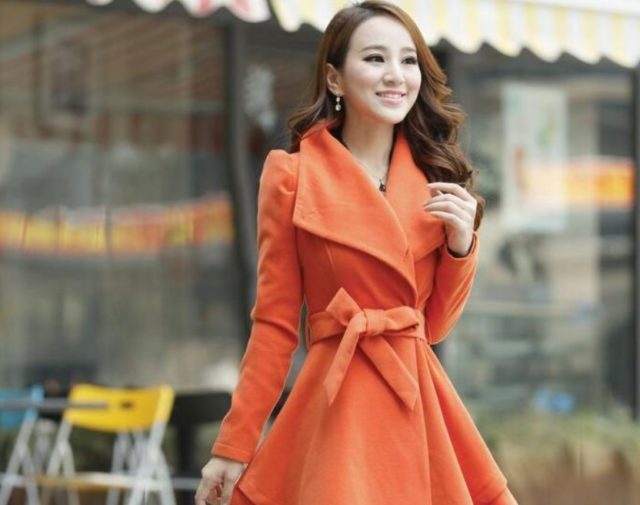 The winter season is on its way, and even now we see the nights getting darker and there's that tell-tale chill in the air. Winter has its merits, as well as its problems! There's nothing like settling in front of a warm fire with a hot drink, watching a film on a cold winter night! But, when you go outside, you need to be protected against the cold, the wind and the rain, sleet and snow. That's where winter coats do their job, and it's worth looking for your winter wardrobe now to be sure of being prepared!
There are many different types of winter coat that you can choose from, and each type has its own style and purpose. For the fashion-conscious male, there's a market that offers some very stylish, attractive and practical ones. We've had a look at the different types and styles of winter coats to help you out!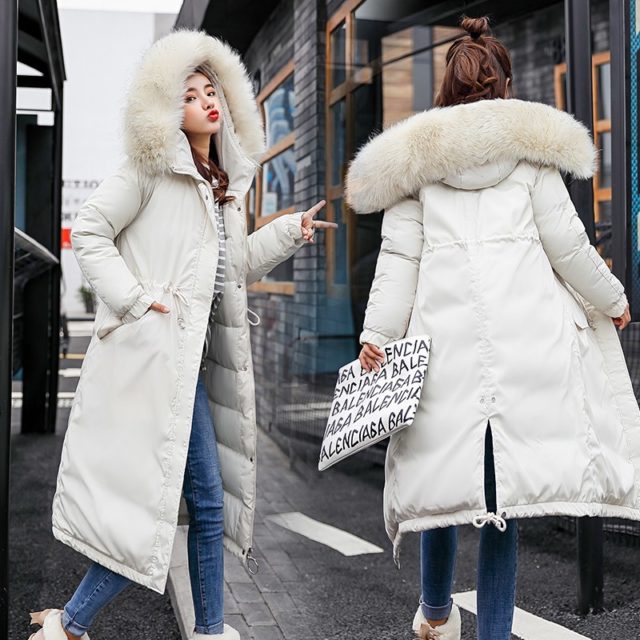 Types of Winter Coat
The type of winter coat you want depends upon where and when you're going to wear it. It also depends upon the style you prefer and whether you want something that is semi-formal or is completely practical. Perhaps the most popular type of winter jacket is the anorak-style or parka insulated coat (see here), which is designed to protect against the elements to the highest degree.
These are a great choice if you are going to be out in the open a lot, perhaps walking from your bus or train to your place of work in the morning, and are extremely practical and often very warm. You can choose from different levels of insulation and they come in a wide range of colours, so you can make sure you have one that you like.
Also popular are the various types of leather jacket. Leather is a naturally warm material and when lined, provides insulation to keep you very warm during the winter. The popular styles are the varsity-type jacket, the bomber jacket and the very trendy – for both men and women – biker-jacket styles, each of which has its own merits. Leather is waterproof, too, but the downside is that this sort of winter coat tends to be expensive.
Of the above, none are really suitable if you want a formal coat. Say you're an executive who works in the city, and you wear a suit to work. What you need is the stylish and very attractive – plus warm and protective – overcoat or topcoat, which really is a men's fashion classic.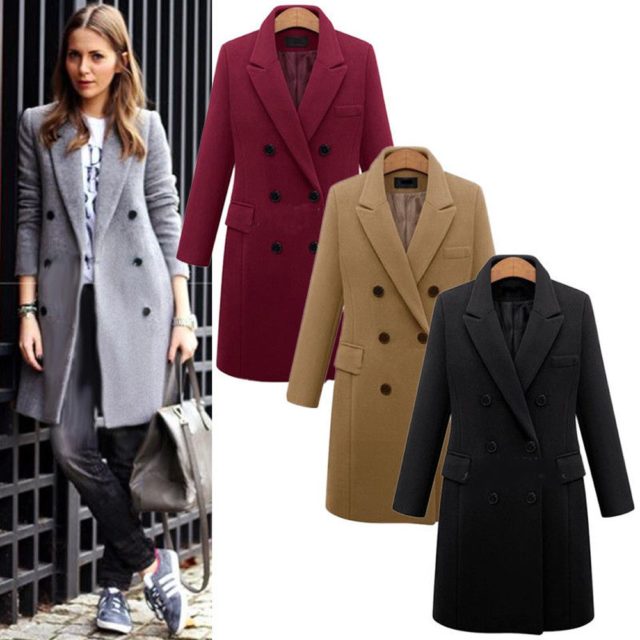 The Topcoat
You need a topcoat, you really do, and here's why: although the typical ¾ length topcoat is designed for wearing over a suit, it also looks great with a casual ensemble – say a pair of jeans and a sweater – so is about as versatile a garment you will ever buy. Not only that, but the choice of material, colours, patterns and styles gives you a wide range of options, and you'll find there are some truly beautiful coats that are well-made, and that will last a long time.
Where this type of coat wins is that you can choose between a couple of major designs: the single breasted topcoat, or the peacoat, with its double breasted, very much in vogue style. However, we must say that we think the standard, single-breasted topcoat looks best, and it's also the more versatile design of the two. In fact, if you check this website you'll get a great idea of what we're talking about!
Wool is often the material of choice with these type of coats, sometimes mixed with other fabrics for durability and longer life, and they are available in some truly beautiful styles and colours, or you might prefer the chequered designs that are really in fashion this season.
One thing we will say is that this is not the coat to wear in very heavy rain – that should be left to the truly waterproof coats mentioned earlier – although an overcoat will give you a level of waterproofing.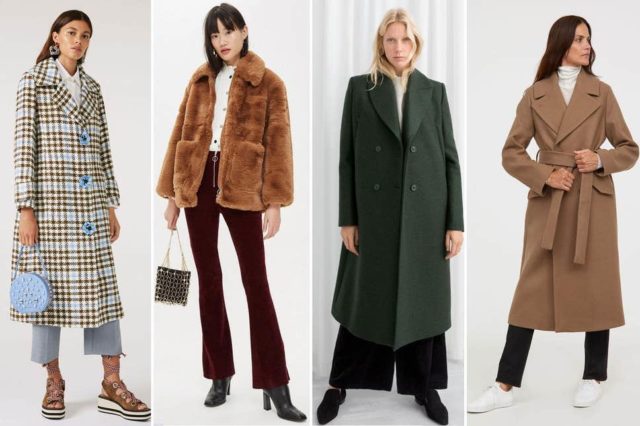 It really is the way to go; get yourself a great topcoat and you'll look the part turning up at the office in the morning, and heading to the pub for a drink on a Friday night too!