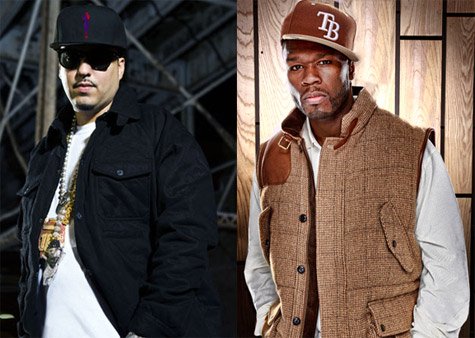 50 Cent speaks on French Montana and shares exclusively with Big Boy what French Montana did for him when 50 was beefing with his now brothers, Rick Ross and DJ Khaled. You could see french in the background of the Cocaine City interview as 50 is speaking that truth.
What's y'all thoughts on this? Its definitely not a good look for French Montana if this turns out to be true.
50 Cent tells Big Boy how French Montana Sold DJ Khaled Out
And if you forgot..check out the video below that French shot…
'A Psychic Told Me…'- [Shot By French Montana]
Check Out 50 Cent & French Montana A Few Years Ago Right Before The Khaled Incident Took Place!!