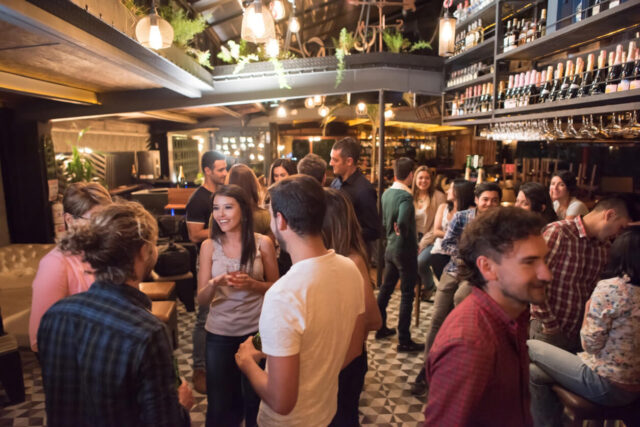 Do you have an important event ahead? Not too sure what to do about it, or where to look for information and inspiration? Sure, options can feel overwhelming at times and don't forget all the preparation that goes into it, along with figuring out all the decorations, catering, seat options, etc. How many people do you want to invite? Are you more so for outdoor or indoor options? If you're not too sure where to turn or what to do keep on reading and let us help you find your answers!
Most common types of event venues and tips for choosing
Not everyone might prefer the same location, but trying to please most people will have to do. In most cases, the best venue locations are:
Bars
Pubs
Restaurants
Hotels
Art galleries
Sport clubs
Stadiums
Parks
Top 8 tips for choosing the best venue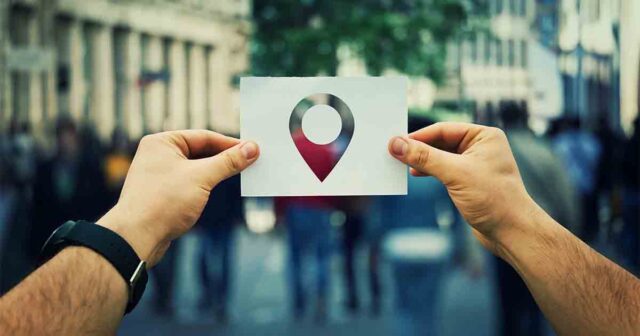 1. Look at the location
Most people will look for a venue with a reasonable distance from most attendees' homes or places of work. No one wants to spend a ton of money on gas (especially these days) moving from point A to point B. It is up to you to think of a suitable location for all the guests, and consider the following factors:
Ease of traveling
Looking at parking spots
Size of the venue
Weather conditions for that area
2. Valet parking, or not
Can you afford a valet? If not, can you secure good and reliable spots within a parking lot? You should reserve nearby parking lots for your attendees and either include the cost in the ticket prices or have attendees pay when they park. You can also think of ways how to combine a few guests and have them share a ride so that they save money and time.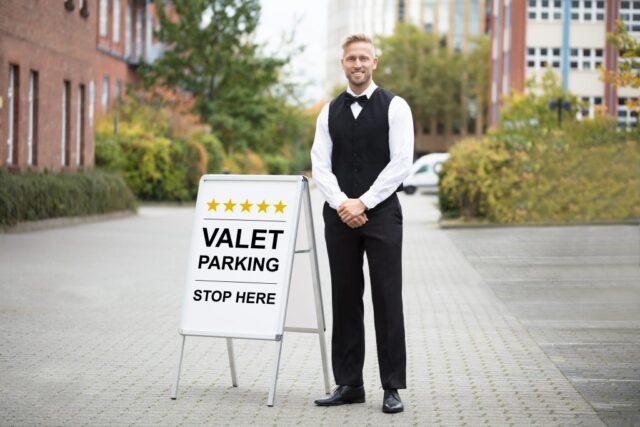 3. Number of guests that will be there
Do your research beforehand and be prepared to do a bit of math. You'll need to know the room capacity of the venue, along with the number of guests that have confirmed their arrival at least a couple of weeks in advance. Your chosen place might also offer great discounts when you book in advance + if you book for a higher number of people.
PS: they might do food & beverages, along with bed and breakfast options (perfect for people who plan on spending a night). See if you can make a deal that works well for all of you.
4. Amenities and what is there to pick from
The biggest and most common question is if the venue has a kitchen and if it can be used. Often they will only charge a down payment along with the cost of food for each attendee. On the other hand and those without a functional kitchen will work up a deal with other facilities to bring and provide food for your number of people. Aside from a functional kitchen, you should also be offered chairs, AC, clean-up, and set-up options/services. If not you can ask the manager to lower your price.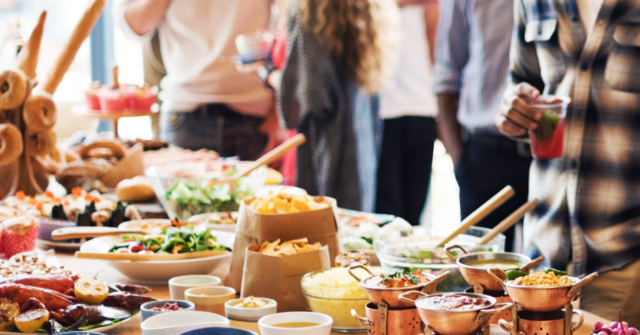 5. Look at the layout and think about your options
It is always a good idea to have a rough idea of the concept itself and what types of activities you'll be including in the venue. Try to visualize it all and have an illustrated floor plan of each venue, having a walk-through before setting it all up. Once you have it in front of you, you will easily understand:
The flow of the traffic
Blank spaces/places for improvement
Space for fun activities
6. Ambiance is important
The ambiance is everything. Are you planning a wedding, a party, or a formal dinner? Either way, it may be you should know that the ambiance must match the desired feeling of your event. Everyone should get "butterflies" and should be familiar with the theme, yet everything should be accessible and feel natural. This also applies to little kids (if they're invited). Organize it all and go through the list step by step, taking everything off and ticking it till it matches your energy and proper ambiance.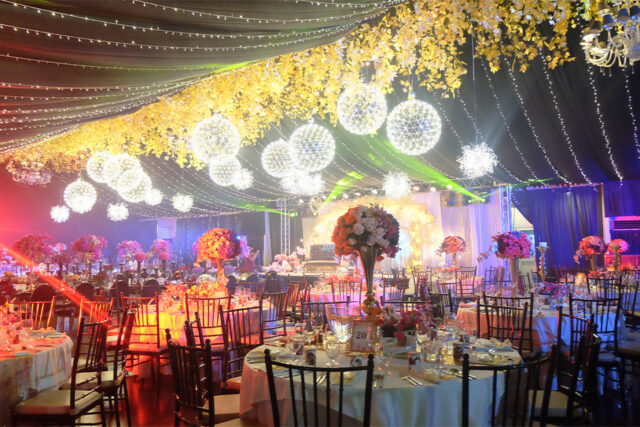 7. Don't forget to check the acoustics
Have you ever attended an event that was so loud that you couldn't even hear your own thoughts? Was it hard to breathe too? This is why a big room with an AC is important. Don't let your guests smuggle in there, will you not? So, find a venue that has it all, including a good atmosphere and great mood. For instance, a low ceiling will make the venue seem cozy, but it will make it louder if it's packed. On the other hand, going for a large warehouse-style venue will result in echoes and if there are not enough people it will make it look sad and empty. Find the perfect balance between the two.
8. Personalized experience is the best experience
You don't want an event where people can easily walk in and crash on, right? You want the best experience ever, especially if you're the host and if it is your big day. Well, whether you're planning for someone or you're doing it for yourself we advise that you check out haciendasolange.com and get their help. They can make your big day perfect, flawless, and completely stress-free. Check out their deals and wedding packages and enjoy approachable prices as well. Everyone will find them to be of help, no matter the venue.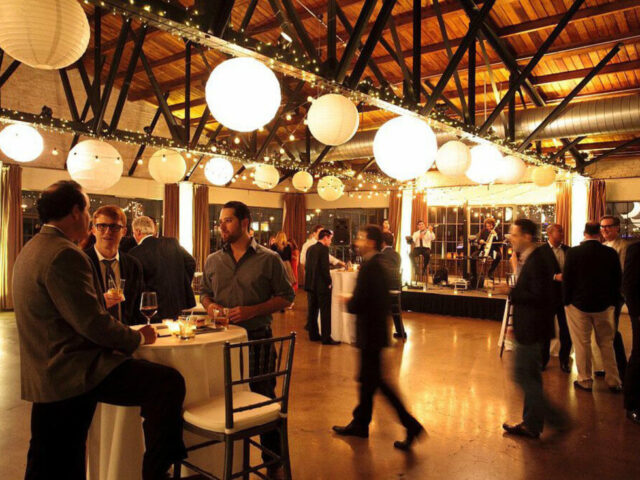 Want to have the perfect day?
If you want to enjoy your venue and have it look optimal + you don't want to stress about all the little details it might be best to book a professional planner and an expert. Apply all of these tips and take your time when doing something big. You will have an amazing experience and the time of your life by making slight changes and when following these tips and tricks. Good luck and in the end remember to have a ton of fun!