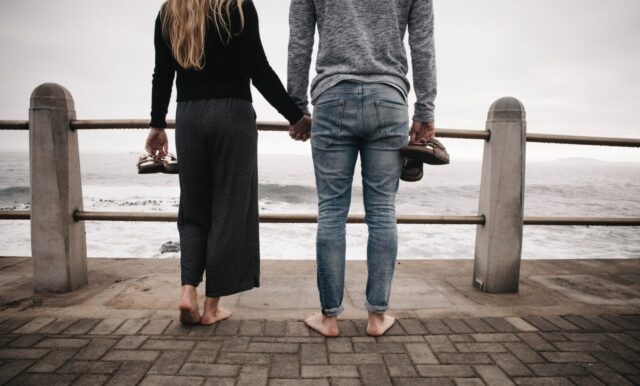 Traveling and dating are almost synonymous. Whether traveling for business, vacation, or visiting friends and relatives, you can make plans to meet new single people, have hookups, or book an escort to date and have fun. But even as you plan to go out to clubs to dance, visit new attractions with your date, or enjoy escort services in new cities, you should focus on your safety as well. As a foreigner in a big city or a state, many things can go wrong if you are not careful.
Background checks, planning, and the right preparation are highly recommended for your traveling and dating. If you are new, this can be an uphill task unless you have the right information. Fortunately, this article will highlight insights on how to have fun and stay safe while traveling and dating.
Planning and Preparations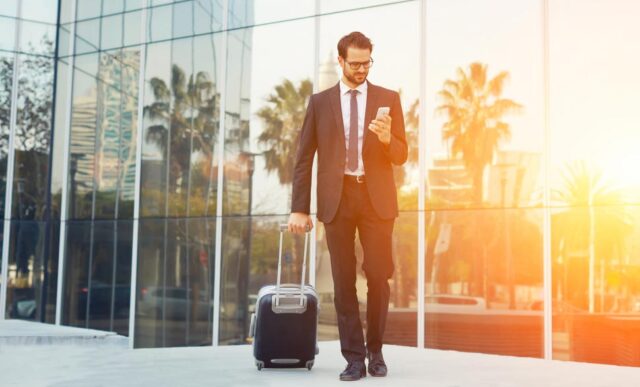 This is the most important step for successful traveling and dating. It should be done while you are still at home. For most people, perusing the web to understand the destination is the easiest thing to do. Well, there is a lot of information, and some is legit while others are unverifiable, so take your time to understand what is good for you.
Know the places you can find singles – Whether you are a single man or woman looking to have fun and stay safe while traveling and dating, it is important to understand the best places to meet singles. Is it the bars and clubs in the area? Is it through dating websites and escort directories? In fact, it is worth noting that the latter is the best option but carries a lot of risks.
Consider singles on dating sites – As mentioned, dating websites and escort directories have the most singles and you can check them out before you start traveling. This will give you ample time to follow people you are interested in dating and find them on social media to understand them. Sometimes, it is better to start chatting before you travel to get to know each other. But it is better to wait until you travel to book an escort.
Prepare finances – Traveling and dating require enough money. If you want to have fun and be safe, plan to avoid the cheap backstreet places, especially at night. Booking escorts also requires enough money because professional escorts charge per hour.
Having Fun and Staying Safe While Traveling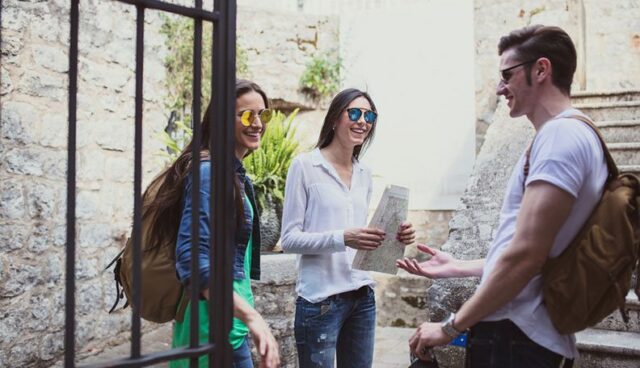 Traveling alone is fun including seeing new places, meeting new people, and doing new things among others. But if you want to spice it up with dating and having fun, being safe should be a top priority. Whether you want to have hookups, sample as many escorts in the area as possible, or go out for dates with friends with benefits, you should consider some safety measures.
Book an escort from a legit directory
Each country has a localized escort directory that lists models you can meet with ease. For instance, Australia has Ivy Société, which lists vetted models in different cities such as Brisbane, Sydney, and Canberra, among others. No matter which country or city you visit, make sure you book escorts from platforms that are legit and guarantee models who have met integrity tests, healthy tests, and are genuine.
Use legit dating apps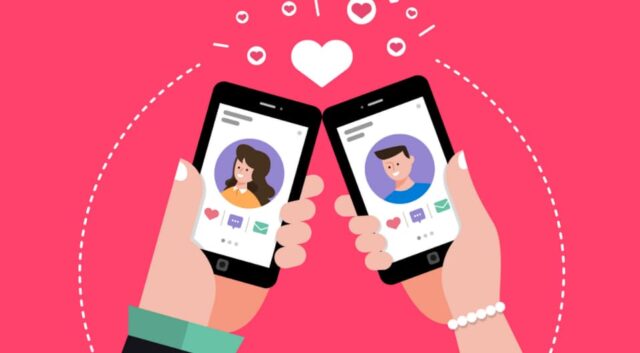 Would you like to engage in casual dating while traveling? Singles from legit dating apps are the best to hook up with for friends with benefits and short-term relationships while traveling. The best thing with casual dating is that it is cheap because some singles do not want to get paid to date you. They can also take you around the city and show you areas that are full of fun. If they are genuine and you will have fun together without putting your life at any risk.
Meet singles and safe social places
Every city has bars, nightclubs, and shopping malls, and many have beaches where you can meet single girls and men and hook up with them. Bars and nightclubs are the easiest because they are flocked by singles. However, you should only visit bars that are reputable for safety, especially if you are a foreigner. Fortunately, you can find these places from the web and on social media platforms. All you need to do is take your time and read more before your travel as mentioned earlier.
Inform people where you are going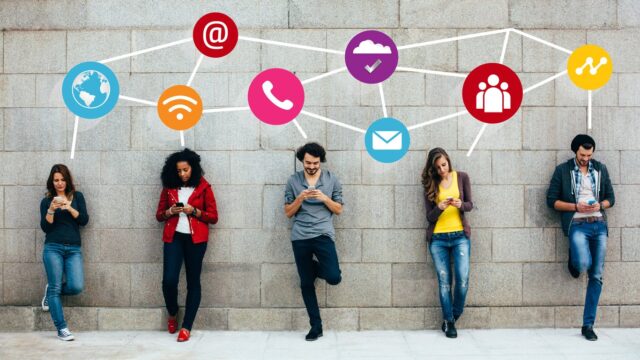 Even though you are traveling in a new place, you can always tell someone where you are going. Mention to the receptionists at the hotel that you are visiting a local bar, leave a message to family or friends that you are heading to a resort island with a new date, or just find a way to tell someone where you are. This is a safety measure that can give leads in case anything happens to you.
Take safety precaution measures
Traveling and dating or booking an escort is mostly about sexual activities that fulfill desires. It is absolutely fun for many people. Whether you will be going out to drink at a bar, enjoy beach activities, have a romantic dinner in a fine restaurant, or go out hiking, it will almost culminate in sexual activities. If you do not want regrets, it is best to stay safe. Engage in protected sex, check if your partner is vaccinated against COVID-19, sanitize surfaces as needed, and ensure that you are safe by all means.
Pay for services provided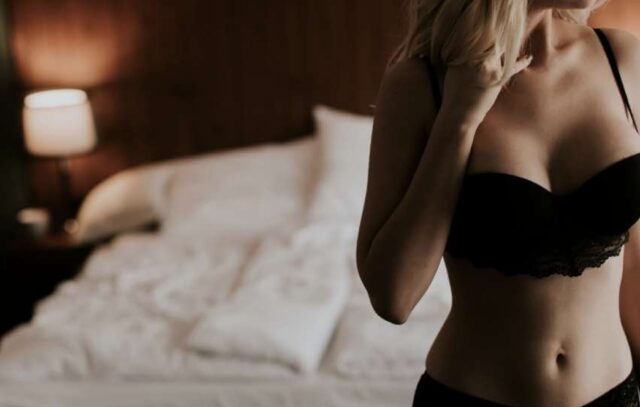 We already mentioned that traveling and dating require money. Booking and enjoying escort services, having casual hookups, and visiting many fun places is all about money. To avoid any trouble such as being assaulted physically or getting arrested, you need to pay for all services appropriately.
Final Words
It is easy to have fun and stay safe while traveling and dating. Many people usually enjoy these kinds of adventures and always look forward to more. If you are new to this, you now know how to enjoy yourself and avoid trouble at the same time. The prudent thing to do is to plan and research well to avoid disappointments.