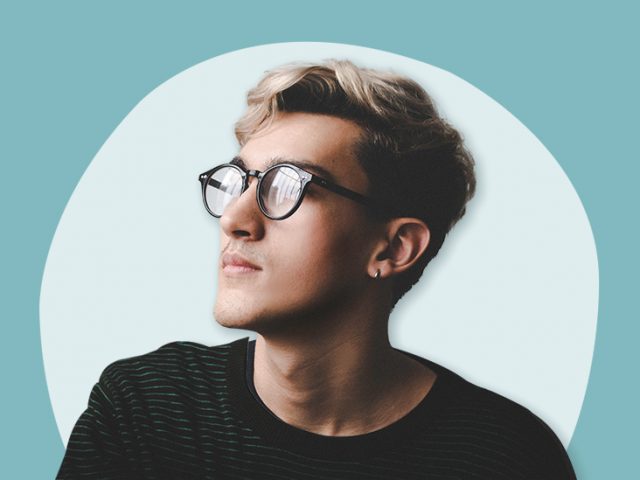 Sunglasses have been trendy ever since they got invented, and apart from keeping your eyes healthy, they also contribute to your look and style. Even though this fashion accessory is usually perceived as something that's only popular with women, men also love some great eyewear that can help them look impeccable. The trends are changing all the time, and even though there are some classics that will never go out of style, every year we can witness some new popular things when it comes to sunglasses and overall eyewear. In this article, we are going to give you more information about the top eyewear trends for men in 2023 and we will help you choose the best pair for you depending on your style and needs. Continue reading if you want to find out why these pieces are so popular, and why you should choose them instead of something else.
1. Oversized glasses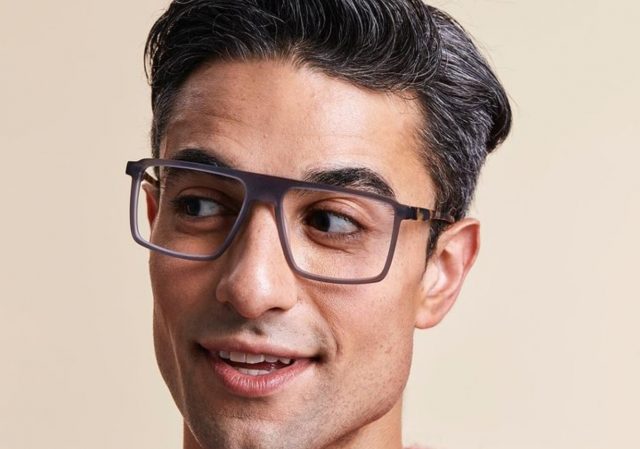 The first model that is continuing with popularity in 2023 is oversized glasses. They became extremely trendy a few years ago, and they are still the leading style that men choose over and over again. When it comes to this model, you can opt for reading glasses that are oversized and that are going to frame your face, or you can go with modern sunglasses that will help you get noticed by everyone.
Even though the most common shape is rectangular when it comes to oversized frames, you can opt for different designs depending on your personal preferences. Currently, most of the celebrities around the world are going with this type of fashion, so if you want to feel like you are one of the rich and famous, you should pick your favorite pair and use it daily.
2. Hipster trends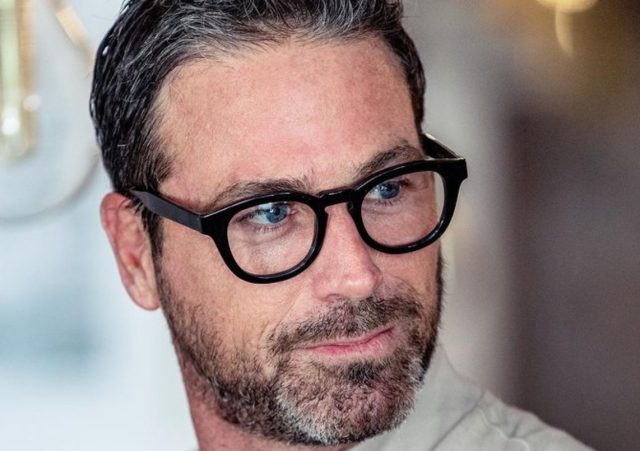 If you are looking for the fashion choice of the year, and if you want to go with something that most men want to have, then you should opt for hipster frames and eyewear.
These models are created to help urban guys show off their personalities and they are a great way for everyone to accentuate their style. The great thing about them is that they are usually simple, they don't come with too sharp lines, and they are not too bold, but they will still help you make your statement.
They are the best combination of modern and vintage, and depending on the brand you choose to go with, you can pick brighter colors and a modern look, or you can go with classic lines and items that will not bring too much attention.
3. Transparent or clear frames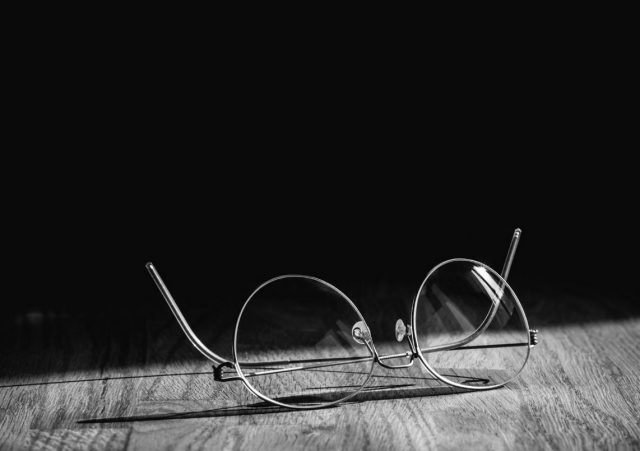 This is a great option for men who want their eyewear to be stylish without accentuating it. It is a great way to add an additional touch to your look without your glasses being the main feature on your face. These models are almost invisible when you are not close to someone and they became extremely popular in 2023 because people got tired of items that were too bright, big, or just too loud.
As you can see on websites like otticasm.com, most of the huge brands in today's industry are offering many different models, and you are free to choose the exact style or shape depending on your face and preferences.
If you are looking for items that offer the best of the two worlds, you can go with models that have some hue but are still transparent to a point. You can use the colored options if you want the frame to match your skin tone and to make them look almost invisible on your face.
4. Rectangular or square frames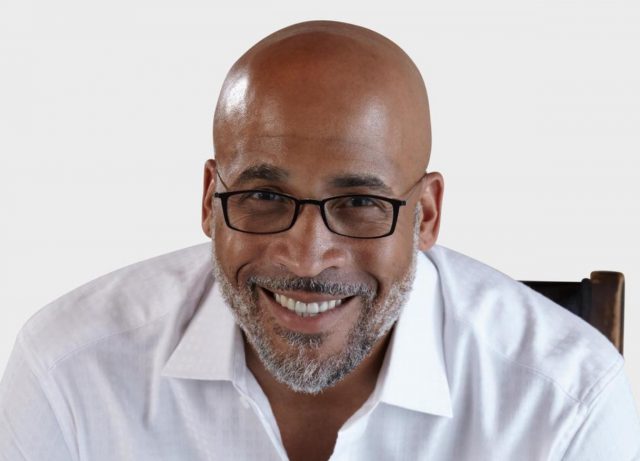 Another extremely popular style is the square or the rectangular frames. The best thing about this style is that you can choose it for normal, or reading glasses, and you can also opt for these models when it comes to sunglasses.
They are a great fit for pretty much everyone, and experts suggest that no matter what the shape of your face is, chances are, this model is going to look good on you. You can choose to play with colors and designs to show off your personality, and ultimately, no matter what you opt to go with, you are going to look stylish and trendy.
5. Vintage style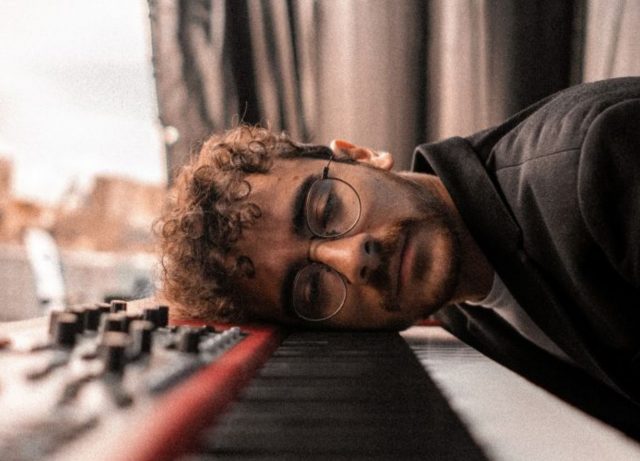 Just because we are listing trends that are popular this year, it does not mean that we cannot go back to the classics and the forever-popular vintage models. There is a reason why this type of eyewear has survived for decades, and why it is going to stay popular for many years to come.
When we talk about this model, we want you to know that there are actually a lot of shapes that you can choose from, but the round one is something that will never go out of style. If you want to mimic some of the greatest names in the show business, then you should opt for these, and you can even combine them with wooden or metal frames that are going to accentuate your look.
They are usually minimalistic, but you can also opt for some modern modifications of the glasses, and go with something that will be noticeable and that will make a statement. They are recommended for people who have round faces, but experts suggest that people with other face shapes can pull them off as well.
These are some of the pieces that are extremely trendy this year, and you should know that most of the current brands follow these trends and they will have a lot of glasses to offer to you. The main thing you want to focus on is your preferred models, along with your favorite brands. Depending on which name you choose to go with, you may need to reach deeper in your pocket, or you can also opt for budget-friendly solutions. If you are not sure which type is the right one for you, you can talk to the seller, ask them to recommend something depending on your face shape and preferences and go from there. One thing is for sure, there are so many amazing models that you won't be able to pick just one.