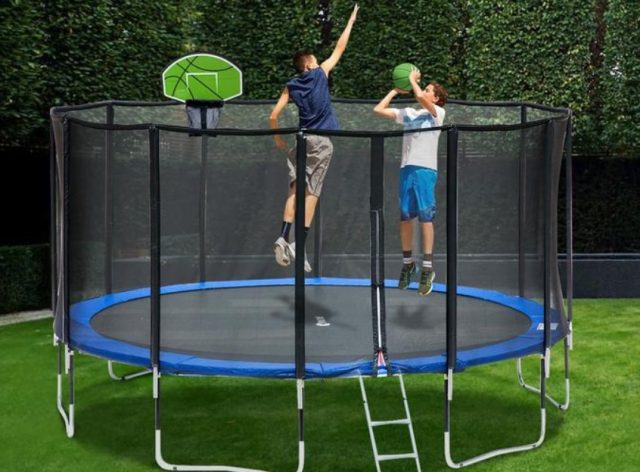 Buying a trampoline for yourself or for your children is always thrilling. Just the idea of having a place where you can always bounce around is so exciting no matter whether you are an adult or a child. You probably have had a great experience on a trampoline which is why you still love them and want to give the same experience to your children.
However, while you may have become masters in all the jumping techniques and skills, you probably do not really know about the technical part when it comes to buying these bouncy pads. Considering how much different types, styles and features this kind of equipment can have, it can be a pretty difficult task to choose the right one. Since buying such a thing is a big investment, you should definitely do some proper researching to find out which is the most valuable or safe option.
Here are some of the top things you should consider before finally buying one.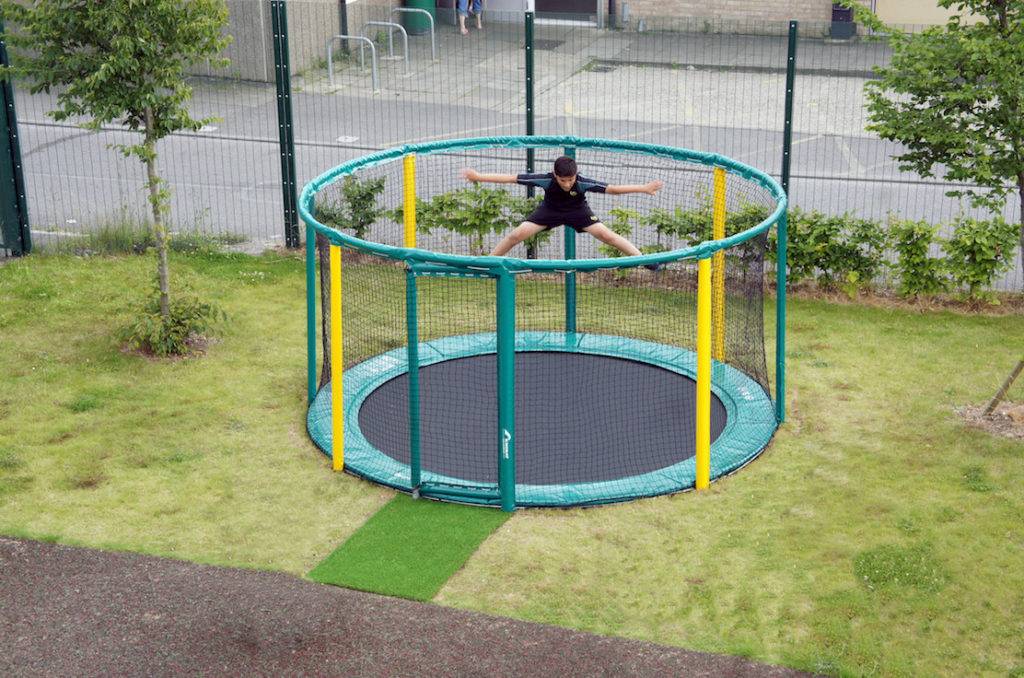 Choose the shape of it
Since there are a couple of different types and shapes of trampolines, we need to explain to you their differences so you can easily decide which one is the right choice for you.
The round trampoline is probably the most common type and the one you most commonly see at amusement parks or in your neighbor's backyard. They are usually used for entertainment purposes because they are probably the cheapest and the most versatile when it comes to outdoor use. This kind can range from four feet and up to fifteen or even more. Most people often choose this shape because it fits best in most backyards or gardens, so it won't ruin the aesthetics.
Round shaped ones also have the biggest options for additional safety nets while other types may not offer so much compatibility with nets. These ones also offer the most balanced force distribution which means your kids cannot jump as high, increasing their safety. They are also much lighter and sometimes even portable.
The next type of trampoline is the rectangular ones. These are often used for people who are already experts when it comes to bouncing or for professionals to perform or practice on. However, if you are an expert on this subject too, there is no reason why you should not consider these ones for your backyard too.
The rectangular shape of the trampoline allows you to put it anywhere you want without taking up too much space. The rectangular type also offers a much higher bounce than the regular round-shaped ones. One thing to note though is that this type is much more expensive than usual. Although they can be a bit pricey, there are brands like jump-life.com that can provide the best experience for your budget. Head over to their website and see your options.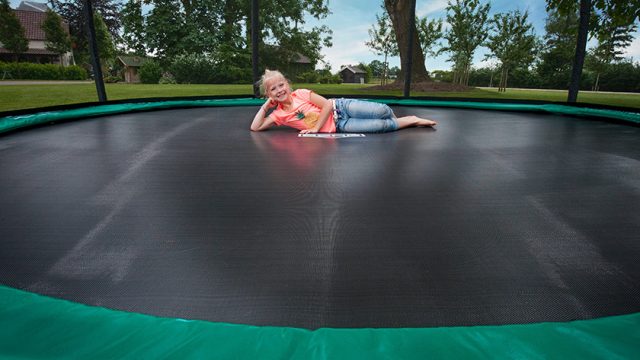 The third one you should consider is the square-shaped. There isn't really any specific use, but they have been made to be a balance between both the rectangular and the round-shaped ones. They are much more compact and better to fit than the round ones, but they are also much safer with a lower bounce height than the rectangular type. These also come with a great price, so if you cannot decide between a rectangular or round-shaped trampoline, we recommend that you pick a square one.
While there are several other shapes and types, the last one we are going to mention that is worthy of your time is the mini-trampolines. These mini ones are great for adults who want to do some quick and short exercises while staying safe.
According to trampolines.guide,  mini trampolines are great for children too as they are much safer than the bigger type ones because they have a lot lower bounce height.
Make sure you have enough room in your backyard
When you have finally decided what type of trampoline you are going to get for your backyard, it is time to make sure that you have enough space. Not only will you have to consider the shape and size, but you also want to ensure that there will be enough space around it too. If you want your kids to have fun bouncing while staying safe, you cannot put it next to fences or trees as they might get hurt.
A lot of people first buy the trampoline only to realize how much more space they need in their backyard. To avoid such a hassle, get yourself a tape measure or even a rope or a hose and start measuring the size of the trampoline and leave at least two or three feet of free space around it.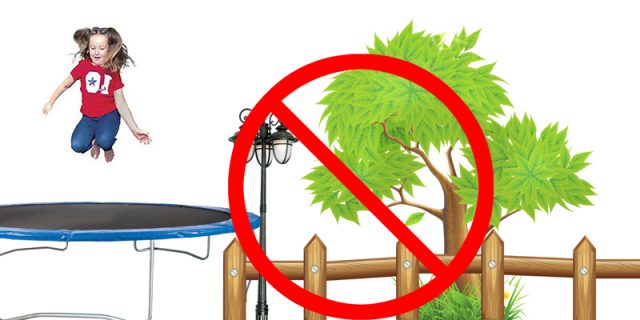 Consider getting a safety net
If your brand new trampoline does not come with a safety net and if you want your children to stay safe during their bouncing times you should definitely get a safety net. According to a recent study, more than sixty percent of trampoline-related injuries were because there wasn't any safety net to catch the person. By installing a safety net, you are ensuring that anyone who climbs in to start bouncing will never get hurt.
Check out the weight limit
Many people do not know about this, but almost every trampoline has its own maximum amount of weight it can handle. This is a crucial part of ensuring safety for the people who are going to bounce in it. You should first consider the possibility of the maximum number of people that are going to use it at once. If you want to spend some quality time with your family by bouncing around and having fun, you should get one that offers a much bigger weight limit. You can find such information by contacting a manufacturer or talking with retailers.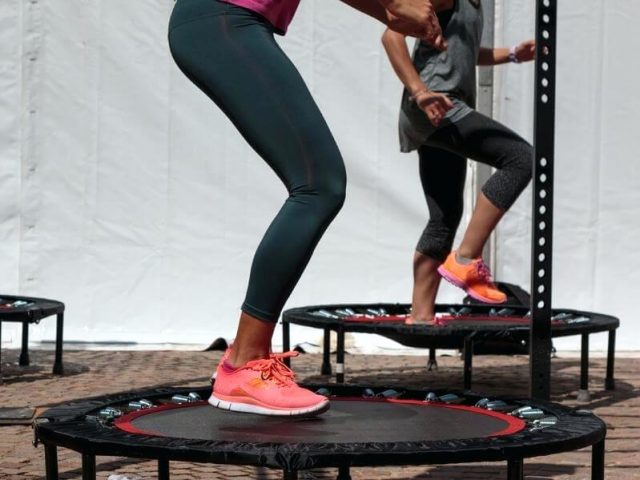 Research the manufacturers
If you want to make sure that this investment will last for more than just a few months, you must do some background checks on the manufacturer you are buying from. Check online reviews about their previous products and the quality of materials they use. Once you convince yourself that the manufacturer is reliable and legit, you are ready to finally buy your first trampoline.