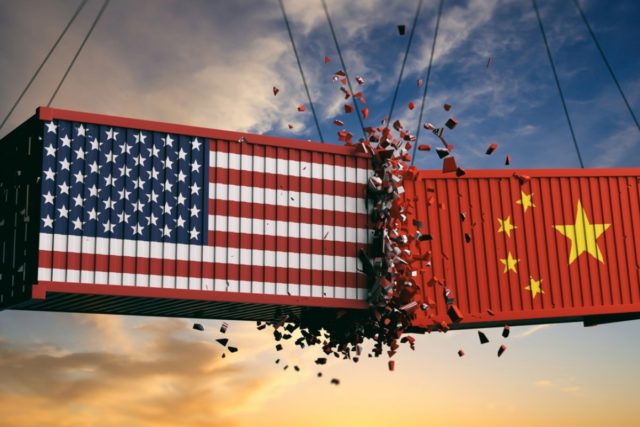 As you already know, the United States is locked in a heated trade war with China. Neither side has shown that they're going to be willing to budge. This is very problematic and it is going to hurt consumers the most. However, it should be noted that some industries are going to be heavily impacted by the tariffs imposed by both sides. Within this article, you're going to learn more about the impact of the trade war between the United States and China.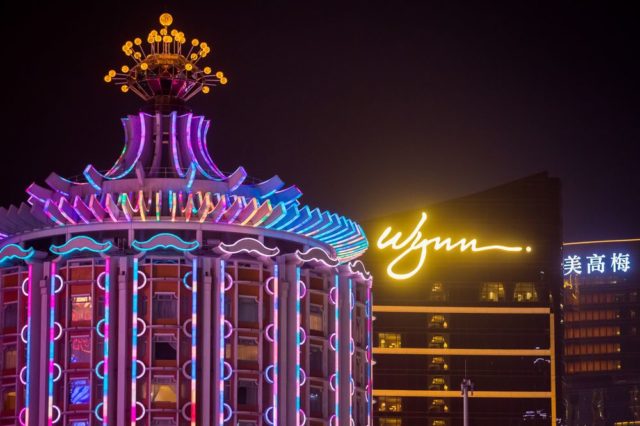 The Tariffs
During the past few months, the United States and China have consistently posed new tariffs on one another. This has already had an impact on American and Chinese consumers. Both countries are scheduled to meet with one another in October to discuss a possible end to the trade war. However, it appears that the end is nowhere in sight. No side is willing to budge so there is a good chance that the trade war is going to drag on for many more months, if not years. In August, the importation of goods from the United States fell by 22%. This comes after the Chinese government imposed tariff hikes.
The country also ordered companies to begin canceling orders from American businesses. At the same time, Chinese exports to the United States have dropped 16%. Beijing wants Trump's tariffs to be lifted as soon as an agreement is made. Nevertheless, the American consumer and many businesses are taking the brunt of the force.
About Macau
Until the late 90s, Macau was a foreign colony. It was not controlled by the Chinese. Now that it is being controlled by the Chinese, there is a good chance that it is going to get absolutely wrecked during the trade war. One thing to note is that this area is one of the biggest gambling hot spots in the world. Many believe that Las Vegas is the biggest gambling mecca but this is not the case. Macau is afar bigger in terms of gambling and the Chinese government may decide to use this to its advantage. The unfortunate truth is that many American companies are heavily involved in the Macau gambling scene.
This includes companies like MGM, Las Vegas Sands, Wynn Resorts according to Onlinepokiespro.net. If the Chinese wish to go after the casino industry, the presence of these companies in Macau will be put at risk. There is a real possibility that they could be forced out of Macau.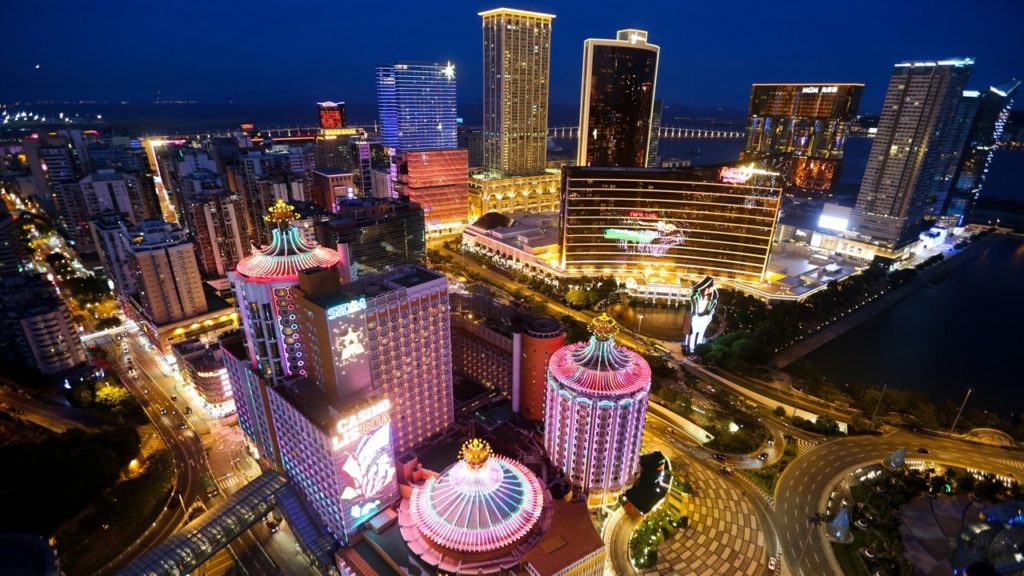 Will They Hit It?
Another thing to note is that the Chinese government and Macau have been at each other's throats in recent years. Therefore, there is a good risk that the Chinese will take their frustrations out on Macau. The government of China has become concerned about black money being taken from China into Macau and they'll want to put an end to it. One of the best ways for them to do that is by taking advantage of the trade war. This could be the excuse they need to shut down American operations in Macau and put a halt to the black money trades.
United States Will Be Hit
Ultimately, the United States is going to be hit hard. Beijing has several options at its disposal and all of them could end up hurting American operations in Macau. The country has already been rough on the gambling industry. Even since 2014, they've been involved in a corruption crackdown and that has taken a toll on gambling establishments in Macau. There is always a risk that the Chinese will force American corporations to step out of Macau. If that happens, these American companies will lose out big time. They'll be hurt severely and they'll be forced to expand throughout the United States.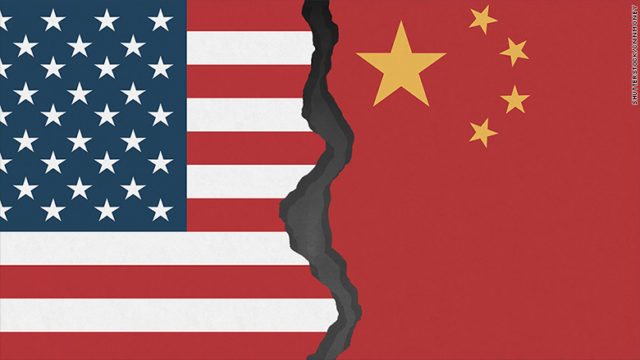 The Future
Ultimately, the future is not clearly known. Anything can happen. There is always a risk that the trade war is going to continue. It may eventually transform into a physical war. If that happens, you better duck and cover. At the very least, consumers in both countries are going to feel the burden of politics weighing down upon them. Will it impact the gambling industry in either country? At this point in time, it is tough to say for certain but it could happen.