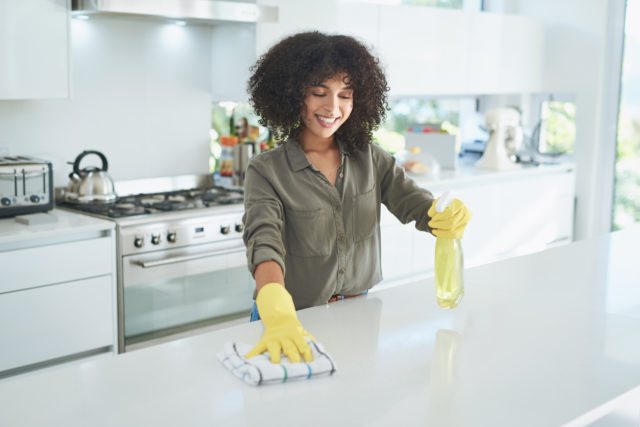 Spring is all around us and we guess you already did spring clean up.But in a few months, when summer passes, new general clean up will wait for us. Fall one, to prepare for winter. Our habits and routines usually vary during this time that the cold brings us; We like to be more at home enjoying the heat of a fireplace, and it is also time to start new projects, so that the time at home increases, while the outings and time outside decrease.
Precisely from this situation derives one of the reasons why we prefer to carry out general cleaning of the house when autumn arrives. With the weather changes, our needs at home, our perspective, also change. It is the ideal time to redecorate our home with warmer motifs, take out blankets for the sofa, quilts for beds and coats – even if only in the last row of the closet, we know that soon we will have to make use of them. Like in the spring, we are preparing clothes for the summer and clean after long winter.
But, how to do it in the best possible way?
Do it in spring and fall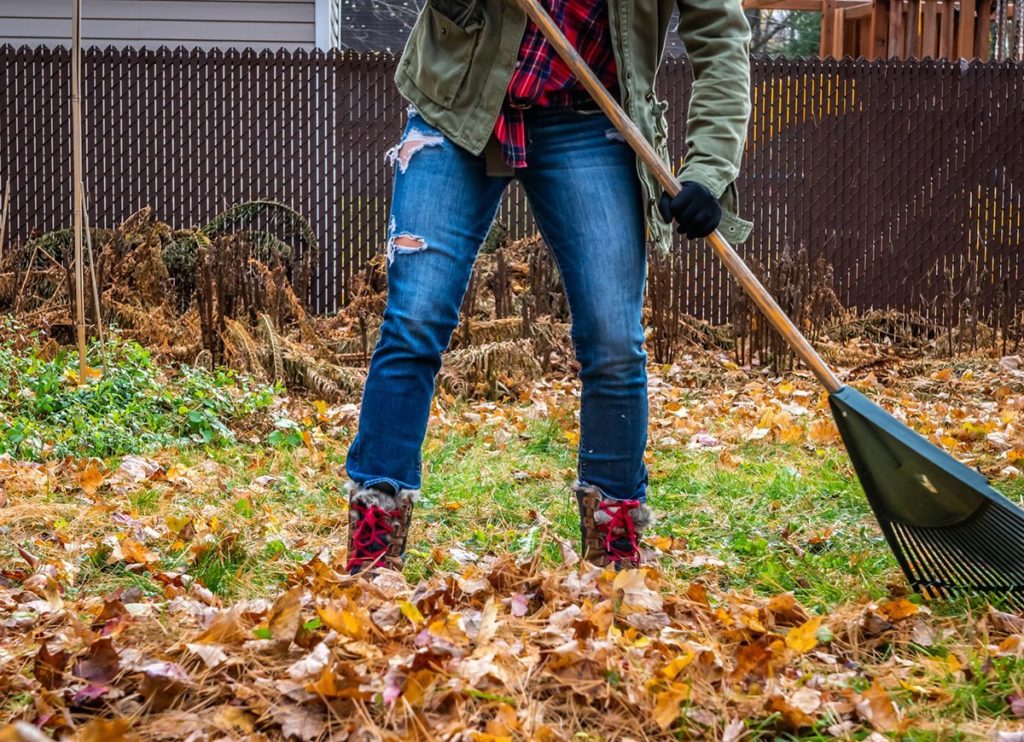 First of all, it is essential to recruit the team. If all the family members are willing to participate, it will surely be a simpler and faster task for everyone, and why not, it may be the moment when we begin to teach the little ones how to collaborate with the tasks necessary for keeping home clean.
Once the members are ready, organize a plan detailing, the member or members assigned, and the tasks to be carried out in each room. Do not forget to collect all the necessary materials to avoid distractions during the task. And once these previous steps have been completed … let's get to work!
Useful tips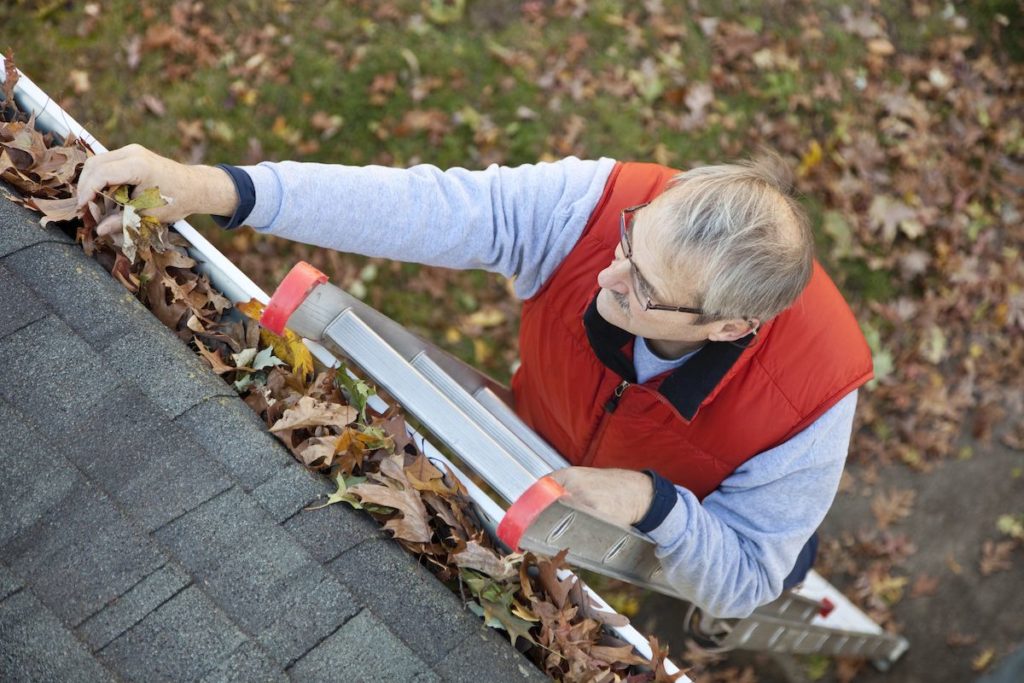 During the process, don't forget these tips that will help you do your job more efficiently:
1. Get rid of unnecessary things
Before you start and turning everything upside down, take everything you don't use and get rid of it. You can select it and save it in different sorting bags such as "To throw away", "To give away", "To keep". By the way, take advantage of everything that you are not going to use but it is usable; It can become a small present to offer to a loved one or to donate to charity.
2. Go room by room
During the previous task assignment, it is important that each person or group works in one room, until the task is completely finished. It will help us to be more consistent.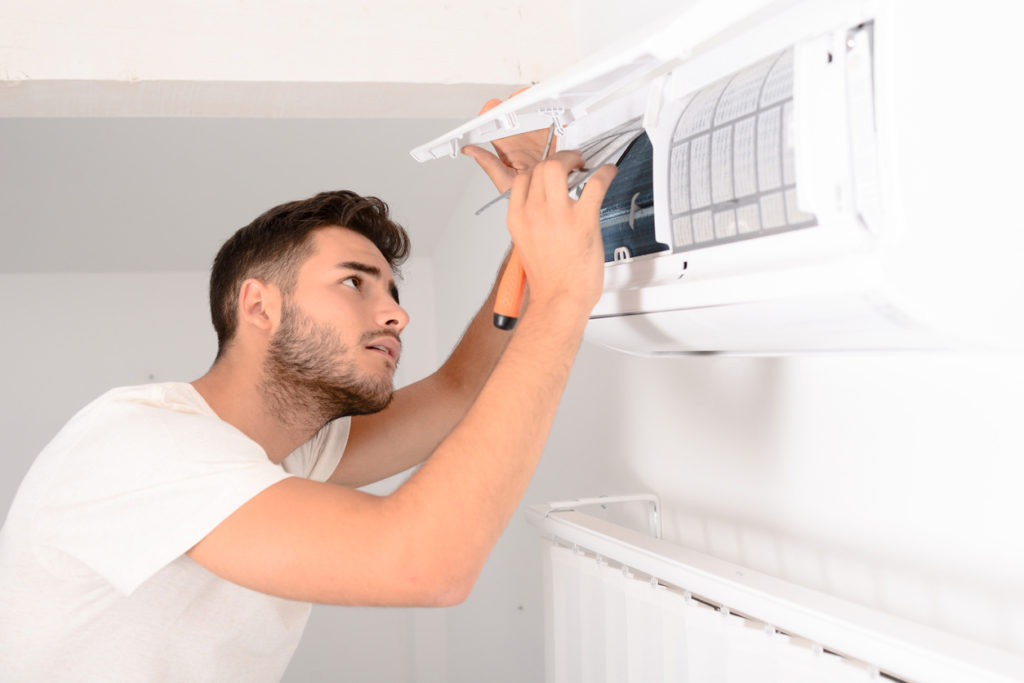 3. Lamps, lampshades and bulbs
The general cleaning of the house in those two periods of the year is the ideal time to undertake these tasks that we always leave "for later". Cleanseing lamps, light bulbs and lampshades is one of them. For ceiling lamps, remove all that is susceptible to it and clean it better once you have lowered "to firm ground"; increase your security and decrease your effort. Remember to cleanse the bulbs with a dry or slightly moistened cloth once disconnected, if they accumulate a lot of dirt.
4. Dust corners
It's time to take out the vacuum cleaner. Check every corner of dust and use the smallest accessories to remove dirt from hard-to-reach corners, baseboards, behind radiators. For the most difficult places that it does not reach either, use dusters. Don't forget to also vacuum under the beds. This guide from the unclutterer on the best shop vacs will help you to choose the perfect one to remove dirt and dust from all the hard-to-reach corners of your home.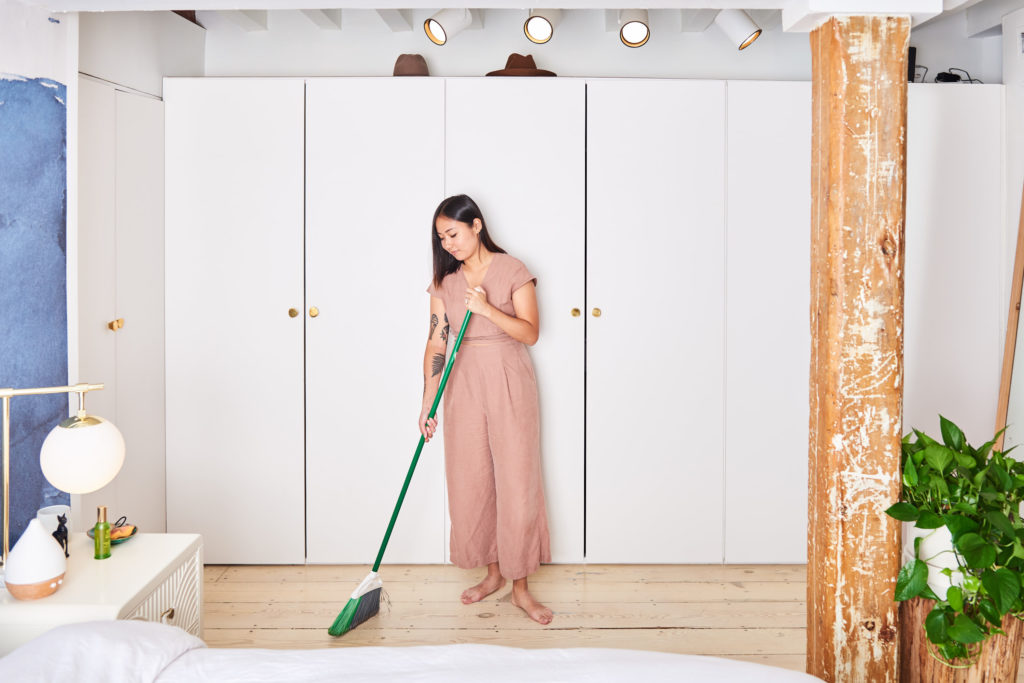 5. Kitchen
It starts with the appliances; the fridge, the ceramic hob, the microwave and the oven are indispensable elements that cannot escape this general cleaning. Then, do not forget to remove all elements from the cabinets and drawers to be able to clean them in depth. Finish with glass, large surfaces, table, worktop and finally the floors. Remember to leave the window open to ventilate the room.
6. The bathrooms
Make use of disinfectants to clean the sink and toilet. Remember to go over the toilet outside and get into the shower or bathtub thoroughly. Eliminate the lime residues and give a good look to the tiles and mirrors. Use air fresheners for better later maintenance.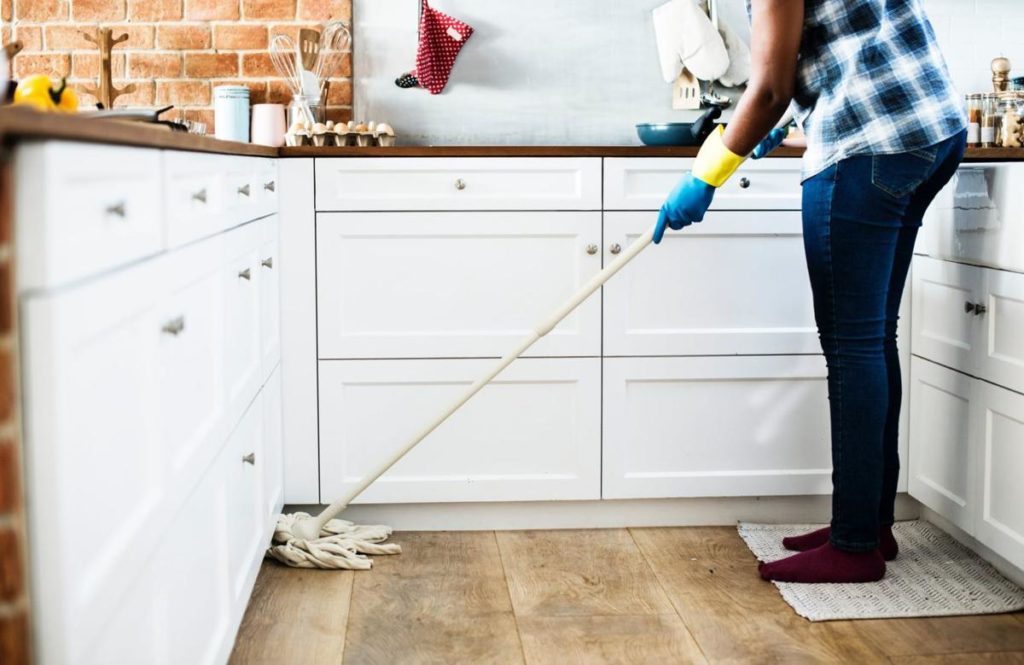 7. Air conditioning
Take the opportunity to do the maintaining of the air conditioning vents, along with the filters. If you do it in the spring, you will prepare it that way for summer. And in fall, it is necessary because of the heavy usage in previous period.
8. Yard
Nature wakes up or calms down before winter. Then it's time to maintain all the greenery you have. You can arrange all the smaller plants, lawns, etc. yourself if you have a little experience and a few pieces of garden equipment. But for trees, you will need professional help. Find out here more about tree pruning and trimming. Professionals will know when is the right time of year to prune each type of tree.
9. Doors and windows
Don't forget to cleanse the doors and windows both outside and inside. Their appearance is important for the look of whole house.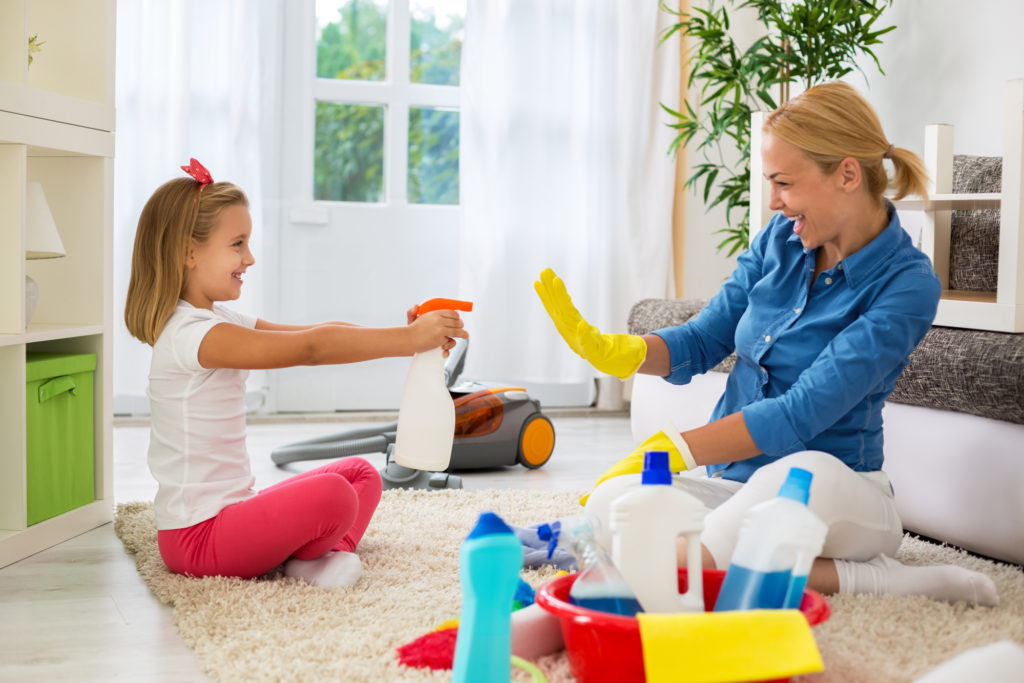 10. Curtains
Nothing brings a fresher feeling than washed curtains. When you put them in the washing machine, choose a program with a gentle spin and hang them directly to dry (so you don't have to iron them).
11. Walls
Cleanse the dust and wash the walls. First of all, make sure your paint "accepts" cleaning products.
12. Pay attention to details
Take the opportunity to maintain your plants, transplant to a larger place, change the soil. Remember to wash the new winter clothes or remove the dust well, it can be with the vacuum cleaner, and if you are not going to put it on yet, do not let it occupy part of your bedroom or living room for days; Pick it up in a plastic or cloth bag and leave it handy in a corner of the closet.
13. PC
At the end, you should not forget to take care of PC. Who does not keep today all kinds of documents on a hard drive of the PC or mobile or email account on the Internet? We accumulate more and more documents and cleaning needs to be done from time to time. We sort the documents, throw away the ones we no longer need and back up all important documents.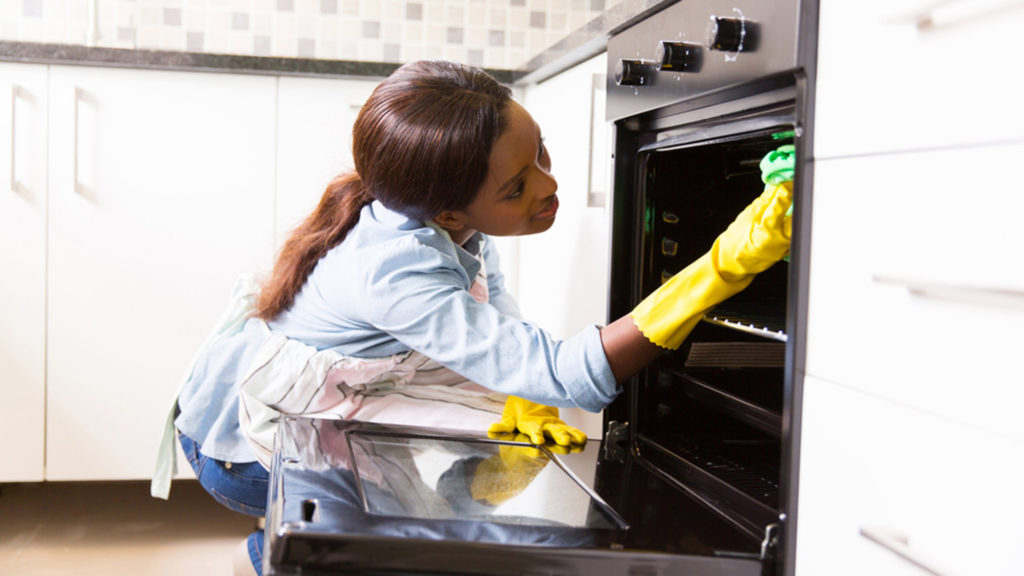 Conclusion
This is not easy and takes time, but it is only done twice a year. And when you do, you will feel a great pleasure to spend time in your home.