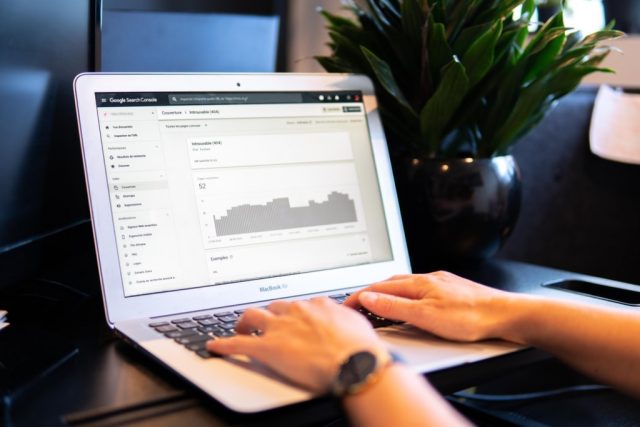 You've probably heard a hundred times that Search Engine Optimization (SEO) is a vital digital marketing tool, but what is SEO and how it works is the foremost question to address. Have you ever tried to grasp the whole worth of investing in search engine optimization?
Why is SEO important after all?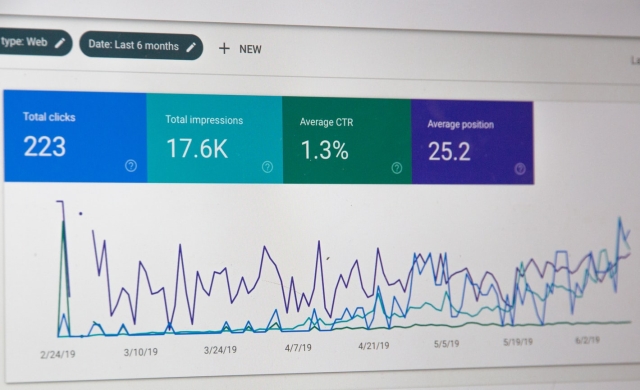 Well, if not, then this guide is exactly for you!
SEO is made up of various components, and understanding what they are and how they work is crucial to comprehending why SEO is so vital. In a nutshell, SEO is crucial because it increases the visibility of your website, which means more visitors and the opportunity to convert prospects into customers. It's also a great way to raise brand recognition, develop relationships with prospects, and establish oneself as a knowledgeable and trustworthy authority in your sector. So, without further ado, here's everything you need to know about SEO and why it's so important in today's digital world.
The key elements of SEO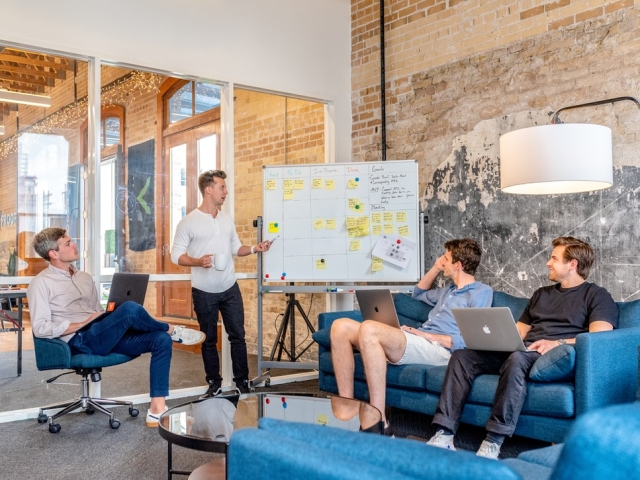 Content
Because content is the vehicle you use to reach and engage audiences, it is an essential component of SEO. For example, if you ran a nursery and wanted to boost your visibility, you could write a series of blogs about gardening, plant selection, growing suggestions, and other topics. When someone looking for gardening information searched, your blog would come up, and you'd be able to create a relationship with that individual by offering useful information. You'd be the first nursery that came to mind if that prospect needed to buy a plant, for example. Today's material must be informative as well as intriguing, current, and engaging. You can have different content types such as Web page content, Videos, Blogs, Infographics, Podcasts, Social media posts, Local Listings, and more.
Keywords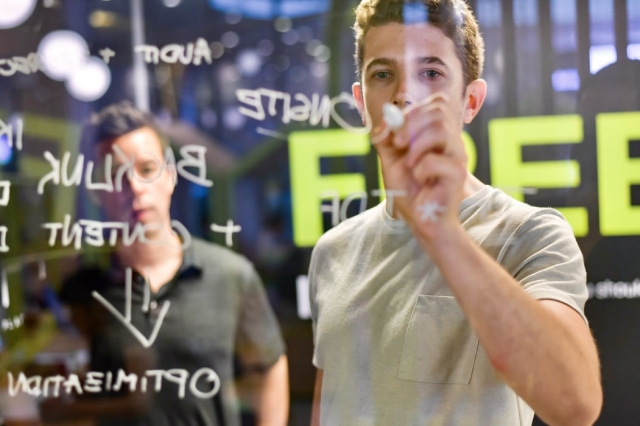 Keywords must be well-researched, carefully chosen, and used sparingly in your content. But, exactly, what are keywords? Keywords are words and phrases that customers use to find online material and that brands can interact with customers looking for their products and services. When looking for keywords, seek for ones with high search rates and low competition, and incorporate short-tail keywords (like a dog), long-tail keywords (like terrier pups for sale), and local keywords (like pups for sale in Boston) into your content. Keywords can also be used to optimize all of your titles, URLs, and other on-page SEO elements (see below for more information).
Local SEO
As more people use mobile devices to search, local SEO is becoming increasingly vital. Tablets and smartphones now account for 57% of all searches, with half of those searches having a local purpose. For example, if you owned a restaurant, local SEO would ensure that visitors in your neighborhood found your website while looking for the top eateries in town. Other local SEO best practices include claiming directory listings, establishing location-specific pages for your website, and creating pages for your business on Google My Business, Google+, and Google Maps, in addition to employing local keywords.
Off-Page SEO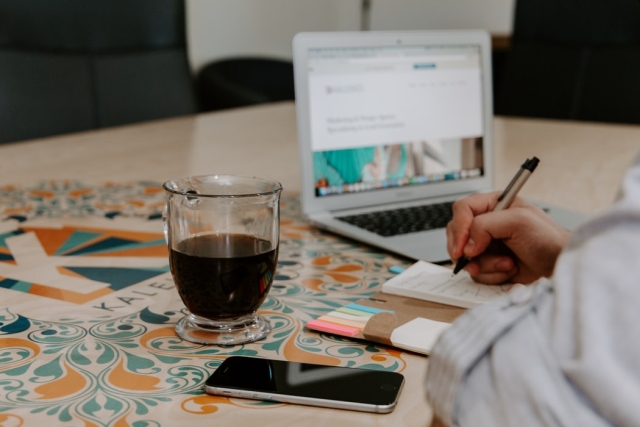 External optimization tactics outside of your site rather than on it are referred to as off-page SEO. Backlink building is the most common off-page SEO approach since excellent backlinks from external sites inform search engines that your site is valuable and high-quality, which increases authority. Guest blogging, making many infographics that will be widely shared, and citing influencers in your content are just a few of the current best practices for backlink building.
Search engine marketing
Paid marketing activities such as native ads, Google AdWords, social media ads, pay-per-click, Google shopping advertisements, display ads, and more are referred to as search engine marketing (SEM). Although search engine marketing (SEM) isn't usually a big part of an overall SEO plan, it has its place because it can help you reach new, highly focused consumers.
The importance of SEO for businesses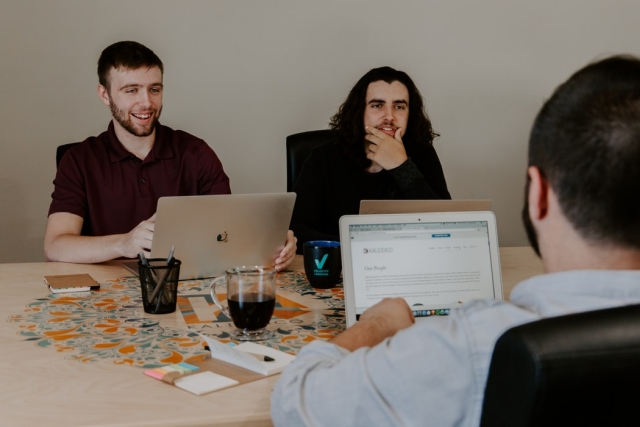 Okay, so now, you already know a bit more about why you need SEO.
Let's get more into the details of how effective search engine optimization helps businesses grow.
Web traffic
One of the key aims of SEO is to boost online traffic, which you may do through increasing visibility and ranks. Consider this: the top-ranking page receives approximately 33% of all hits, and the first five listings receive over 75% of all clicks. If you want more people to find your website via a search engine, you'll need SEO techniques or hire SEO experts like LocalSEOSearch that will help you rank among the top results.
Ranking and Visibility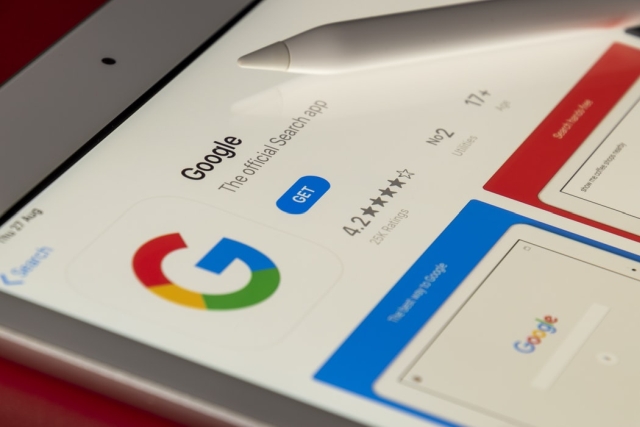 Increased visibility, or making it more straightforward for prospects to find you when they search for anything you have to offer, is one of the most crucial SEO tasks. Your rating is directly proportional to your visibility. The higher you rank on a search engine result page (SERP), the more likely potential customers will see you and visit your website. The more effective your SEO efforts are, the higher your position and visibility will be, especially essential. A quarter of web users never get past the first SERP.
Authority
Although the concept of authority is relatively new in SEO, it is becoming increasingly crucial to search engines as online users value it. Simply put, authority denotes that your website is dependable, of high quality, relevant, and useful. The stronger your site's authority, the higher your ranking and the more prospects will trust your brand.
Ensuring better visitor experience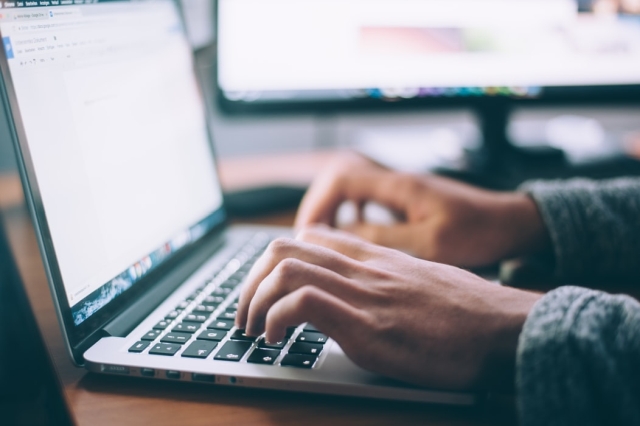 Another reason SEO is important is that all of the efforts you spend creating great content and optimizing your site with on-page SEO improves its usability, resulting in a smooth and good customer experience. When you make your site responsive, for example, it will be accessible to all of your mobile users and those who visit from a desktop. Increasing your website load speed will also minimize your bounce rate and encourage users to stay on your site longer. Nearly half of customers anticipate a page to load in under two seconds, and the longer it takes, the higher the bounce rate and the lower the conversion rate.
Final thoughts
SEO can assist a company in achieving many objectives, including brand awareness, traffic, conversions, customer experience, and much more. That is why digital marketers must understand what SEO is, how it can assist in achieving objectives, and what the most cutting-edge practices are. It is always encouraged to learn the tools and technologies needed to meet your website's challenges regarding its ranking, authority, and more. To get further guidance, you can also hire SEO specialists on this site. Good luck!