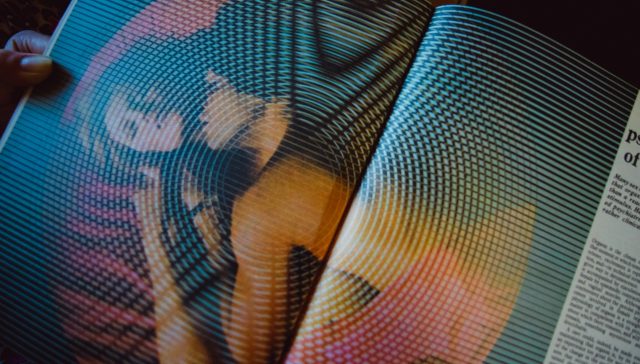 Who doesn't love reading erotic stories? Whether it's in the form of a printed book or magazine, an e-book, or just some hot confessions shared on social media or adult websites, these stories never fail to amuse, entertain, and even arouse readers.
Many people wonder how they could improve their love life. There are those who join online dating sites where they can meet other singles from all over the world while some keep an active social life by hanging out in public places like bars hoping to bump into someone interesting. But did you know that reading erotic stories can also improve your love life?
Read on to discover the many ways how this habit can turn your love life around.
1. Learn from others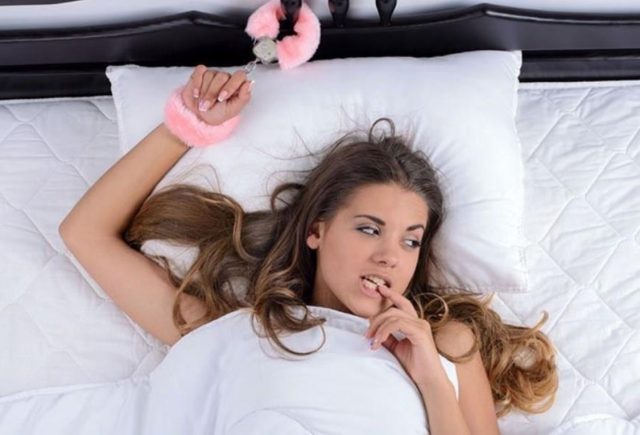 The most important thing you can get out of reading erotic stories is the lessons you learn from actual people who have experienced first-hand the different sexual encounters they relay in their stories. For example, a newbie at BDSM describes what happened the first time she played the role of a sub with a dominant boyfriend. Her story may include what they did during foreplay and how he convinced her to use a ball gag while being tied on the bed posts.
You'll find such stories extremely helpful, especially if you also plan on trying BDSM with your partner. You'll also feel more confident knowing what to expect in such a sexual act. Click to read BDM stories with exciting and very educational sex scenes.
2. Be more adventurous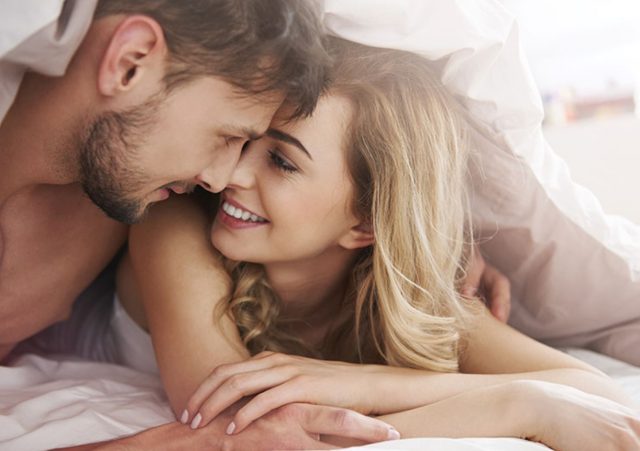 Don't you get tired of doing the same sex acts over and over again? Imagine doing missionary all the time whenever you and your partner have sex. It can get boring! It's time to fire up the action in the bedroom by trying some new tricks that will benefit both of you. And what better way to get ideas than reading erotic stories? These steamy write-ups can inspire you to be more adventurous and daring in bed.
Imagine the surprise of your partner when you suddenly suggest doing anal sex or pegging. Or how about doing the missionary and suddenly suggest doing edging for a more climactic finish to your lovemaking? Your partner will thank you for it!
3. Know more about your sexuality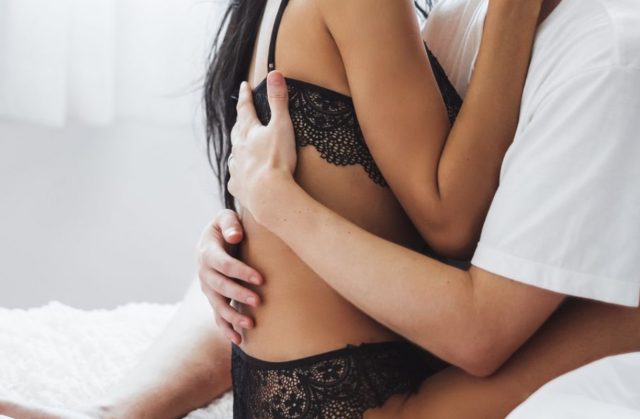 Reading erotic stories helps you know yourself better, especially your sexuality. These stories have some very hot scenes that can trigger arousal though not all of them can arouse everybody. In your case, you can at least determine what turns you on.
For instance, does the idea of talking dirty like the way the characters do in the stories make you feel hot? Or do you also touch yourself when the main stars perform oral sex through the 69 position? Knowing these bits of information allows you to better understand your body's sexual needs.
4. Discover your sexual orientation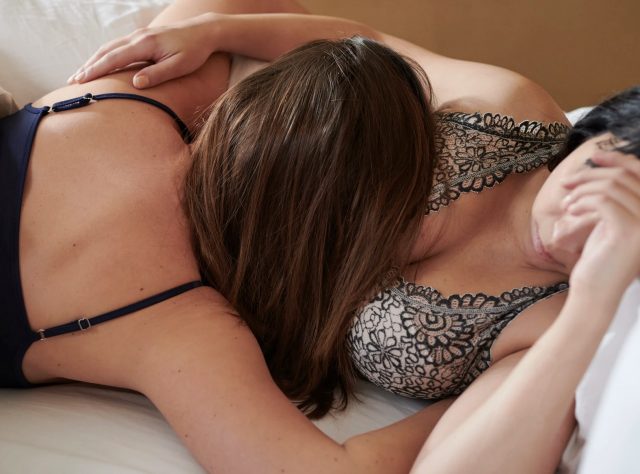 There are individuals who don't know exactly which gender they're attracted to. Nowadays, it's very common to read about people, especially celebrities, coming out. Why did it take them a long time to realize their sexual orientation? Perhaps they were afraid to explore their sexuality earlier or were afraid of their desires. Reading erotic stories can help you discover what turns you on and whether, perhaps, you're attracted to another gender.
For example, these erotic stories aren't just between a man and a woman. There are those that involve bisexuals, gays, trans, lesbians, and many more. If you're male and you feel totally turned on reading about gay porn where two male characters kiss, do deepthroat blowjob, or perform anal sex and the like, chances are you're not 100% straight. This allows you to question yourself, double-check your preferences with regard to your ideal partner, and many more.
5. Differentiate between love and sex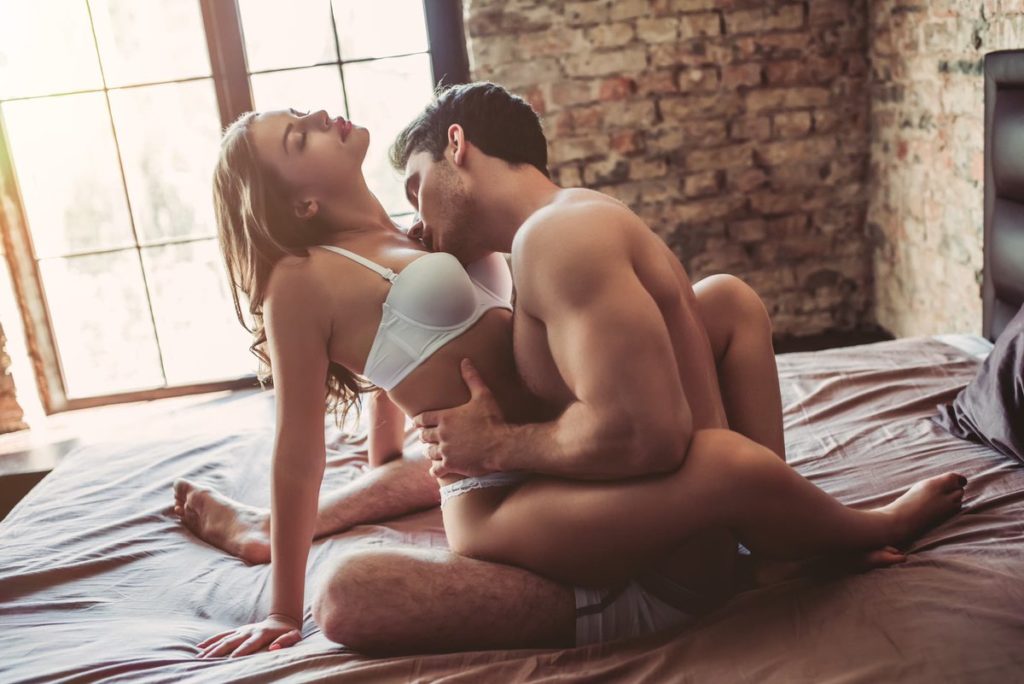 By reading erotic stories, you can tell the difference between love and sex. Many people end up heartbroken after they mistook their partner's affection and wild lovemaking as love. As it turns out, there are those who simply show they care for you and love you for sex, especially free sex. It's only your body they want but not your heart and soul.
Many erotic stories are based on real-life experiences. There are main characters who find out along the way that what they feel isn't love at all but just lust. They have sex for the pleasure of it. They do it without investing their emotions or getting into a commitment. By reading their stories, you can already determine beforehand if someone is really in love with you and save yourself from heartbreak.
6. Be more expressive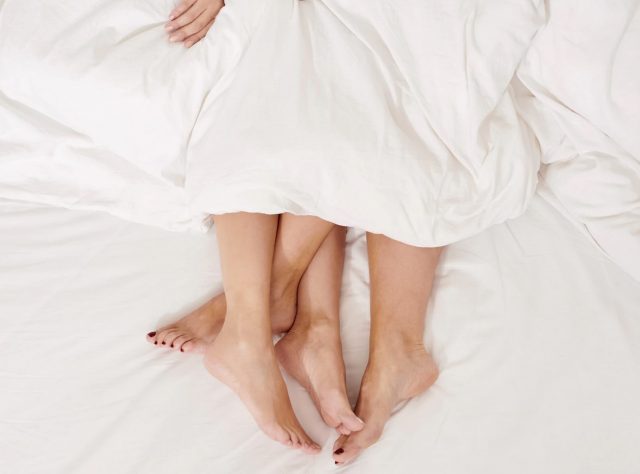 You'll realize from reading erotic stories that those who are vocal about their sexual needs get exactly what they're after. Don't be shy towards your partner, especially if you aim to please each other in the bedroom. You can always be the giver but have you tried being on the receiving end, too? Maybe there are some sex acts like a dominatrix, role play sex, BDSM, threesome, and more which you want to try? Being quiet will only leave you feeling frustrated and dissatisfied if you don't tell your partner.
Also, being vocal doesn't stop with being open about the kind of sex you want. You should be more expressive about your feelings. Don't deprive your partner of the joys of hearing you say 'I love you', 'I miss you", "You're beautiful", and more.
7. Find your ideal partner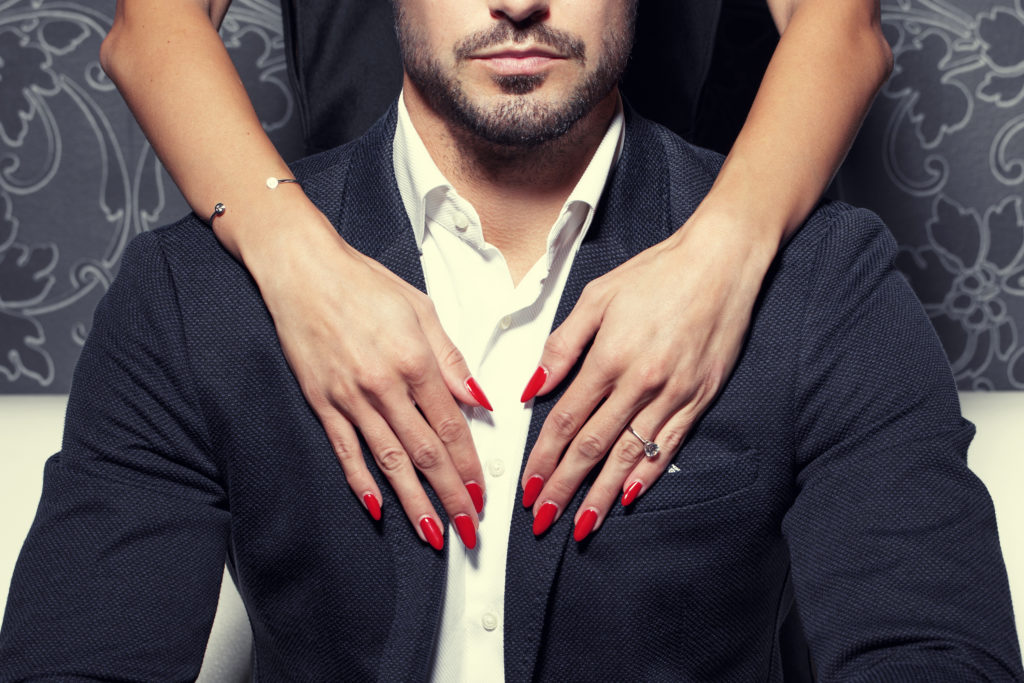 When you read erotic stories, you don't only know yourself better but also become more confident about the qualities you're looking for in a partner. By simply reading about the varied characters and their unique personalities, you can tell which ones you adore the most and which ones you can't imagine being with for a second. This helps you in finding your ideal partner in the real world and avoid ending up with the wrong person.
Reading erotic stories can improve your love life in many ways. You never know what conclusions you may come to after reading a story or two. Give it a go and see for yourself!