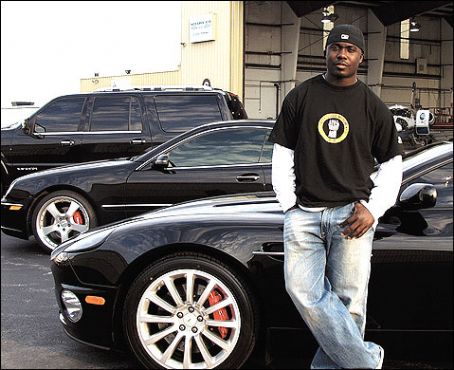 After only retiring 6 years ago the former Indianapolis Colts and St. Louis Rams player Marshall Faulk is having financial issues according to TMZ.
Faulks $112,300 Florida Pompano Beach apartment is about to foreclosed on by PNC Bank. Faulk took out a loan in September 2011, but hasn't paid a cent of it back according to a lawsuit PNC filed last week in Broward County.
Faulk, who currently works for the NFL Network wouldn't be alone if he is having trouble paying his bills. Sports Illustrated reports that 78% of all former NFL players have either gone bankrupt or are under financial stress because of joblessness or divorce within two years of leaving the league.
Sounds like he is living way outside his means if he is getting a check from NFL Network and a pension.