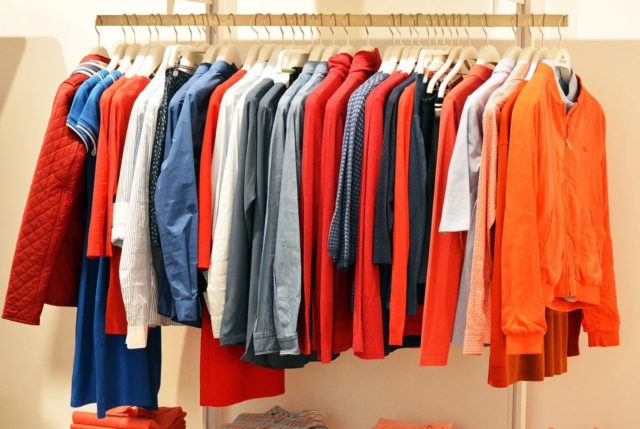 We live in a world of fast fashion which not only is bad for the environment, it's bad for everyone involved in the production process too. We only have to look at documentaries like 'The True Cost' to see that fashion is becoming increasingly unsustainable.
But it doesn't have to be.
Here are some of our top tips on how we can make fashion more sustainable in 2023.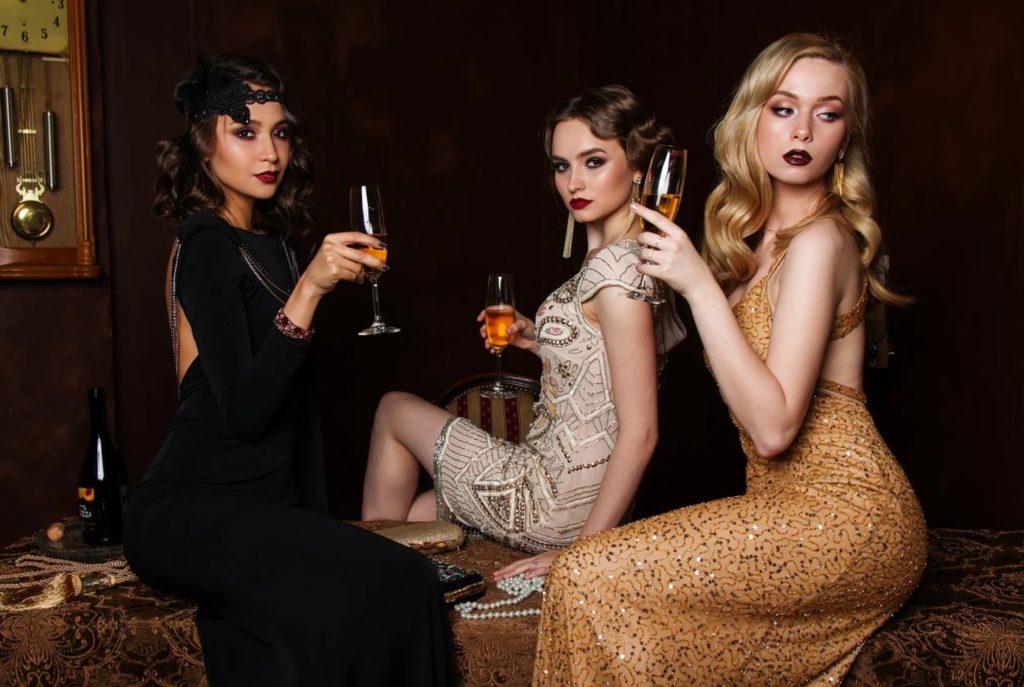 Invest in High-Quality Items
And wear them more often. There's something to be said for using your high quality wear every day but it makes sense. Rather than splashing out on a fancy outfit for a ball or a race day, instead, spend your hard-earned cash on your go-to plain white tee or a decent pair of skinny jeans.
You can also create a capsule collection from these high-quality items meaning you'll be forced to wear them on repeat. It's actually surprising though how many interchangeable outfits you can get out of a few key statement pieces.
Educate Yourself
Take some time to educate yourself on where exactly your clothes are coming from. Where are they made and what are the working conditions like for the people who are there. By purchasing from companies that are transparent about their ethical practices and pay workers a good wage, you're helping to contribute towards their economy too.
A good way to start is to do a bit of research on your favorite brands and see if they're behaving ethically and sustainable. If not, see what you can find elsewhere. Good Housekeeping put together this list of their top sustainable fashion brands to help give you a nudge in the right direction.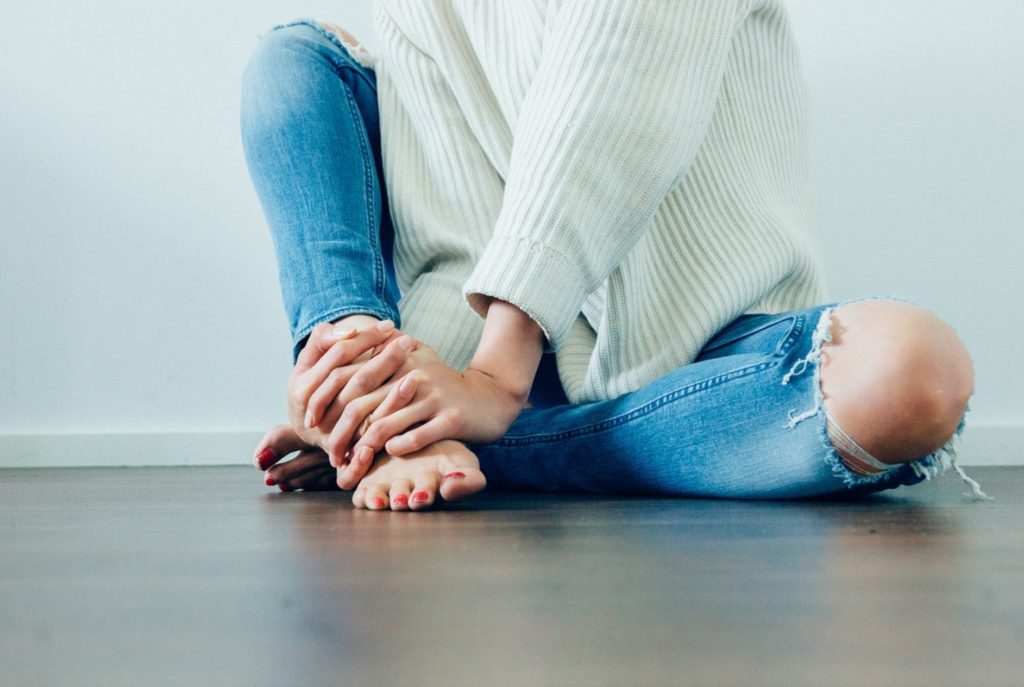 Repair Items
Instead of throwing out your favorite blouse because the seam has come undone, fix it. Not only are you helping out other small business owners in the area by taking it to someone who can repair it, but you're also contributing less to landfills. If your item is completely unrepairable, see if you can make something else out of it; perhaps a cleaning rag or a washcloth, there are plenty of ways to upcycle unwanted clothes and a wealth of inspiration out there on the likes of Pinterest and other fashion blogs to make clothing waste a thing of the past.
Wear Trash
Quite literally. Many fashion brands are now realizing that we can't keep using up earth's natural resources at the current rate in which we are, so they're looking elsewhere for resources, and what better way than by using things we already consume like wildfire. Many brands are already using plastic bottles in their fabrics and even fishing nets have been known to help create some waterproof items. Everything from sportswear to gowns has now been made with some designers even using crushed glass in their clothing. How much waste does this actually remove? You'd be surprised. For example, one shirt from Seattle-based company Reth¿nk diverts 15 plastic bottles from the ocean and to date, they have recycled over 1 million bottles.
Swap animal leather for high-quality vegan leather. There are tons of durable and sustainable options out there from ethical brands. Take for example this kraft paper vegan leather belt from Doshi. It is highly biodegradable and fits excellent in a sustainable closet.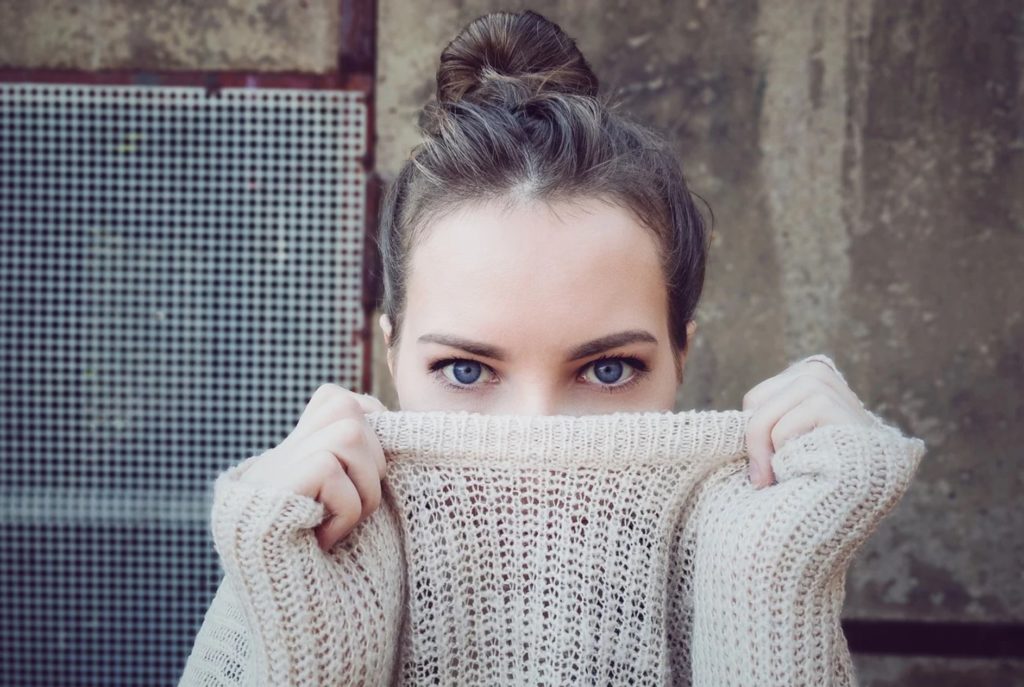 Make Your Own Accessories
Not only is this a great idea for those wet and miserable days, but it's also the perfect way to create something sustainable of your own, and you're sure going to want to wear it often and show it off to your friends. Start simple with something such as a knitted scarf. Some jewelry can also be made pretty easily like earrings and simple necklaces and the supplies are very easy to come by. From there you could expand your horizons more by making your own leather goods such as purses and belts. According to Michelle Davis from TheGoodEstate.com making your own accessories is not only great for your bank balance but allows your creativity to shine with everything you wear. "We sell a lot of tools that help future fashion designers and just hobbyist crafters to create unique fashion items," she said. "Some of their customers even email us with pictures of their projects and the results have been amazing, not to mention the sustainability factor of creating something yourself," she continued in a statement to us.
Wear Year-Round Clothing
Because of fast fashion, it seems that there are no longer four fashion seasons in a year but 52. With new products literally dropping in stores and online every single week, it can be hard to keep up and generate incredible amounts of waste. We get it, occasionally you will need to dress for winter climes and vice versa in the summer. But what if you could choose clothes that work all year round? Well, you can and it's easier than you think. Dress for the place that you live, for example, if you're in the Pacific Northwest, it's likely that most of the year you will need layers and, of course, something waterproof. Whereas if you're from Perth, Australia do you really need to splash out on a huge winter wardrobe?!…Well not exactly.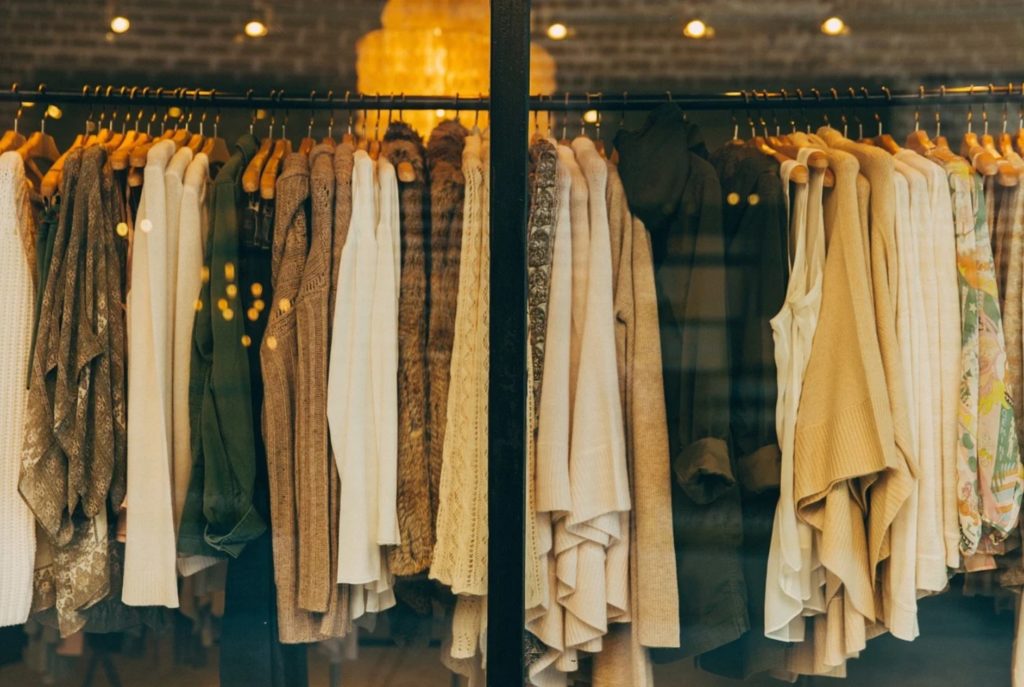 Go Vintage
Your local thrift store can be a treasure trove of fashion gems that have graced us over the years and it's surprising the kinds of things that people just give away. Many items used to be made to last a lot better in the past than they do now as well, so your vintage thrift-store finds are usually able to stand the test of time. While you're at it, think about donating your unwanted clothes or even selling them to earn a little bit of extra cash – rather than just throwing them out.
Also, you don't have to just go to the thrift store. Try raiding your parent's closet, you might be surprised what you find in there and fashion ALWAYS comes back around.
What do you think of our sustainable fashion suggestions? Did we include something that you already do? Or, perhaps you have a sustainable trick or two up your sleeve that we didn't mention! If that's the case, be sure to reach out – we love to hear what our readers are doing to save the planet.