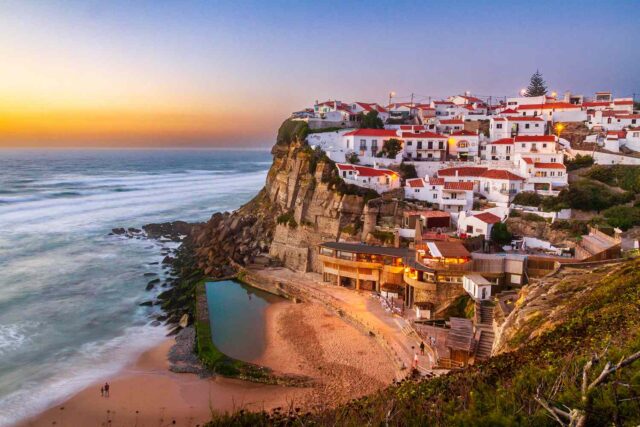 The mere mention of "Portugal" portrays images of lovely weather, long beaches, and stunning beauty in mind. Portugal has a heavenly atmosphere, and the fantastic all-year-round weather is one of the numerous reasons foreigners decide to relocate to Portugal.
Furthermore, the Portuguese are well known for their warmth and kind-hearted nature. All that, taken together, make a living in Portugal an irresistible experience. And that's the reason why 9,767 foreign nationals and their 16,615 dependents got the residency permit since the program started in 2012.
This article will guide your path to relocate to Portugal—one of the most beautiful countries on earth!
Moving to Portugal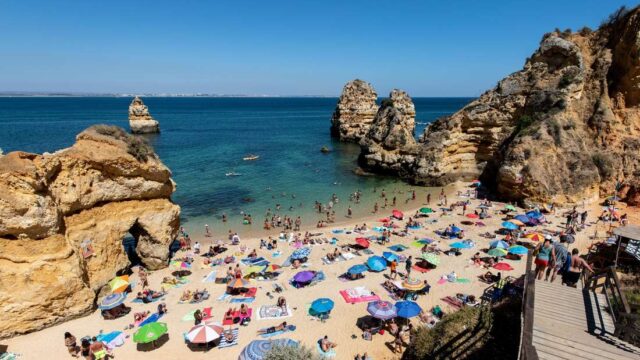 To relocate to Portugal, you need a Portuguese visa and work permit. Portuguese visas can be divided into three categories:
Short stay Visa: This visa allows up to 90 days of stay in the country.
Temporary Stay Visa: This visa allows up to one year of stay in the country.
Long Stay Visa: Also known as a residence visa that allows you to stay for over one year.
Let's explore each one of them in more detail.
Short term visa
You can stay in Portugal for up to 90 days with the help of a short-term visa. It allows you to travel freely in Portugal and throughout the Schengen area during your stay. This short-term visa is also known as Schengen Visa.
Temporary stay visa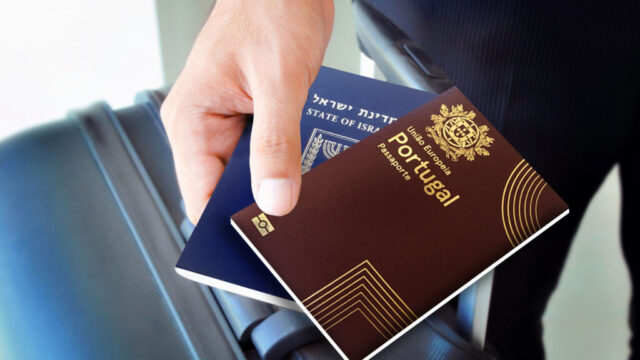 Temporary stay visas are the type of Portugueses visas with which you can stay in the country for up to a year. This type of visa also permits multiple entries allowing you to leave the country for short periods during your stay.
All people traveling to Portugal for more than 90 days require this visa, except family members of Portuguese residents and European nationals.
Long stay visa
If someone wants to stay in Portugal for over a year, they need a long-stay visa. This visa is also called the residency permit visa. Some examples of long-term visas include- Family reunion visa, study visa, D7 visa, and Portugal Golden Visa.
How to get a Portuguese visa?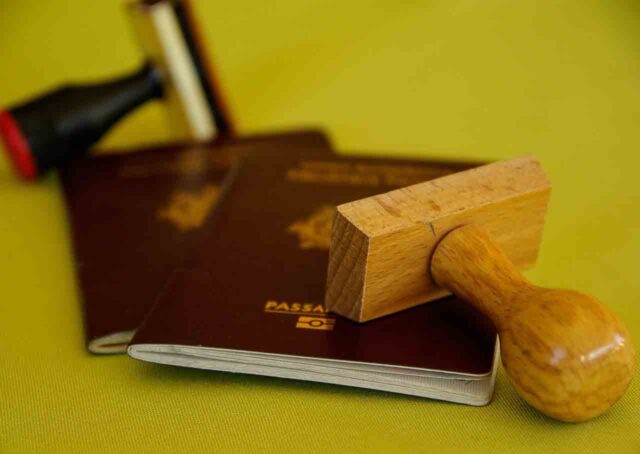 Except for EU nationals, citizens of every other nationality will require a visa to visit Portugal. And your purpose of visit to Portugal and your stay duration will decide the visa type you need. For example, you need a work visa if moving to Portugal for a job or a temporary stay permit if you are moving to study for some time.
When you move to Portugal, you can apply for a residence permit, and after five years of residence in the country, you can also apply for Portuguese citizenship.
SEF Serviço de Estrangeiros e Fronteiras is the department responsible for immigration and border services. And you can apply online for visas on the website: https://www.sef.pt/en. In addition, the website has recently launched an automatic visa renewal program for residency permits, so if you are considering moving to Portugal soon, you should take a look at it.
One can apply for a Portuguese visa in many different ways depending on her purpose of visiting and nationality. You can apply through the online portal or by visiting a Portuguese consulate.
Following are the requirements you must meet to get a visa:
You haven't been convicted of a felony.
You are not prohibited from entering Portuguese territory.
You have all the required documents.
Required documents for the visa: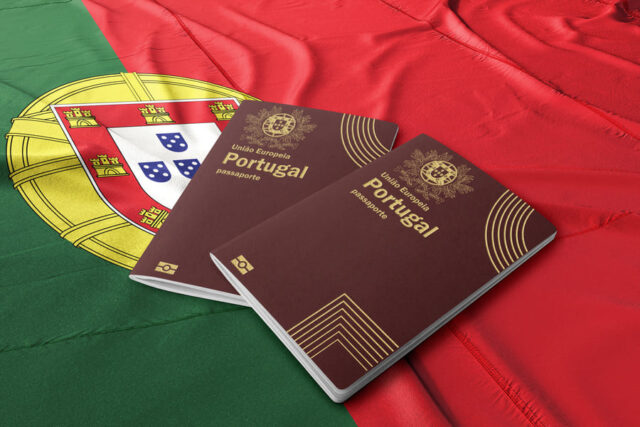 A passport with validity at least three months longer than the period of stay.
Passport sized photos
Portugal visa application form
Travel Insurance
Documents that prove the financial ability to support yourself during the stay.
Proof of legal stay if applying from a country other than your home country.
If you're applying for a work visa, you need additional documents, such as:
Proof of job qualification
A signed contract of work or invitation by an employer
A document that declares that you are qualified to take that particular job
Summary
No wonder so many people are mesmerized by Portugal's beauty. Whether you're looking to escape from your boring daily routine or get closer to nature, Portugal has everything you need.
If you're interested in living in Portugal, start by figuring out how long you'll stay there and what type of visa allows you to stay for that much of a duration. Once you've sorted all that out, life will be just as sweet as Portugal's stunning landscape!