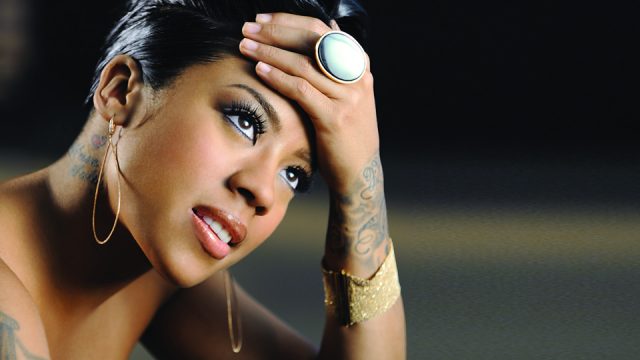 When celebrity se*ting goes wrong episode 34.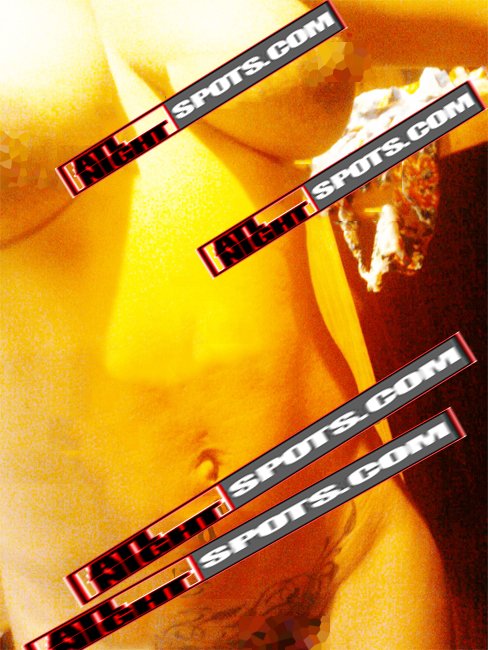 Looks like Keyshia Cole is the latest celebrity to get exposed with some nude home grown pictures.
According to Byron Scott bo**ie Gibson won't play for "personal reasons" which happened to coincide with Keyshia Cole naked pics showing up all over the net.Coincidence?
Newest message board posts:
Derrick Fisher trickin' off with Sinn Love at the all star game