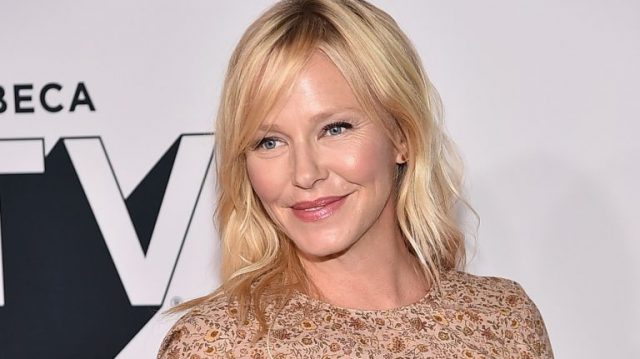 Kelli Giddish is an American actress who got worldwide fame because of her role in the drama series Law & Order: Special Victims Units. Even though the part of Amanda Rollins brought her most fame, she participated in a lot of other shows. She has an impressive fanbase, and her popularity is growing each day.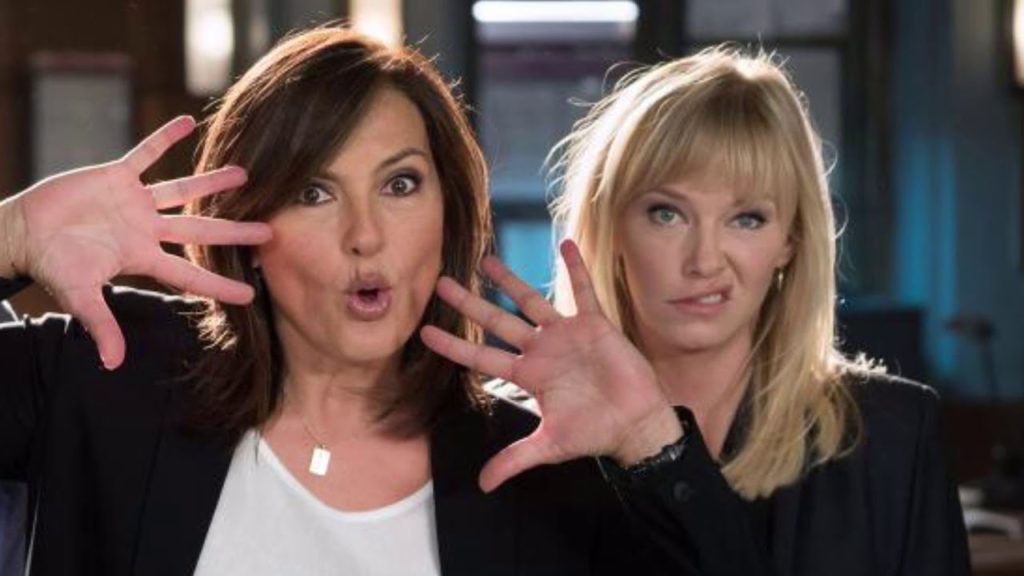 Early Life
Kelli was born in Cumming, Georgia in 1980. Her parents are Nitta and Charles Giddish. She also has a brother, Eli, with whom she spent her childhood. Giddish's grandfather brought her to the Fox Theatre in Atlanta, and from that time she got interested in acting. Her grandmother was also very supportive when it comes to her acting career. We can assume that her grandparents nudged her interest in acting. When she was young Kelli was an athlete, and she played softball in high school. She graduated from the University of Evansville in Indiana where she majored in Theatre Performance. After graduation, she moved to New York and started her career.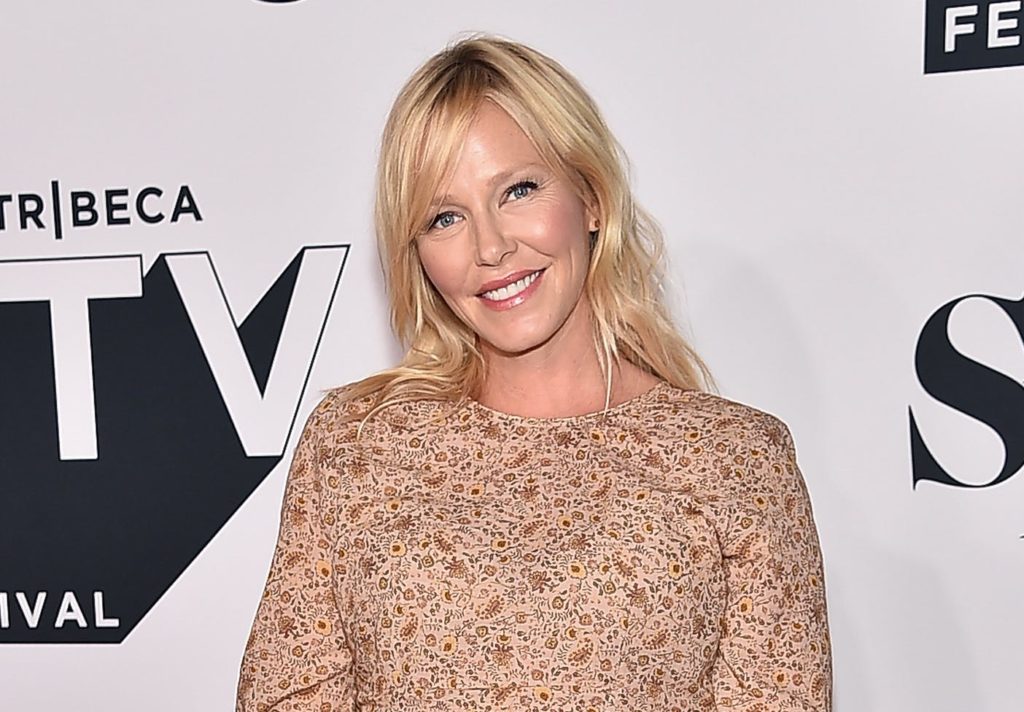 Personal Life
Kelli has a fulfilling and happy personal life. She married Lawrence Faulborn in 2015 in Florida, in New Smyrna Beach. In October 2015 the couple got their first son, Ludo. Last year, they got a second child, Charlie. When she gave birth, the couple posted a photo on Instagram to announce a new member of the family. Interestingly, both of her pregnancies were written in Law & Order: Special Victims Units as she was filming at that time.
View this post on Instagram
Acting career
Giddish started her acting career very early because she appeared in several high school plays. In college, she became an Irene Ryan Acting Award finalist, and she was invited to perform at the Kennedy Center.
From 2005 until 2007 Kelli starred in a soap opera All My Children. Afterward, she got a role in thriller film Death In Love which was premiered at the Sundance Film Festival. In the web series The Burg, she played a role of Courtney. The same people who made this series also created All's Faire in which Kelli also participated.
One of the significant roles for Giddish's career was also a role in the drama called Chase. In the procedural drama, she got a part of Annie Frost and got a lot of positive feedback about her ability to play the lead role.
However, the most crucial part of her's career until now is in the series Law & Order: Special Victims Units. In January 2007 Kelli participated in this show as a rape victim. In 2011 it was announced that she would join the show. Kelli started her acting in the thirteen seasons of the Law & Order: SVU. As per her sayings, Giddish was thrilled to work on this show, and it's a fantastic experience. After the first season, fans were amazed by her acting and Giddish became extremely popular.
It's important to mention that Kelli also has an acting career in the movie industry. In 2005 she got a part of Clara in a movie called Witches of the Caribbean. Later on, Kelli participated in short film Walls. In 2008 she played in a film Death In Love. The same year, Giddish showed up as a Simone in The Understudy. The role of Tiny she got in 2012 when she acted in a film Breathless.
As you can notice from her biography, Kelli Gidish is a talented actress who can handle different genres. Not only she is making success in the series but also in the movie industry.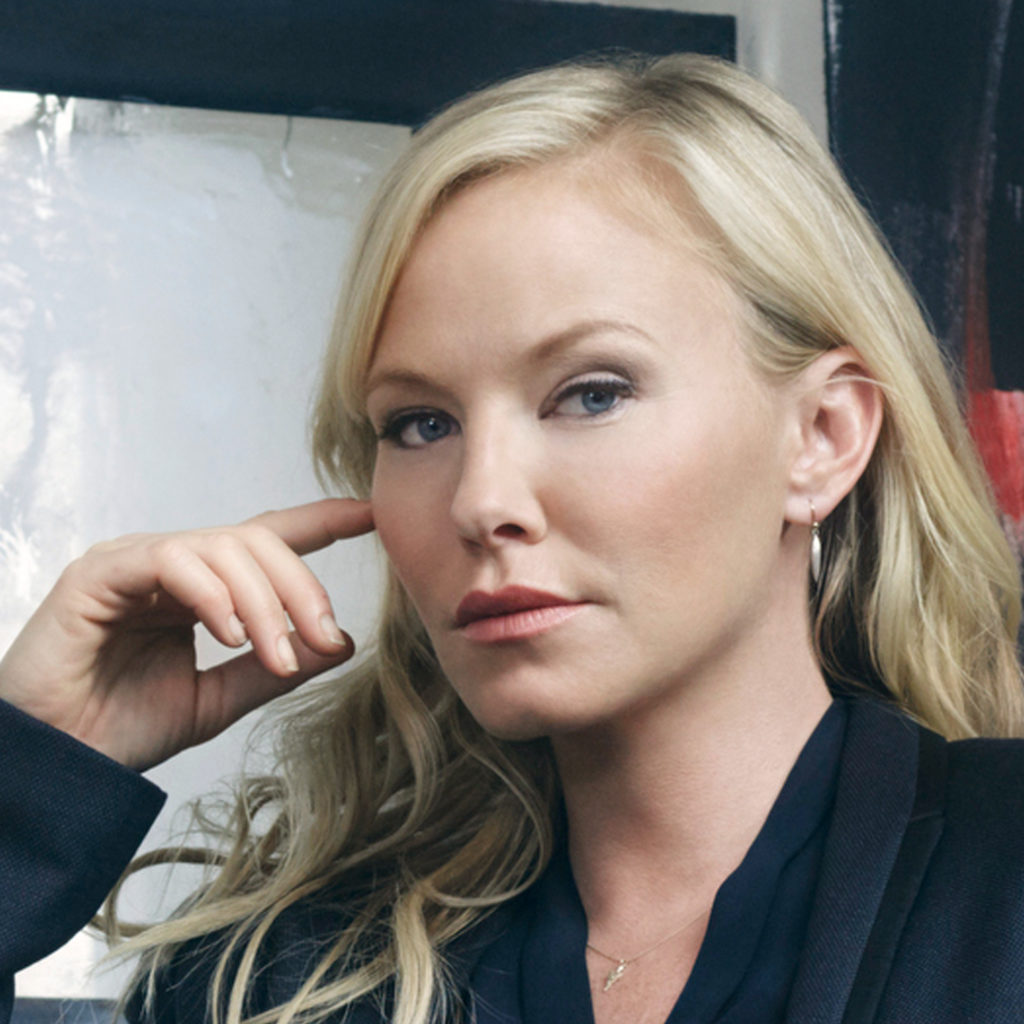 Kelli Giddish Net Worth 2023
In addition to her acting career, Kelli also showed up on the music video for Body Count's, so Kelli has different interests. At this moment she is a regular member and main character on Law & Order: Special Victims Units. Her current net worth is $8 million. If we consider the popularity of her role, we can expect that this impressive number will get only higher.
Production on the new season of Law & Order started on July 8 when the whole cast gathered for a script read-through. Soon we can expect to enjoy the new season of the show and our favorite role of Amanda Rollins.