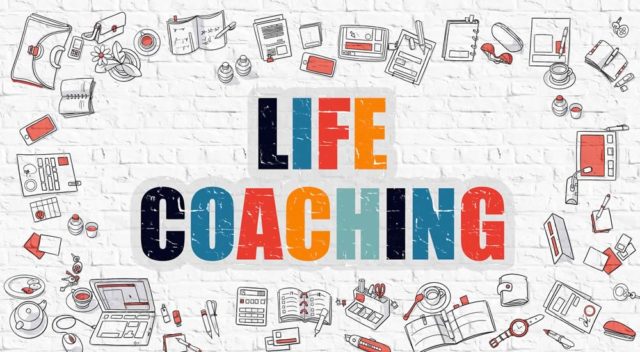 Many of us have the idea that if we ever wanted to reach a specific destination and achieve our goals, we need to take the hard and long way, full of difficulties and challenges. Although there is some truth in this, we need to bear in mind that this kind of mindset has become something of the past, especially with the introduction of life coaching.
So, what are some of the benefits of coaching, and how can it impact your life in a positive way? Here are some key considerations you should be aware of: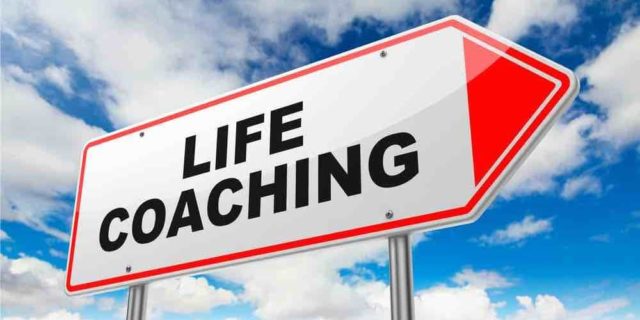 1. Life Coaching Adjusts Strategies According to Your Needs
During a session, a life coach will try to create new strategies and techniques in order to look at the problems of their clients from a different perspective. They also try to approach them in a way that will maximize the outcome of their consecutive sessions.
But most importantly, these professionals always do their best to adjust the strategies and techniques in use according to the specific needs of their clients in order to provide the ultimate experience for them, which includes adding and removing parts of the training sessions according to the pace and the progress of the trainee.
According to the Coaching Institute, a life coach is someone who is supposed to support you at a pace that is natural to your abilities and will adjust to them to ensure that you get the best results.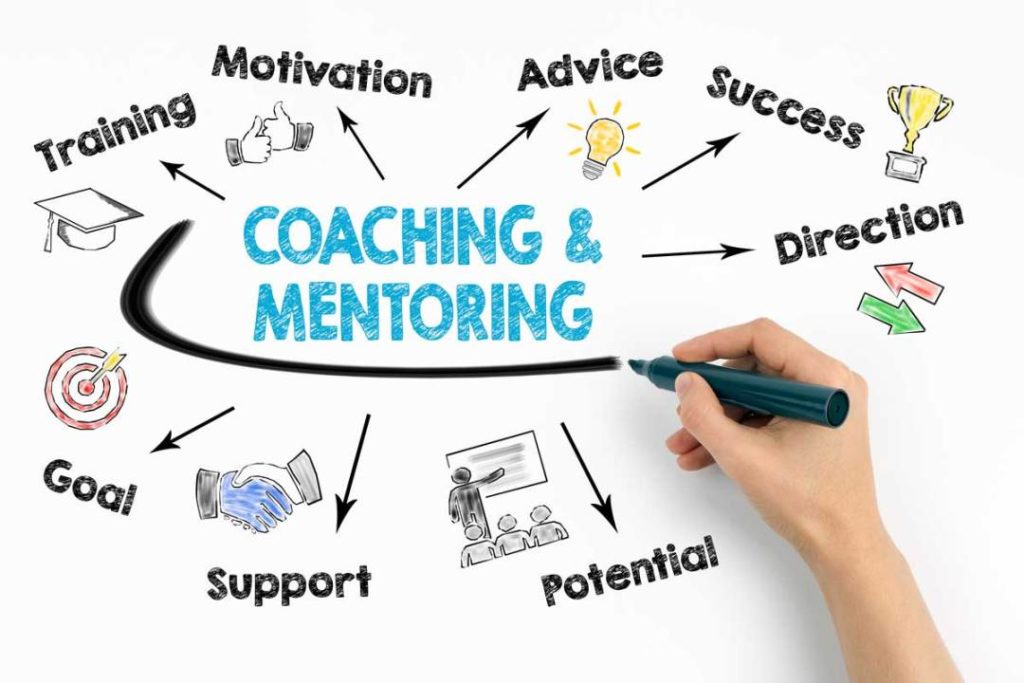 2. Coaching Fine-Tunes Your Goals When Necessary
At one point in our lives, we have all had to overcome self-doubt, whether we made the right choice or not by sticking to a certain goal or trying to achieve a certain objective. Most of the time, these are false doubts that can hamper your progress, but that doesn't mean that these doubts are always wrong. And this is when life coaching comes into action.
One of the benefits is that it shapes a realistic version of your aims. If your goals are impractical or too complicated, your trained professional will make sure to create improved versions of them, which are called S.M.A.R.T goals (Specific, Measurable, Attainable, Realistic/Relevant and, Time-Bound.)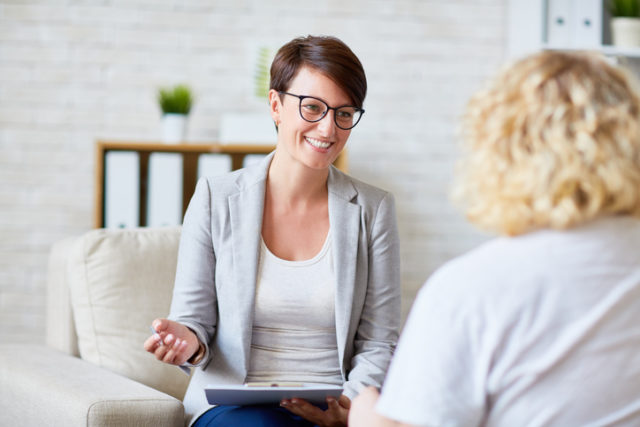 3. Life Coaching Creates Clarity and Helps in Visualizing Goals
What makes achieving goals a hard task for many people is the fact that they cannot visualize the way that they are going to achieve those objectives through. In the coaching field, not having a vision is considered a significant setback because this means that there is no program or clear structure through which the goals will be achieved.
This approach benefits clients by helping them walk through the fog of confusion to a brighter atmosphere where their goals are much clearer. After that, the coach will create a plan for their trainees that both of them will be following through the course of achieving these specific goals.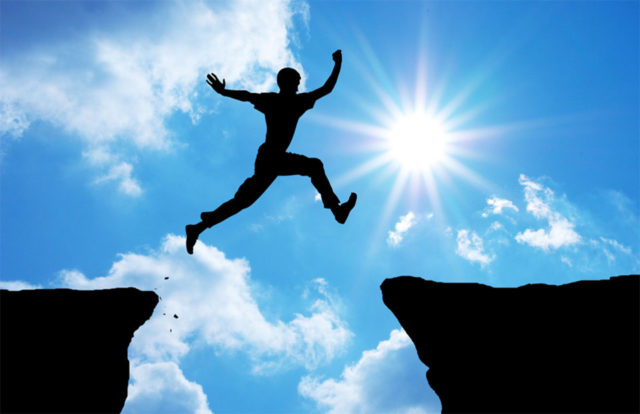 4. Coaching Encourages Self-Reflection
Just like in a video game where players have to save their game and check their progress, life coaching benefits clients by providing regular reminders for them to self-reflect the progress they have made along the way.
This is a significant advantage for the trainees because it will help them decide whether to stick with their professional or not. Most importantly, thanks to this kind of self-reflection, clients will gain a boost of confidence since they will be aware of the growth they have achieved along the way. The result will be a satisfied, more determined, and better trainee who is now closer than before in achieving his or her tasks.
From the above points, it seems fair to say that life coaching has multiple benefits for the ones who embrace such a program. Not only does it help in making the process of achieving goals more systematic, but it also makes it faster and more pleasurable.