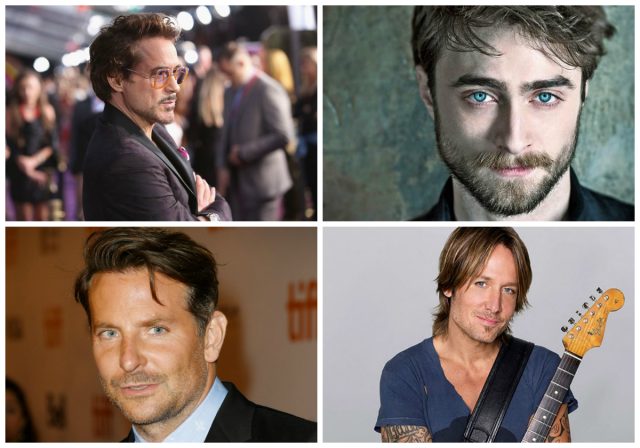 Famous people like celebrities are affected by alcoholism and drug addiction just like ordinary people. Today, many celebrities are battling alcoholism and drug addiction. Others have come out openly about their struggles with addictive substances such as opioids but the good thing is experts prescribe suboxone strips after withdrawal symptoms happen. What makes celebrity addiction differ from that of ordinary people is the fact that they can afford the cost of treatment in luxury facilities. However, celebrities' healing from alcoholism and drug addiction is mostly complicated by the spotlight they get.
Nevertheless, many celebrities have overcome their alcoholism and drug addiction and are now promoting a healthy way of life. Others are in recovery though the general public may not know about it. The bottom line is that these famous personalities are a testimony that anybody can recover from alcoholism or drug addiction. When a famous person recovers, they give their audience hope. Ordinary people draw from their courage and strength. That's because they let the entire world understand the struggles of finding sobriety.
According to addictionresource some of these celebrities sought help from luxury rehab centers while others fought addiction without entering rehabilitation facilities. These centers are run by professionals that understand the predicaments of addicts. They provide the support and treatment people need to overcome addiction safely and lead sober lives thereafter. Here are some of the celebrities that have spoken about their journey to sobriety openly.
Eminem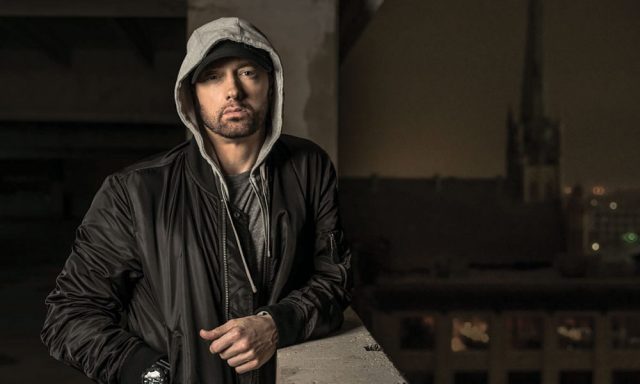 Eminem is an American songwriter, rapper, record producer, actor, and film producer. He is cited as a great and influential rapper. Some people even call him the King of Hip Hop. But, what you might not know is that Eminem has a history of substance abuse. This rapper almost died from a methadone overdose in 2007 as he recounted to the Rolling Stone. However, he eventually entered rehab. In April 2019, Eminem celebrated 11 years of a life without drugs.
Robert Downey JR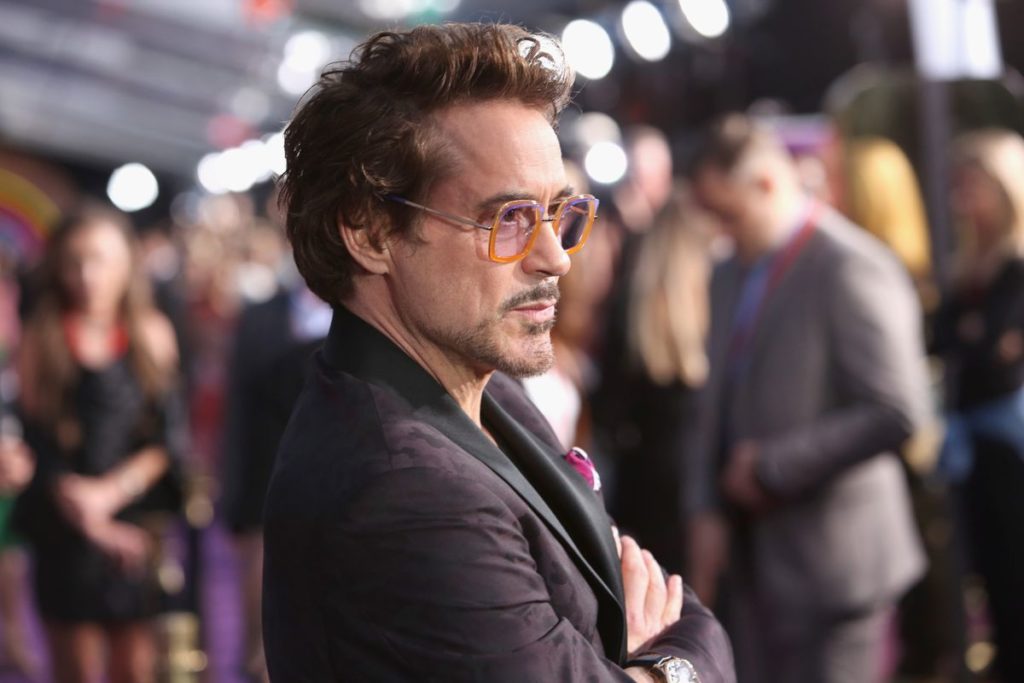 Robert Downey Jr is an American singer, actor, and producer. Popular and critical notoriety has characterized his career as a youth. But, this has been followed by substance abuse moments and legal troubles. In the late 90s, Robert was arrested severally on drug-related charges.
Later, he joined a luxury California drug rehabilitation center and has focused on being sober since then. Speaking about sobriety, Robert has been quoted saying that the first job is to get out of the addiction cave. He adds that many people get out without changing. Therefore, the most important thing is to avoid denial, seek help, and focus on leading a sober life.
Bradley Cooper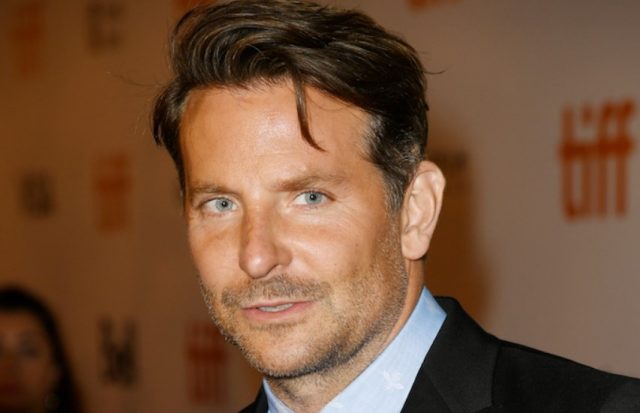 Bradley Cooper is an American filmmaker and actor. He is a Grammy Award and BFTA award winner. Cooper has been quoted saying that he got sober after realizing that if he continued using the addictive substances, he would sabotage his entire life. In the A Star Is Born film, Cooper played the role of a musician with addiction struggles. He also directed the film. Later, the actor said that he was in a way telling a story of what he has gone through in life via this film.
Lucy Hale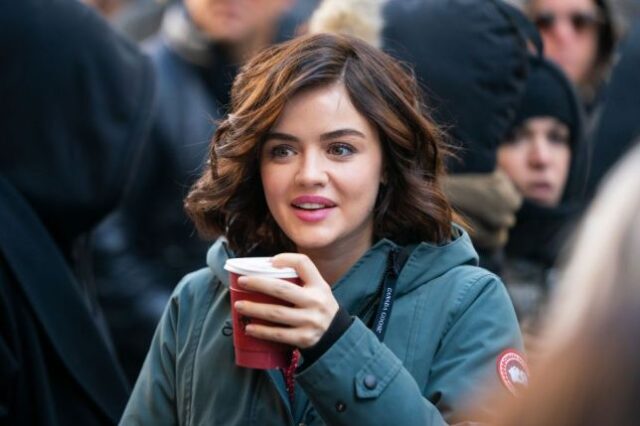 Lucy Hale is an American singer and actress. Many people know her for the role she played in the freeform series, Pretty Little Liars, as Aria Montgomery. However, she has a history of a drinking problem. Lucy decided to stop drinking after being in the party scene for some years.
To stay sober, Lucy has always tried to surround herself with better people. She also tries to be her best version possible.
Daniel Radcliffe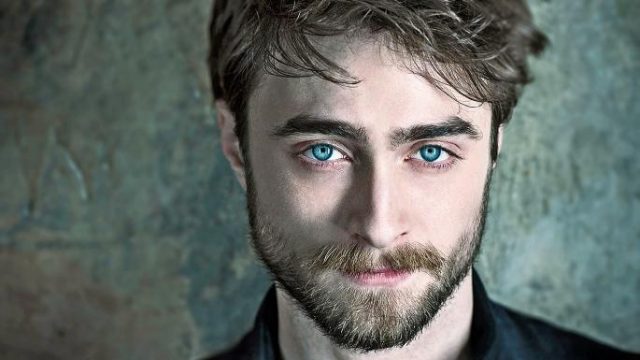 Daniel Radcliffe is an English producer and actor. Many people know him for his role as the titular protagonist in the Harry Potter film. But, what you may not know is that Daniel developed an addiction to alcohol when filming these movies. He opened up about his drinking problem in 2015. He says that individuals that drink in ways that are not good for them to have something that attracts them to chaos before they enroll for luxury drug rehabilitation programs.
Daniel has admitted to having struggled with a heavy drinking problem for years. He even had blackouts severally in public. However, he now enjoys his sober life by staying healthy by exercising and reading.
Calvin Harris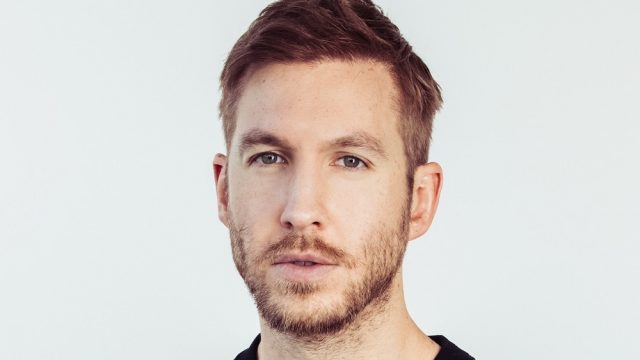 Calvin Harris is a producer and a DJ. While speaking to the BBC, Harris said that he quit drinking because the habit was affecting his overall work. He added that though he was not an alcoholic or something like that, it was apparent that drinking was affecting what he does.
Harris does not regret his move because his live shows are better now. He has been quoted saying that after drinking, he couldn't remember whether a show was good or not. But, his work is better now than when he was drinking.
Kristin Davis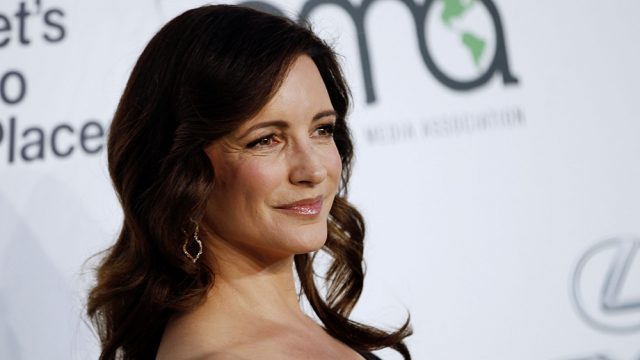 Kristin Davis is an American actress known for her role as Brooke Armstrong in the Melrose Place soap opera. She also played as Charlotte York Goldenblatt in Sex and the City. In 2010, Kristin spoke about her addiction openly, saying that she is a recovering alcoholic. However, Kristin noted that she has been sober throughout the time of her fame. As such, it was not like she had to enter an alcohol addiction rehab publicly.
Keith Urban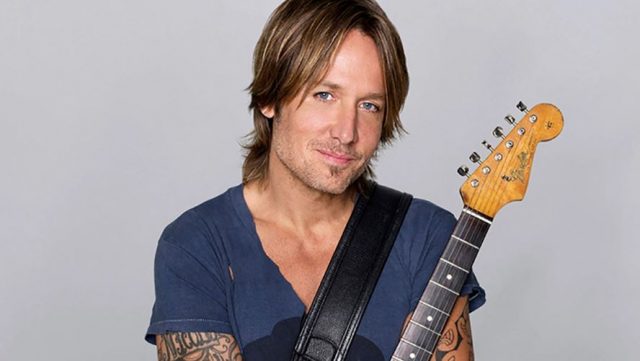 Keith Urban is a New Zealand-Australian songwriter, singer, and record producer. Many people know him for his country music work. However, Keith was using illicit drugs and drinking heavily in the late 90s. He has admitted publicly that he stepped up his drinking and started using more drugs at this time.
He has even admitted that there was a time he wished he had not succumbed to drugs early in his sobriety. Keith says that addiction sucked up a lot of his creative time. Nevertheless, he has been sober for more than a decade now.
These are just some of the celebrities that have quit alcohol and drugs and are now promoting a healthy way of life. Some are recovering addicts while others are still getting help and support from addiction treatment centers like launchcenters.com. Nevertheless, what's important is that these famous personalities are advocating for a life free of drugs and alcohol and this is encouraging their audiences to quit and lead sober lives.