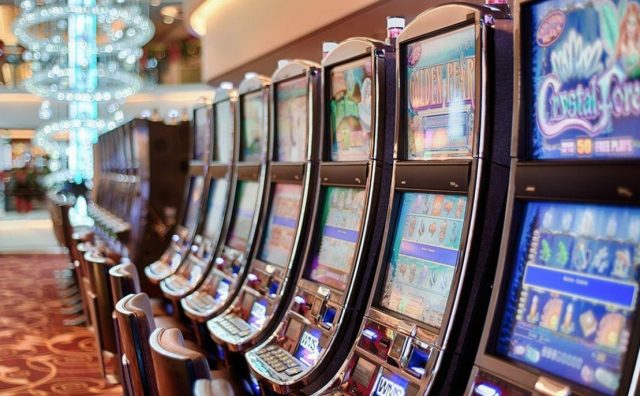 Sports betting and online casinos are gradually gaining fame in the United States. While many states have already legalized land-based sports betting and a few online casinos, Georgia remains adamant about legalizing gambling within its jurisdiction.
The state is not a friendly one when it comes to gaming. Residents have a state lottery and can also take part in national lotteries as well as bet on charity bingo or enter poker leagues but buy-ins are not allowed.
From the ancient days when the state's gaming laws only permitted respectable gentlemen to wager, to the present cruise casinos, Georgia is a state that seems to want to legalize different forms of gambling but appears not ready to do so.
With a population of over ten million, the state is in an excellent position to be an industry leader in sports betting and online casino gaming. Below, you'll find a history of gambling legislation in Georgia from the early days to the present.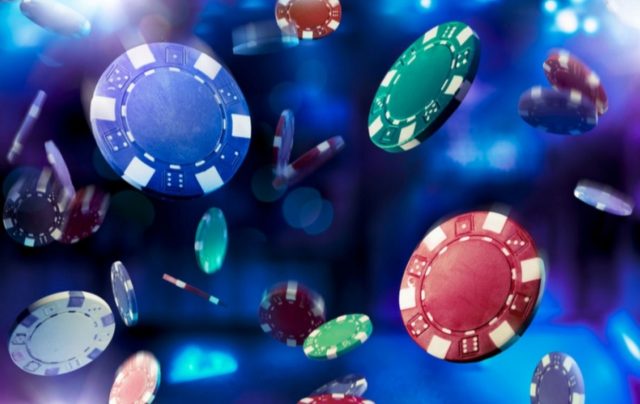 History of Gambling in Georgia
Georgia has been a conservative State about gambling and the long-standing history of not legalizing gambling is among the crack-downs and prevailing of unlicensed operators. The first form of gambling in this state was from the Southern lotteries back in the 1800s.
In 1878 the state passed a law that banned lotteries, and it took more than 10 decades before a modern lottery was established in Georgia. The first draw took place in 1993 and since then, the state lottery has been held in the state every year. Residents here are also allowed to take part in national lotteries.
Although many states neighboring Georgia legalized horse and greyhound race betting through Pari-Mutuel or pooled machines – the state stood firm against it. That means you can't wager on regular sports too, whether at stadium-based shops or online.
It was until 1976 that the first carve-out for charity raffles and bingo games was instigated in Georgia. To date, it is tightly licensed and regulated, leaving no loopholes for illegal operations within the state.
What you are likely to find in Georgia is a history of Georgians trying to find ways to gamble despite the laws that the state has put in place criminalizing indulgence in physical and online casino betting.
The most prosperous of these, perhaps are the cruises to nowhere, as they are commonly referred here that take place along the Georgian coast. To enjoy them, you sail out to offshore waters where you can legally place bets on a variety of sports and casino games.
Like other states across the United States, internet cafes that act as quasi-casinos have cropped up in Georgia. These underground sites provide online gaming experiences to many residents of Georgia, who are ever craving casino entertainment.
The sites that allow players from Georgia to join them without having to hide their location have become favorite casino hotspots listed on this site for fans of online gaming and betting in the Peach State. With the Republicans narrowly voting in 2012 to establish casino gaming so the proceeds could be used to finance education, there was hope for more relaxed gambling laws in the future.
Sadly, that bill wasn't signed into law, though residents remain hopeful for both horse racing and casino gaming in the coming years. The consensus among gaming experts is that internet-based gambling in Georgia is not on the cards, so it may not happen any time soon.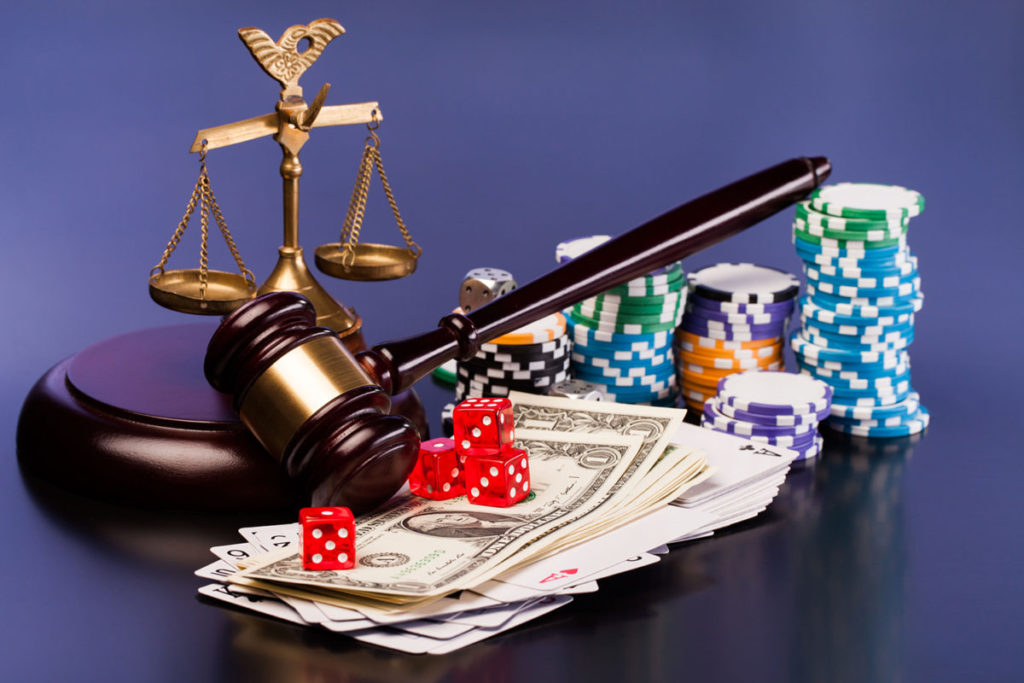 Georgia Gambling Laws
Georgia is popular for its hospitality and many visitors arrive in this state expecting to see smiling and welcoming locals. While this stereotype is not untrue, the friendly nature of Georgia does not seem to apply in gaming.
At a time when online casinos are sprouting almost everywhere around the globe, and with more people attracted to land-based and online betting, one would be forgiven for thinking they can enjoy all this in Georgia.
State and the national lottery, raffles, and bingo are the only forms of gambling that are allowed within the borders of Georgia. Individuals have to be at least 21 years to partake in any of these gambling activities.
It is illegal to bet on any type of political nominations, elections, or appointments in Georgia. Betting on the outcome of any contest or game and the performance of players in any sports is also illegal.
In addition to this, players are not allowed to play slots, dice, or cards or bet money or anything valuable on them. The law states that bingo games should be organized for fundraising efforts. Veteran groups and clubs tend to be the license holders allowed to run charitable bingo games.
Commercial gambling is unlawful and those found taking part in it are charged with a felony. The penalty can be up to five years in jail. Another way that you can get yourself into trouble in Georgia is getting involved with marketing and advertising commercial gambling.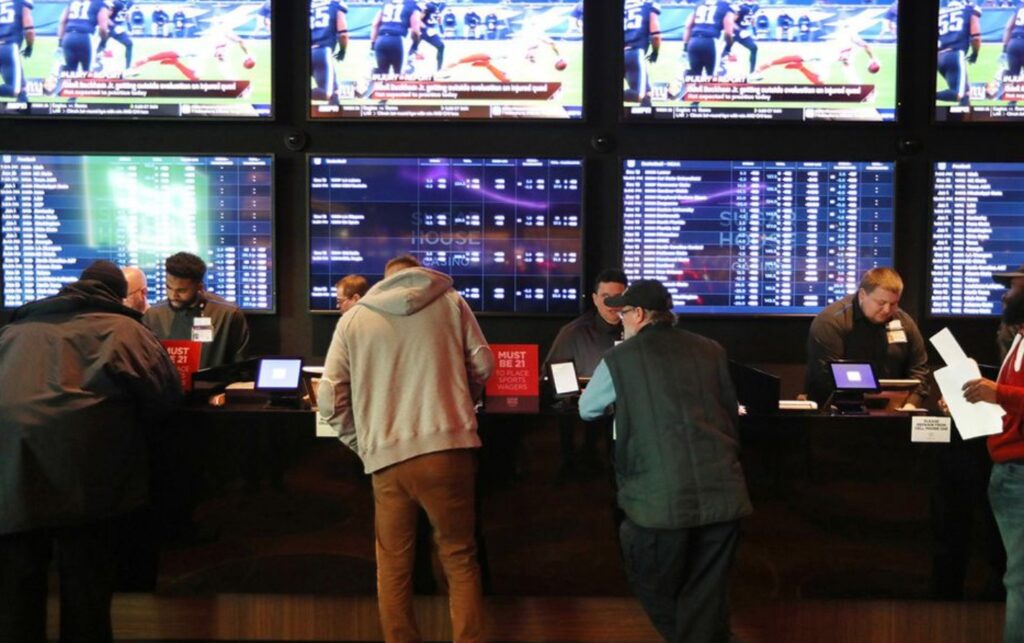 Betting Options in Georgia
While it is illegal to engage in commercial gambling in Georgia, many residents find a way of joining overseas iGaming sites. There are dozens of casinos that accept Georgian players without requiring them to play anonymously.
The casinos never disclose your location nor share your details so you can wager on all the available gaming options knowing that you are safe. Online poker, online bingo, slots, and live and virtual table games are among the games that you can play in offshore casinos.
If you love sports betting, you will be amazed by the many options available out there. You can bet on popular sports as well as the less popular games. And get this—no dress codes or annoying rules to follow. You bet at the convenience of your house.
They may, therefore, take this as an opportunity to scam unsuspecting people. For this reason, ensure you ascertain the credibility of any casino that purports to accept Georgian players before you trust it with your money.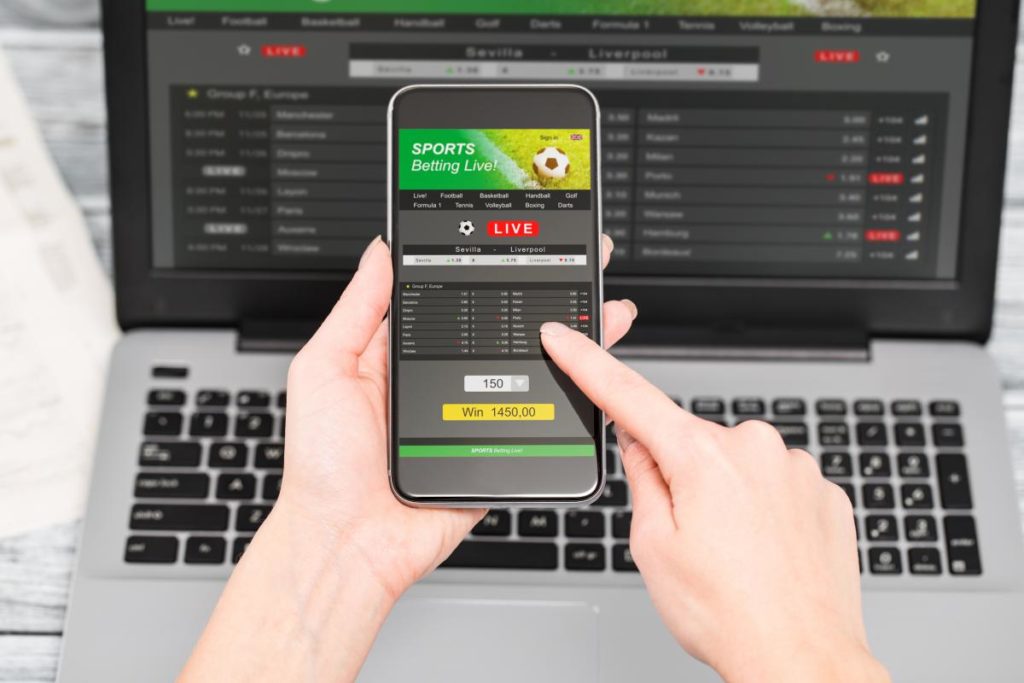 Conclusion
Gambling has been illegal for most forms of gambling for centuries and despite many states relaxing their online and land-based betting laws, Georgia is still adamant. Residents have been forced to turn to offshore casinos for casino betting. Many remain hopeful that the state will at least legalize brick-and-mortar betting soon.