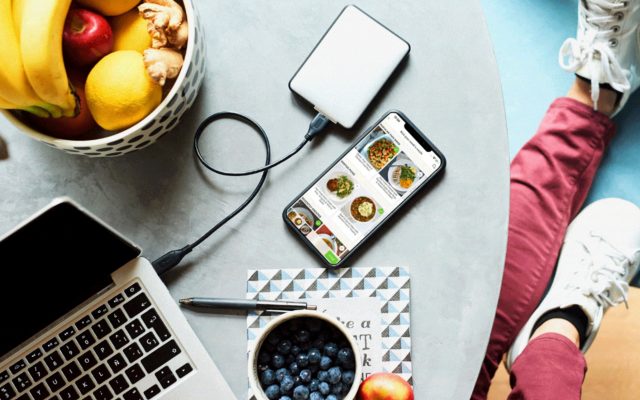 This year coronavirus pandemic has caused specific changes in various spheres of life. This time we shall figure out in what way it impacts the grocery business and how on-demand grocery ordering applications can save your company, and first things first.
Benefits grocery platforms provide for a business
The COVID-19 pandemic has become one more reason for storekeepers to build an on-demand shopping service for their facility. We'd lite to distinguish the other valuable points as well.
# Possibility to cover a wider audience
The owners of grocery shops will have the opportunity to offer their items to people in different cities, in case of which, safe delivery must be arranged properly. However, there's a range of products, say, fresh grocery, that won't fit in here since they aren't intended for long-distance delivery.
# A tool to get to know your customers
Managers in regular grocery shops are unable to actually learn their clients, as they don't have the necessary resources to systematically carry out surveys of the visitors. And, online trading, in its turn, helps with determining who your clientele is and what your people are looking for.
# Multiple opportunities for companies
The point is you can create on-demand grocery software even if you don't own a traditional store. To manage your business you'll need to get a warehouse, find reliable suppliers to cooperate with, and think through all logistical operations, and, hopefully, one day your company will become a successful grocery delivery organization.
# Another promotion channel
A program to order groceries online can significantly drive sales because the services of a particular store are getting promoted among the target audience. It implies diverse activities, like, loyalty programs, advanced push notifications, (you could learn more about them right here) and more vital items. As a matter of fact, each mobile solution represents an accessible and robust advertising instrument.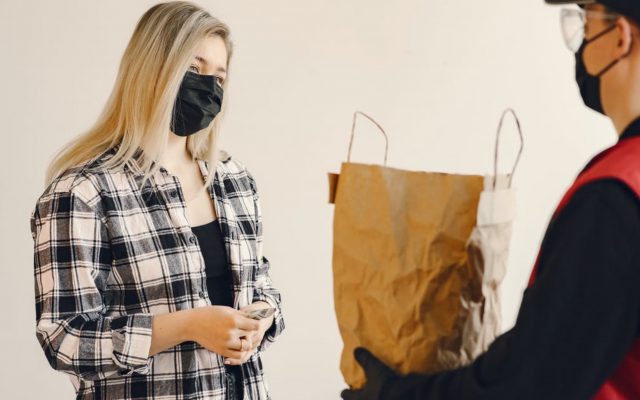 # Strengthening your customers' loyalty
When you take certain measures to improve the service you provide your customers with, you manage to engage more loyal clients. And, mobile applications could be seen as an effective instrument to reach the goals you set. Those resources help with:
offering individuals the most personalized deals. Generation Z expects a personal shopping experience, and AI technologies implemented into sophisticated on-demand grocery delivery platforms will gather and process data on every user;
obtaining immediate feedback, consequently, responding in time to any consumer dissatisfaction whenever required;
delivering decent loyalty programs, including special systems of discounts.
# Cost reduction
Online trading allows lowing the number of employees and cutting overheads by running the business mostly online.
# Thorough analytics
These days advanced analytical means are mandatory to advertise and scale your company. Luckily, modern-day online shopping programs provide decent instruments to gather and analyze the data.
# Your business branding
Every successful organization finds time and resources to focus on building its corporate image. This is what branding is about. As you might know, having a mobile solution is one of the crucial steps in this regard. When a person opens a grocery app to see specific colors and the overall style which is familiar to him, a client will get a feeling he has run into his good friend. This is how loyalty grows.
# Extra trade channel
After having developed a grocery delivery solution, you obtain one more sales channel, and it's always a great idea to get as many of them as possible.
# Marketability
Every market segment has competing organizations, so don't hope the online grocery sector is an exception. It requires lots of effort to distinguish your business from other similar corporations. The truth is mobile resources offer you more space to be creative, thus, you can attract more consumers by improving your clientele's shopping experience.
As you can see, the benefits of on-demand grocery software are quite impressive, and we shall proceed to the next issue.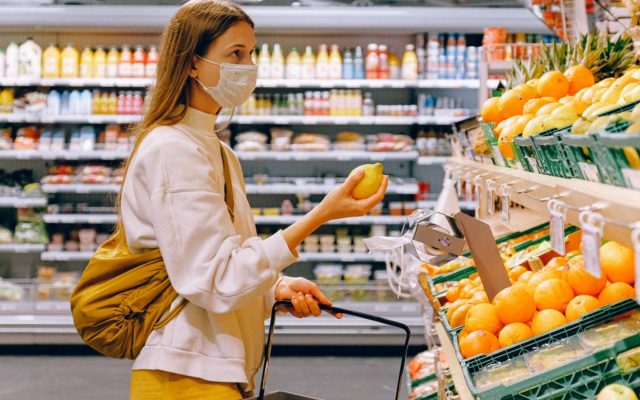 Costs for grocery delivery application development
There's a whole bunch of factors that make up the total price of a startup, and we would mention the following key drivers:
the platform of what complexity you're planning to design. The number of features you'd like to implement into your program functionality will determine the level of sophistication;
the way you handle the development. It's your call to decide whether to make your software from scratch or to resort to diverse ready-made templates. Clearly, the first option is more expensive, however, it has its obvious advantages;
development time required. The above-mentioned point is closely connected with this one. The more complicated the procedures are, the longer time developers will need to do their job, and the more expensive the development will turn out to be;
operation system support. To calculate approximate costs, you have to determine which platforms your brainchild shall work with;
rates of designers. The overall costs will depend on the development company you hire. Their reputation and location will play a significant part;
further support.
You have to realize that the final numbers might largely differ from your preliminary estimations since possible modifications, as well as the human element, are rather natural.
Make sure you understand that our calculations are quite rough, and the price of your resource could be completely different. Nevertheless, in case you choose the development company with the rate of no more than $30/hour, your budget shall be as follows:
Documentation will cost $1,000-$2,000;
UI/UX design shall be around $1,400-$3,600;
Front-end & back-end development will cost $9,000-$24,000;
Quality assurance procedures shall require $2,000-$5,100.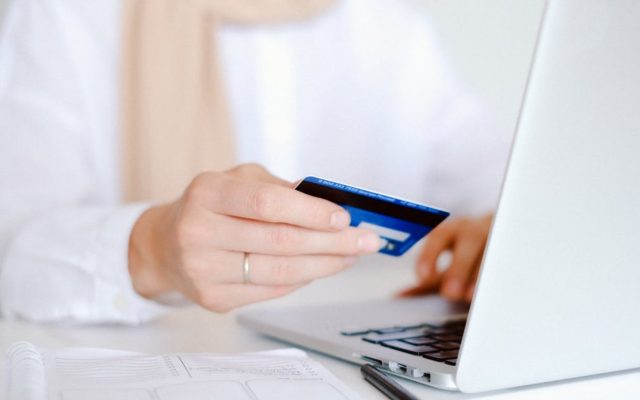 How to succeed during COVID-19
Having a shopping platform helps with strengthening your company's performance. Though, today's pandemic requires paying special attention to the safety issues, hence, it's your number one priority to ensure strong protection for your shoppers, as well as the staff.
We'd like to suggest a few ideas on how to achieve the desired:
your personnel, including the delivery persons, shall have the required protection equipment;
the workspace, as well as all equipment used, must be sanitized and disinfected regularly;
all the operations, whenever possible, should be transferred into the online mode;
the ordered items could also be delivered contactless.
Obviously, every store owner strives to recover the costs of on-demand program development, and standing out from the competitors will help with that. In order to strengthen your positions, you shall ensure the following:
24/7 service;
diverse loyalty programs;
delivery within 1 hour;
sale of certain digital products;
cooperation with stores that don't have their mobile solutions.
If arranged it all wisely, the audience will enjoy ordering items via your mobile application even after the pandemics.
Grocery delivery software is capable of solving specific business issues during the COVID-19 quarantine, and even after it all goes back to normal, such resources will remain relevant and valuable for users, as well as for store owners.