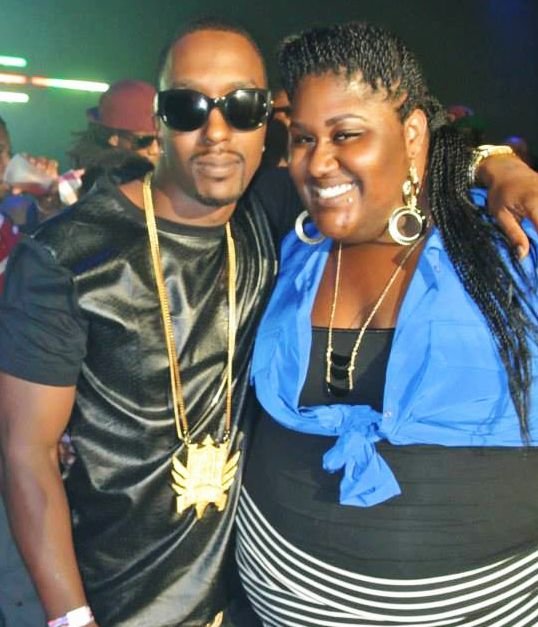 Florida rapper "Sheikh," makes it clear Rick Ross' protege is not welcome back to his part of state.
The guy that knocked out Gunplay, Sheikh is part of Money BAG Entertainment.  It's a street savvy crew of businessmen in the Tampa area known for throwing some of the city's best parties.  The rapper and his associates control much of the Hip Hop scene's celebrity draw.  In layman's terms, this rapper's MBE crew have been responsible for paying aritsts like Young Jeezy, Rich Homie Quan, Gunplay, and many more int he past.   Rick Ross and Maybach Music will lose money not messing with this guy that knocked out GP.
A video surfaced today on WSHH, where Sheikh clears the air of all rumors on his fight with Gunplay.  He wanted to make it clear that his actions were only a reaction to clear disrespect from Rick Ross' said gunman.
"[He tried] to take the stage," says the MBE aritst of what happened. He continues, "I mush him in his face, tell him to go sit down. He leave the stage. He come back. Do a song, know what I'm saying, and I tell him okay, do your song, but when you come off the stage, I'm going to crush you."
What happened next, simply putting action behind words. Shiekh knocked out Gunplay after a short altercation. The Tampa rapper and event organizer had security carry the 'laid out' rapper away to a private space. According to the MBE artist, he revoked anyone from helping Rick Ross' brethren after his drug addict like behavior.