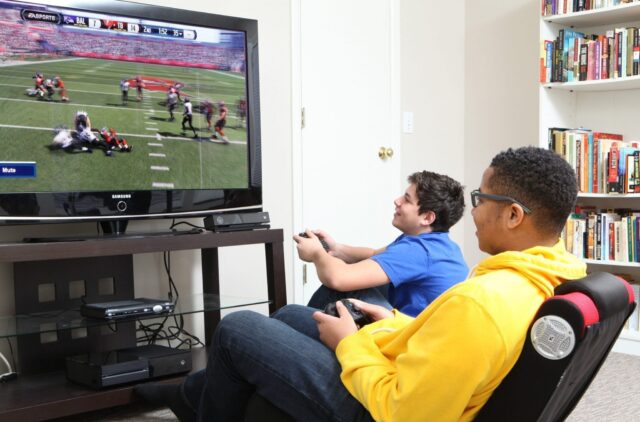 When we talk about video games, we all know what that means – top entertainment, but also more than that, enjoying overcoming obstacles and problems with good thinking, precision and reflexes. Many studies have shown over time that games can lead to improved perception, concentration and creativity. Games have long been not seen as a waste of time, but a pleasant and potentially useful way to use free time.
When you sit in front of your computer or console, what will you choose? It may depend on your mood, taste, but also the society in which you are.
A large number of games are available to everyone, but that does not mean that you will like each one and that each one is for you. What will make your search easier for your ideal game are a few steps that you will read below? There is many choices in front of you, let's see if we can find something for you!
The most important thing is to choose the genre in which you find yourself! Read some of our suggestions.
Sports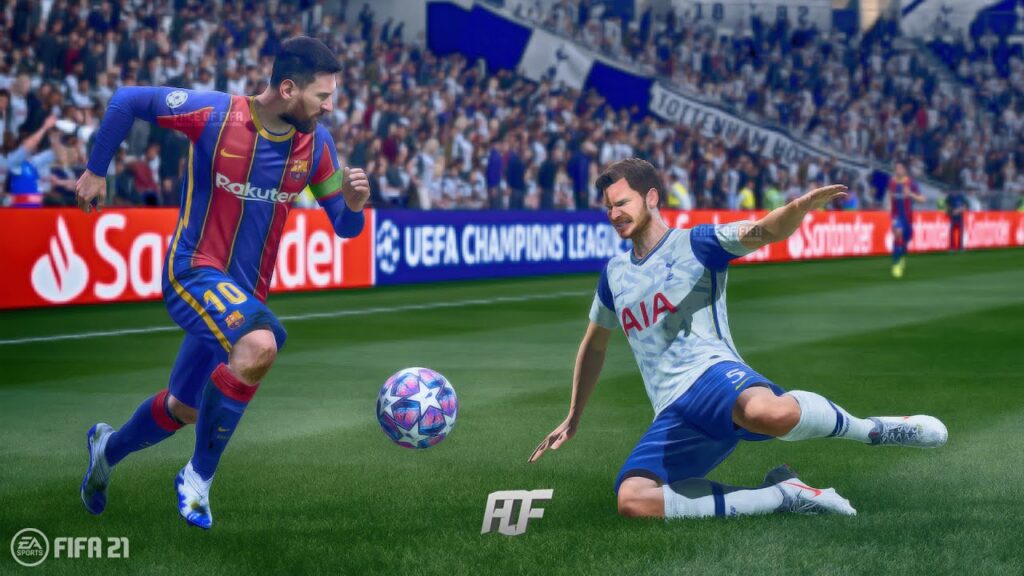 Soccer is the most important sport in the world, and sports games share one feature with it – it will never go out of fashion. Time spent with 3 or 4 friends playing a football tournament, beer, snacks and friendly joking around – it will always be a good time. Whether you are a FIFA or PES type person.
Of course, when friends leave, sports ones open their second dimension – sit alone and go through the season, the tournament, the playoffs. You create your teams, players, make yourself and shamelessly edit the grades that make you unstoppable. Special achievements and contents are unlocked, skills are learned. Of course, everything is even better online. You can now challenge people from all over the world, at any time.
The two most famous are PES and Fifa. Fifa, as always, brings its own subtle style of play, close to reality. It requires a lot of skill, but also a tactical element. The player will be delighted with the licenses, commentators and generally all the accompanying content. PES on the other hand brings players a more arcade experience.
Both ones are different in their own ways, and for many years they have divided players into two fan base, often fiercely opposed. We will join the middle position – that both ones are great in their own way, and that you should choose according to your taste.
Action / Adventure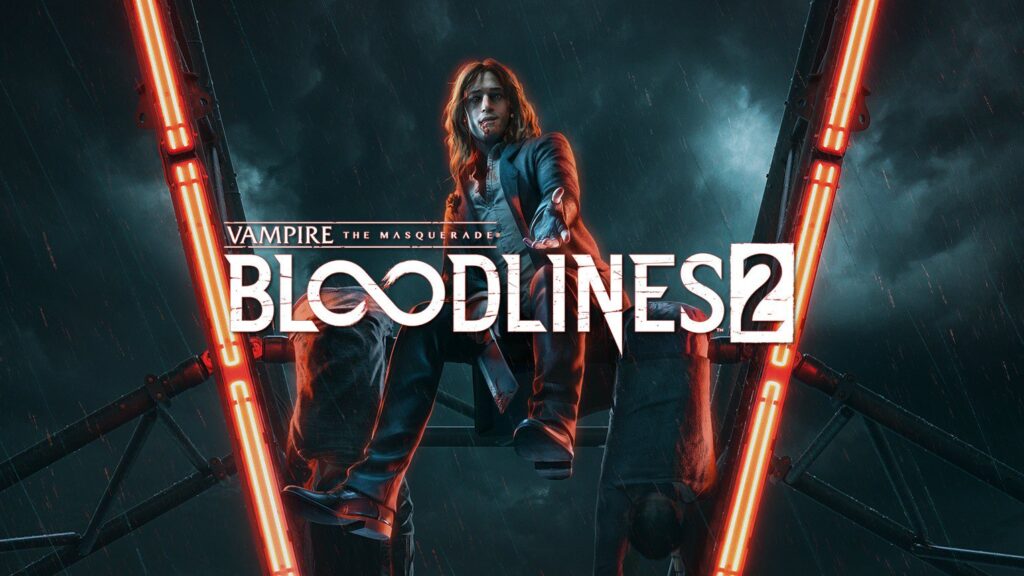 Action and adventure for many is the first association with the term video game. The gaming world for the Sony Playstation has branched out significantly over time, but you still know what you mean when you say "I'm playing something to get over the levels."
Here you lose your nerve to cross a particularly challenging level or sequence, with a sweet sense of triumph when you finally succeed. If it is great, you get drawn into the story and empathize with your character. The mind often have to be used, rather than pure force.
Even 26 years after the arrival of the cult original, we get the second part, Vampire: The Masquerade – Bloodlines 2. The sequel takes us to the virtual Seattle, recognizable in the game as the World of Darkness, and puts us in the role of a man who returns to life as a vampire. With new life and powers, the player must master and upgrade to get a chance to join one of the 5 clans.
You will have the opportunity to experience an open narrative, which depends on your choices and actions so that you have complete freedom, which builds on all the great mechanics of the first part. Just wait a few more months.
Shooters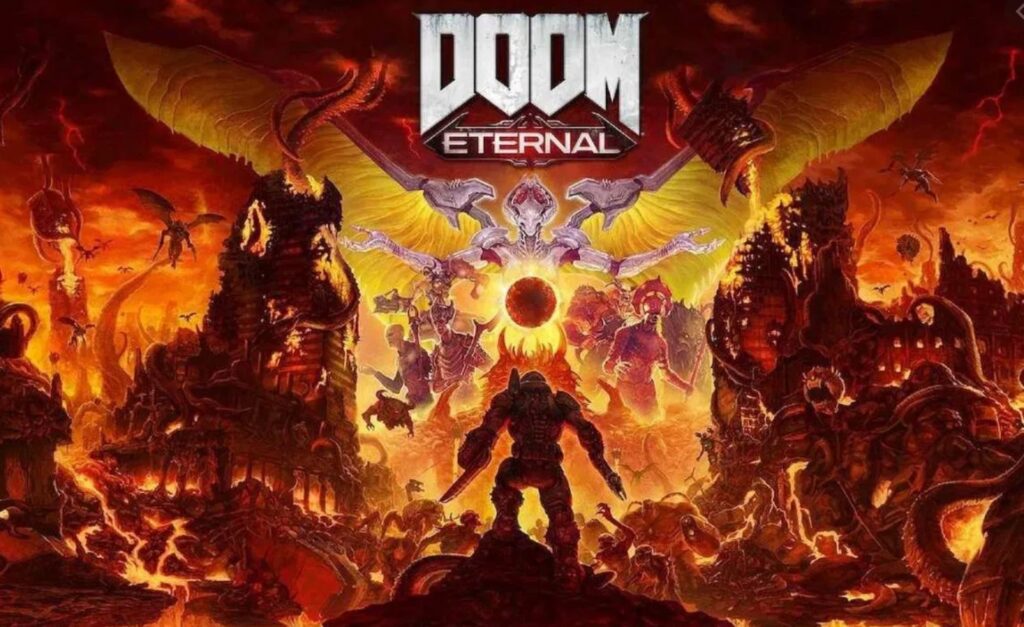 The deep background story, complex quests and solving puzzles is great – but sometimes you just want to shoot hordes of enemies.
You still have to include your brain in the shooters, but the focus is definitely on fast reflexes, good aiming, absence of panic and, after all, top-notch entertainment.
The famous series of games that introduced a real revolution in the shooter genre in the '90s got another release in 2023, namely Doom Eternal. The gameplay is similar to the 2016 Doom, while a significantly larger number of upgrades, weapons and mods are available, which makes players much more agile and agile.
Along with a single player story and unavoidable heavy metal tracks, in front of the players will be a 2v1 BattleMode in which Doom Slayer fights against 2 demons controlled by the player. The mod is quite interesting, as it provides a lot of freedom and the winner is decided only on the basis of five rounds. If you want a slightly more realistic experience – try Call of Duty. Call of Duty is considered one of the best war games. You can make it even more interesting by improving it with special upgrades, like Modern Warfare boost which you can find at lfcarry.com
Racing
Sit in the driver's seat with ones like Gran Turismo Sport.
There is not much to talk about racing. Most people are fans of speed and good racing, some from time to time, and some passionate. Also, they are roughly divided into those that strive for more faithful simulation of reality, and those that are more fun-oriented and where you can use the walls as a legitimate means of turning.
Races can be attractive against friends, or against other people on the Internet, but also independently when you play against your limits and move them.
Enjoy the physics of it that will require you to drive responsibly, accurately and smartly in order to achieve success.
Fights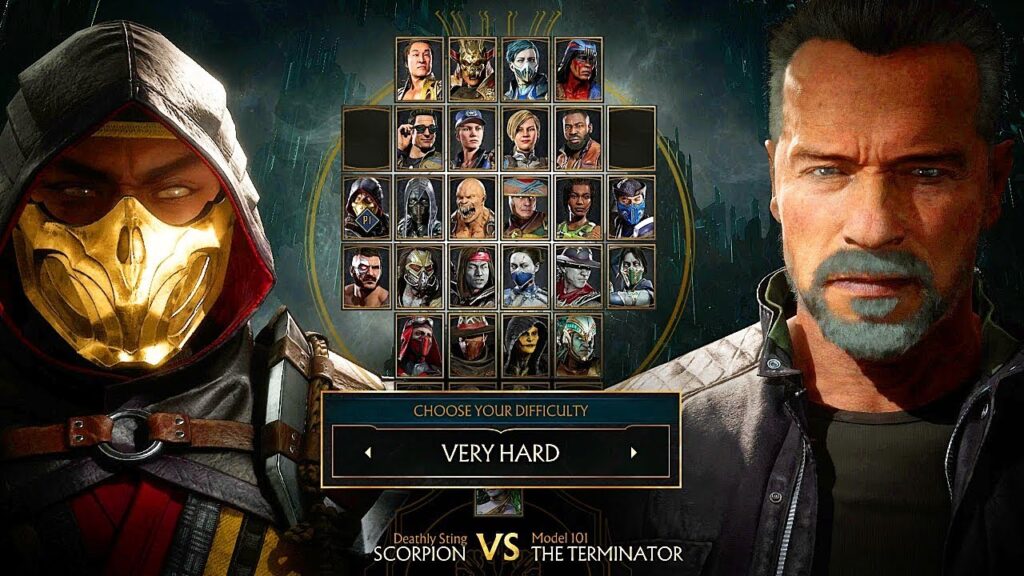 Challenge friends in Mortal Kombat. The fighters of Mortal Kombat are what make the story interesting. These are not some over-complex characters now, but each of them is different and interesting enough. The main thing to remember is that you must not take the action seriously. You will enjoy the story the most if you simply turn off your brain and indulge in the fights of imaginative characters – in all their editions.
Another great thing to play with friends.
For real fun when it comes to fights, it is necessary to fulfill one very important condition – both players must be at an approximate level. This does not necessarily mean that they both have to be good, it is enough that they are both bad.
Conclusion:
Video games are becoming an increasingly popular form of entertainment and are slowly taking a significant place in human culture for several decades now. No matter how old you are, you will never be too young or too old to find the right game for you. We hope that with this text we have helped you choose your ideal game. Have fun!