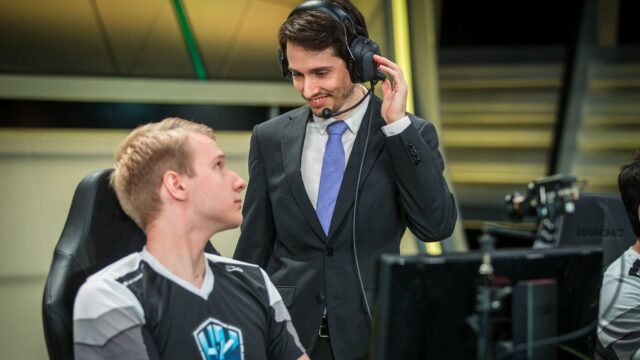 The growth of esports has been on an upward trajectory over the last decade, and this has come with opportunities for coaching that have been very enticing to players, both professional and non-professional. All are seeking new career paths and looking for ways to impart experience gained over the years to others and, in the process, contribute to the development of gaming. But the elephant in the room has always been how do you become an esports coach?
All traditional games have a well-defined path one requires to follow before they can be allowed to coach. Sports like football have stringent regulations and qualifications supposed to be met before one can coach a professional team. Yet, in esports, we don't have any laid down procedures or regulations for one to be a coach, at least not for now.
For games, some have a well-defined path to becoming a professional player clearly laid out by the game publisher. But coaching has been and continues to be a gray area with little or no information on how to go about it.
But what is for sure, like all the other sports coaches, it will demand lots of self-organization skills, a deep understanding of the game and great communication skills for one to be a successful esports coach.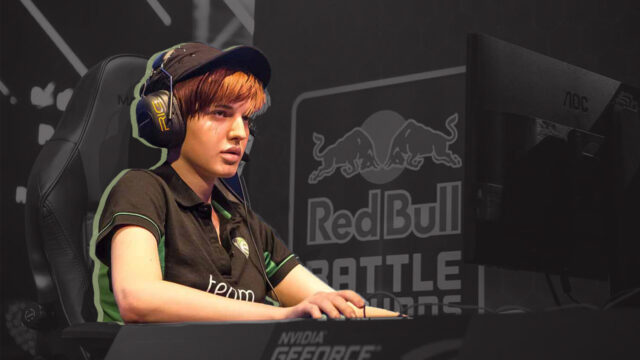 What is the role of an esports coach?
For the performance of an esports team to be consistent, they need to have a coach. The coach helps in coming up with strategies, tapping into and developing individual player skills, providing a training regiment and ensuring all players adhere to it, and doing analysis to identify strengths the team needs to build on and weaknesses they need to work on. In short, a coach's work is to oversee the performance-related aspect of a team and ensure they perform at an optimum level always.
Apart from being the head coach, there are other different types of coaching positions one can consider. It doesn't necessarily have to be on in-game performance, but some coaching can be on other aspects like the mental health of the players, nutrition, and even physical exercises to help keep players fit and avoid gaming-related injuries that sometimes are career-threatening.
To decide on which coaching role you are best suited for will need a little self-introspection to identify your main strengths and the particular skill sets you possess. Based on these, you can then identify an area that you are likely to add the most value.
A coach doesn't necessarily have to be a master at a game. All one needs is the ability to come up with a winning strategy, clearly communicate it with the team and help them implement it in games successfully. You also have to possess an ability to motivate your team and lift their spirits during challenges and difficult patches, as these are bound to come once in a while.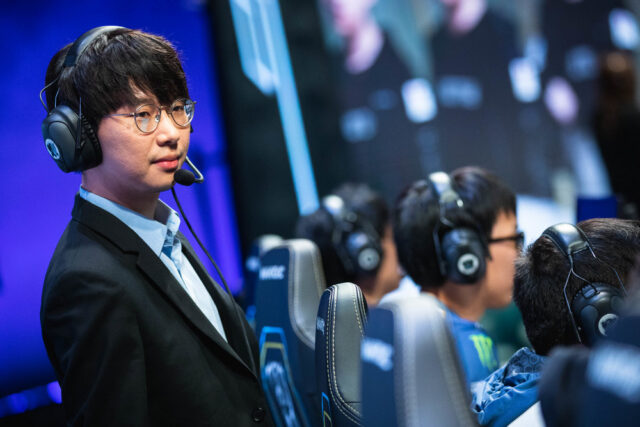 What Specific Personal Attributes Are Required to Be an Esports Coach?
Even without well-laid-out procedures and well-defined requirements for one to be an esports coach, institutions such as the International Federation of Esports Coaches (IFoEC) and the Esports Coaching Academy (ECA) have sprung up and are trying to provide a structured approach to coach training for those interested. They have identified a vacuum in this area and are trying to fill it by providing courses and resources aimed at equipping would-be coaches with the right skills to prepare them for the role.
Some of the skills these institutions advocate for are detailed knowledge of the game one is interested in coaching, the ability to motivate players, interpersonal skills and some previous experience working in a team setting. With these, they believe you are set to begin a coaching career in esports.
Top interpersonal skills have the ability to communicate effectively. You can have the best idea in the world, but if you are not able to explain it to your players, then you can't make a good coach. You also need to understand the different personalities in your team and the communication approaches likely to be effective with them. Some people prefer one on one talks, while others would require a direct approach.
You also have to be cognizant of the fact that you can be wrong at times and be able to accept and make changes first. When you believe you are right, you also have to be convincing and demonstrate it clearly and with confidence. Having this set of skills will be vital if you are to have a successful coaching career.
Companies like SIDO are contributing to the development of esports coaching by providing analysis and research on performance models, effective communication, and behavioral fundamentals that influence competitive performance. This is a welcome move as the research and analysis will provide crucial data that coaches can use to assist their teams to perform better.
Although you develop a deep understanding of the game by playing at the top level, experience as a professional player is not a must to be a coach. All you need is a good understanding of the game, which can be attained without having played at a top professional level.
As you start your coaching career, it will be a challenge at the beginning to convince people to give you a chance, but it gets easier with time as some of your work starts to speak for itself. It is, however, prudent to begin with the grassroot teams and work your way up the ladder slowly. With investments and promotions being made by bookmarkers like gg bet on the grassroot level with time you are bound to carve a name for yourself there if your team's performances are outstanding. With most people wanting to do better, your in-game performance as a coach will get you climbing the ladder first if people believe you can help them.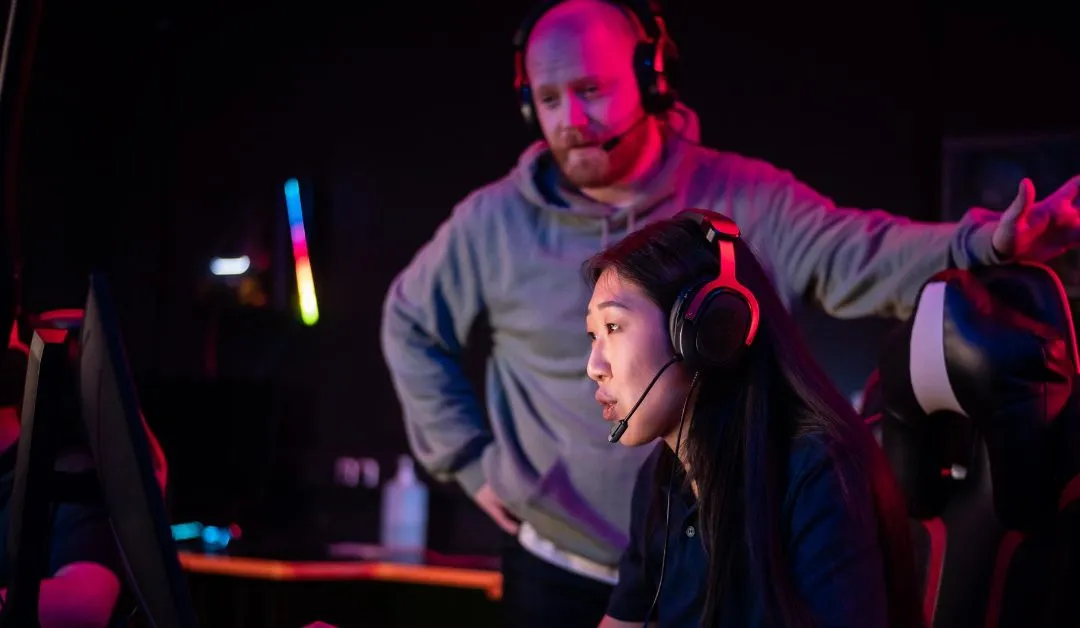 Getting into Esports Coaching
An important step that you have to give priority to as you get into esports coaching is networking. This is made crucial by the unstructured nature of this sector which makes it not reliant on tailored qualifications.
Being a member of organizations such as IFoEC and ECA and obtaining their certifications, although not mandatory at the moment, is also advisable as it will add weight to your credentials and demonstrate that you are committed to a coaching career.
The last and most important ingredient to make a good coach is passion. Both passion for the game and for coaching. Without this, then you won't make a good coach because you have to derive happiness from it to do it effortlessly to succeed.