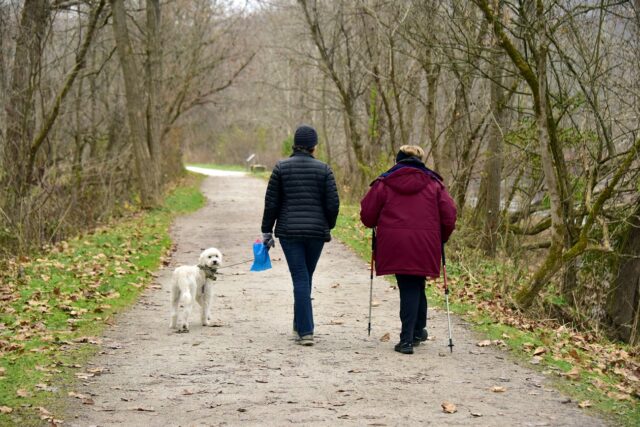 Atlanta, renowned as the capital city of Peach State, Georgia, boasts a rich cultural heritage, delightful culinary experiences, and picturesque landscapes. Its captivating charm extends beyond its human residents, making it one of the most welcoming southern cities for man's best friend – dogs. As a bustling metropolitan hub infused with traditional Southern hospitality, Atlanta beautifully harmonizes city life with nature, creating an extraordinary environment that both dog owners and their furry companions can appreciate.
The metropolis thrives with a vibrant dog community composed of residents with a heartfelt love for their four-legged friends. This sense of camaraderie and warmth permeates throughout Atlanta, transforming it into a city where dogs are not just pets but integral family members. There is an abundance of parks, cafes, restaurants, and recreational spots that cater specifically to the needs of dogs, making it a haven for pet owners.
The cityscape is thoughtfully designed, with dog-friendly spaces intertwined within the urban fabric, allowing you to have your furry companion by your side, whether grabbing a cup of coffee, embarking on a nature trail, or simply enjoying a sunny day at a park. Atlanta's commendable emphasis on inclusivity extends to its calendar of events too. Many dog-related events, such as festivals, parades, and dog runs, are scheduled throughout the year, providing an engaging platform for the canine community.
But more than the architectural considerations and planned events make Atlanta a canine paradise. The city's warm, moderate climate is another major factor contributing to its appeal. Dogs can enjoy outdoor activities year-round without the extreme weather conditions in other parts of the country.
Atlanta offers an all-encompassing lifestyle that enriches the bond between humans and their furry counterparts, making it one of the best Southern cities to be a dog owner. Now, let's explore some of the city's best locations for you and your pup.
Piedmont Park – A Green Sanctuary Amidst the Cityscape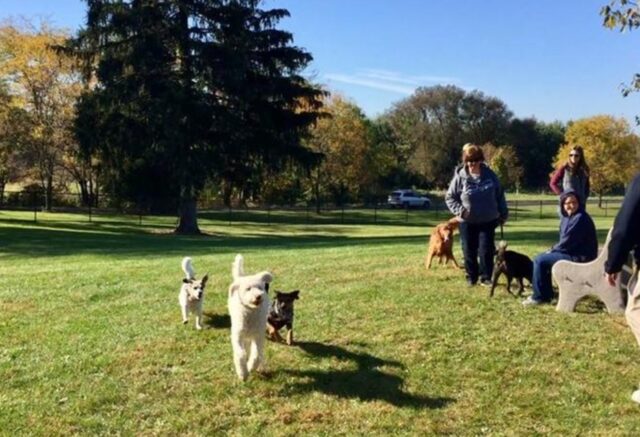 Picture a sunny morning, the trunk of your car wide open, the light breeze brushing past, and your dog's tail wagging in anticipation. If you plan to head out with your pup, thinking about how to dog-proof your car to ensure both comfort and safety during your journey is important. A protective seat cover, a water bowl, and a leash are some essentials to consider.
At the heart of Atlanta lies Piedmont Park, a sprawling oasis that offers a perfect escape from the city's hustle and bustle. The park's dedicated dog park, a 3-acre off-leash space, allows your fur friend to socialize, exercise and bask in the warm Southern sunshine.
Fetch Park and Ice House – A Unique Social Experience
Your next stop should be Fetch Park and Ice House, Atlanta's first full-service dog park bar. The concept is a dream for dog owners, as it blends a fun atmosphere for pups with top-notch amenities for their human companions. It's an ideal spot to unwind with a cold brew while your dog enjoys their playtime.
Freedom Barkway – A Community Favorite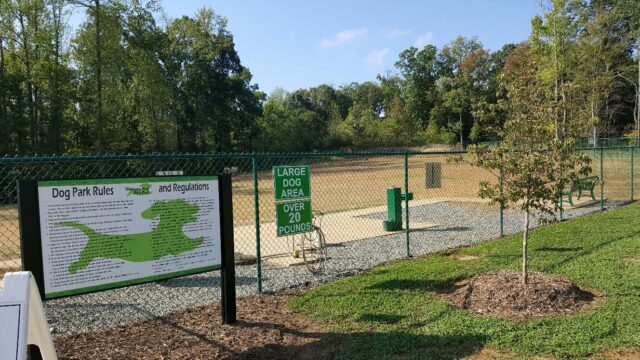 In the heart of Old Fourth Ward, Freedom Barkway adds a distinctive charm to Atlanta's canine-friendly spots. Its well-maintained off-leash area and ample space make it a wonderful place to spend the afternoon. And while you're there, remember to give your furry friend a bit of fiber for dogs – a small snack like a fiber-rich biscuit can help maintain their digestive health.
Chattahoochee River National Recreation Area – Embrace the Outdoors
Experience the city's natural beauty and treat your dog to an adventurous day at the Chattahoochee River National Recreation Area. This dog-friendly park provides numerous trails for hiking, walking, or jogging along the serene riverfront. Your furry companion will relish the freedom to explore the diverse terrains and freshwater.
ParkGrounds – Combining Coffee and Canine Love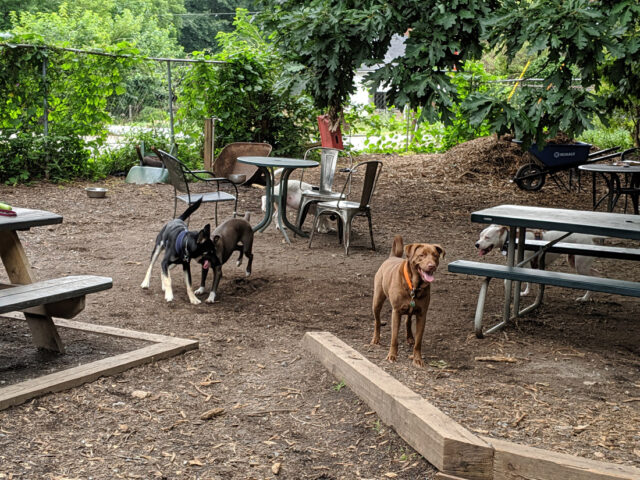 ParkGrounds, a favorite among Atlanta's residents, brilliantly merges the worlds of coffee lovers and dog owners. This unique coffee shop features an enclosed dog park, allowing you to savor a perfectly brewed coffee while your pup enjoys a playful romp with fellow canines.
Atlanta BeltLine – The Urban Trail
The Atlanta BeltLine, a multi-use trail spanning the city, is ideal for dog owners to enjoy a stroll or a vigorous jog. The route offers stunning views of Atlanta's skyline, coupled with artwork installations, and connects to several dog-friendly parks.
So, why wait? From sprawling green parks to innovative cafes and nature-filled trails, Atlanta, the splendid southern city, brims with inviting spaces where you and your dog can create cherished memories. Take the leap and embark on these fun-filled adventures while basking in the warmth of the friendly canine community Atlanta has to offer. Remember, as you explore, you're not just treating your dog to new experiences but also enriching your bond, making each moment in this city a joy to treasure.