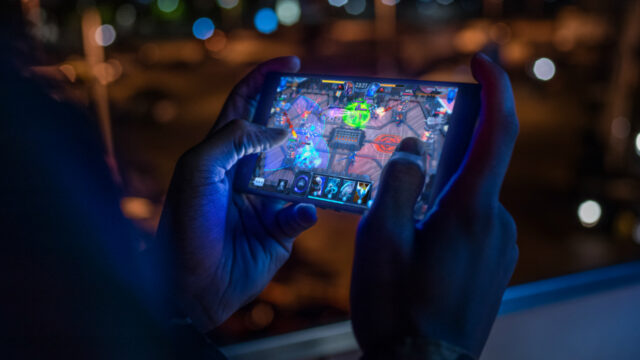 Mobile gaming is very much on the way up as it continues to catch a wider audience. In large part, this is due to the widespread use of mobile devices in modern culture. The level of accessibility grows as these devices become incredibly similar, but also as the audience continues to change.
Primarily the demographic for gamers has typically been younger males, but that has changed within mobile gaming. The shift has been occurring to an older female audience with disposable income. This changes the way the games are developed and how they're targeted as strategies need to change for this newer audience.
This change in audience, and change in access, has caused a shift into the types of games that are available on a broader scale and how they're also played:
Casual and Hyper Casual Games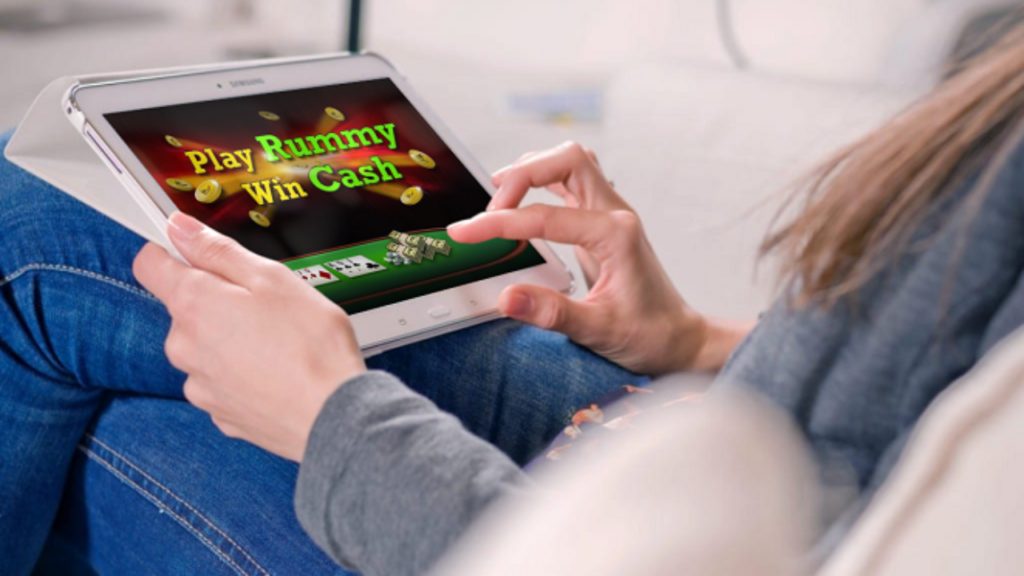 One of the biggest changes seen and something very much fit for mobile gaming is the rapid growth in a more casual game type. Puzzle games and brain teasers fall to the top of the list in popularity as games that allow users to hop in with one click, play for a few minutes, and drop out without the loss of progression easily accessible.
This is also a fit for the audience. The older user with disposable income may only be able to access the game at specific points of the day and with little free time as such will want to feel as if they can play these games without the risk of falling behind just because they aren't able to spend hours per day playing.
Microtransactions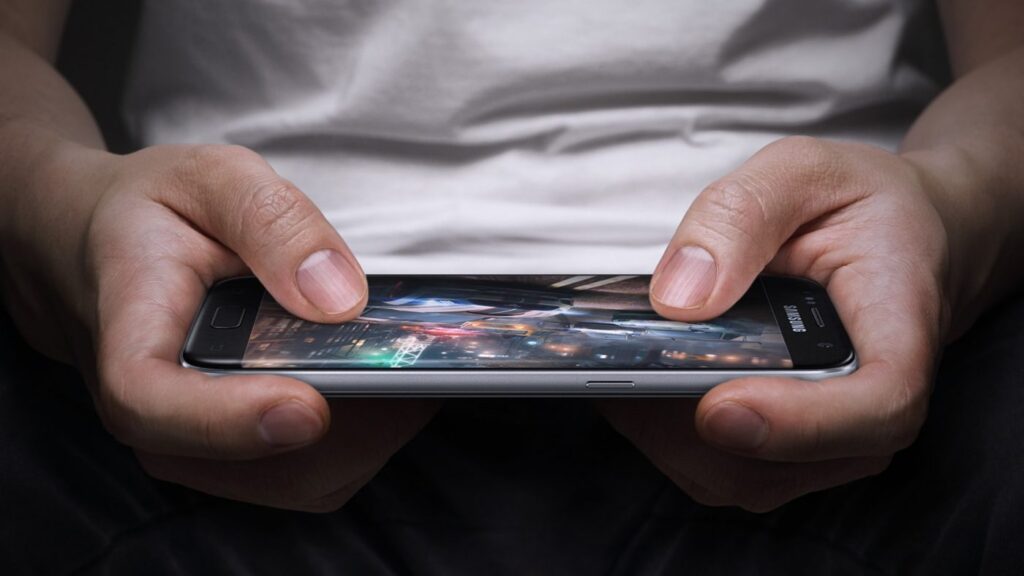 This is a feature that has plagued mobile games and moved on to other, bigger platforms – but it also serves its purpose. It accommodates players by giving an option for those who aren't able to spend more time playing a quick and easy way, at a cost, to making progression with little investment. These transactions have a wide range of what's available. Extra lives in a game, direct progression, or just newer units or items to power up.
These microtransactions are a big part of the reason mobile gaming is now as big as it is. Investors see the potential and want to get their slice of the pie and have led to the massive growth and explosion in several games available, but this also leads back to the changing audience that makes this possible.
Along with an older changing audience, both factors have led to the massive growth in mobile gambling, and in part, to the popularity that it holds. The rapid change to a more casual audience who don't mind spending money has become the perfect space for mobile gambling to grow and in more than one area;
Mobile Betting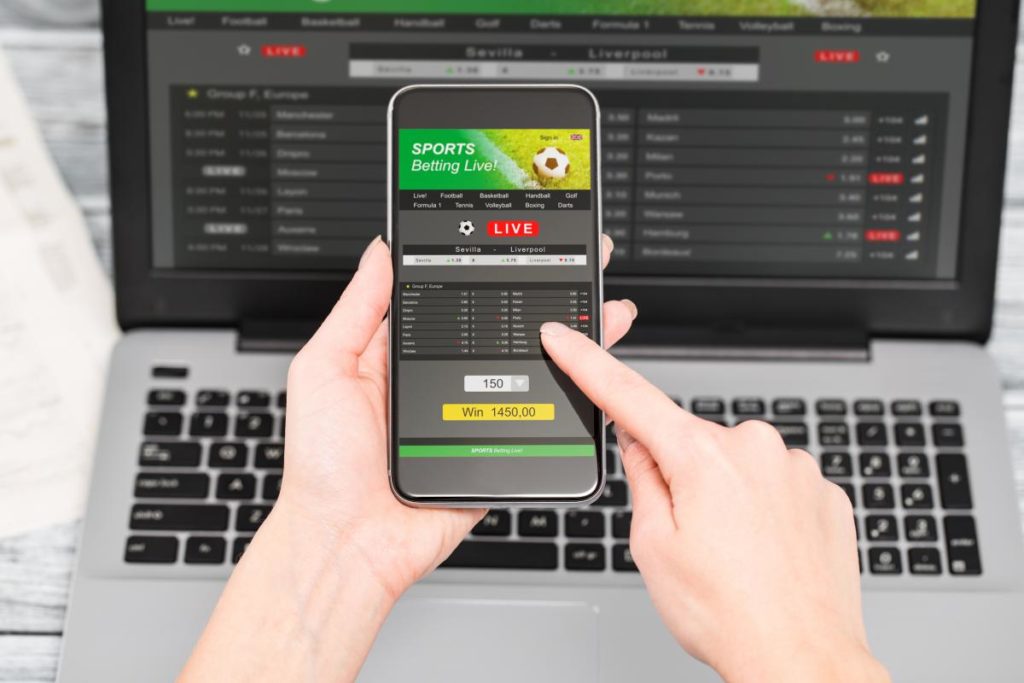 One of the two areas of mobile gambling is within betting – although leaning more toward the male audience, large growth is still being seen. Fantasy leagues have grown to become a fan favorite, creating yet another stream for betting and more accessible through online streaming platforms and other methods. Mobile betting has grown and again in part to the changing audience of an older group with money to spend.
Mobile Casinos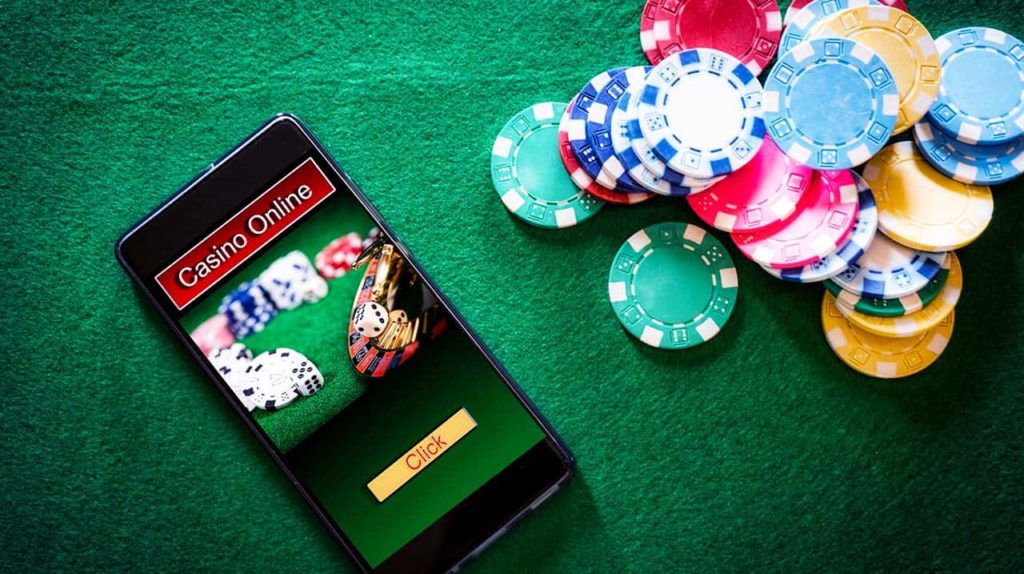 The second area of growth can be seen within mobile casinos. There have been some efforts to curb the growth here as a growing number of problem gamblers were attributed to the growth in mobile gaming, and gambling led to the creation of an initiative within the UK called Gamstop. Whilst there is a list of sites that aren't registered. A list of those accepting credit cards, many operators have moved outside of the UK to provide an opportunity for wider scale access, and that list you can find at thebest-casinos.com.
Similarly to betting and to previous points, a large part of this growth can be attributed to a change to an audience with disposable income. But also just through the nature of the type of game, it lends itself to a more casual audience who can't dedicate a lot of time to playing a game.
It's quite likely this growth will continue for some time to come as the popularity of these games continue to grow – most devices are incredibly similar to few hardware differences. As such, the available games will continue to be accessible to the wider audience.
With the current state being in such a solid position, it's unlikely that there will be any shift away from catering to the casual audience as it makes up the wider part of the market and makes up the revenue stream that these games rely on.
One change in mobile gaming that may start to come is a shift toward some esports being played – part of the shift here is in part due to the popularity of Battle Royale games in PUBG and Fortnite.
However, this competitive community has always been more of a niche one and will likely continue to be so – but hardware changes in display with increased performance could spell a smaller shift as some mobile devices lean more toward a gaming device than an all-round device – but that's still some time away—the good news for gaming fans in general.
However, it is that mobile gaming is here to stay and capturing a wider audience than ever before. More interest brings more money, which leads to further development in other areas too. We've seen this recently as larger companies set out to develop bigger games on different platforms and bring more attention to a pastime that had been marginalized and is now extremely widespread. Gaming has become something for everyone.
Regardless of what you're looking for, the audience is currently being explored who may not have otherwise done so. With that variety, there's bound to be something for everyone, regardless of your preference. If you haven't been brought into the fold just then, maybe it's time to get out there and start a mobile gaming journey.