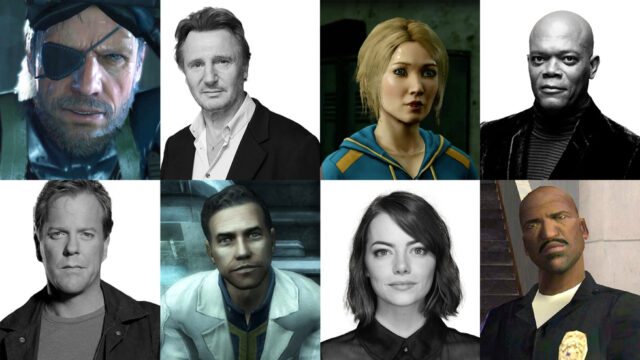 Pop culture is everything. It tells us what is trending, who is dating who, and what to look for next. We may not realize it, but it keeps us on edge with what will happen next.
With the pandemic in full effect, it wasn't just the working class that was struggling to maintain a feeling of connection and community – celebrities also struggled to find that feeling of belonging. Without live events like concerts and meet-and-greets, celebrities weren't able to have that meaningful interaction with the people that inspire them to do what it is they do. Not to mention, without the live venues, celebrities are losing tons of income.
But that is what makes mobile gaming so cool. By joining the mobile gaming industry, celebrities are able to have fun, connect with their fans, and make money while doing it.
" I want to give our creators value for their time," said CEO of VersusGame, John Vitti
VersusGame has championed the mobile gaming industry, giving creators the opportunity to engage, and even play against their fans, as well as monetize their gaming. By sponsoring games, celebrity hosts can post questions that users on the app can answer. The questions are prediction-based focusing on all things pop culture. If you guess right – win big! Celebrities get to earn not just by hosting games, but by playing as well. Stars like David Dobrik, Jason Derulo, and Kevin Hart use this app because of how much fun it is, and how much they can earn.
Whether we realize it or not, pop culture is the pinnacle of our personalities and the way we see the world. The content that we see on social media, on television, and online gives us information that shapes the way we view and experience the world. By creating content, you are providing your experiences and have the opportunity to make your mark as well. In the mobile gaming industry, you are able to leave a positive impact on others as you interact with your fans and create content that helps others connect to the reason they downloaded the app: enjoyment.
As a celebrity gaming influencer, you can:
1. Connect and Compete Against Your Fans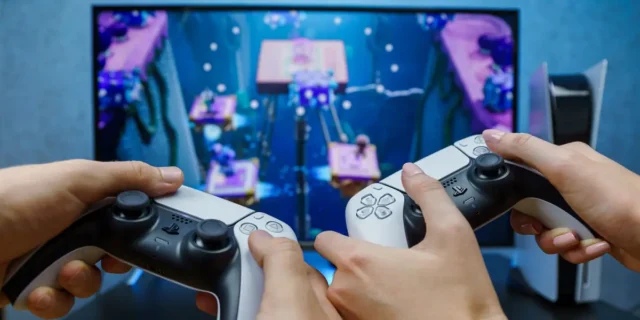 With the in person events up in the air, and social media being the mental health minefield that it is, mobile gaming is a great way to interact with the people that are the reason you do what you do.
2. Earn money wherever, whenever
Another great thing about working as a creator in the mobile gaming industry is flexibility. Play wherever you are, whenever you want, and earn the same amount you would with a brand deal that requires a lot of travel and time commitment.
3. Open New Doors
The gaming industry is what's in. Even if it might not be the area you are used to, the gaming industry is the hottest at the moment with the most doors to be opened. Whatever your long-run goals may be, partnering with a company in the gaming industry and monetizing your partnership will open doors to whatever it is you are looking for. Who knows, you might even like it more than you think.
4. Build your personal brand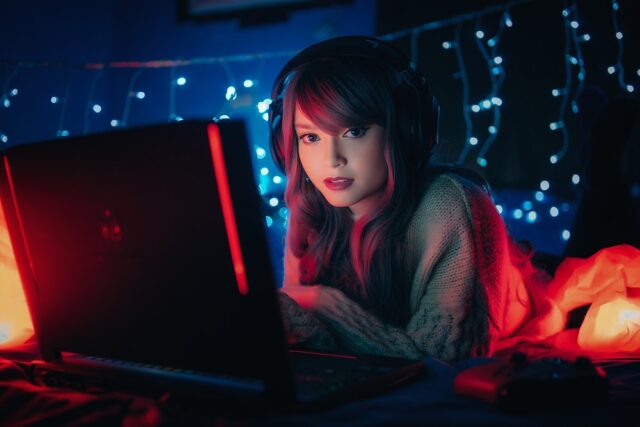 An opportunity is an opportunity. End of story. If breaking into the entertainment world is what you seek, or you are looking to take a break from the industry you are in and do something more fun, the mobile gaming industry is a perfect outlet for that. The mobile gaming industry is a great way to gain more fans, interact with your current fans, and most importantly, have some fun. Just because you are a celebrity doesn't mean you aren't a person – we all want to have fun every now and then.
And as a fan, you get just as much of the fun. Mobile gaming is a great outlet for creators, but it was created for the fans. As a player, you can:
5. Interact with your favorite celebrities
Mobile gaming is the most immersive experience you can have with your favorite stars. Rather than simply following them on social media, you can actually engage with them.
6. Make celebrity level cash
Mobile gaming also allows you to make big money from the comfort of your own home. The traditional 9-5 is in the past. What's the future? Well, it's too soon to tell. But there is one thing for sure: mobile gaming is the present.
7. Get exclusive content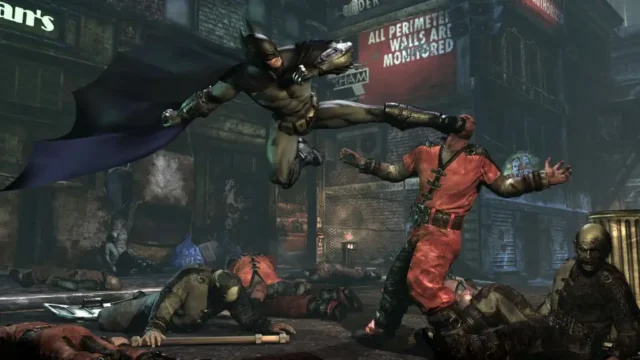 In addition to playing with your favorite celebrities, you get to interact with them in real-time. Whereas social media only provides filtered snippets of your favorite stars, you get to see what they are really like, and even get to know them personally. You get to find out if your favorite stars are just as awesome as the press says they are, and even be offered exclusive content and time with them that the gaming platform offers.
8. Network with the best of the best
Not only do you get to play your favorite games with your favorite celebrities, but you actually get to interact with them. This beats social media on all levels – you can make genuine relationships with the biggest names in the industry. Who knows, one game might lead to you being the next big thing!
Whether you're a fan, a star, or even a mix of both, the gaming industry is a great investment for you. Play with your fans/friends, make connections, and get the chance to monetize your fun for little to no effort. The gaming industry is the new face of pop culture, but it is also the new face of fun. Remember, you deserve that.