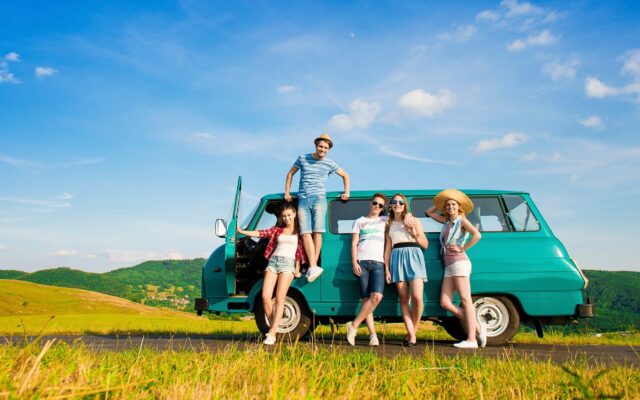 A road trip may be the best way to explore Europe. It allows the traveler to make their own itinerary and to organize stops whenever they want or need them. The infrastructure is also perfect for such a trip and you'll always have good accommodations if you play your cards right.
It's also important that you make certain arrangements and plan the trip in advance at least to a degree. That way you'll be more comfortable and safer on the road.
Map Out Your Tour
Even though the freedom to stop wherever you want is the most important feature of driving your own vehicle on a road trip – a plan is still needed. This can be a rough draft that will allow you to hit a few famous locations and ones that are important to you.
The map should include plans for rest since you shouldn't be driving more than 3 to 4 hours at a time and you should use the stops to both enjoy the stay and actually rest and stretch your legs.
Make Sure You're Allowed to Drive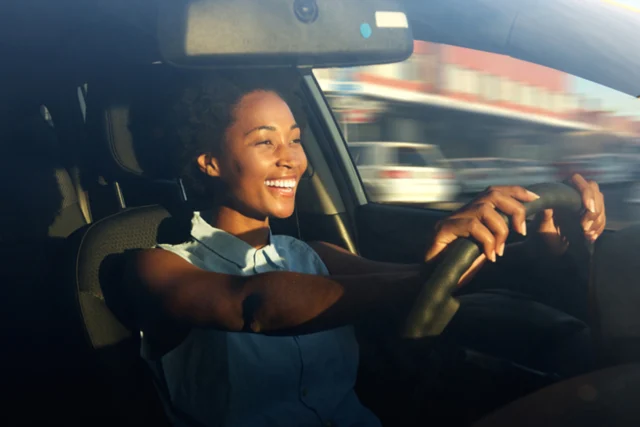 In order to drive in Europe as a foreigner, you'll need to have the proper documents with you. The most important of these is the international driving permit issued by the InternationalDriversAssociation. You'll also need your national permit with you and a photo ID. All of these need to be valid and you need to show them to the proper authorities when needed.
An international driving permit is valid for a year, while a national permit lasts for five. You can also renew the permit online but you can't do so with your national license.
Local Traffic Rules and Regulations
When in Europe you'll need to follow the traffic rules and regulations as they are set in the country you're in. That can be something of a shock to a foreign driver so it's best to investigate the rules before traveling in the first place. In some European countries, you'll need to have your headlights on at all times, and in most, you'll need to carry a medical emergency kit as well.
Some countries require the drivers to change tires depending on the season you're visiting in and the speeding regulations vary greatly from one country to another. Germany for instance has no speed limit on the highways.
Bring Some Cash Along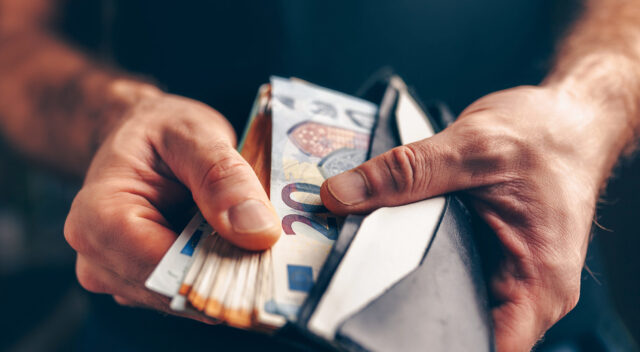 It's best to have at least some money in Euros and to keep it in cash. Not all restaurants, shops, or venues will accept US dollars and few won't accept card payments either. This is especially true for small and rural shops.
It also makes tipping easier where tipping is allowed. Keep in mind that tipping culture is different in Europe and that there are some countries where tipping is considered to be rude and unusual. Germany is the most obvious example and tips are included in the bill itself.
Go Outside the Hotels for Dining
Hotels and accommodations that you've arranged usually come with food and in most cases, that food will be quite good and convenient to get. However, a much better experience can be had if you try to go beyond the touristy places and enjoy the food where the locals do.
This provides you with a better experience of the country you're visiting and it can be a fun stopping point around which you can organize and set up your trip. In some parts of the country, this may require you to be a bit adventurous but it's worth it.
Add Few Numbers To Your Contacts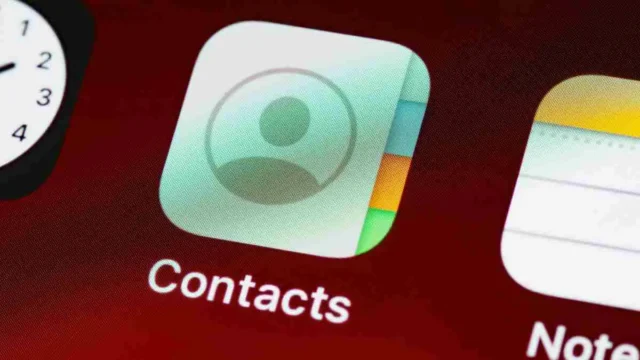 If you plan to be on the road for a while it's important to save a few numbers on your phone so that you can use them in an emergency situation. A common European number to remember or save is 112 but each country has its national numbers as well.
The UK is no longer using the common European emergency number; instead, you'll need to dial 999 if you need any sort of help on the road. It's best to keep these on your phone just in case you need them.
Be Mindful of the Language Barrier
Many US tourists wrongly believe that wherever they go the staff will speak English and they'll have no problem getting by. It is the case for some restaurants and hotels that require it from their staff. However, don't be surprised if you find yourself in an area where locals don't speak English.
It's also important to note that the most common language of a country isn't the only one spoken in it. Those who visit Spain should keep in mind that Catalonians don't speak Spanish for instance, as well that it's a sensitive cultural and political issue.
Travel Insurance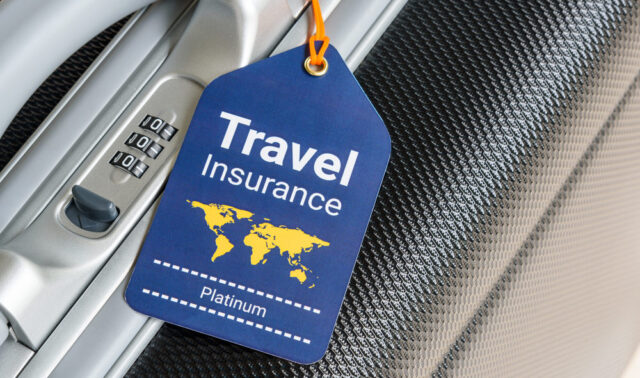 Travel insurance is an additional expense that you'll need to cover but it's an important and worthy one. Making sure that your vehicle but also your belongings are insured can save you a lot of money if you have a crash.
The policy should also cover towing your vehicle to repair and in some cases, it should cover the accommodation for as long as it takes for a car to be repaired. In some cases, the insurance may be more expensive if you're a young or a new driver.
You Don't Always Need a GPS
A GPS can be a useful addition to your plans but you don't always need it. For instance, if you're driving in large cities and well-traveled areas, you may do well only with the maps on your phone. However, if you're going into the country and plan to spend long stretches on the open road you'll need a device in your car.
A GPS device comes with its own insurance policy due to how sensitive and expensive it can be. Sometimes you'll just need to eat this additional cost so that you know you're safe and can find your way around in a foreign country.