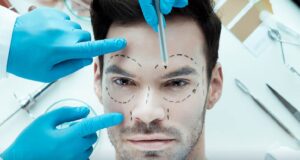 Reconstructive surgery is often used to treat defects related to internal and external parts of the body, such as birth defects, fatal accidents that...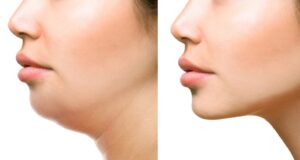 As a non-surgical, less invasive solution to removing the "double chin", Kybella was introduced to the cosmetic market in 2015. And everyone was beyond...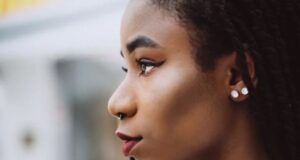 Some people feel like a big change for them is 2 inches of their hair at the hairdresser, others feel like it's a different...