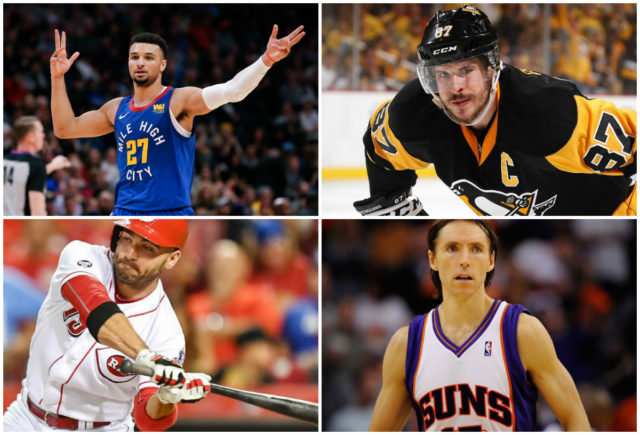 Unsurprisingly, Canadian sports leagues don't have the deep pockets of American counterparts, such as the NFL and NBA. Therefore, Canadian athletes typically have to flock south to maximize their riches.
Many have done just that to extreme lucrative success, especially basketball players. The most recent example is Jamal Murray of the Denver Nuggets. Over the 2019 summer, the rising star inked a max deal to stay in the Rocky Mountains. The contract will net the guard an eye-popping $170 million over the next five seasons.
Jamal Murray – Denver Nuggets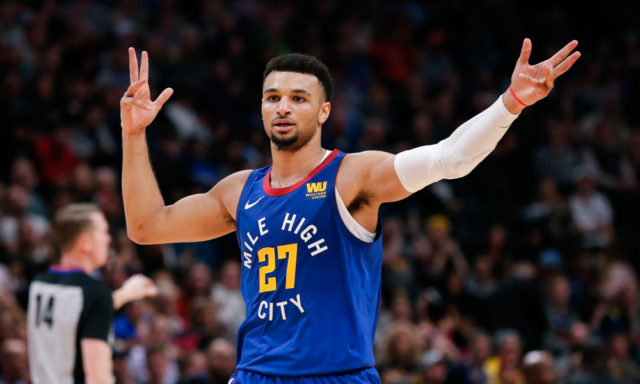 That deal tops the previous high for a Candian-born NBA player in Andrew Wiggins.  The former No. 1 overall pick also signed for the max back in 2017, a contract worth $147 million over five seasons, canadasportsbetting.ca reports.
As the NBA cap continues to grow, we could see Murray's record for a Canadian player broken a few short years from now. The next prized prospect out of the Great White North is RJ Barrett. The New York Knicks are eligible to extend the No. 2 overall pick during the summer of 2023.
Steve Nash – Retired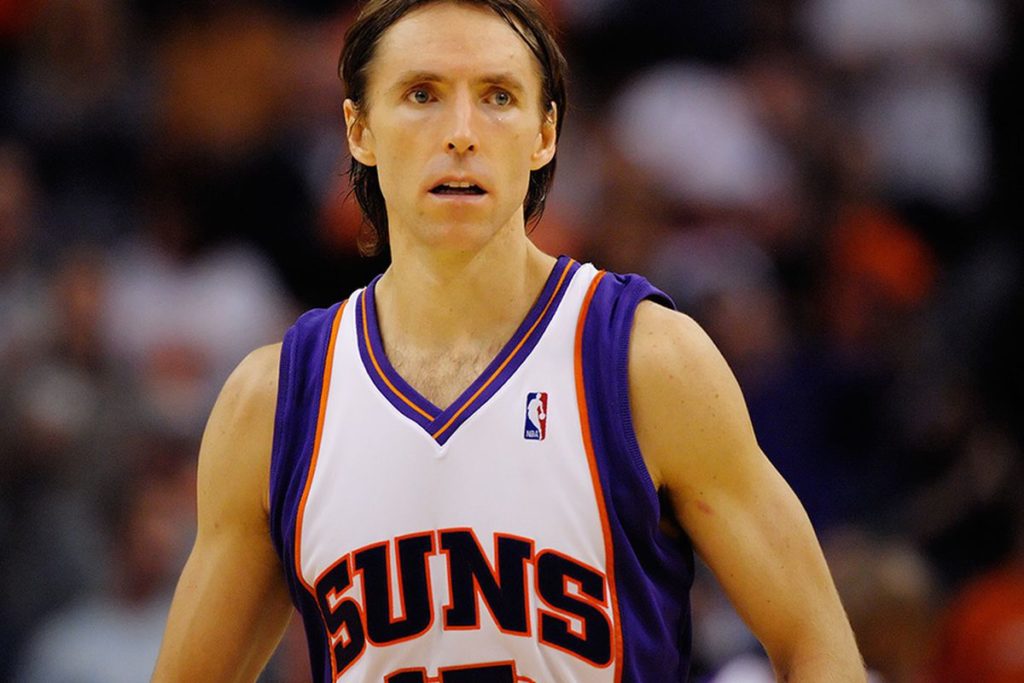 Steve Nash deserves a lot of credit for paving the proverbial way for Canadians players in the NBA. It is believed the playmaking point guard earned just under $110 million during his illustrious career. If only the NBA salary cap was what it is today during Nash's heyday. Surely then, the two-time MVP would've doubled his total earnings.
However, basketball players aren't the only Canadian athletes cashing out big. Baseball and hockey professionals are also getting in on the money pit that is pro sports.
Joey Votto – Cincinnati Reds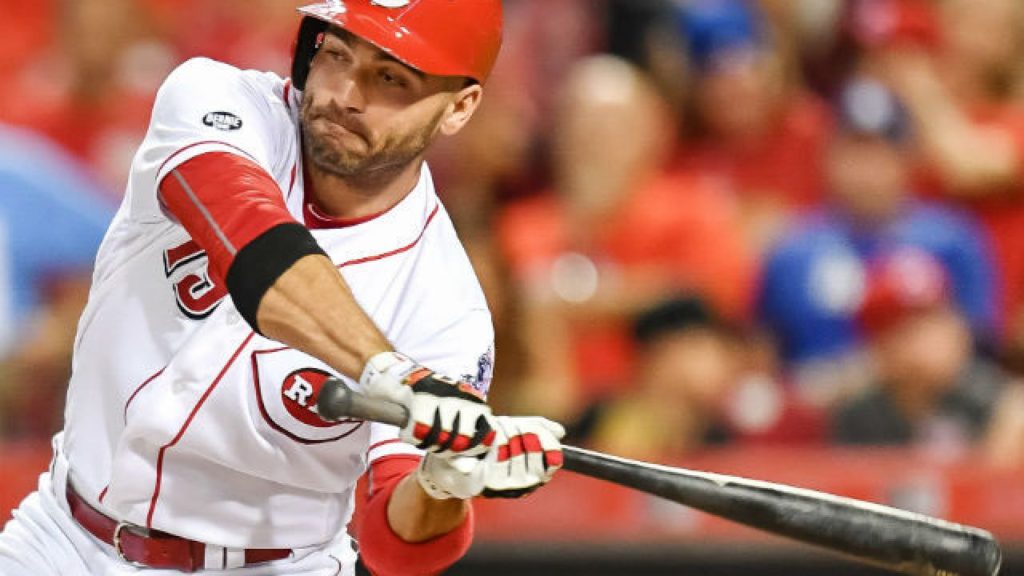 Joey Votto of the Cincinnati Reds is the Canadian player earning the most per season. Back in 2012, he signed a 12-year deal worth $251 million — or $22.5 million per season. The contract will run until Votto is age 41, with every penny being guaranteed.
While Murray or Barret could outearn Votto during their careers, it's probably out of the question for any one of them to earn that sum in a single contract. That is unless one of them ascends to Steph Curry status — which isn't impossible.
Sidney Crosby – Pittsburgh Penguins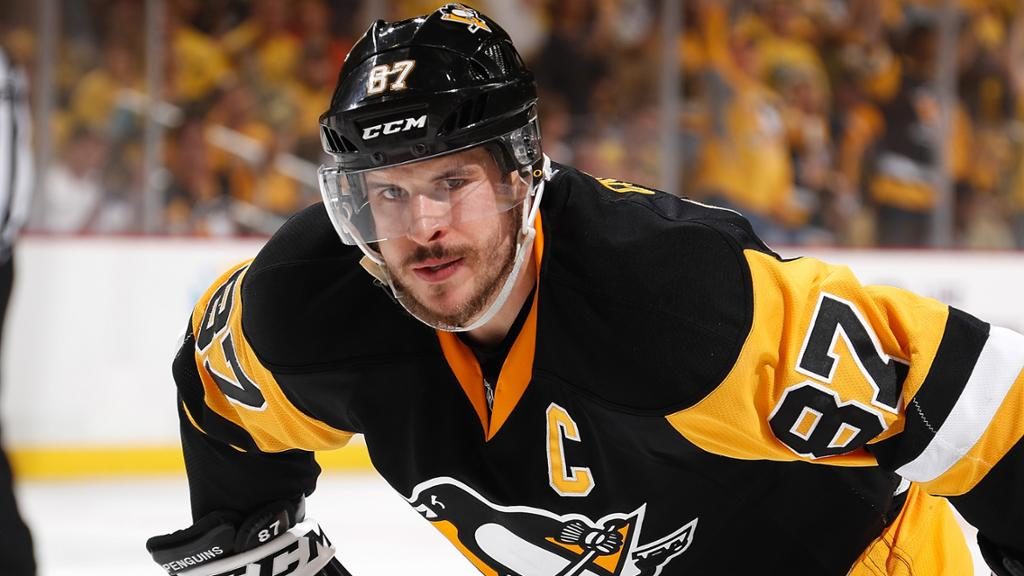 We'd be remiss not to mention hockey player  Sid "The Kid" Crosby, perhaps the most-popular athlete in Canada. Crosby broke the bank back in 2012, inking a 12-year, $100 million extension to stay with the Pittsburgh Penguins. He's under contract through the 2025 season when he'll be 39 years old.