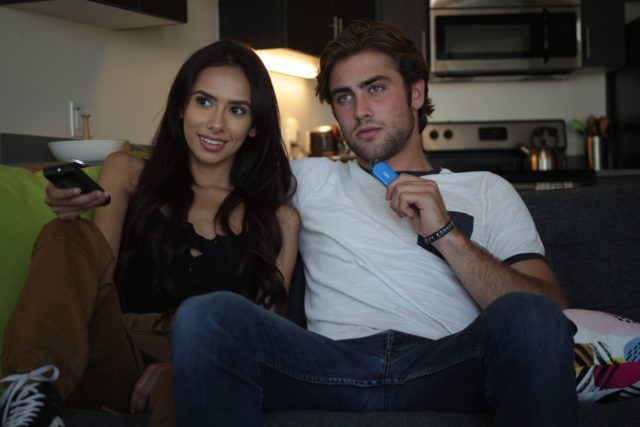 If you're thinking about starting to use electronic cigarettes, you will be faced with plenty of options available on the market. However, as a beginner, you might feel overwhelmed, especially if you're not familiar with vaping. Knowing how to start electronic cigarette usage is crucial if you want to personalize and enjoy your vaping experience. Thus, the first and most important thing is selecting a vaping starter kit.
Prior to choosing which vaping kit you're going to purchase you need to ask yourself the following questions:
How often do I smoke?
Do I need any accessories, such as wall/car chargers or a carrying case?
Do I need more than one battery?
So, if you're an absolute vaper beginner, you have to select the best kit which meets your needs. All kits usually come with the basics, but there are some who offer more than the others. What's more, you usually get instructions on how to use the kit which you need to explore before permanently transitioning from tobacco smoking to vaping. Let's first discuss what are the reasons to start vaping.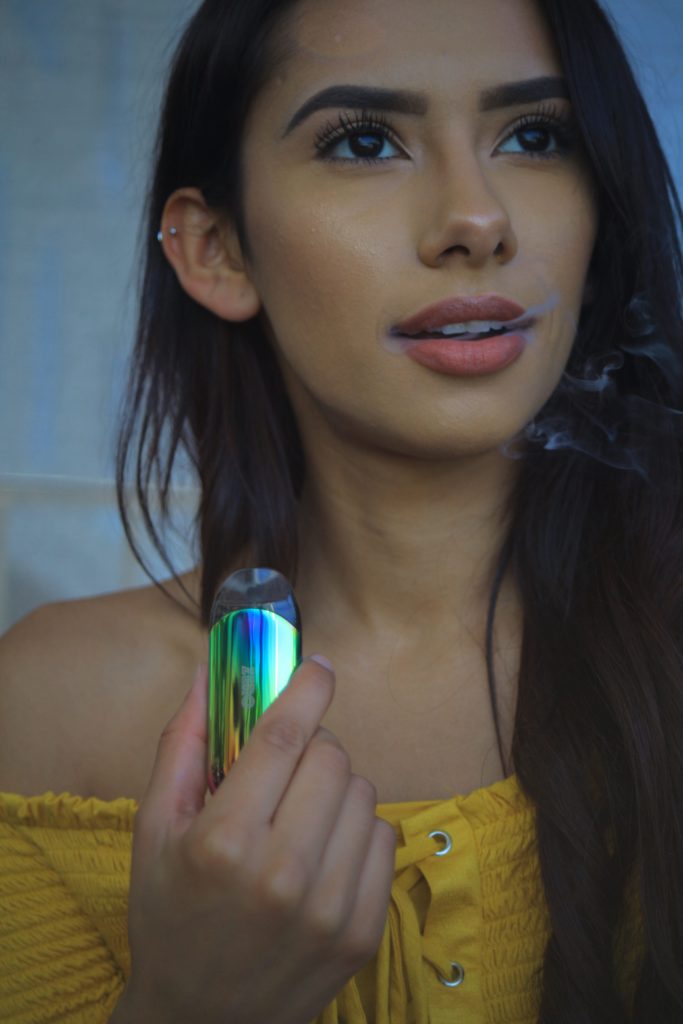 Why Start Vaping?
Your Health Matters
Cigarette smoking is the biggest cause of ill-health and death all over the world. In fact, it has been estimated that over 5.5 million people die every year from tobacco-related diseases. So, the sooner you give up smoking, the better you're taking immediate actions protecting yourself against heart attacks, COPD, aortic aneurysms, strokes, peripheral vascular disease, asthma, pneumonia, cancer, cataract, periodontitis, and reduced fertility.
You Protect the People Around You
Secondhand smoke is almost as harmful as actual cigarette smoking. This means that when you smoke, you put your family and friends at risk of developing health issues. So, it's especially important to switch to vaping if you have kids as the smoke infects their lungs and shortens their lives.
You Save Money
If you're a regular smoker, you probably smoke up to 20 cigarettes a day which accounts for €63.70 per week. On the other hand, even though vaping is usually regarded as a more expensive option, it actually isn't. Yes, you'll spend more money on purchasing the first vaping kit, you on the long-run, it's the most affordable option of the two.
You'll Look More Beautiful
Smoking has a negative impact on your nails, hair, and skin. Hence, switching to vaping, you will lose that yellow hue which accompanies a smoker's lifestyle. Hence, you'll enjoy your clean hair, white nails and teeth and fresh breath, which you've probably forgotten how it looks like.
Your Home and Car Will Smell Better
As soon as you start vaping, you will notice the horrid stale smell of smoke around your home and in your car. Nothing can eliminate that terrible smell, not even the best air fresheners in the world. So, vaping doesn't have that rigid odor and you can smoke inside without having to worry about anything.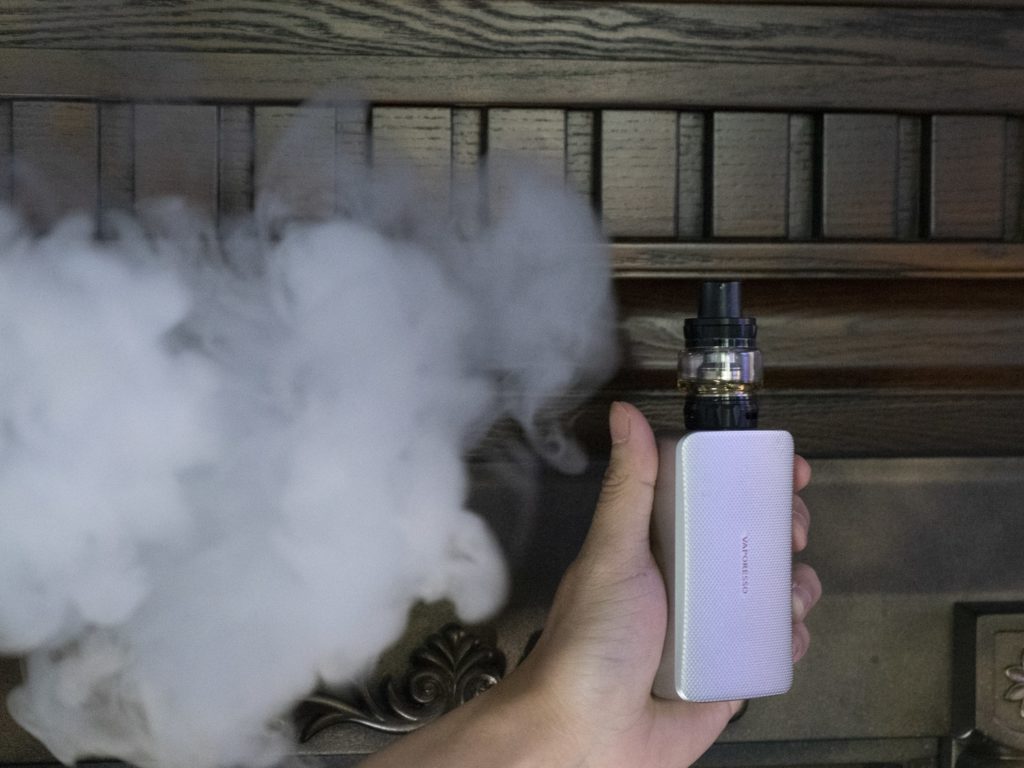 Types of Vaporizers
There are four types of vaporizers you should know about:
E-cigarettes: Look similar to cigarettes. They use replaceable cartridges that contain e-liquid. This is the perfect option for someone who has a little experience vaping or wants to have a look and feel that's familiar.
Pocket vapes: Smaller vaporizers which offer better vapor production than e-cigarettes. Why users love them is their ease of use and portability.
Pen vaporizers: Vapes which look like a pen. They consist of two parts, an atomizer and a battery. The atomizer is placed together with the e-liquid in a tank.
Box mod vaporizers: Come with large battery box and are the most complicated type of vaporizer. They also feature a digital screen which makes it possible to change the settings of the vaporizer. This is a great option if you're an experienced vaper as they maximize the amount of vaper you're inhaling.
What Kind of E-liquid to Use?
As soon as you decide which vaporizer you're going to use, you should then choose the e-liquid you like. There is a wide variety of e-liquid flavors, meaning you can either choose a tobacco flavored e-liquid or a fruity or sweet one. How much nicotine e-liquid will have depends and usually you can choose the amount of nicotine. Make sure you to test out a few different strengths of nicotine content to decide what works best for you. There is also an e-juice without nicotine as well.
Important Vape Rules or Etiquette
Even though there aren't any strict regulations and rules regarding vaping, it might be best if you follow some simple etiquette rules. So, try to avoid vaping in private businesses, restaurants, or bars unless explicitly told otherwise. Moreover, every time you're around other people, make sure you ask those around you if they mind if you vape. As most people don't know much about vaping, they might get easily offended.
The Basic Kit
The most basic starter kits are quite inexpensive and are perfect for beginners. What a basic kit will contain depends on your budget and the brand you choose. However, the usual things the most basic kits contain include:
an e-cigarette battery, which is usually a standard 650 mAh power
a clearomizer, typically a CE4 clearomizer
a USB charging lead
Note that the liquid which can be found in the clearomizers should be purchased separately, while the liquid is known as e-liquid or e-juice. Additionally, you might also want to buy a bigger 1100 mAh battery in addition to the standard one. Getting a car charger is another great idea as it will keep your battery alive if you're going to smoke while out of the house. Remember that the only chargers you can use are the ones specifically made for electronic cigarettes.
However, if you have a partner who is also interested in staring vaping, you might want to choose a couple's combination kit. The couple's combination kit, also known as a dual kit, contains two pieces of each peripheral. This is the perfect kit for couples who are about to undertake the whole vaping experience for the first time. This is, in fact, a combination of basic kits with enough of everything to get two people started. However, some couple kits might also have some extras, such as additional clearomizers and accessories.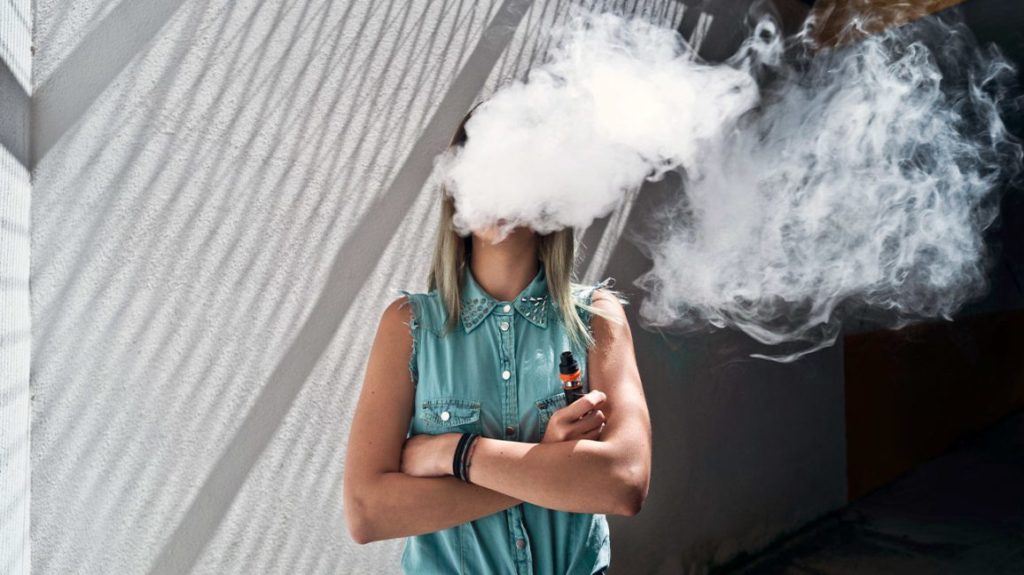 The Best Vaping Starter Kit for Beginners
At https://www.vaporesso.com/ you can find the best starter vape kits, as well as, ones for more advanced users. What the best vape starter kit for you will depend on your needs and preference.
It might be best to start with the Zero starter kit, which offers an affordable vaping experience or with Orca Solo, a simple pen vape. What makes these options perfect for beginners is the fact that they're easy to use and provide the portability you need. These vape starter kits feature everything you need to vape right out of the box, such as a mod, a vape tank, and a battery. All you need to just add is e-juice.
Zero Starter Kit
The all-in-one Zero starter kit is an exceptionally crafted device built for simplified operations. It features a 650mAh rechargeable battery and offers the ultimate functionality and portability. You'll get an instant battery life feedback thanks to the colorful LED light indicator.
You will easily get used to this vaping kit. With 74.9mm by 40mm by 16mm dimensions, the Zero is a quite small and very portable device. The kit received the Certificate of Compliance by UL Lab with ANSI / CAN / UL 8139 standard, which is the first international standard for electronic cigarettes and evaporators.
It comes with:
1 ZERO system
1 PCTG refillable pod
1 10mL e-juice filling bottle
1 USB charging cable
1 warranty card
1 instructional manual
Orca Solo: All-in-One Pen-Style Starter Kit
If you want to start vaping and get used to it fast, Orca Solo is the option you should consider. You can fully charge it in just 45 minutes. It features a CCELL ceramic coil that controls the flash heat which can provide you with a rapid and heating for the richest and purest flavors throughout vaping. It comes with an 800mAh rechargeable battery and you can fill it from the top. The box of the Orca Solo starter kit includes:
Orca Solo kit
OC CCELL coil 1.3Ω
OC coil 1.3Ω• 1 × USB cable
User guide
Warranty card
In a nutshell, if you want to make the switch to electronic cigarettes, a basic e-cigarette starter kit could be exactly what you are looking for. Pick one that suits your needs and enjoy a simple and an ultimate paving experience.