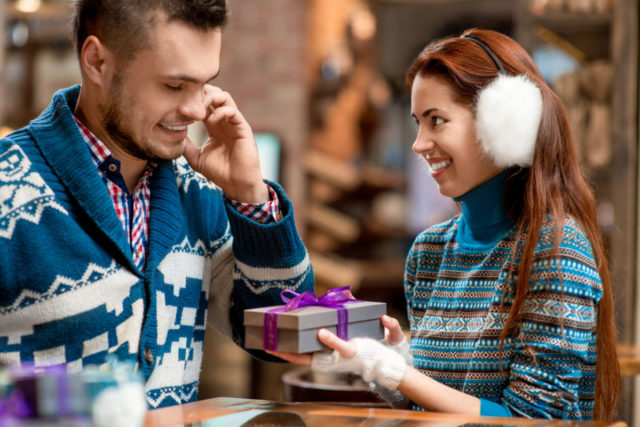 The great thing about buying birthday presents is that you can never go wrong. Well, almost never. Okay, fine, you can't go wrong in most cases and under the condition, you know the person very well. Some people like getting practical items and those that have been on their shopping list for weeks. Learn what that is and put a smile on their face.
On the other hand, there are those that adore funny gifts. You know, things that will remind them of a certain situation or event, or simply those that they find entertaining and that will make them laugh out loud. If you have a friend whose birthday is approaching and he falls into this latter category, keep reading this article, because we are going to give you some suggestions.
1. Custom Bobblehead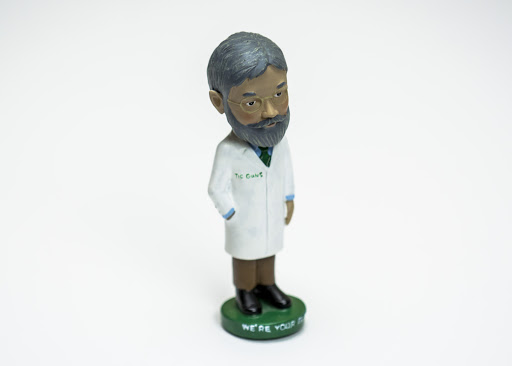 This one is quite simple and besides being an item that everyone finds entertaining, it is also a great decorative piece. Find a manufacturer online, send them the best photo of your friend and let them do your magic. What's more, if you want to take it a step further, you can always customize it by adding some interesting details or putting him in funny clothes. You can literally do anything that crosses your mind.
2. Toilet Night-Light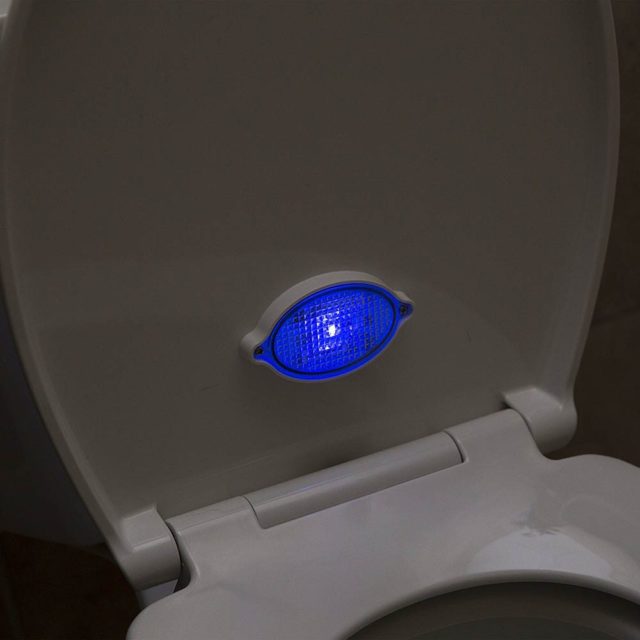 You have to agree with us that this gadget is pretty awesome. Is there a person that doesn't get frustrated when they are unable to locate the light switch? This gadget solves that problem. As soon as a person approaches it, it lights up. The best part is that it fits all types of toilet bowls and you can easily order it online which means that you will conclude the task of buying a birthday present in minutes.
3. Hair-loss kit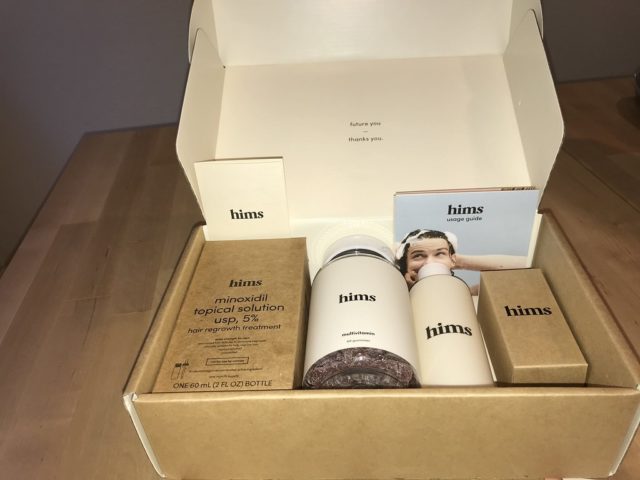 Okay, so this one can be quite cruel if the person does not know how to take a joke. Even more so if they are actually dealing with hair loss. If you are not 100% certain that the dude will understand it, don't purchase this, and move to some other present.
However, if you believe that he will find it funny then go for it. In addition, you can purchase a kit that is of high-quality, a one he can use if he is really faced with this issue. This way you will be killing two birds with one stone – the birthday present will be both funny and functional.
4. Car Air Freshener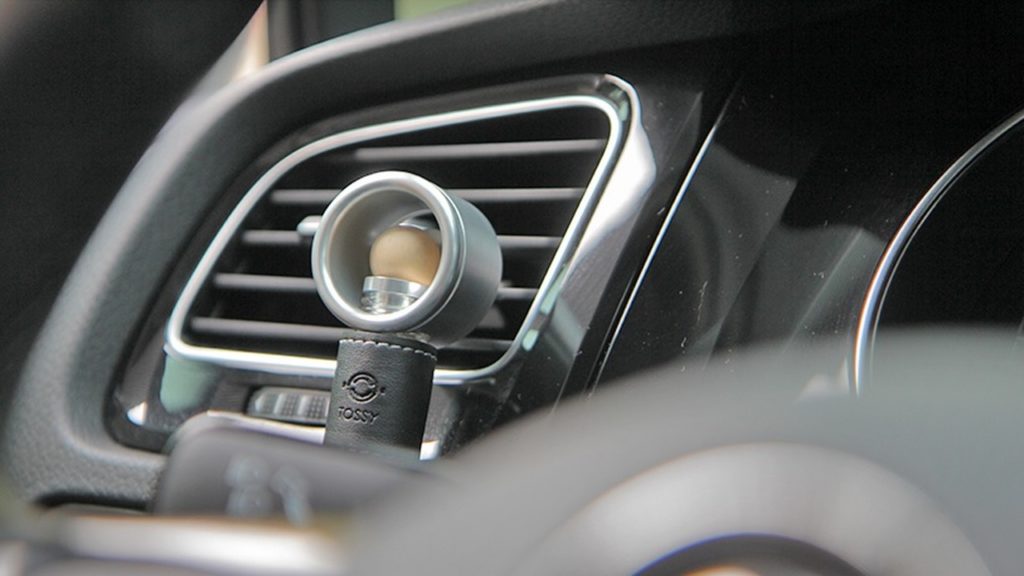 At first glance, the air freshener is not really interesting. But hold on, hear us out. Our recommendation is to buy him the one with the scent of a new car. You what we are talking about, right? The addictive scent that one can just never get enough of.
This joke goes to an entirely new level if your friend has been talking about buying a new car. Since you cannot actually purchase him a new vehicle, we believe that this air freshener is the next best thing.
5. Emoji socks or T-shirt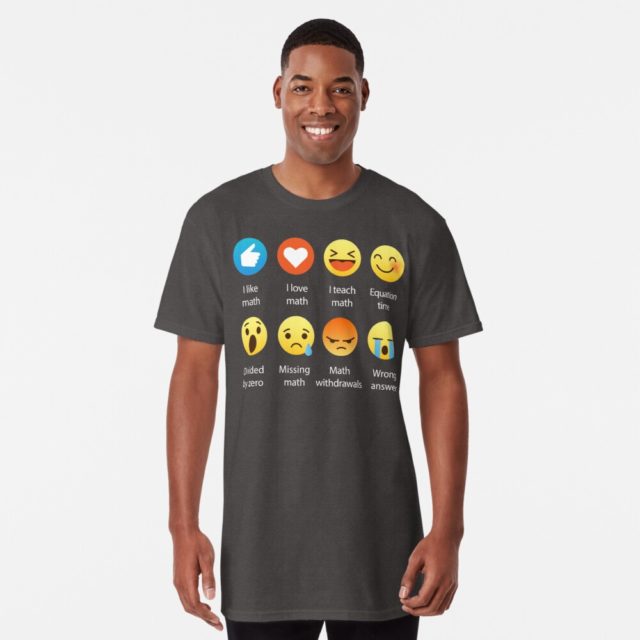 This next one is also funny but on a more personal level, in a way at least. We all use emoji when chatting with friends, family, and almost everyone else. Another fact that is true is that we all have a favorite emoji, the one that we use more than the others.
Think about what your friend's favorite one is. Have you figured it out? Great, now go and buy a pair of socks decorated with that symbol or go even further and print hundreds of these on a T-shirt. Depending on his personality, he might even wear it in public. It will be even more interesting for other people who know him well.
6. Slang Flashcards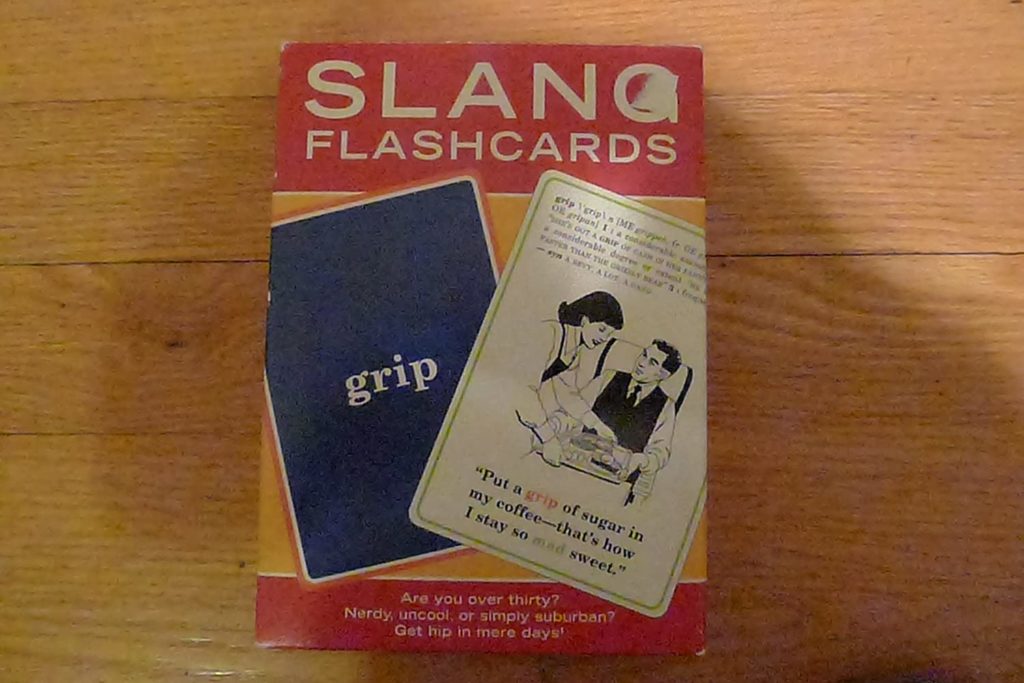 We all reach a certain point in life when we feel old. Usually the younger generations and the slang they use make us feel that way. Clearly, this is not the best present if your friend is in his early 20s, but if he is approaching 30s it just might be.
If most of your outings end up with 'I have no idea what these kids are saying', you should definitely think about these flashcards. It is a great way to make fun of yourselves and also you might learn some new phrases on the way.
7. Drinker Beer and Soda Guzzler Helmet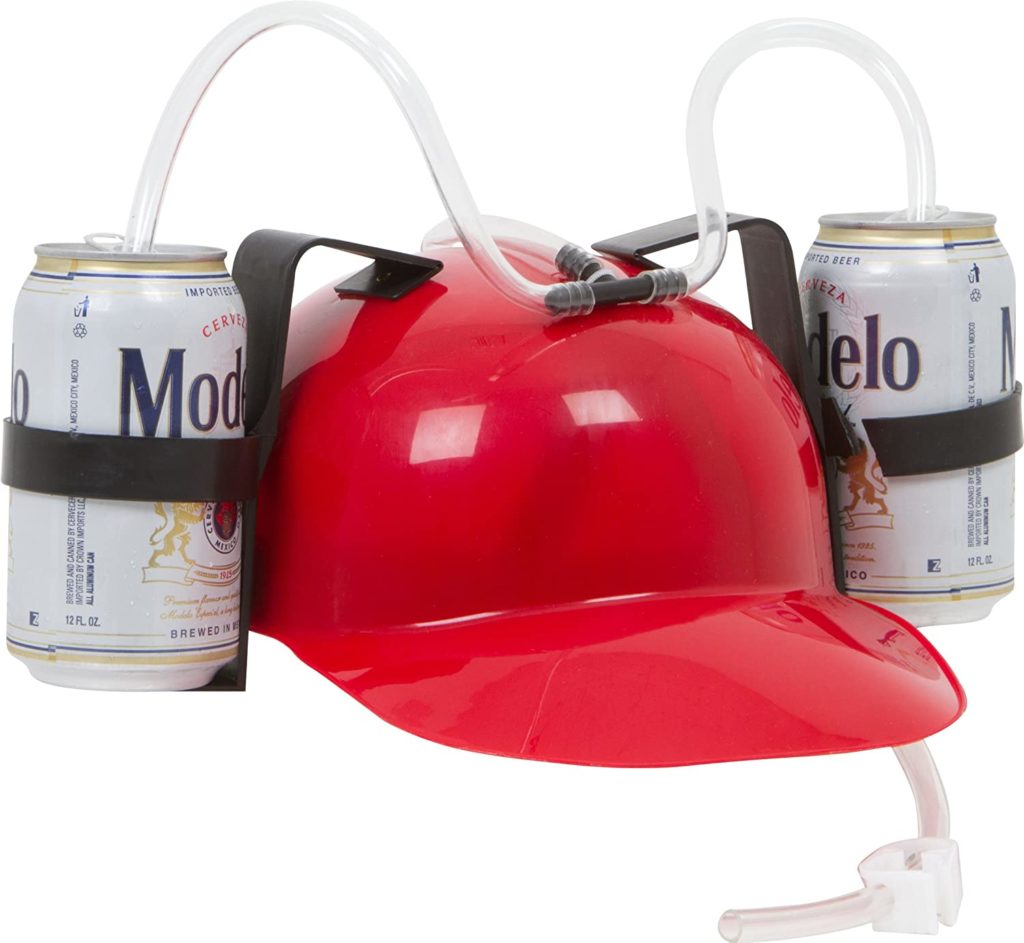 This is another present from the 'practical' category so you might want to think about getting one of these helmets for yourself. Let's be honest, this item is perfect for someone who spends a lot of time watching movies, playing video games or engages in some other similar activity.
It can hold two beverages and the best part is that the helmet is of the size that fits all. Basically, you cannot make a mistake, and surely, your friend is going to love it.
8. Dude wipes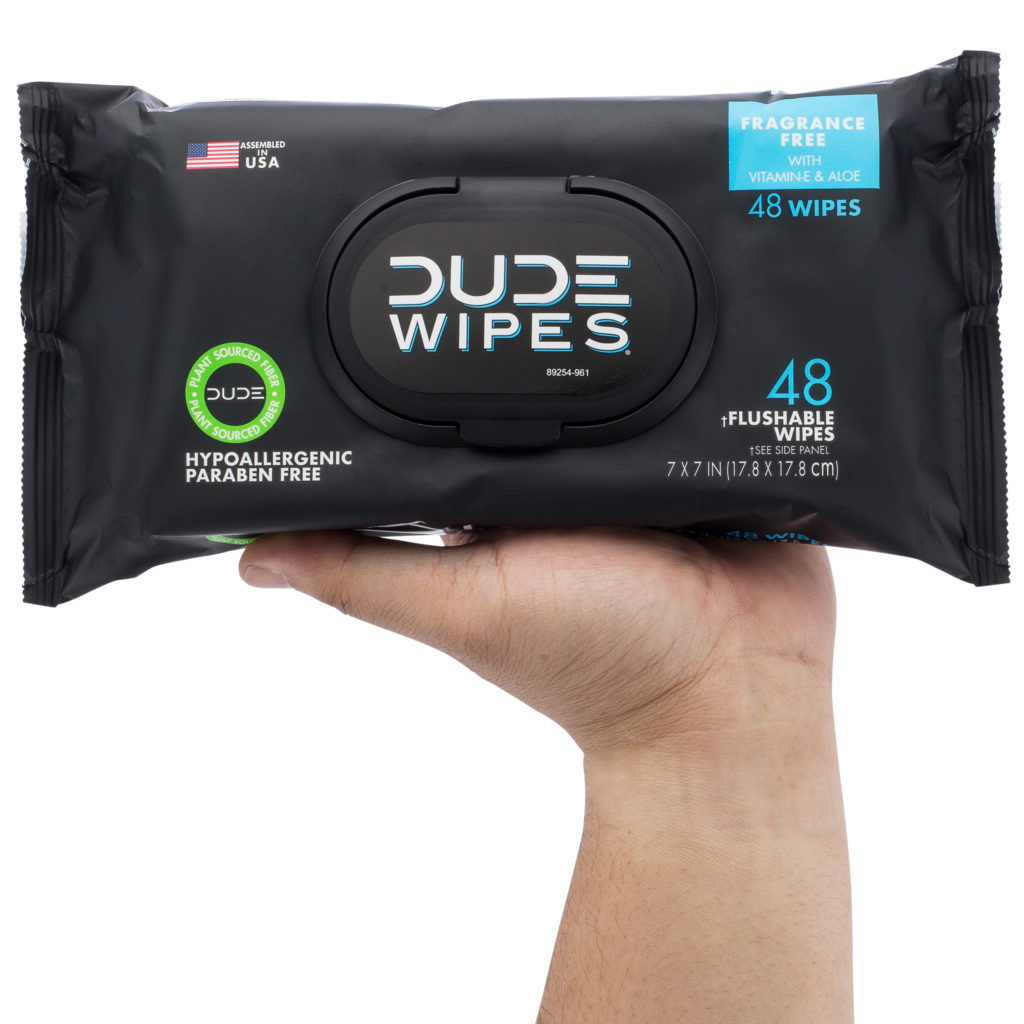 Do you know that saying that men can act like babies? Many women would argue that this is especially true when they are sick i.e. 'dying' as they would describe it. Basically, this is a package of wet wipes that we all use on a daily basis. However, it is the packaging that makes them interesting, so this might be an additional smaller present for your friend's birthday party.
9. Exploding golf balls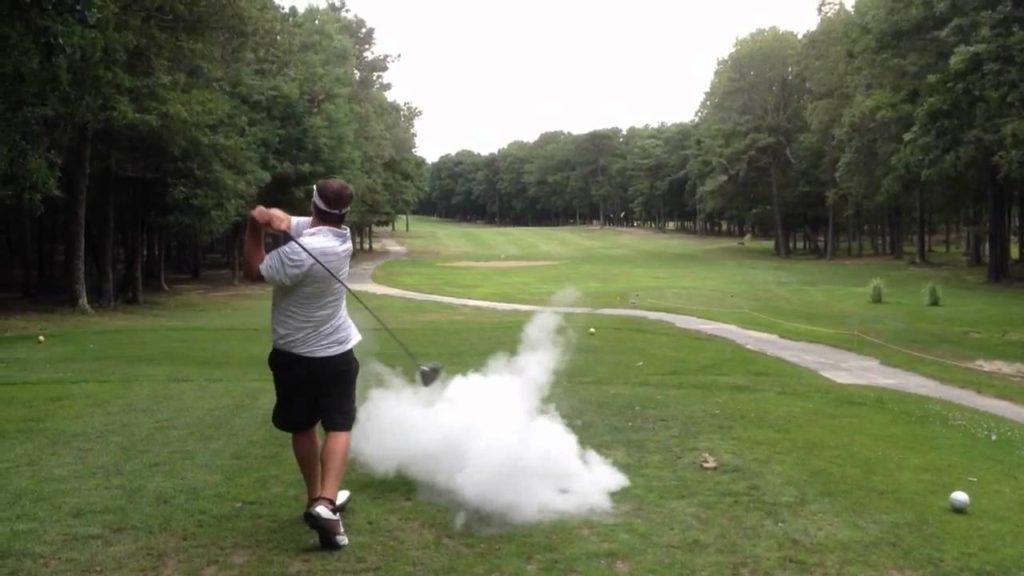 If your friend is a golf lover and spends every moment he has on a court, then you need look no further than these golf balls. These appear and feel like a real thing, but they are not. What to know what the secret is? As you can assume from the name, when one hits them, they explode.
Still, if your friend easily gets frustrated, you might want to give him these while playing golf with him. You will have a great laugh and have the opportunity to explain to him what's going on.
Conclusion
All in all, in this article, we have only provided you with nine birthday present suggestions. We have tried to include those that will make everyone at the party laugh and we have also added some that can turn out to be quite useful. Finally, if you are looking for something racier, click here.