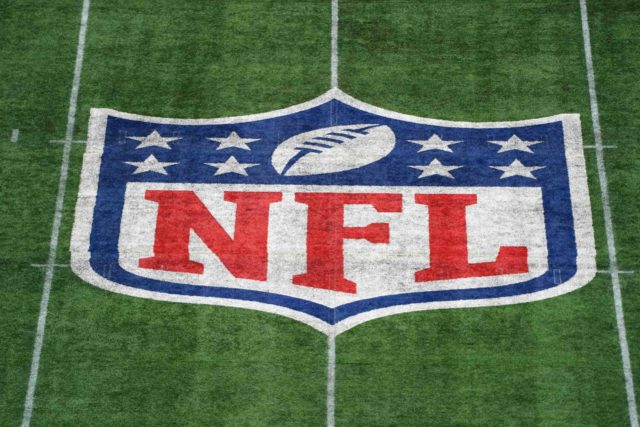 The NFL Draft is an annual lottery in which National Football League (NFL) teams take turns picking graduated college players and others who are eligible for the first time.
As with all professional sports in the USA, it is the most common method of recruiting players. It is organized so that each team chooses inversely proportional to the position in which they finished the regular part of the season. In this way, an attempt is made to maintain as much equality and uncertainty of outcome as possible, because the worst team has the opportunity to choose the best player. Teams can also trade their picks, for other pick or more of them, as well as for players or a combination of players and picks. Since 1936, NFL players have been drafted in this way, with various changes in the rules that have taken place during all those years.
The draft location is changing, so more fans can attend it and because of that, the event has gained even bigger popularity. The popularity of the draft in the United States has now earned primetime television coverage. Due to COVID-19 pandemic, 2023 NFL Draft was first online edition and has record setting viewership.
More than 70 years ago, teams started hiring scouts. In this way, teams try to find out as much as possible about the players before the draft. Their quality, talent, work ethic, off-field behavior and many other information. In addition, the NFL combine is also an event where the player performs physical and mental tests, and general managers, head coaches and other coaches could learn more about them.
Although so much effort and work goes into the whole pre-draft process, surprises do happen every year. We will introduce you to some of the biggest first-round surprises in history.
Donovan McNabb, Quarterback – Philadelphia Eagles, 1999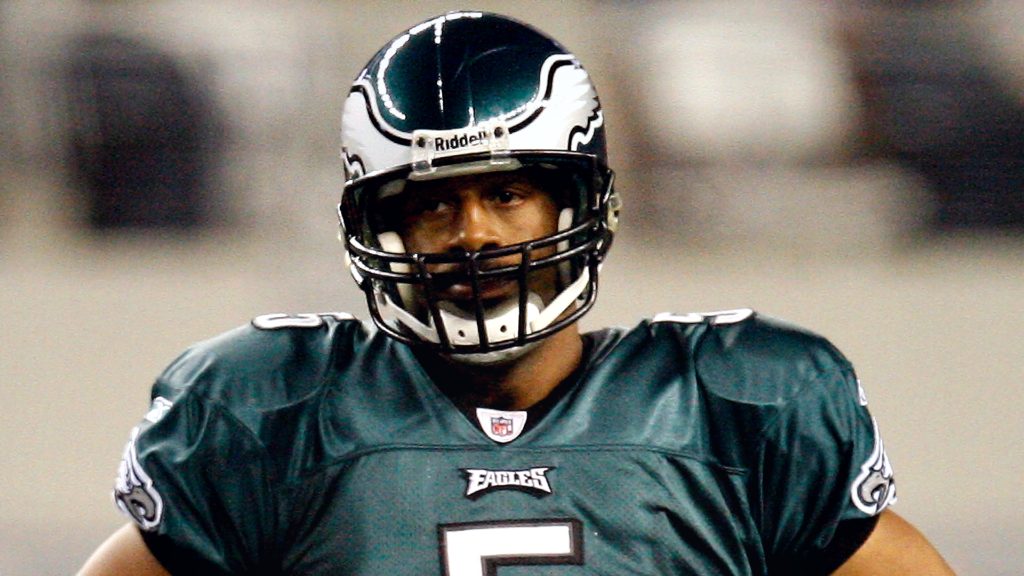 We all know well who Donovan McNabb is. Selected for the ProBowl six times, played the SuperBowl and lost in the final play, against the greatest dynasty of the 21st century, the New England Patriots. He had a good college career behind him, playing for Syracuse University, although he originally thought he would play for the University of Nebraska. After redshirting in his first season, he started every match in the rest of his college career.
What no one expected, especially not Philadelphia Eagles fans, is that he will be the number 2 overall pick taken by the Eagles.
The first overall pick was Tim Couch, and when the Eagles were on the clock, everyone expected to pick Ricky Williams, running back. He was considered a huge talent, and he was also a hometown star. A seemingly perfect choice.
The moment they chose McNabb, the fans were booing and yeling. How wrong they were. Not only did Williams not have a brilliant career due to off-field problems, but McNabb became by far the best player in club history. They have played eight times in the playoffs during his time, and he is Eagles 'all-time leader in pass attempts, pass completions, passing yards, and passing touchdowns. He is also the top 10 in history in the rushing yards for QB. He quickly became a fan favorite, despite such a bad first welcome.
Darrius Heyward-Bey, Wide receiver – Oakland Raiders, 2009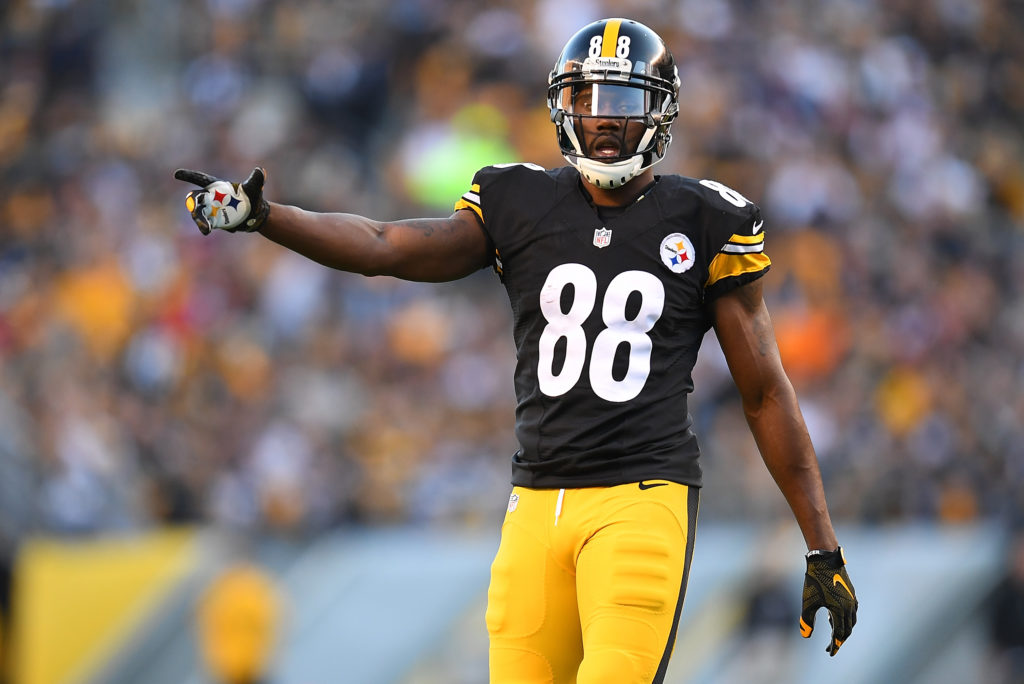 He was chosen as the seventh pick. It was a big surprise for everyone, after a very average college career, where he had only 13 TDs in 3 seasons played. Even gambling sites, like NJGamblingFun.com, which usually know everything and have great insider information, couldn't have predicted. But as has happened many times, the Oakland Raiders have reached for a very fast WR. In the pre-draft process, they were attracted by his speed worthy of Olympic sprinters. This was obviously his only quality because as in college, he did not achieve notable results in the NFL. He stayed in the league for 10 seasons but certainly didn't justify first-round pick status. Not even that day 2 is a pick. It looked more like a day 3 pick. He became one in a series of draft mistakes by the Raiders in recent history.
Baker Mayfield, Quarterback – Cleveland Browns, 2018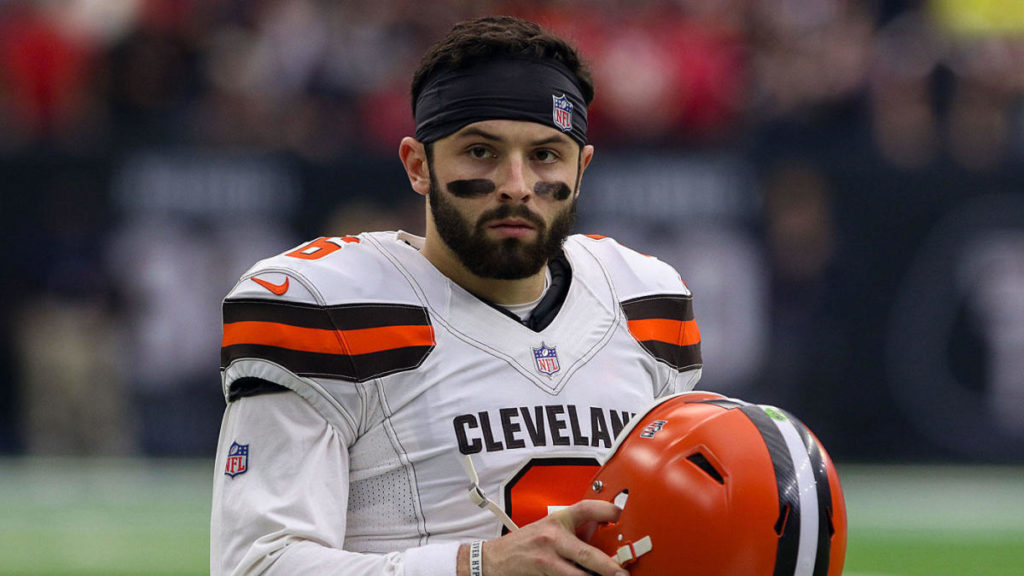 It's no surprise that the Former Oklahoma Sooners quarterback was selected in the first round. But there were many candidates for the 1st overall pick, which he did not belong to.
The Heisman trophy winner had a great college career, but certain shortcomings, such as height, that the scouts thought would pose a problem on a professional level. It was expected that several players would be selected before him, such as Sam Darold and Saquon Barkley, as well as defenders Chubb and Ward. Still, GM John Dorsey decided to reach for Mayfield, to everyone's surprise. Now, after two seasons, we are still not sure if it was a good or bad move. The rookie season was great, while after that he experienced a sophmore slump. But the other QBs in the class haven't done anything noticeable so far, except Lamar Jackson.
Sebastian Janikowski, Placekicker – Oakland Raiders, 2000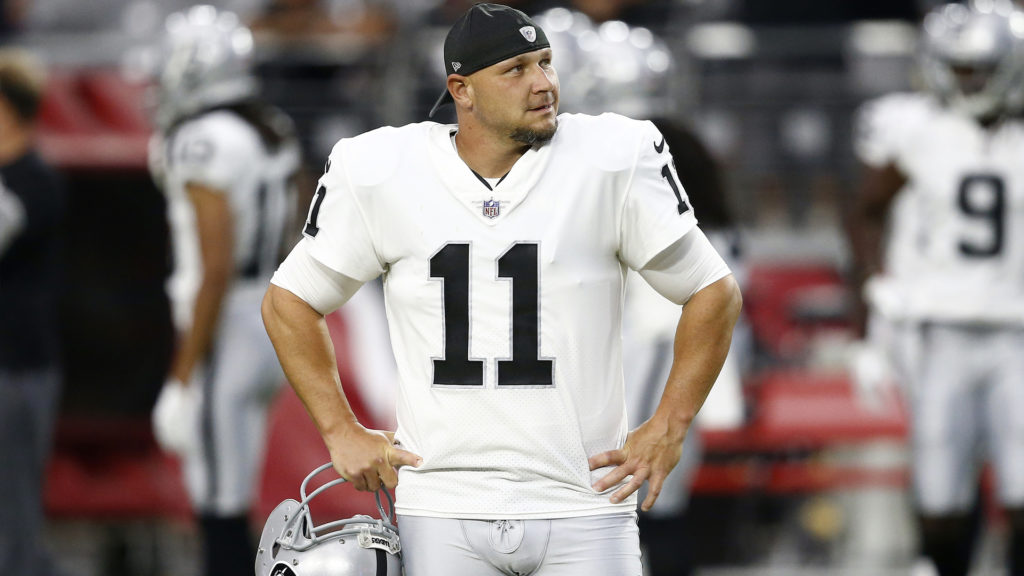 Oakland is on our list again. To this day, it is not clear to anyone why they chose Janikowski in the first round. First, kickers are rarely drafted, and when that happens, they are always day 3 picks. Janikowski was 17th overall. He had a successful soccer career in Europe, before moving to the USA and deciding to switch to football as he was able to hit FG across the field.
He had a solid NFL career, known for the cannon leg. But he did not live up to expectations, which were unrealistically high. No kicker is worth a 1st round. He has only one ProBowl performance in his career, with an average percentage of FGs hit, 80%.
Tim Tebow, Quarterback – Denver Broncos, 2010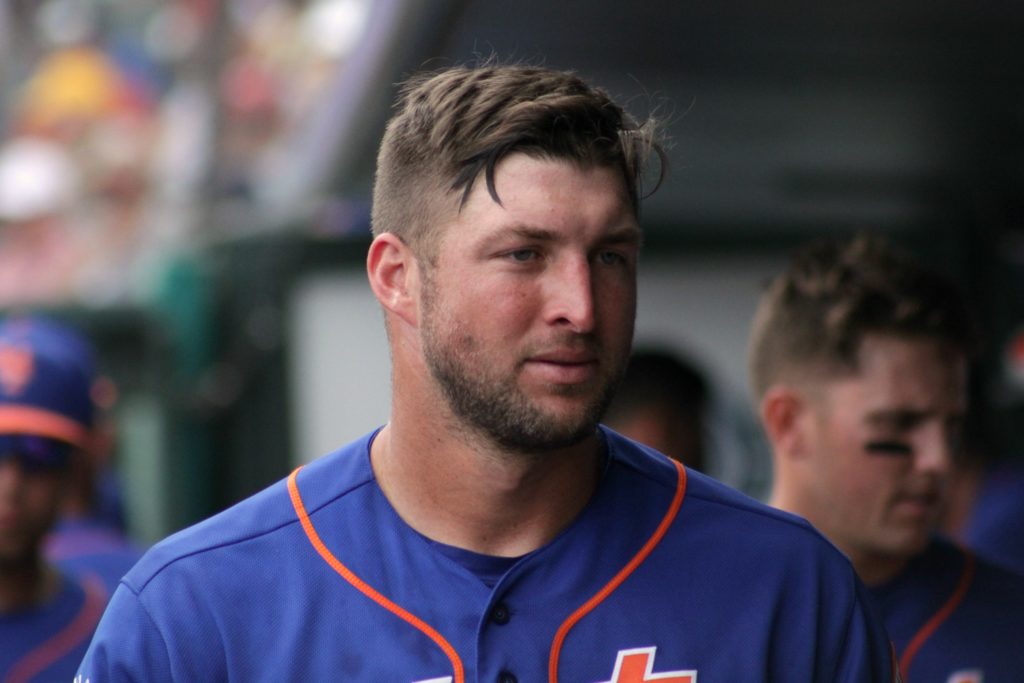 It was predicted that Tebow would be selected in the third or fourth round. Although he won the Heisman Trophy, it was obvious that he was not an NFL starter caliber. Denver didn't think so. They did a trade-up, giving the picks of the next three rounds to get in position to take him.
He played little in the first season, while the only bright moment of his career happened in the second when he beat the Steelers in the first round of the playoffs. After Denver signed Peyton Manning, Tebow changed the team but was never a starter again. Which is certainly realistic, looking at how bad he throws for one QB.
Today, he doesn't even play football anymore but switched to baseball.
Conclusion
These and many more cases are proof that despite thorough pre-draft process, the transition to professional sports is unpredictable. Some exceed expectations, and most fail.