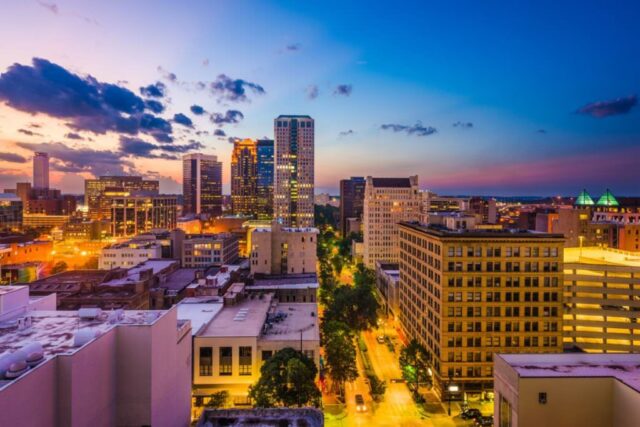 Many will know that the current situation of sports betting and the gambling laws across the United States are a bit up in the air at the moment. With each state across the country having different regulations, in many it's still illegal and many still do not have clear regulations for online gambling.
At the moment there are over 15 states that now have an online sports betting framework in place to regulate sports betting websites and apps. And many of these states are making a huge tax revenue from these sites meaning some state government officials in states like Georgia feel this is exactly what is needed to boost the state government's coffers.
Georgia is unfortunately still on the illegal side of the fence, but many have been pushing over the past few years to get this changed and legalized. Especially since online gambling with unregulated website based in places like Curacao still offer citizens a way to gamble online usually via cryptocurrency.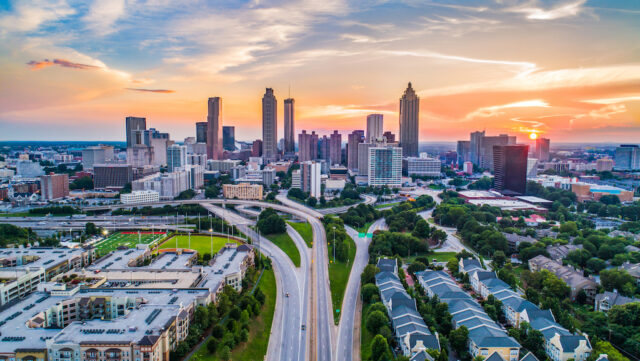 As we now see 2023 draw to a close it is doubtful we will see any change in Georgia's gambling laws this year but many are hopeful that the coming year could see the support for each form of betting rise. New legislation for 2023 will be submitted early in the year that would see the Georgia State Lottery to offer sports betting online.
To learn more about the options Georgia does have, then check the best sports betting sites information here.
2023 – Ron Stephens Expresses Support of Legalizing Gambling
On Delegate Ron Stephens expressed in a Capitol Beat News Service article that the climate looks more reassuring than any other time in recent memory. Stephens has always supported the legalization of gambling for the state and would like to give the people the chance of a vote to choose.
In Georgia, administrators will be back in session by Jan 10th. Administrators will then meet through March, giving three entire months to consider sports wagering and casino venues being allowed. The expectation is that the development in the two areas will give legislators enough push to see Georgia finally become engaged with the betting business.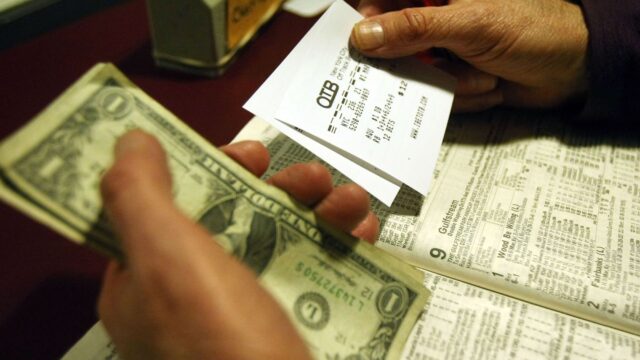 Georgia is gradually falling behind in regards to the betting industry. The state is one of only six that don't offer such gaming in the United States. With significant cities such as Atlanta and Savannah, it's believed the state of Georgia could turn into a big time player for the gambling industry within the US if casinos were permitted.
If you're interested in visiting Georgia, in particular Atlanta, then the nightlife is something that might interest you and you can learn more about some of Atlanta's best night sports here. However, you will not find any casinos in the city as thus far the state of Georgia does not have a legal framework in place to govern gambling of any kind.
Who Wants In?
It's believed there are some very big names from the betting industry that are keeping a very close eye on the situation in Georgia and with the majority of these companies having the infrastructure already in place for casinos and gambling businesses in other states, the turnaround, if legalized, could be a very quick one.
The population of the state is 10+ million. When you consider online gambling is successful in states with similar sized populations like Pennsylvania and New Jersey, then also in Delaware which has a population of 1 million, and West Virginia which has population of around 3.5 to 4 million and you can see just why the big casino companies are eyeing up Georgia. There is a lot of money to be made here, and a huge tax revenue laying in wait for the state's government.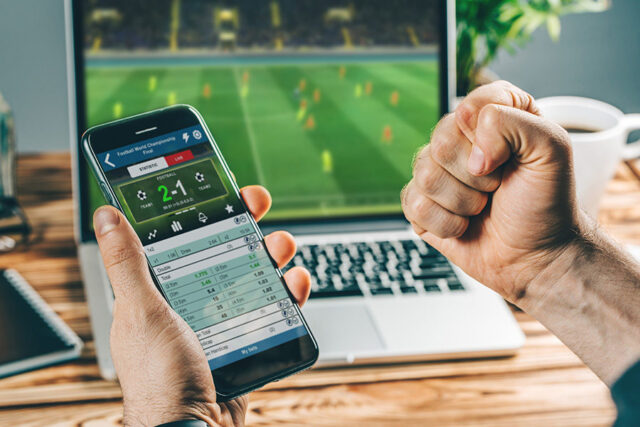 It is believed that huge operators like Hard Rock International, Wynn Resorts, Caesars Entertainment, Las Vegas Sands and Bally's Corporation are all heavily interested in the legalization of casinos in the state.
 Why Georgia?
Administrators and promoters see the state for what it could give. Atlanta, Georgia is home to the Hartsfield-Jackson International Airport, which is the biggest air terminal in the US. With a casino close to Atlanta, the state could see a tremendous influx of tourism and significant income.
The state is actually an alluring business sector and with so many of the industry's big players watching over Georgia's gambling position, it's sure to bring plenty of competition if the state allowed casinos. We might see a significantly bigger push this year as advocates attempt to persuade the cynics to at the very least allow the occupants of Georgia to choose if gambling ought to be permitted or not.
If you're planning on visiting the southeast of the US including Georgia, then take a look at this useful article about some of the best places to visit.
So Why Wouldn't They Legalize Gambling?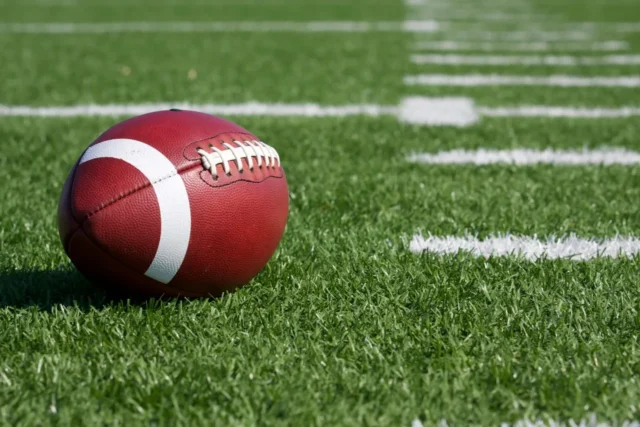 The primary matter of dispute is that Georgia is an extremely safe state with profound, strict, religious roots. Betting is viewed as a sin and religious associations will keep on pushing for the state to stay liberated from gambling clubs and sports wagering operators. This appears to have been a social decision in the end as not to offend certain groups. One might argue that there are plenty of sports, pastimes, foods, restaurants, and other businesses that already offend these cultures, so why deny the chance to design a legal framework where people can gamble online.
In Conclusion
It remains to be seen whether for sure we will see any change to the gambling legislations in Georgia, but it will be interesting to see what happens. The state does have a lottery which has provided millions of dollars to colleges and students for tuition. Will they use the same legislation for both sports betting and casinos, will these include online gambling? Maybe if this legislation could include other ways of supporting the state's education system this could help persuade those opposed to it? To stay up to date with the latest news from the state of Georgia then you can do so here.