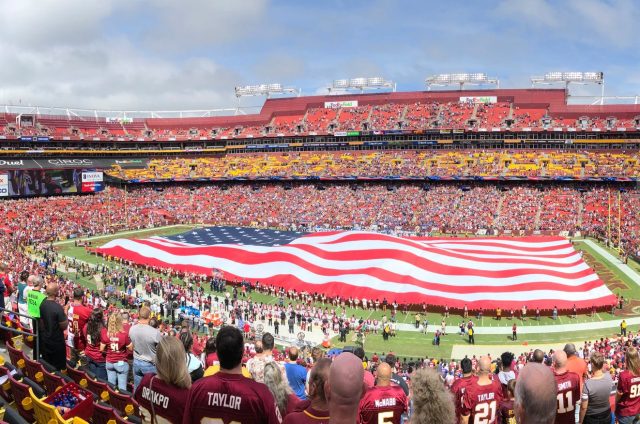 In 2018, the US Supreme Court repealed a federal ban on sports betting. Since then, sportsbooks have expanded slowly, state by state. Some areas allow for in-person betting, while others have legalized online and mobile forms as well.
This has left many sports fans wondering what a moneyline is, or how to beat the spread, or why it's called punting. Regardless of how long someone has followed a sport, there's plenty to learn in the realm of sports betting.
Luckily for diehard fans from the NBA to the PGA to UFC, punters benefit greatly from having a foundation of statistical knowledge. Whether betting on a game's outright winner (moneyline) or how many total points will be scored (over/under), it pays to have a background in a team or player's performance averages, as these inform the picks made by sportsbooks.
Sounds a bit dry? It can be—at least for beginners. Thankfully for casual sports fans and those looking to spice up their bets, sportsbooks also offer prop bets (short for proposition). These bets are placed on any outcome aside from who will win.
Sometimes, prop bets cover single-player outcomes, like how many three-pointers Steph Curry will sink or how many homers Carlos Correa will hit. Other times, they cover subjects entirely off-topic from the sport—and there's no better event to wager on prop bets than the Super Bowl.
Already, there's plenty on the docket aside from football, including a world-famous halftime show and a slew of highly anticipated commercials from North America's biggest brands. Ready to bet on football in one of the most interesting ways possible? Let's get started.
1. Sunday Funday Showdown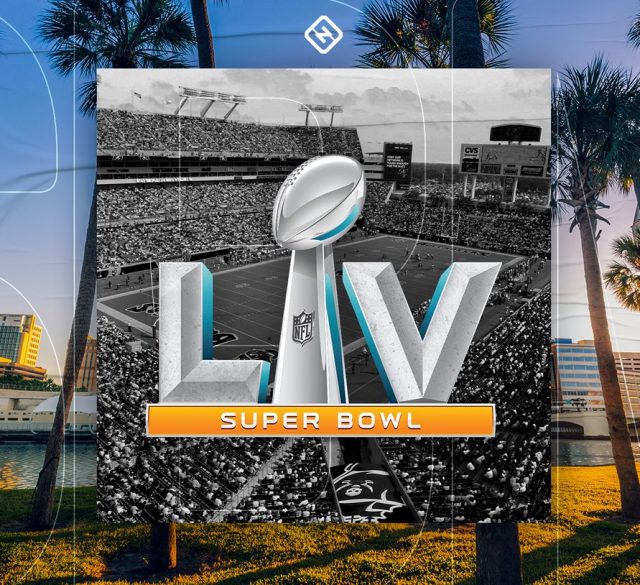 Much of Super Bowl betting will take place right after the last event's conclusion. At that time, oddsmakers put forth their predictions for next year's championship match with only last year's record to work with. Analysts are working with limited information, but sportsbooks offer competitive deals on these futures bets, which means punters stand to win big.
There's no shortage of available oddsmakers—though pages like OddsChecker's Super Bowl betting odds compile lines from leading sportsbooks, doing the hard work for bettors. Users can easily compare odds from groups like FanDuel, Fox BET and more.
Prop bets are typically smaller bets that are placed in equal parts for fun and to beat oddsmakers, while more serious futures bets will look to identify next year's champion with the highest value odds.
2. Best Prop Bets Covering Football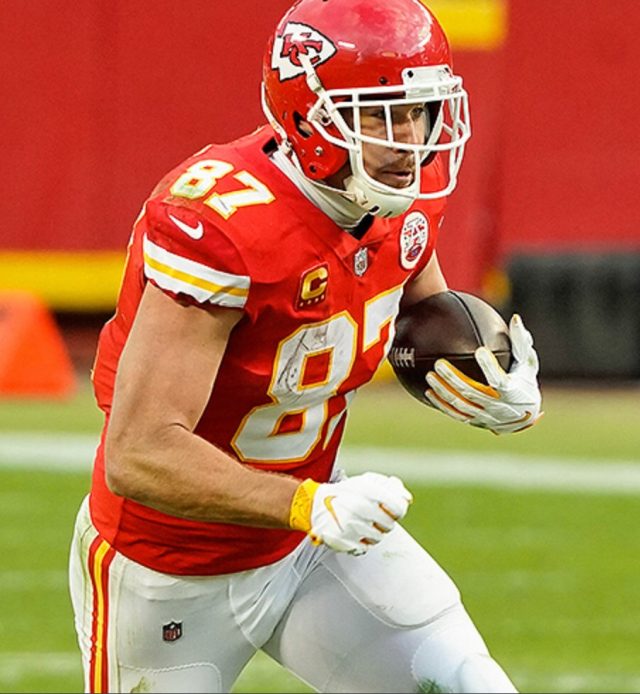 Most prop bets cover the performance of a player and whether they'll be over or under a certain number of rush attempts, rushing yards, receptions, and so on. Others cover whether or not there will be a score in the last minutes of play.
These are chances for fans to apply their statistical knowledge of their team. But the most interesting prop bets don't cover football—or, at least, not directly. For example, one of the most popular Super Bowl bets is the result of the coin toss.
Others are more specific to the teams involved. For example, one bet at the 2023 Super Bowl covered how many times the camera would pan to Gisele Bundchen, Tom Brady's wife (hint: more than once).
From there, the wagers only get odder. What color Gatorade will be poured on the winning coach? Will broadcasters bring up Tom Brady's age or number of Super Bowl runs first? Will a fan run onto the field this year?
3. Prop Bets on the Halftime Show
Here's where the fun truly begins, as there are few spectacles in sporting culture as hotly debated as the Super Bowl halftime show. In attempting to entertain the widest range of viewers, the NFL has made some truly baffling decisions when it comes to halftime shows.
They paired Bruno Mars with Red Hot Chili Peppers, then Coldplay with Beyonce, and then Lenny Kravitz with Katy Perry… and Missy Elliot. Lucky for punters, you don't have to guess what the planning commission is thinking when they make their final selections.
Instead, you can bet on whether or not there will be a wardrobe malfunction (would've been a great prop bet back in 2004), how many times a performer will change, whether they'll use a football as a prop, and which song they'll start with. Obviously, these are simpler wagers when there's only one performer, as with Super Bowl 2023's The Weeknd.
Those who choose to wager on a halftime show prop bet should be sure to do their research on the performance history of that year's artist. Bovada Sportsbook typically offers the most diverse range of prop bets.
4. Prop Bets on Halftime Commercials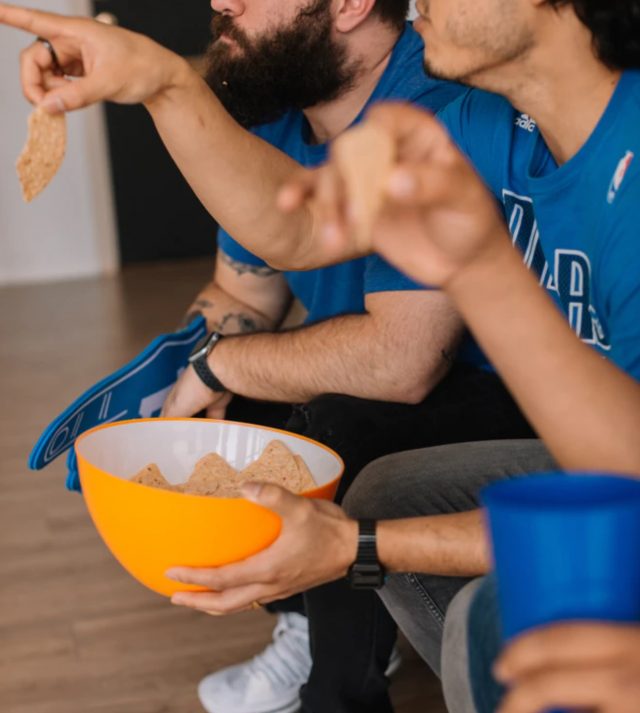 Those watching from home will have the added treat of undisturbed commercial viewing. Football buffs watch for the game, and pop culture fans watch for the halftime show, but there's another sector of Super Bowl fans strictly in it for the witty commercials from brands like Kia and Google.
Even better, there are prop bets offered on commercials. With companies paying millions for a few seconds of airtime, there are plenty of moving factors that make these bets interesting. Those waiting to see a specific brand can bet whether it will appear before a competitor—will a Cheetos or Heinz ad run first? What about Squarespace or Facebook?
Rather than wagering on specific brands, bettors can also wager on commercials overall. There are over/under bets that cover how many total commercials will run, as well as which commercial will have the highest rating with viewers post-Super Bowl. These are calculated from USA Today's Ad Meter panel, which follows the event's broadcasting stats.
5. Getting Started Today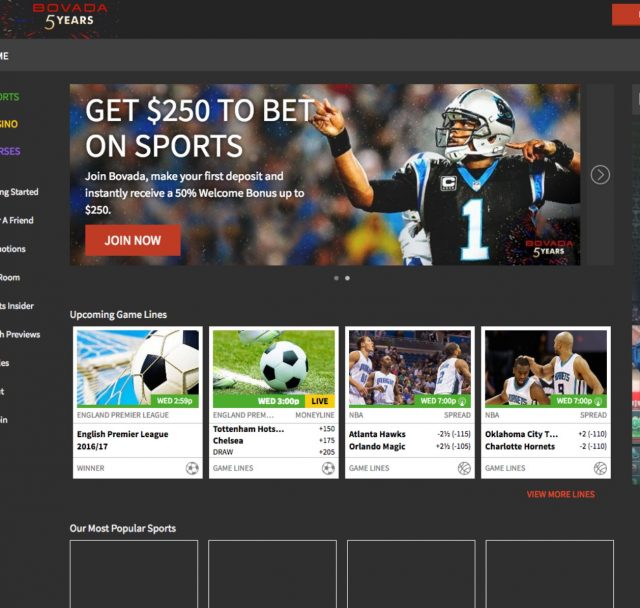 Once again, Bovada Sportsbook offers a range of commercial betting odds for punters. Those looking to jump into sports betting with prop bets (or any type of wagering) can take advantage of welcome offers from groups like Bovada, or any other sportsbooks listed in this article.
As mentioned above, sports betting was only legalized federally in 2018, which means that sportsbooks are looking to attract newcomers. To do so, they offer competitive deals that can (usually) be used on prop bets. Seasoned punters will use deals like these to back heavy underdogs, but free bets can also be applied for halftime or commercial prop bets.
To get started, sign up with a sportsbook of your choosing and read the terms and conditions attached to their welcome offer. The best offers include free betting dollars, but each offer opens up unique opportunities. Be sure to whitelist a sportsbook's email in your inbox, as ongoing exclusive offers are sent via email.