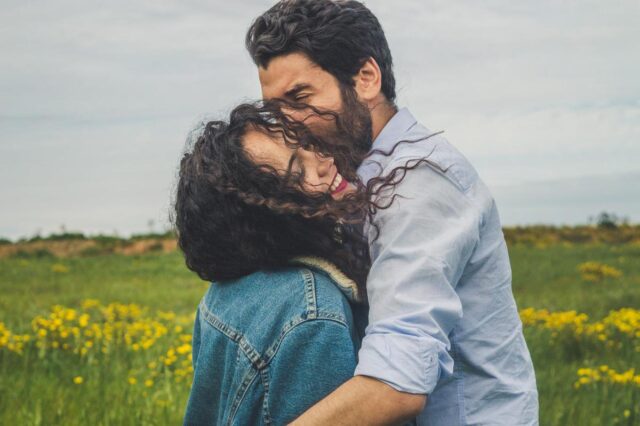 Whether you are looking for a relationship or just want to meet new people, there are plenty of apps on the market that can help. These apps can help you find someone who matches your interests and personality. Here are some of the top dating apps available on the market.
Tinder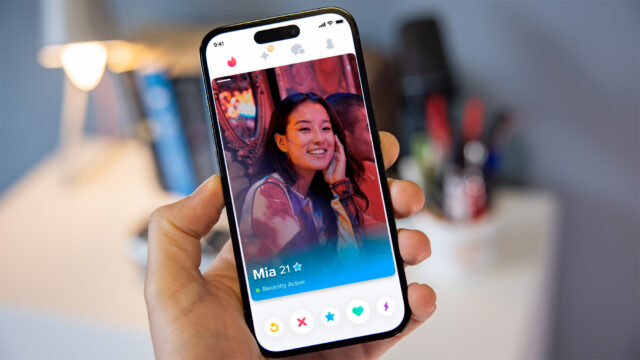 For better or worse, Tinder is the most well-known dating app on the market. With its simple swipe left or right feature, you can find a potential partner in no time. Its reputation has been associated with casual sex, but the dating site is also popular for something more serious relationships or unconventional relationships, such as sugar dating.
Tinder users are more likely to be male and younger than non-users, and they are less likely to be parents. They also have higher extroversion scores.
Bumble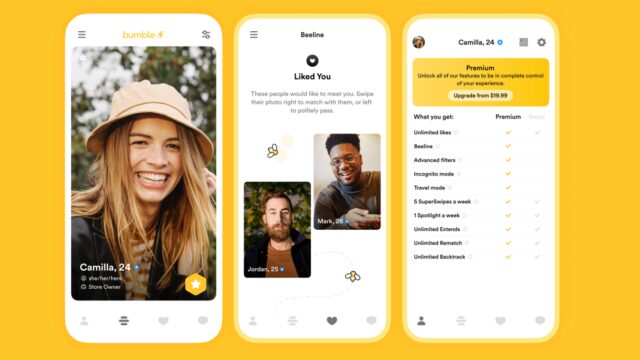 The primary difference between Bumble and other dating apps is that it puts women in control of making the first move. After a match has been made, the woman can decide whether to start talking or not. It also rewards users with "Bumble Coins" which they can use to unlock special features.
This prevents women from feeling uncomfortable, and it also prevents men from being too aggressive. It's a great way to create meaningful connections with potential partners.
OkCupid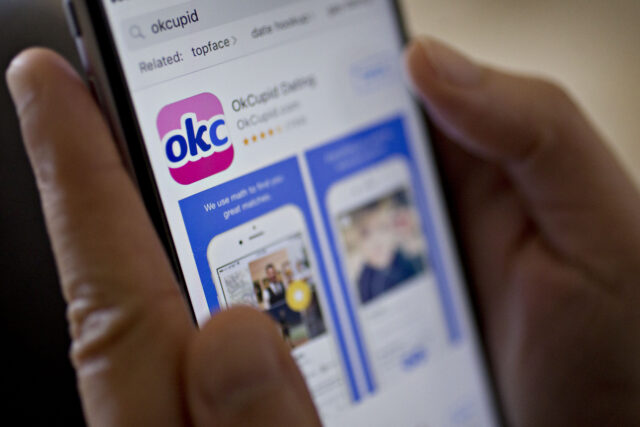 This dating app is best for finding long-term relationships or people for casual dating. Its matching algorithm uses the answers you provide to your own questions as well as information from other users to match you with compatible people.
You can also browse profiles and message people without having to pay a fee like some other sites require. Plus, it has lots of fun features like quizzes, compatibility tests, and user-generated questions that make it easy to engage in conversation with someone new.
In addition to its large user base, OkCupid also has an extensive set of search tools. Users can use the search tool to filter matches based on age, height, body type, spoken language, gender, genre, and more.
CMB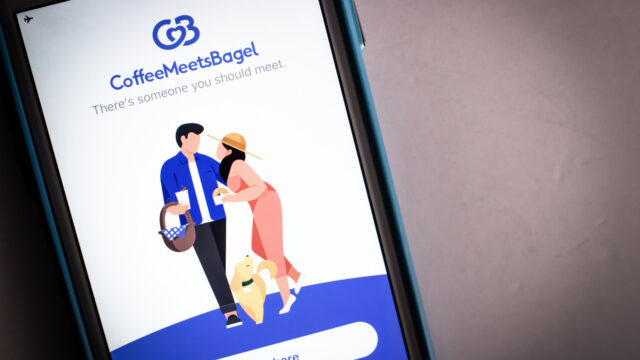 Among the slew of dating apps out there, Coffee Meets Bagel (CMB) stands out for its matching algorithm. It is known for helping singles find a long-term relationship. Designed for people in their 30s to 49s, CMB is a popular social networking platform. The app's algorithm picks six curated profiles daily based on user preferences.
CMB has a dedicated relationship section. It is free to use. However, if you want to take it further, there are several paid membership options. The company also offers a Beeline feature in all paid plans. This feature will help you rematch someone who did not answer within a 24-hour period.
Hornet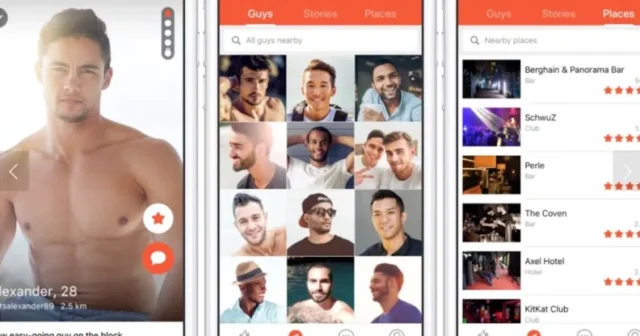 Designed specifically for gay and bi men, Hornet is a popular dating application. It offers a wide variety of features to help you find a relationship.
The main site looks like an online magazine. The editorial team posts articles, videos, and stories. They also encourage humorous writing. The site is free, but paid members have access to more features and extra highlights.
Hornet also offers a free app for both iOS and Android. The app is more intuitive than the PC version. It has a better design and is easier to navigate.
Silver Singles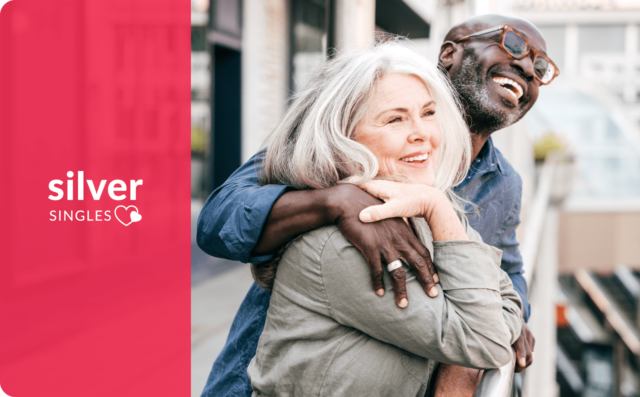 Those who are over 50 and looking for a serious relationship can find a match at Silver Singles. This site caters to people over 50, and matches them based on their personality traits. It also has a free personality test.
Silver Singles takes online safety seriously. The site uses SSL encryption to protect members' information. The company also employs a Fraud Detection System to prevent fake profiles. In addition, it is not allowed for members under the age of 49 to register.
Christian Mingle

Christian Mingle is the largest Christian dating site in the world, and it caters to singles looking for long-term relationships. It focuses on real faith-based compatibility and offers several features, such as chat rooms, photo galleries, and private messaging.
The site also provides relationship advice and resources to help its members navigate their journey toward finding a soul mate. Plus, it's free of charge to join.
Hinge: Redefining Online Dating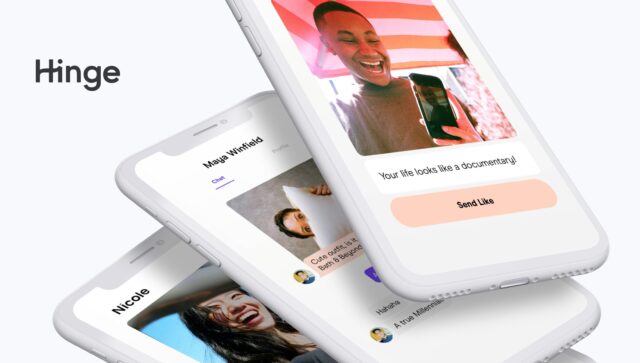 In today's fast-paced digital age, Hinge emerges as a trailblazer in the world of online dating. Unlike its counterparts that focus on swipes and surface-level engagements, Hinge dives deep. It encourages users to paint a vivid picture of their personalities, passions, and pivotal life experiences.
Engaging Prompts for Deeper Conversations
What sets Hinge apart and makes it a good website to investigate someone? Its unique approach to profile creation. Users respond to intriguing questions and prompts, paving the way for substantial dialogues right from the start. For example, rather than merely listing hobbies, Hinge might ask, "What's the most adventurous thing you've done?" This approach fosters genuine interactions, making it a go-to for those tired of fleeting chats.
Why Choose Hinge?
Seeking an authentic bond? Craving conversations of substance? Hinge's emphasis on shared interests and values positions it as a stellar choice. With its intuitive design and emphasis on quality over quantity, this app truly transforms the dating scene.
No matter what kind of relationship you are looking for, there is a dating app out there that can help you find it. From online hookups to serious relationships, these apps have something for everyone! So take a chance today and see who might be waiting for you on one of these amazing platforms!