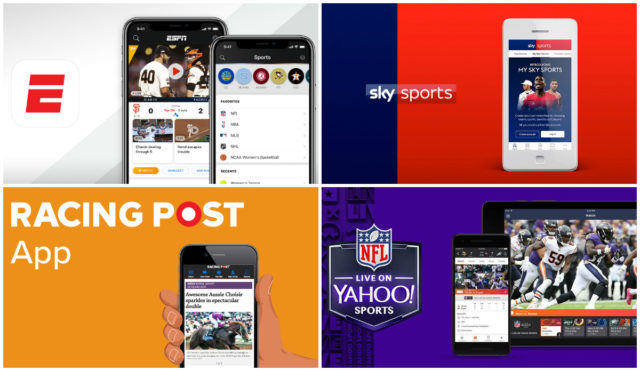 For die-hard sports fans, it has never been a better time with endless applications at your fingers tips. Whether this is football apps, betting apps such as PunterSport, or simply general sports news applications, there is so much to choose from. Here we cover five of the top sports apps for iOS and Android devices for you to pick from.
ESPN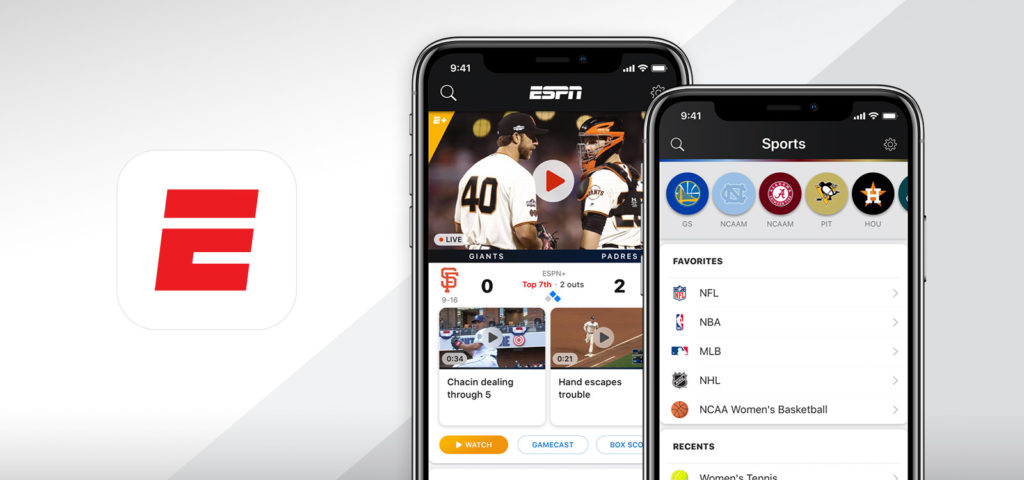 First up is an app-only released earlier this year by ESPN. They remain one of the leading sources for sporting news, and this enables fans to get current updated breaking news from around the world at all times. If getting the app, you can also personalize this by choosing your favorite players and teams, such as Cristiano Ronaldo and Juventus. There is also the option of paid monthly subscription services, which means you can watch live streams straight to your phone. The app is available for both iOS and android download.
LiveScore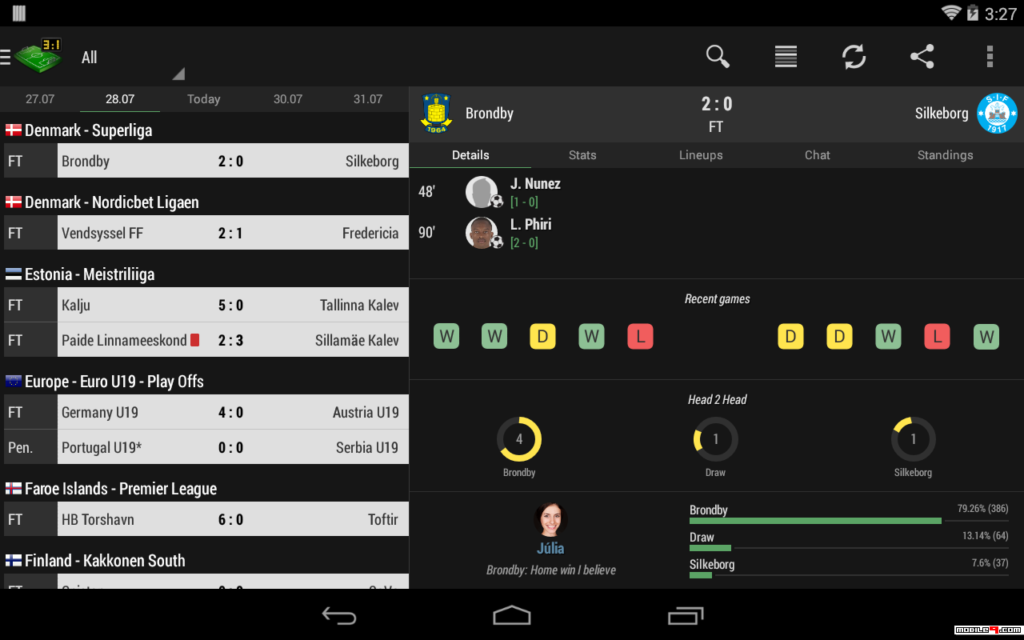 An app that has now been around since back in 1998, but continues to remain as popular as ever. It gives constant up to date real-time scoring in games across numerous sports, such as basketball, football, hockey, and tennis. The app continues to draw in fans due to its ease of use and focuses on scores and standings. Similar to the ESPN app, you can also personalize the app to concentrate on your preferred players and teams. This is also available for both iOS and android download.
Racing Post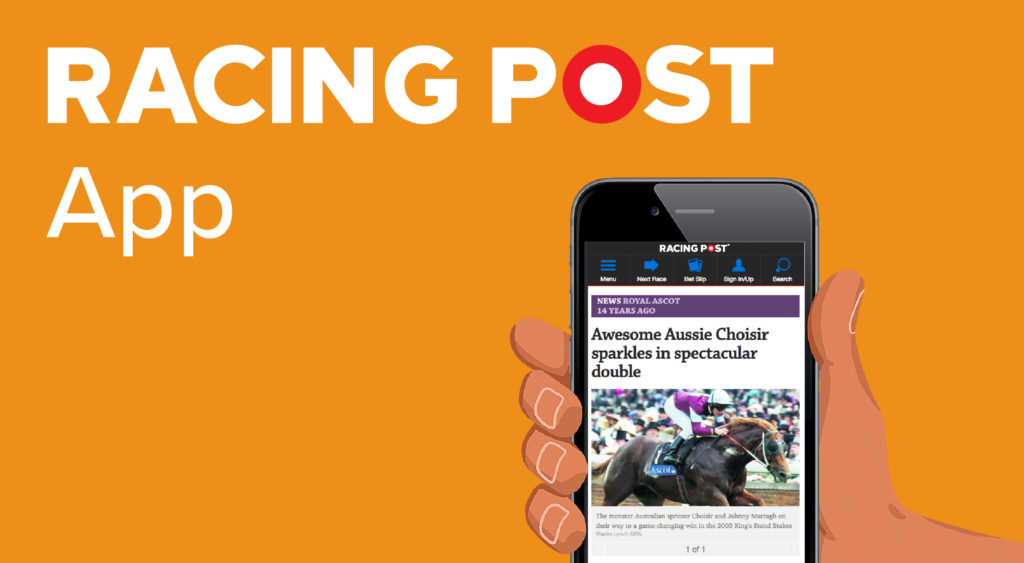 When it comes to horse racing, then there is no better app than the Racing Post. It was established back in 1986 in paper form before now moving online. It now only covers the latest racing news but also the cards and results from the days racing, whilst also allowing you to look ahead at entries. The Racing post also allows you to explore the form and history of different jockeys, trainers, and horse profiles. Not only all this, but the app has expert tips each day for racing and is a must-have for racing fans around the world. It is also available for download on iPhone and Android.
Sky Sports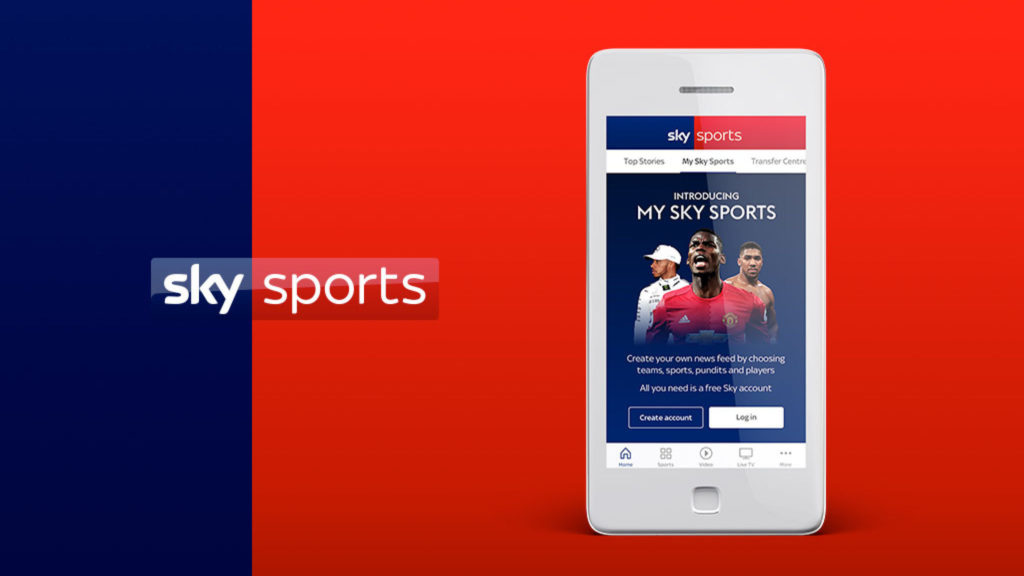 Another hugely popular sporting app which is a must-have for the latest news on the key at sporting stories happening around the world. Sky has now established itself into providing the best sports coverage from around the world, whether this is football, cricket, golf, rugby, or even boxing and tennis. You can also push further if you have the TV subscription and watch live sport on the go through Sky Go. This is yet another must-have application for sports fans and is available for download on iOS and Android.
Yahoo Sports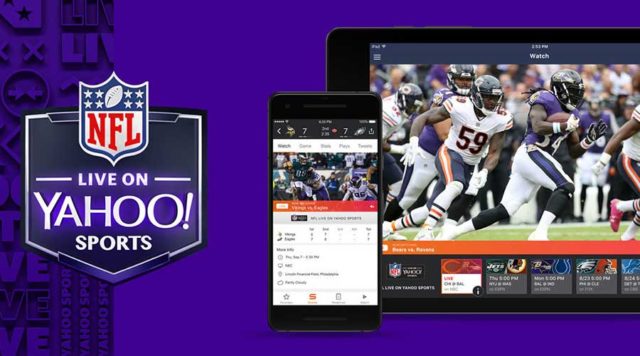 Yahoo rebranded this application from the previously popular Sportacular platform, into what is now one of the leading sources of sports information. As with the others in the list, it can be downloaded on iOS and Android devices, in which fans can sync across the mobile app and website itself. The app offers all the breaking sports news from around the world, whilst also providing up to date statistics on teams and players. Similar to some of the others, you can tailor the app with your favorite teams and players, with some incredibly detailed information available throughout.