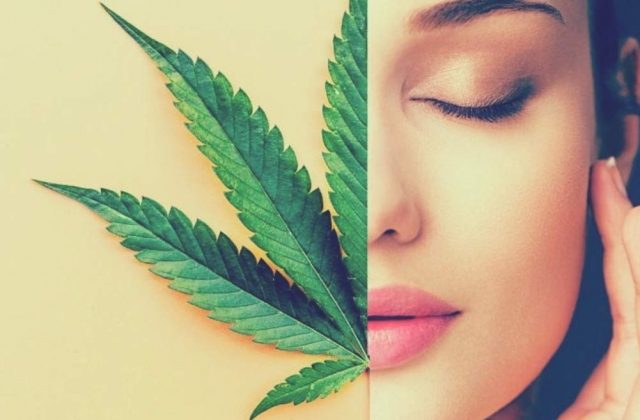 The use of CBD products in the skin care industry has risen sharply over the past couple of years, mainly because of the antioxidant properties in hemp oil that reduces many of the most common problems in both adults and teenagers.
The problem of breakouts and skin irritation are hard to avoid due to the sheer amount of pollutants in the environment, but if you can come up with a skin-nourishing ointment to add to your daily care routine, then it becomes easier to reduce the occurrences of such conditions as dryness, itchiness, pimples, and even conditions like acne and psoriasis.
So how does CBD oil benefit the skin? Here's a breakdown of the basic properties in hemp oil that help to improve skin condition: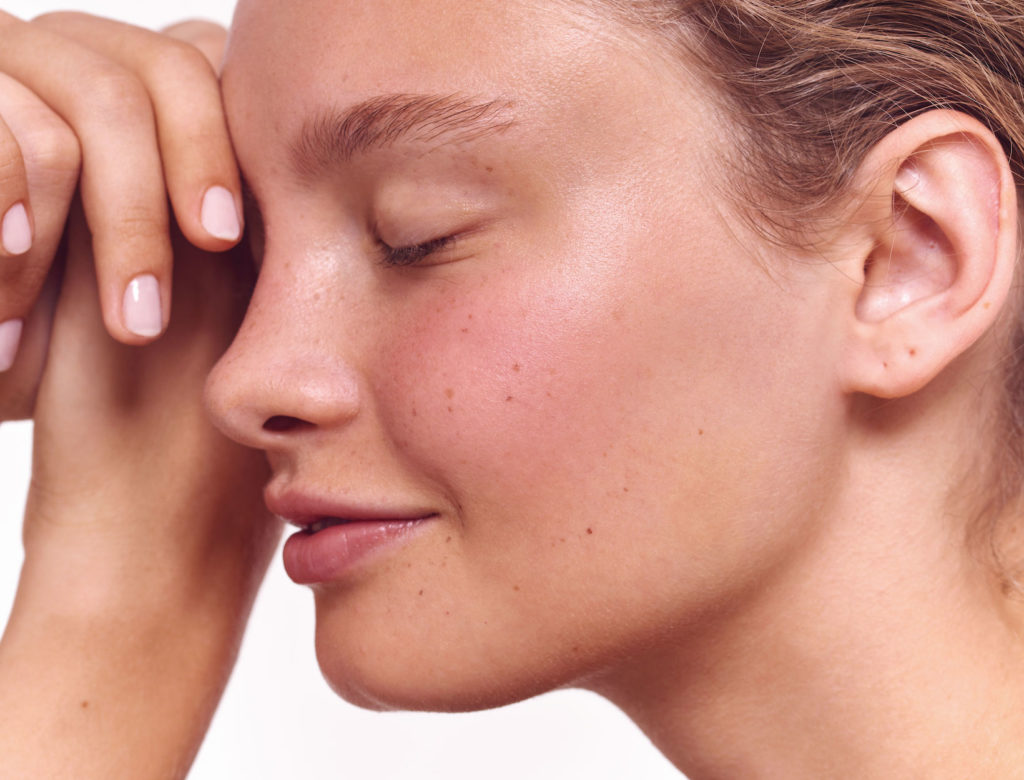 – CBD is the non-psychotropic component of hemp
For starters, CBD is non-psychotropic, which makes it safe to use without the worry of getting high. But his is only one of the many advantages of hemp oil. While it's true that other cannabinoids can be present in CBD oil (such as the psychoactive agent THC), the final product when extracted contains very little THC and the compound cannabidiol doesn't show up in drug tests.
– CBD soothing properties can help diminish breakouts and reduce redness
Cannabidiol contains soothing agents that help to prevent irritation in the skin and can improve the texture and complexion simply by providing a layer of protection so that when you leave the house and come into contact with dust and other allergens, the impact won't be so severe.
In the case of sunburn or irritation that causes redness, applying CBD oil to your skin (in addition to sunscreen) can minimize the redness and its overall impact on it.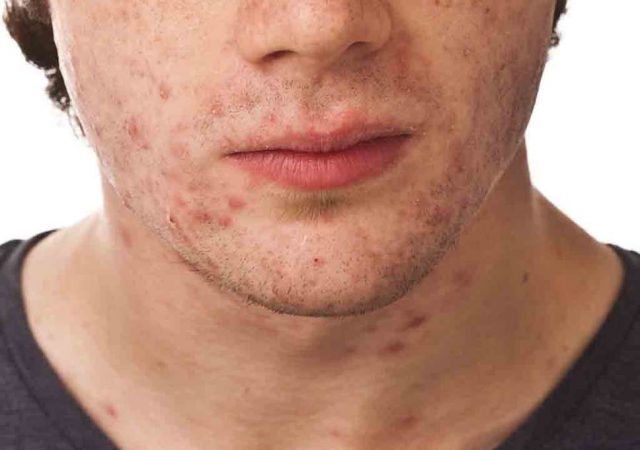 – Also, it helps offset other triggers of acne
One of the major causes of acne for most people is a disturbance of the sebum glands that are meant to supply a layer of oil to keep skin from drying up. There's a type of bacterial infection that attacks the sebum glands and causes them to produce too much oil, causing the pores to get clogged. When this happens, the swollen pores evolve to become acne breakouts – which in some cases can be severe and extremely ugly.
But treatment with CBD is highly effective a involves the strong antioxidant action in cannabidiol that helps to reset the sebum glands. What's interesting about CBD oil is that the oil base doesn't cause the skin to have too much oil. Instead, it allows it to breathe by regulating the release of sebum only in the required amounts, based on your skin type.
For people with oily skin, the challenge of maintaining sebum function can be frustrating especially when you want to apply lotions or ointments but can't because it will make you look greasy.
But use CBD oil every night in your bath water, and/or apply it on your whole body after washing up, so that you can lock is the moisture and provide much-needed antioxidants.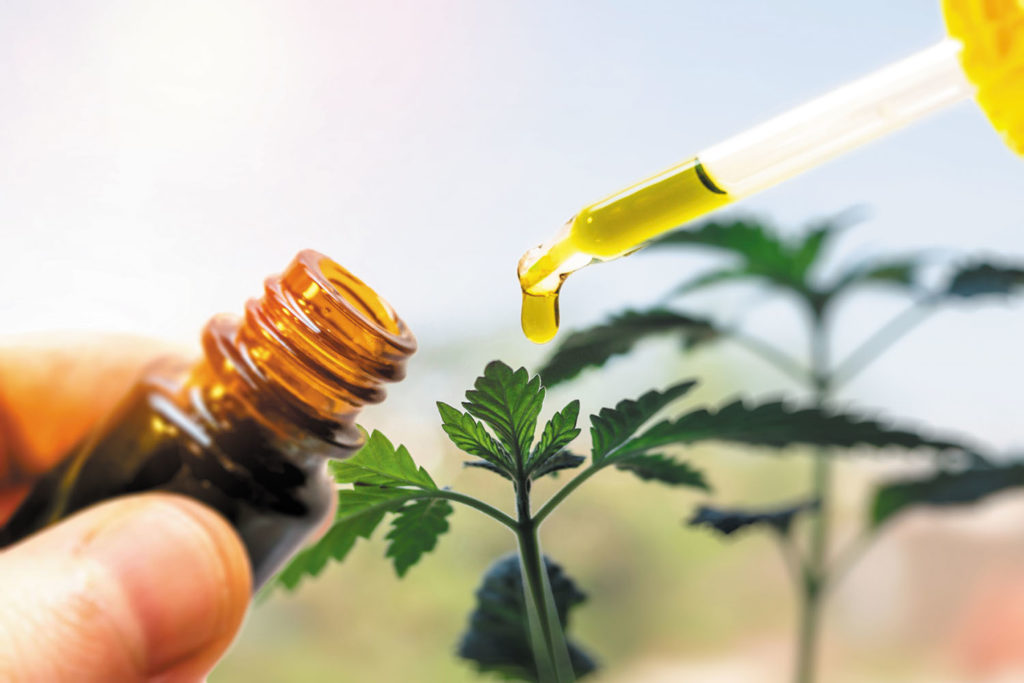 – CBD can help lessen the visible signs of aging skin
A major cause of premature aging is dryness. When the skin is dry, it becomes much harder to maintain elasticity and that's when the aging lines and wrinkles start to appear. We're not ignoring the obvious effect of aging, but the truth is, you can slow down the clock significantly simply by keeping your skin's moisture levels high and avoiding direct sunlight.
– CBD also contains many nutrients like vitamin E that help improve and protect the skin
In addition to moisture and antioxidants, your skin also needs a good supply of vitamins such as Vitamin E, which protects your skin, nails, and hair from aging. If you're not getting it from your regular skin care products, CBD oil will provide Vitamin E and helps to keep it soft and smooth for longer.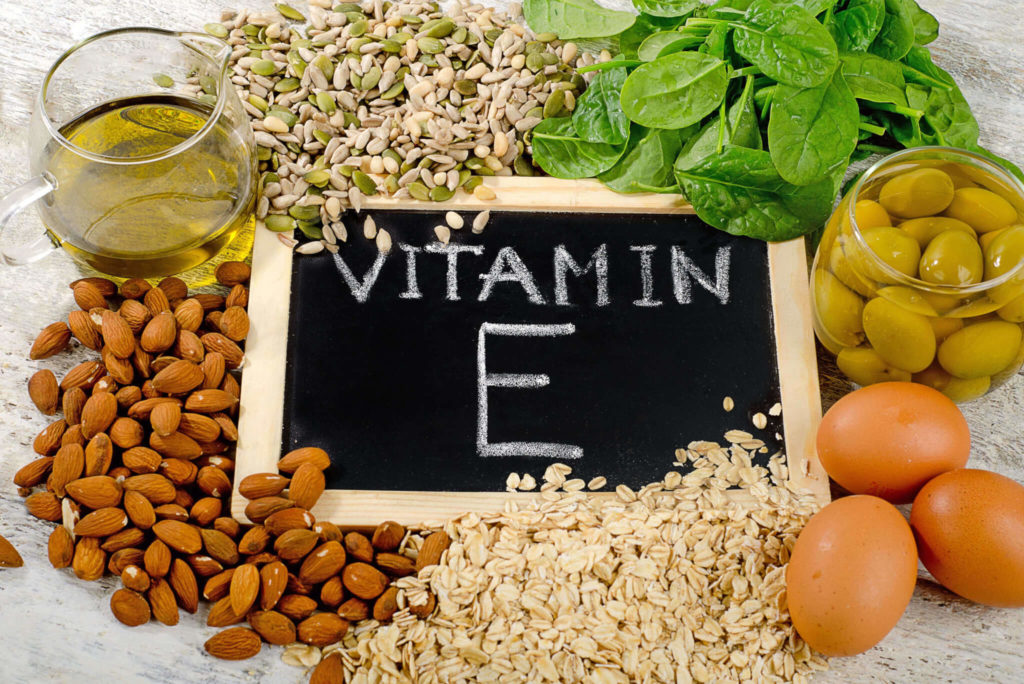 – CBD oil help minimize issues related to skin sensitivity
The simple process of maintaining healthy skin can be a nightmare for people with sensitive skin, but that's all the more reason to avoid pharmaceutical solutions to skin care, and instead, use natural oils like CBD to supply the skin with natural ingredients that help to prevent allergic reactions. Cannabidiol contains properties that penetrate deep into the skin to strengthen it against irritation so that when you come into contact with chemicals that cause irritation (which can be anything including the soap you use), the effect won't be serious.
According to CBDCentral It also has a positive effect on the immune system, which is important for having healthy skin. For the best results, use daily after a shower or bath, drink plenty of water, and avoid sun exposure.