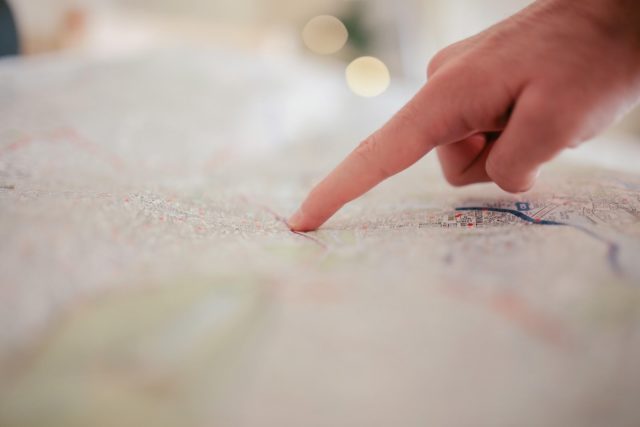 You probably already know about the amazing benefits of taking CBD gummies. Now that you are ready to give them a try, you may be experiencing choice overload. Due to CBD's recent federal legalization, new varieties of CBD gummies are showing up every day. Deciding on a gummy brand now means choosing between combinations of flavors, potency, additional extracts, and forms of CBD. It can get confusing.
Regardless of all the noise surrounding the CBD market these days, there are a few steps you can take to simplify your decision-making process. Keeping some basic knowledge in mind goes a long way when deciding which gummies are the best investment for your health. With a little practice, you will soon become an expert in finding the right CBD gummies for you.
Different Forms of CBD Make a Difference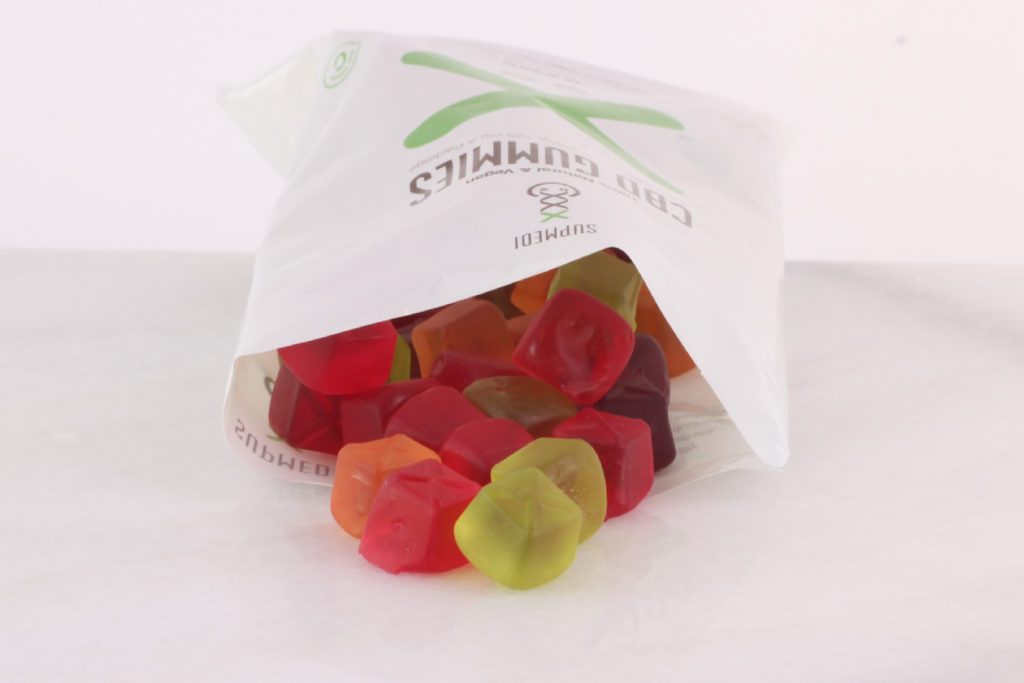 Both CBD oil and gummies come in three different forms. You will often see the packaging or website boast that they are using CBD isolate, broad-spectrum, or full-spectrum CBD, with no explanation about what that means. But each form has important differences affecting your experience with taking them.
CBD Isolate
It is the purest form of CBD you can get. The industrial hemp used to make CBD contains dozens of cannabinoids, THC being one of them. While industrial hemp is only made up of 0.3 percent THC, this is enough to cause you to fail a drug test. It is carefully processed to remove all other cannabinoids. This results in a product that is entirely free of THC.
CBD isolate is a good option if you are concerned for any reason, about exposure to THC. Many consumers must submit to drug tests and run the risk of losing their job due to the presence of THC. As long as it comes with confirmed third-party lab results (which we will touch on in the last section of this article), CBD isolate will not cause accidental THC exposure.
Broad-Spectrum CBD
This form is probably the most confusing because packaging will often indicate that broad-spectrum products are free of THC. This is because the extraction process for broad-spectrum products does remove THC. However, since it maintains all the other cannabinoids in hemp, it is difficult to actually remove all traces of THC. The presence of multiple cannabinoids leads to an extra powerful benefit called the "entourage effect," which is appealing to many.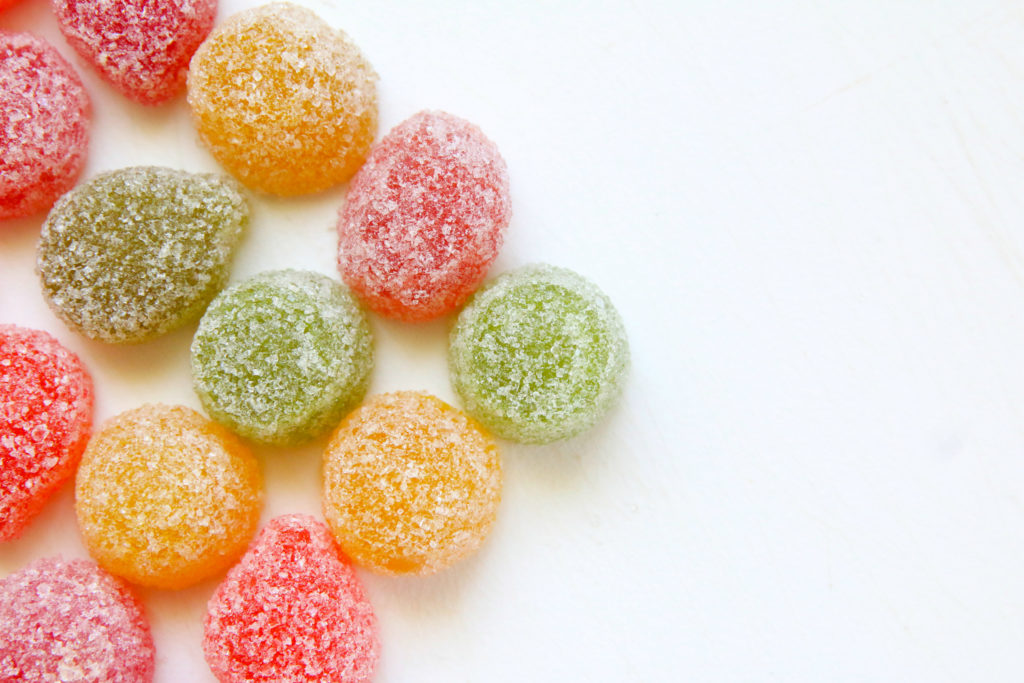 Broad-spectrum is an ideal form of CBD if you are interested in the entourage effect but concerned about becoming intoxicated from THC. There is not enough THC in broad-spectrum products to get you "high," but there is enough to possibly cause you to fail a drug test. The best way to determine if broad-spectrum products are safe is to check the lab results to confirm there are no detectable traces of CBD.
Full-Spectrum CBD
This products take advantage of the entire "entourage effect." The extraction process makes use of the whole hemp plant, maintaining all cannabinoids present including THC. Packaging should prominently display that the product is full-spectrum, and not indicate that it is free of THC.
This is a good form for anyone wanting the whole package, as long as you are not concerned about exposure to THC. You will probably not pass a drug test if you take this product. Full-spectrum CBD  also tends to have a pungent hemp flavor because of the fact that it makes use of the whole plant.
Important Quality Markers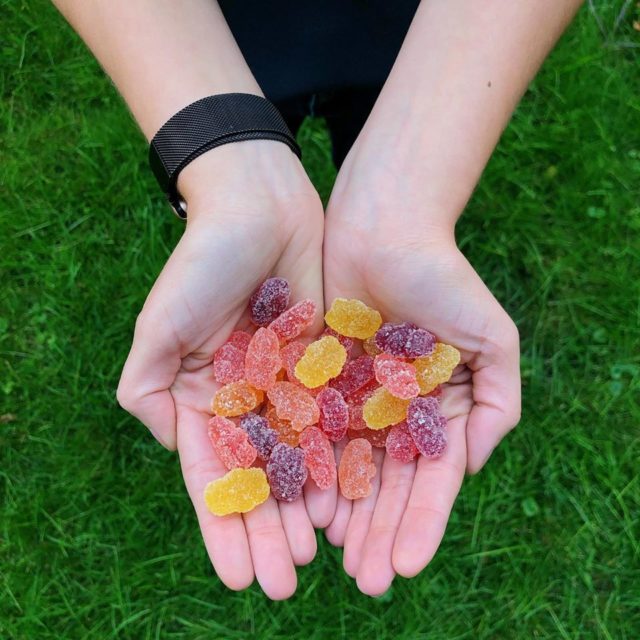 Only the highest quality CBD will produce all the amazing benefits of this supplement. Practices that result in lower quality CBD reduce the potency and purity of the product. When you take CBD to improve your health, you want to give your body the best. Verma Farms is the example all other brands making CBD oil and gummies should follow.
Domestic and Organic Hemp
The hemp used to make the CBD that goes into Verma Farm's gummies is sustainably, organically sourced, from the Hawaiian Islands. This means that the non-GMO organic seeds are grown in clean soil, irrigated with clean water, and free of pesticides and fertilizers.
CO2 Extraction
Verma Farms uses a special CO2 extraction process that keeps additional solvents or additives out of the CBD. The lower temperatures required for extraction lead to a product that is as pure and potent as it can be.
Third-Party Lab Results
Any reputable CBD company makes its third-party lab results available to consumers. Third-party labs confirm that the potency on the labeling is correct and that there are no dangerous toxins or heavy metals present in the CBD. This is important because it lets you know exactly what is in your gummies. As long as you can look at the lab results, you can ensure you have the product you intend to buy.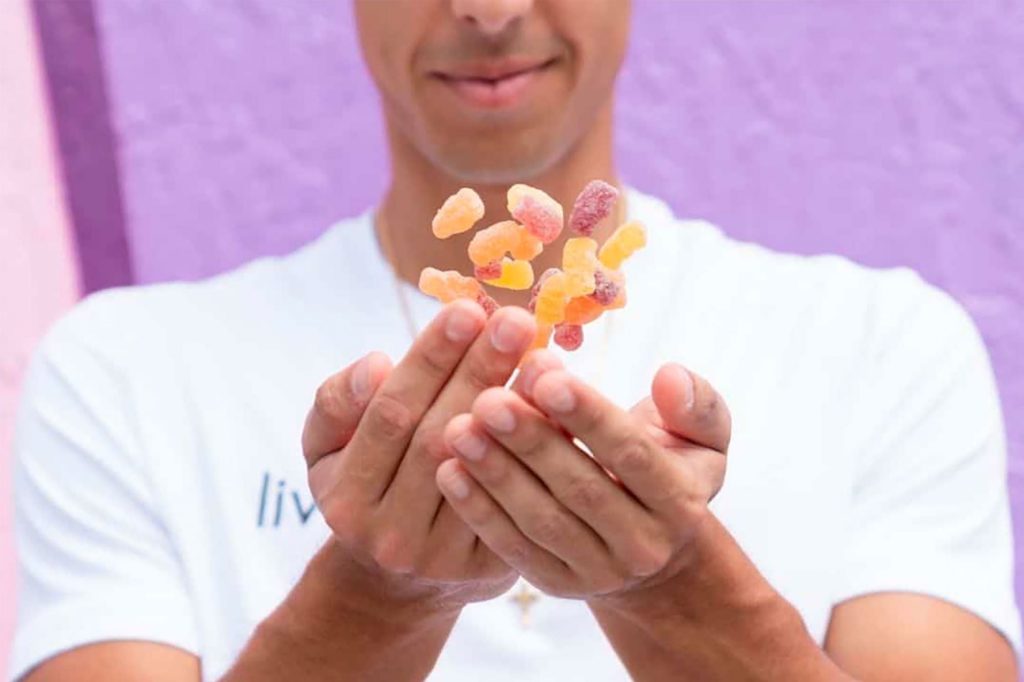 Final Thoughts
Now that you know the difference between CBD isolate, broad-spectrum, and full-spectrum CBD, and you are armed with the knowledge of what makes a quality CBD gummy, get out there and enjoy making a confident decision about the right CBD gummy for you!