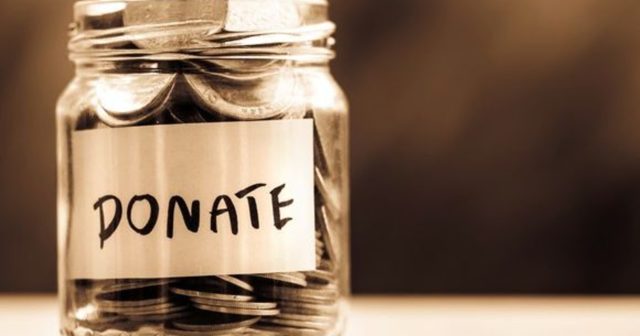 Close to 70 percent of the US population gives to charity, with 77 percent of people strongly believing anyone can make a difference when supporting a good cause. What is so wonderful about donations are that for each dollar donated, more people are inspired to dig into their pockets and lend a hand whenever they can so make sure to let people know you GIVE! The average American supports close to 5 charities a year but despite this, the giving by individuals dropped by 3.4% in 2018 compared to the previous year. We all hope to see an increase again this year and it doesn't really matter how you give;
You can donate a percentage of your casino winnings on a site like this, when you play online to charity donate a fixed amount every month or do a yearly generous donation every Christmas. It also doesn't matter how much you give, as long as you give!
As we are getting closer to the big "charity-month", December, we hope this article can inspire all of us to start our December-charity work a little bit earlier. 
Charitable Giving Is Multi-Dimensional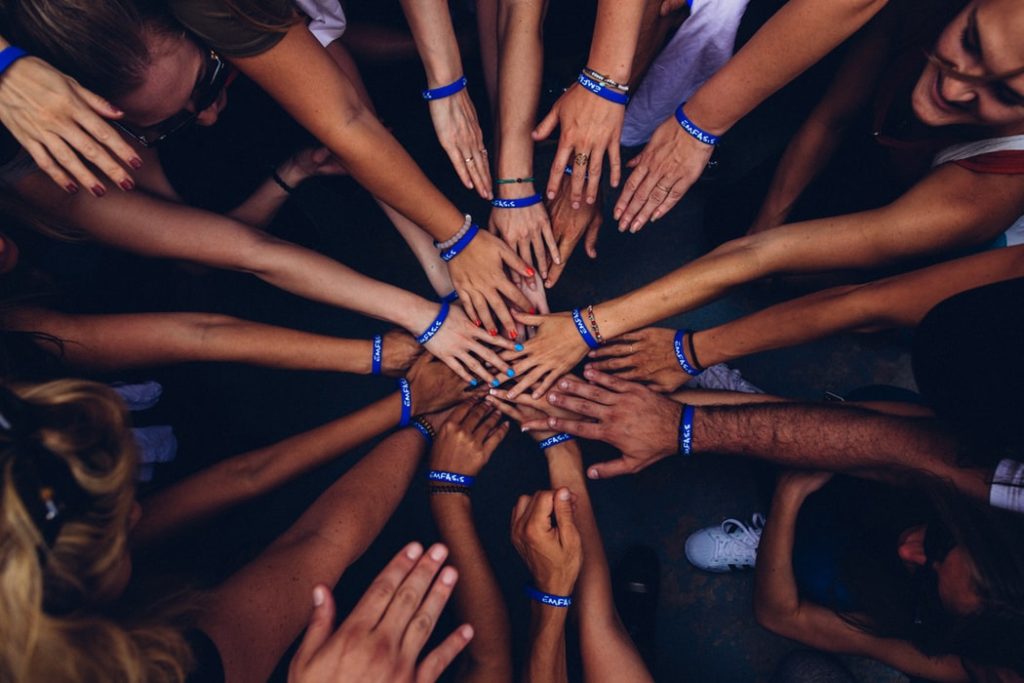 The environment for charitable giving in 2018 presented itself with a lot of changes and added complexities compared to previous years. The ever-changing tax policies and the increased stock market volatility have had their share of effects on households giving to charities. According to GivingUSA 2019: The Annual Report on Philanthropy for the year 2018, American households, foundations, and corporations gave an estimated $427 billion to charities in the country in 2018. Compared to the 2017 numbers and considering the inflation, the total giving declined by 1.7%.
Lots of factors need to be taken into account when trying to understand the charity giving climate in the US. All of the influential factors, however, have led to uneven growth when it comes to various philanthropic areas.
Public VS Private Donations
Individuals contributions, as well as contributions from bequests, weren't as generous as the previous year, with an estimated $292 billion and a 1.1% drop in 2018. Adjusted to inflation, the decrease lands at 3.4% compared to the previous year's figures. Nevertheless, individual giving reached the third-highest total dollar amount on record.

However, foundations and corporations donated more to good causes and had a record-breaking year. They grew to their largest share of 18%, with an estimated increase of 7.3 points, reaching close to $76 billion in 2018. compared to data from December 2017, that is a 4.7% increase adjusted for inflation. It becomes even more interesting when we look at what types of industries play a big part in charity work. In 2017 the gaming industry, not including online casinos, outranked most other industries with donations of $367 million.

Corporations are largely influenced by pre-tax dollar changes and GDP. In 2018, they managed to increase their donations to charity, with a 5.4% increase and a total of over $20 billion. They recorded a 2.9% increase compared to 2017, according to inflation.
What Are Americans Favorite Causes To Support?

Donations made to public-society benefit organizations in 2018 appear to have dropped to around 4%. That's a 6% decrease compared to 2017, reaching $31.21 billion. Religion was a charity cause that managed to gather $124 billion in contributions while recording a close to 4% drop adjusted for inflation.
Americans also like to donate to human services, with a total of $51 billion and a relatively flat increase rate compared to 2017. The need for better education stimulated generous individuals and organizations to donate close to $59 billion in 2018, with a 3.7% decline adjusted for inflation.
Giving to health organizations recorded a flat growth of 0.1% before inflation, reaching close to $41 billion. International affairs seem to have captured the interest of a large number of Americans. As statistics speak about a close to 10% increase before inflation, reaching close to $23 billion. Foundations received more than $50 billion from generous givers, while also showing a drop of approximately 7 points before inflation compared to 2017.
People's love for the environment and animals has also encouraged them to donate an estimated $12.7 billion in 2018, with donations recording a drop of 1.2% adjusted for inflation. Arts and culture seem to have captured more hearts, with close to $20 billion in contributions and a drop of 0.1 points before inflation.
Who Gives and When?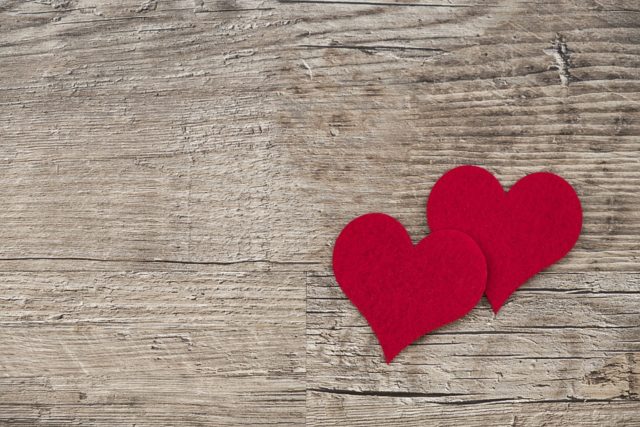 This may not come as a surprise but December is The charity month of the year with more than 30% of all donations done during this month! The spirit of the holiday especially kicks in during the last three days of the year, with 10% of the total contributions occurring between 29 and 31 December. 
The statistics also answer the question of who gives more, women or men? Well, it turns out that women tend to give (a lot) more, with 64 percent of all donations being made by them.
Millennials account for close to 26% of the population in the country and 40% of Millennial donors make a monthly contribution as part of their enrolment in a monthly giving program. 46 percent of them prefer to make a contribution via a crowdfunding campaign, while 55 percent go to fundraising events.
Gen Xers represent 20% of the population and close to half of the Gen X givers are part of a monthly giving program, with 31 percent of them giving tribute gifts. Baby Boomers represent close to 24% of the US population and almost half of them donate money to charities on a monthly basis as they are enrolled in specific programs, while 41% of them prefer to give tribute gifts.
 As we quickly move towards the end of 2019 we urge everyone to dig into their pockets!