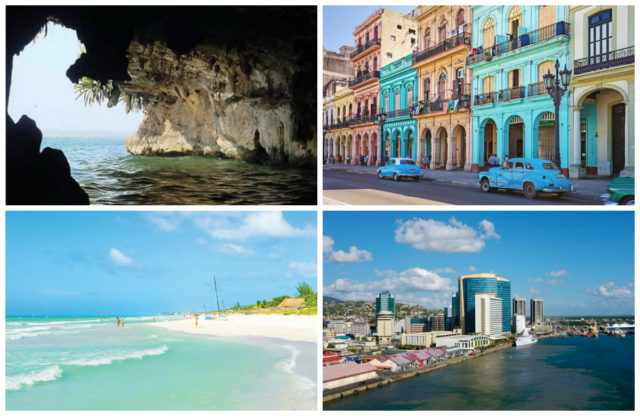 Cuba is one of the most underrated island states in the South American region. It has so much to offer in terms of natural beauty, culture, and history.
Below is more on the most popular and safe destinations that the country has to offer for single girls. That way, when you are planning your next trip, you will know exactly where to go.
Havana
Havana is Cuba's capital city and is the single most hyped-up destination in the country. Given all it has to offer, it is safe to say that it lives up to all expectations. Among the main attractions are beautiful and colorful buildings. This historical architecture is so precious it is landed a spot on the list of UNESCO heritage sites.
Havana is also home to numerous entertainment spots. These include everything from museums and galleries to theatres and restaurants. Finally, you can go on a real nightclub adventure exploring the nightlife of La Havana and meet with some handsome Cuban men. If you are interested in dating men from Cuba, click here to get the idea of what to expect.
Trinidad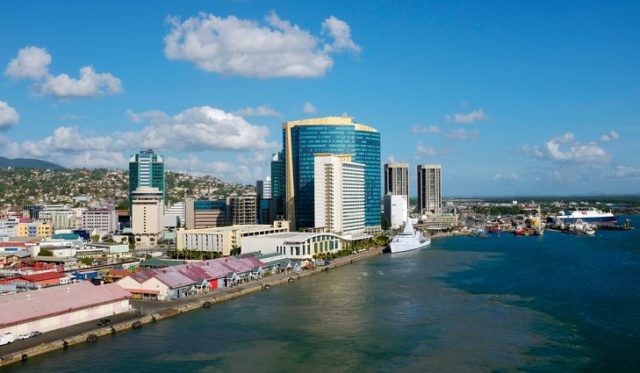 This town is in a lot of ways similar to Havana. It features the same mesmerizing historic architecture and is also listed as a UNESCO heritage site.
The one difference between these two is the location. While Havana is an expansive community, Trinidad is a quaint little town. It is so small that you can only access most parts of the city on foot, bike or horseback.
It does not have as much to offer in terms of attractions. However, taking a walk down the cobblestone streets between the colorful townhouses is enough of an experience on its own.
Cayo Santa Maria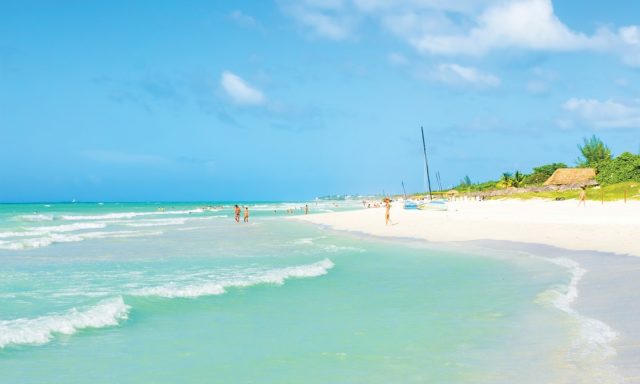 Cayo Santa Maria is a beach town on the northern Caribbean coast of mainland Cuba. It is a place of real breathtaking beauty with the crystal-clear waters and sandy white beaches. If you want to relax and bask in the sun all vacation, then this is the part of Cuba that you should be planning to visit.
Cayo is also home to one of the region's largest dolphinariums. If you wish to cross 'swimming with dolphins' off your bucket list, then this is your chance to do it.
Viñales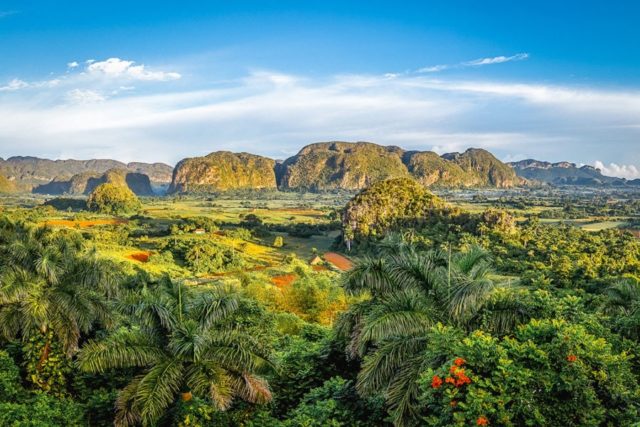 It is a quiet rural town best known for its tobacco plantations. You, therefore, cannot go to this part of Cuba without taking a tobacco tour. There are numerous Cuban cigar clubs for you to try out. By the time you are leaving, you will be a real connoisseur.
If you don't want to give the cigars a try, you could still have fun hiking the mountains and learning about how the plantations run.
Caguanes National Park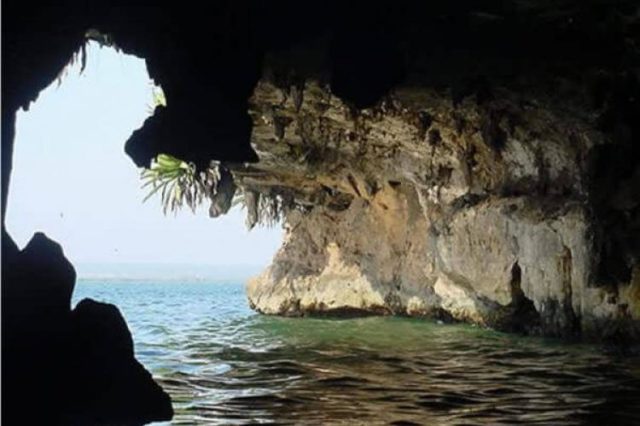 Named a UNESCO Biosphere Reserve, Caguanes National Park is full of biodiversity. It is home to more than 200 different species of animals, most of which are birds. They include the Cuban tody, tali bird, tomeguín, flamingos and pelicans. The park also has numerous caves that you could explore if you want an adventurous trip.
Guama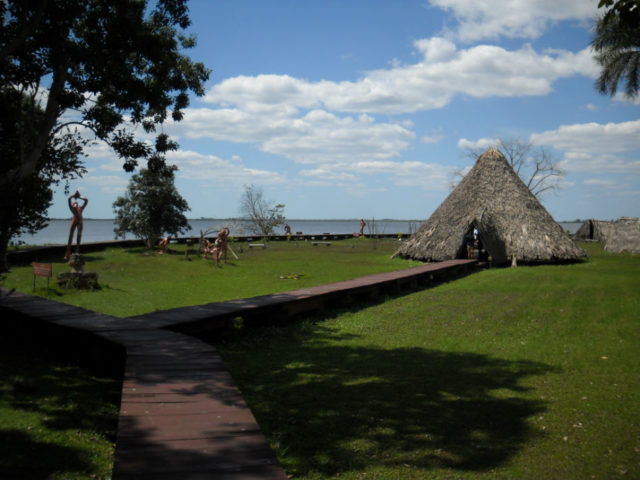 These are a group of mini islands on Treasure Lake that feature very characteristic thatch-roofed huts. If you want to experience rural Cuba, then this is the place to go. Guama also happens to be home to one of the largest crocodile farms in the world. It would be a fun once in a lifetime experience to visit these scaly reptiles while on your trip.