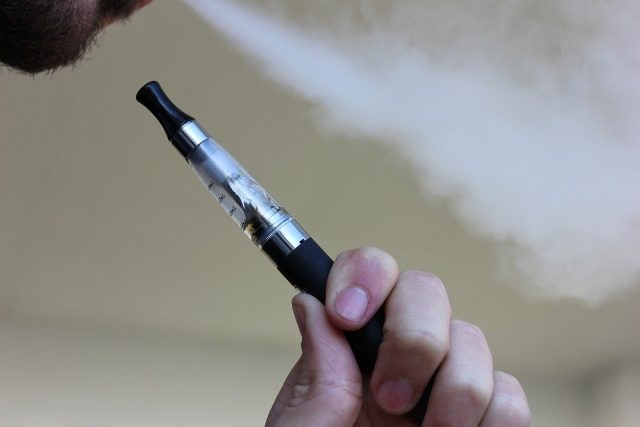 The vaping business has been experiencing a booming sensation in the last five years or so after the awful ill effects of smoking became too much for anyone to ignore. And this has become more evident with Hollywood celebrities getting a sample of some of that buzz.
Some of these big-shot names who have made vaping a part of their lives include Johnny Depp, Leonardo DiCaprio, Katy Perry, Lindsay Lohan and a bunch more. Now, why do you think that is?
In this post, we're going to open up on some of the most common reasons as to why vaping has ultimately trumped smoking in terms of recreation and relaxation for celebrities or anyone else for that matter.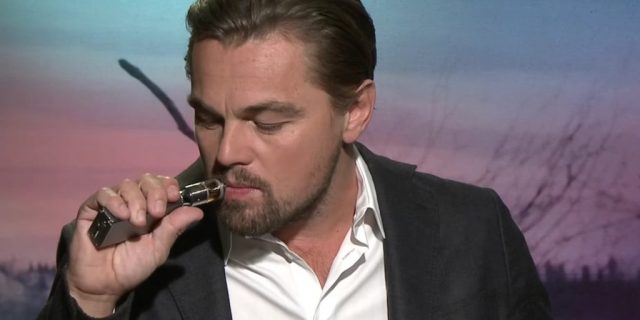 Reasons Why Celebrities Love to Vape
It's Safer Than Nicotine Cigarettes
Perhaps one of the main benefits of vaping is that it is scientifically proven to be safer than nicotine cigarettes, gum or patches. What's more, electronic cigarettes don't have any tar or any of the other carcinogenic substances that are usually found in conventional cigarettes.
With this in mind, the health risk of smoking E-cigarettes is identical to smokeless tobacco with very low mortality compared to conventional cigarettes. And even if you're just vaping for pleasure, as long as it doesn't have any nicotine in it, then it's all right.
Even non-smokers at times develop the habit of vaping because of medical reasons. Some of the problems usually encountered with smoking include constant joint pain, chronic migraines, post-chemotherapy discomfort and so on.
In the United States, medical marijuana e-cigarettes (in states where marijuana is legal) has gained quite the attraction. As a matter of fact, it is considered to be a safer option then non-steroidal anti-inflammatory drugs or morphine.
Globally renowned singer Katy Perry is one of a select few celebrities who vape as she is known for maintaining a healthy lifestyle. As part of her feel-good regimen, she enjoys drinking vitamin-rich shakes that contain dried fruit and kale. So when Katy Perry vapes, it is partially because she enjoys it but mostly because it's safer for her.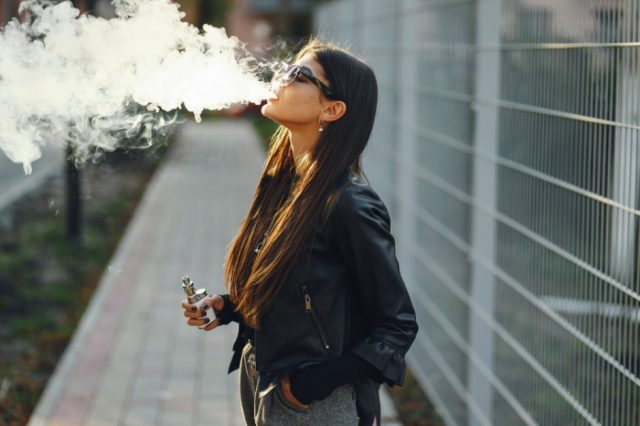 It's a Great Alternative to Smoking
Another profound reason why people prefer to vape is so that it gets them to get off the addictive inclinations of traditional nicotine cigarettes. It gives hardened smokers a chance to substitute the usual habit with regular smoking just so they can live healthier lives.
Of course not every smoker wants to transfer over the vaping as a way to get rid of the habit, but it's not uncommon to know that some vapers are indeed ex-smokers who turned to this alternative smoking type to get over their habit.
A survey carried out by Public Health England (PHE) found that the number of people who quit smoking annually has risen to almost 20,000. Another report by the National Health Interview Survey (NHIS) in 2017, found that the national figure of numbers had gone down to about 14%.
Part of the reason for this astonishing development could be due to the fact that a large majority of cigarette smokers have switched over to vaping as an alternative
One great example of celebrities vaping as a way to loosen their hold on the intoxicating effects of traditional cigarettes is Linsay Lohan, who still to this day is struggling with her efforts to get over her habit.
It's Quite Affordable
This is much of a problem for celebrities as it is for ordinary people, though there are some iconic names for indeed frugal with their money. After all, smoking is something that can take a huge bite out of your wallet as the average price for a single pack of cigarettes has been going up year on year due to brands attaching taxes.
Vaping, however, is the best option for those who can't stop smoking but wish to save on money. You initially have to spend on a single e-cigarette as well as a couple of e-juices, but it'll be worth it in the long run.
In fact, vaping is a great way to eradicate your nicotine addiction without having you spend $20 after a couple of days. Though you can save more as long as you don't overindulge yourself and resort to chain-vape. For this reason, we recommend getting yourself a glass one hitter like Larry from VaporizerChief.
If you're just starting to switch over to E-cigarettes from traditional cigarettes, then we recommend you buy the cheapest vaping kit at your local vape shop or online as well as a couple of e-juice flavors that will last you a good while.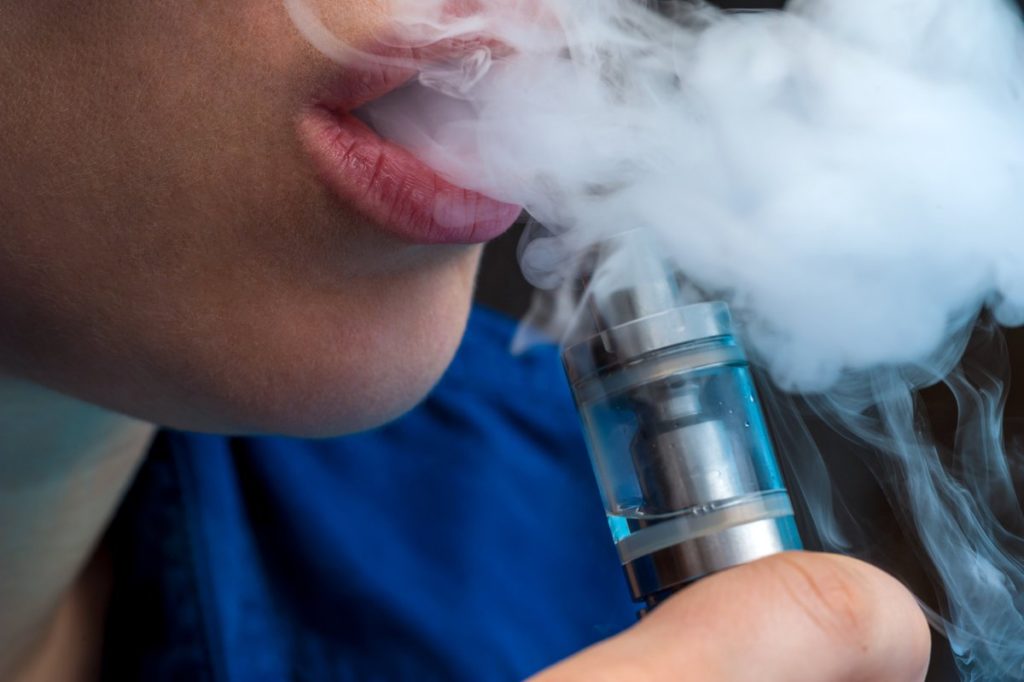 It's Natural and It Doesn't Smell
E-juices that are purchased from companies like MOTI can have you benefiting from high-quality ingredients like vegetable blistering and natural fruit, which aren't just healthier than the harmful chemicals and toxins from traditional cigarettes, but also quite pleasant for your notes.
There are also tobacco flavored e-liquids, which is ideal for pipe smokers like cherry and cream tobacco or eucalyptus for those who prefer menthol smoke. There are also strawberry milkshake and cherry cola e-juices in case you're interested.
Celebrity vapers, especially those who are going out on public appearances or meeting their fans at meet and greets don't have to worry about having to freshen their breath up or spring more perfume just to mask the irritating smell that conventional cigarettes come with.
Another interesting thing of note is that vaping doesn't cause your teeth or fingers to go yellow, which is usually another side effect that traditional smoking comes with.
Now you won't have to worry about carbon monoxide, suspended particles or tar in any of the vaping liquid that you take.
It Doesn't Turn People Away
Celebrities who smoke using conventional cigarettes are a major turnoff for many of their fans due to the obvious medical and health consequences associated with it. It's also not a good look for celebrities who are trying to attend a public event like an award show or impress record executives.
Because vaping lacks the intoxicating effects, it comes off as a more sophisticated way of smoking, especially for celebrities who value their appearance and public image around the world. And unlike traditional cigarettes, you could put your vaping devices in your purse or pocket if you ever feel the need to smoke.