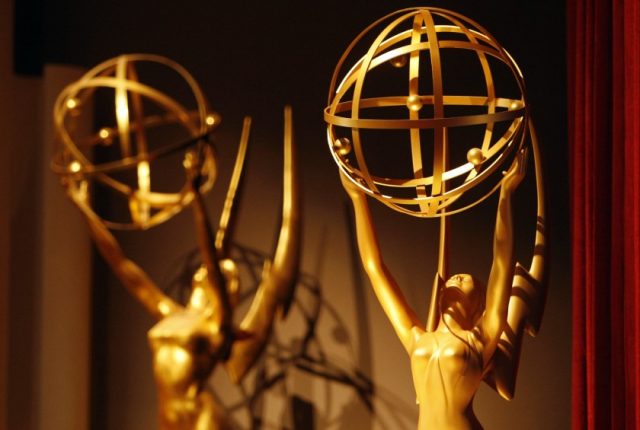 The Emmy Awards, or any awards show for that matter, are often a bittersweet affair. You have the ultimate winners who absolutely earned their recognition, but then you have the losers who are quickly forgotten.
Specifically, with the Emmys, everyone gets to honor the best performances and production for the small screen.
Icons are praised and glorified. Elite talents are handed awards for their hard work. But with so much competition for the spotlight, there are bound to be some amazing nominees that simply slip through the cracks.
That's certainly looking to be the case for the 2019 Emmy Awards.
According to GamblingSites.com and their latest Emmy Awards predictions, there are some very clear favorites at virtually every major category. Far behind them? Some very worthy adversaries.
It's going to be tough to take down Game of Thrones and Julia Louis-Dreyfuss, to name a couple. But beyond the obvious picks to take home some hardware on September 22nd, television fans should note some quiet sleepers that may not win, but totally should.
Here's my favorite three.
Natasha Lyonne – Outstanding Lead Actress in a Comedy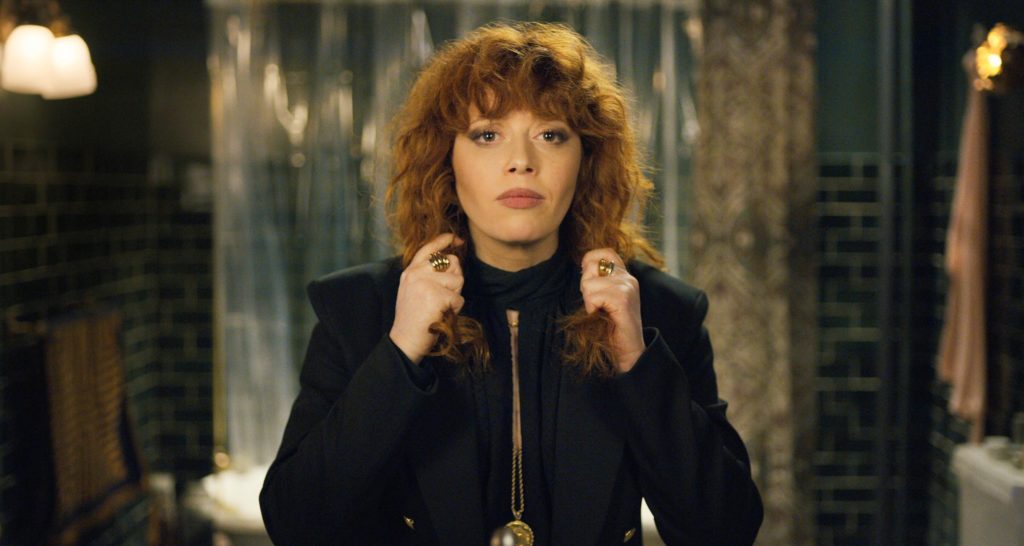 This entire field is loaded. You could argue Rachel Brosnahan is an amazing contender to Veep star, Julia Louis-Dreyfus. Brosnahan won last year, though, so I'm stretching my neck a bit to find someone the Emmys isn't paying enough respect to.
That's Lyonne, who is being so horrendously overlooked that she's not even in the right category. Seriously, Russian Doll is a comedy? In what world? Did the people running the Emmys and seeing over the voting process even watch this show?
Russian Doll, another Netflix baby that is 75% mystery and 24% horror, saves just a sliver of room for Natasha Lyonne's wit and satire. But it doesn't make the show a comedy, and it sure doesn't qualify her role for this category.
That being said, Lyonne knocked it out of the park. Russian Doll is captivating from the jump, and that's largely thanks to an intriguing plot and Lyonne's aloof take on something as grim as meeting your maker.
You know her best from Orange is the New Black, but Lyonne expands her worldview here, all the while displaying her incredible versatility and ability to adapt to her surroundings. She won't win this award because she's been horribly misplaced. But Lyonne being ignored for her work on season one of Russian Doll is 100% a travesty.
Barry – Outstanding Comedy Series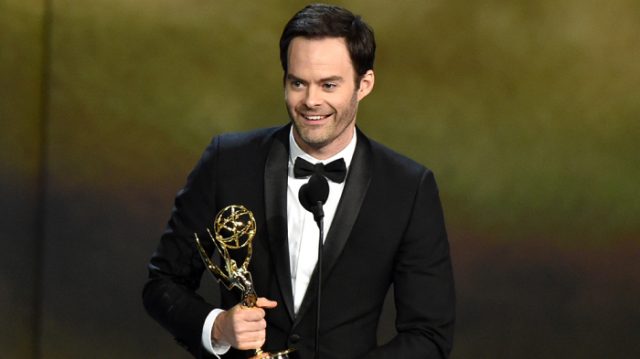 Burgeoning comic star Bill Hader finally found an engine for his clever wit and delightful antics. He's two parts cretins, but all parts hilarious. He figures to be honored for his work on the massively successful Barry, while it's clear by the series 17 Emmy nominations that his effort isn't going unnoticed.
True, but the show as a whole sit very much in the shadow of HBO heavy-hitter, Veep.
Rightfully so, I'm sure most would agree. I'm even almost on board, but the final season(s) of Veep lost some steam along the way. They remained great, but they weren't quite the same.
Barry has taken us all on a dark and surprisingly deep journey, all while punching the laughs out of us all along the way.
The case is strong for Veep and understandable challenger figures to be The Marvelous Mrs. Maisel. But Barry is loaded with comedy gold, and it's doing things it's two comedy counterparts wouldn't dare or flat out can't.
Veep's swan song will be honored and if it isn't a repeat for The Marvelous Mrs. Maisel looks likely. Sitting back in an unfair distant third is Barry, hitting home runs in each of its first two seasons and just waiting to get to the plate.
Laura Linney – Outstanding Lead Actress in a Drama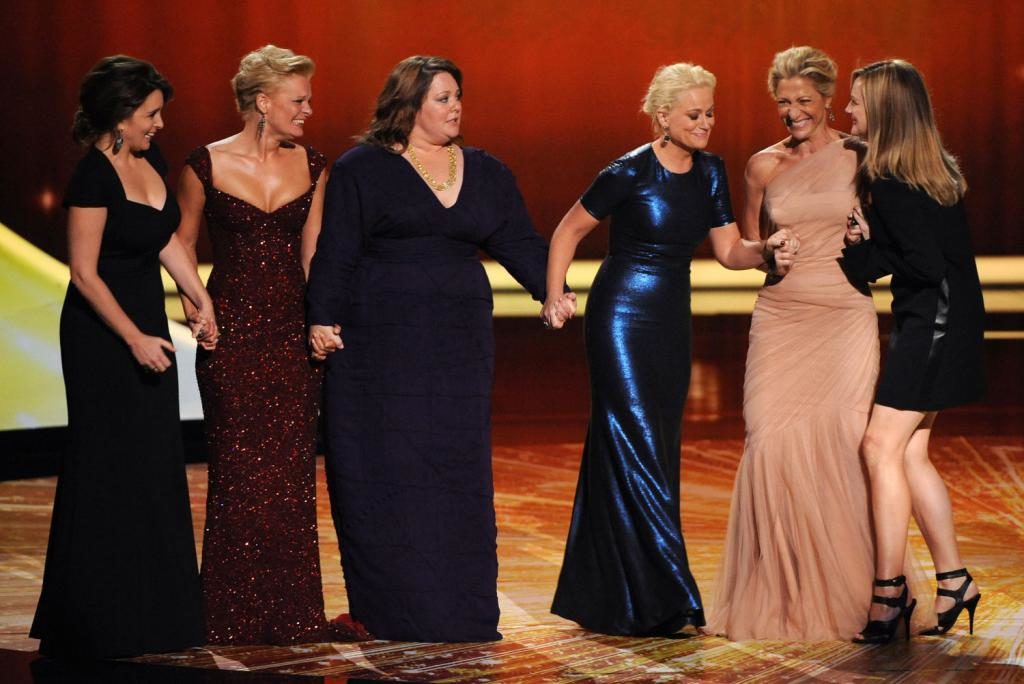 Lastly, there's Laura Linney, who is a huge part of the somehow incredibly underappreciated Ozark. This is another Netflix creation that has hit on all points from the beginning, yet received stingy scores on Rotten Tomatoes and has garnered mixed reviews in general.
The writing and suspense in this show have been amazing, though, so there isn't much logic to it. The story has also propped up its stars, with Jason Bateman performing so well then, he's the early favorite for best actor in a drama.
There's also Linney, who is a professional scene-stealer and figuratively and quite literally took over the show in season two. You'd struggle to find a more talented actress in general, but it's easy to admit this field is loaded.
Emilia Clarke could earn a nice send-off with Game of Thrones ending this past year, while Sandra Oh is the logical (heavy) favorite for her work on Killing Eve. But Linney has been dominating for years, and it seems she's never fully been given the respect she deserves.
There are undoubtedly more Emmys sleepers to conjure up, and that's especially true if you plan on placing bets on the 2019 Emmy Awards. Regardless, this year's Emmys races are heated, and even if the cases where the competition isn't tight, it's quite arguably it should be.