Joe Budden & Tahiry's CIAA Weekend Party Pictures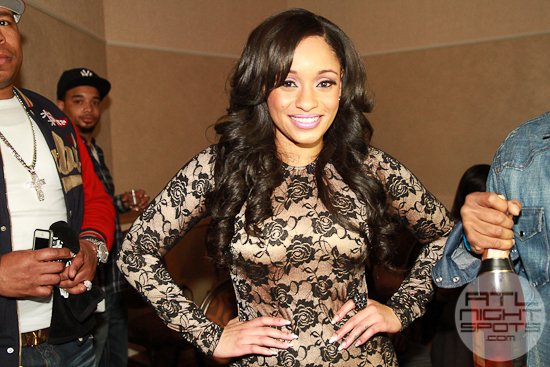 Saturday night of the CIAA weekend Love & Hip Hop's Joe Budden & Tahiry united to party in North Carolina. Tahiry arrived separately first and Joe Budden came 20 minutes later to the Sheraton Hotel were the party was located.
They were on complete opposite sides of the stage and they didn't greet each other as if they were beefing. After the party let out and everyone left the lobby the ex-couple spoke to each other while waiting for the elevator upstairs.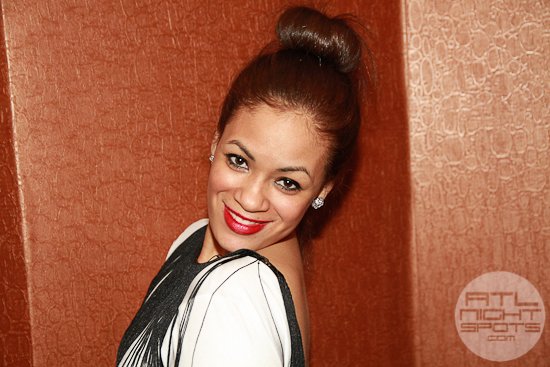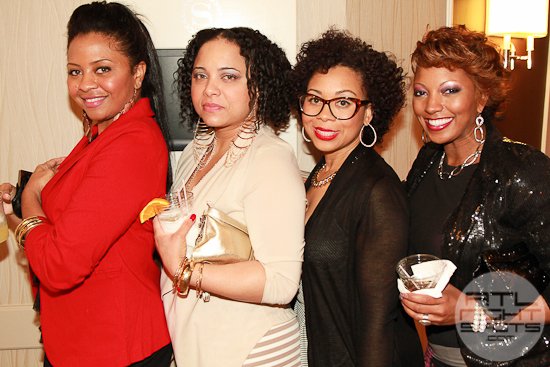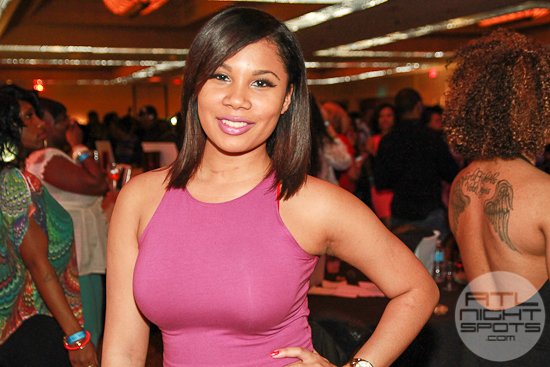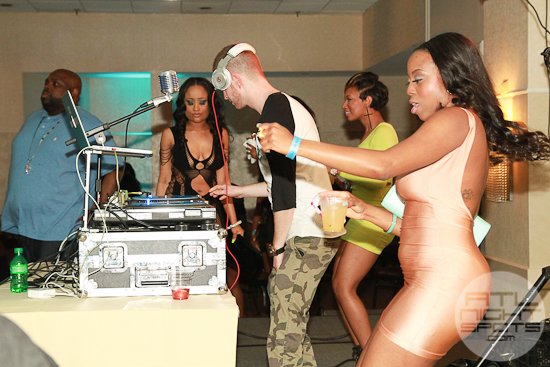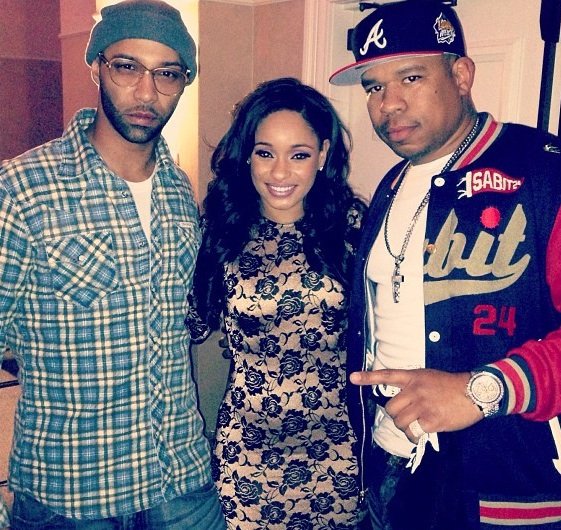 [nggallery id=1706]