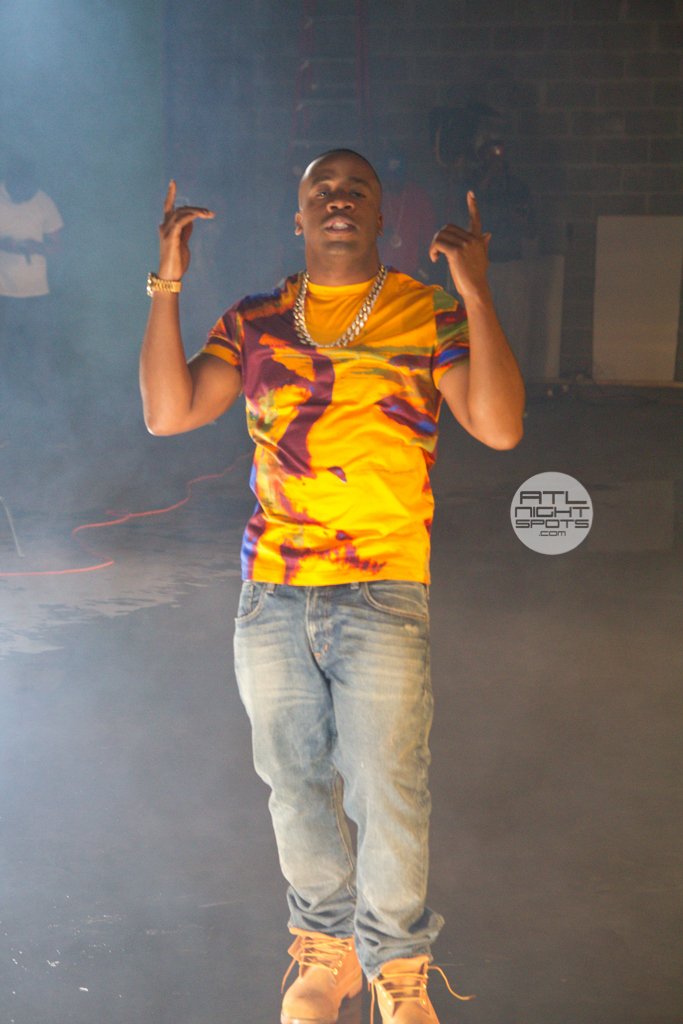 Earlier Saturday (May 17th) Yo Gotti linked up with K Camp in Atlanta to shoot the remix video for "Turn up for a check". Later on that night he turned for a check to host Compound night club.. pulling up in his signature white fleet of cars that included a Lamborghini Aventador.
A Vancouver Lamborghini Aventador owner decided that owning a brand new roadster just wasn't enough.
A Vancouver-based supercar club called the Deluxe Supercar Club wrapped this brand new Aventador in their clubhouse to match the look of outer space. Yes, displayed on the supercar is a galaxy!