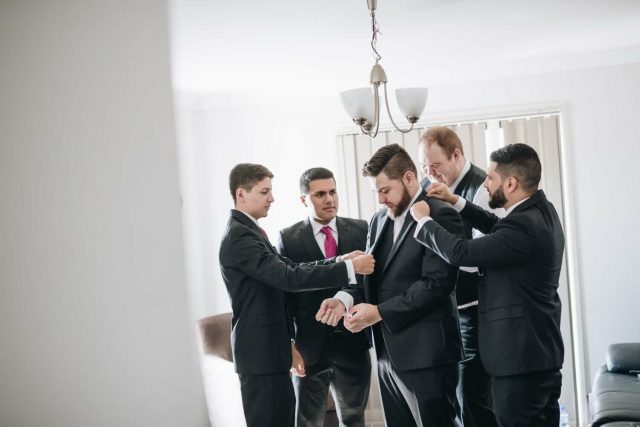 A rehearsal dinner can be amazing with or without a professional photographer, but a pro can help capture and document perfect moments filled with love and adoration. I trust that an expert photographer can capture every moment in time, preserving rehearsal dinner memories for eternity.
Throw an unforgettable rehearsal dinner
This is the last night before saying "I do," and it should be memorable. The best way to preserve memories is through photographs, and I believe a professional photographer can help with that. To avoid regrets for missing out documenting such a moment, a photographer should be included. The rehearsal dinner photographer does not necessarily have to be the wedding photographer as long as one has sufficient skills.
A rehearsal dinner is not supposed to compete with the actual wedding. That doesn't mean it should be stripped of items such as delicious food, photography, and enjoyable touches, though! Instead, nuptials should be complemented or supplemented on this occasion. Treat the celebration as a pre-party, where guests leave wanting more and more luck for them, the next day it will be delivered.
For a memorable rehearsal dinner, one needs:
A perfect venue and time
A theme similar to the wedding theme
Attractive décor
Music
Delicious foods and beverages
Toast and gifts
Photographer to capture every moment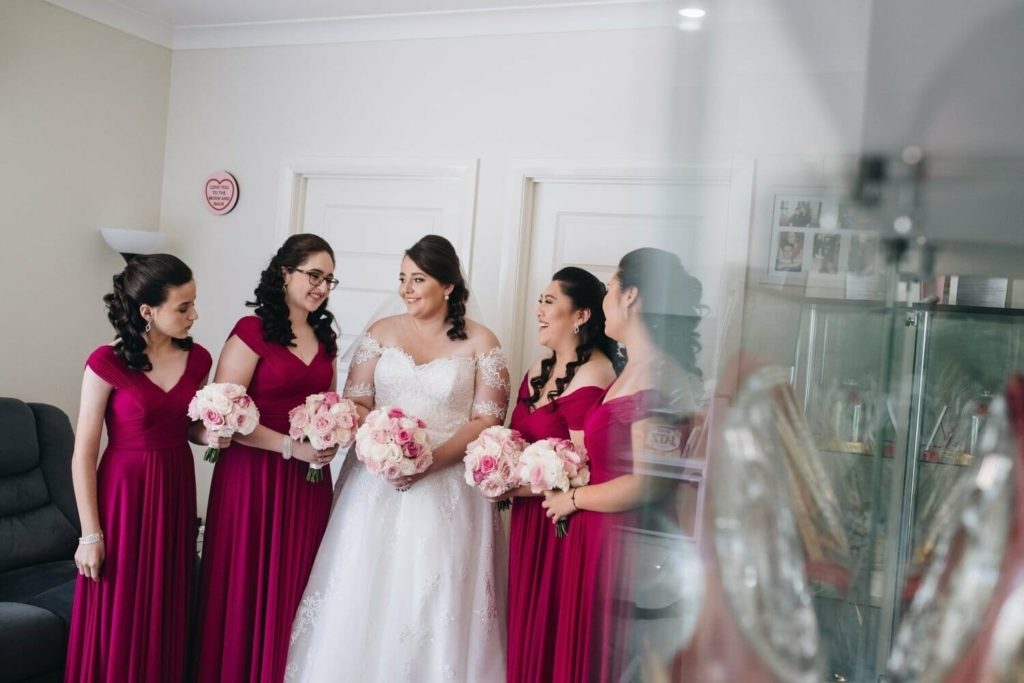 Reasons to invite a photographer for rehearsal dinner
A chance to take photos with everyone
Unlike the wedding day where photos are taken in a particular order or with specific people, this night is an excellent chance for me to take pictures with everyone. The guest for a rehearsal dinner includes just close friends and family, and the next day most of them will be busy making sure the big day runs smoothly and will have no time for photographs.
Though the photos will be different because the environment is different and we are not in the wedding attires but at least the theme is the same, and will get to record final moments with friends and family before saying "I do."
To capture moments filled with love and adoration
This night, the couple have a chance to share a special moment with loved ones, and it's important to avoid regrets for missing out on capturing such a moment. During the wedding, everyone will be busy on their own to have time to share exclusive moments. Now, of this night, the couple gets a chance to capture those moments that will bring back joyful memories when going through the snaps in the future.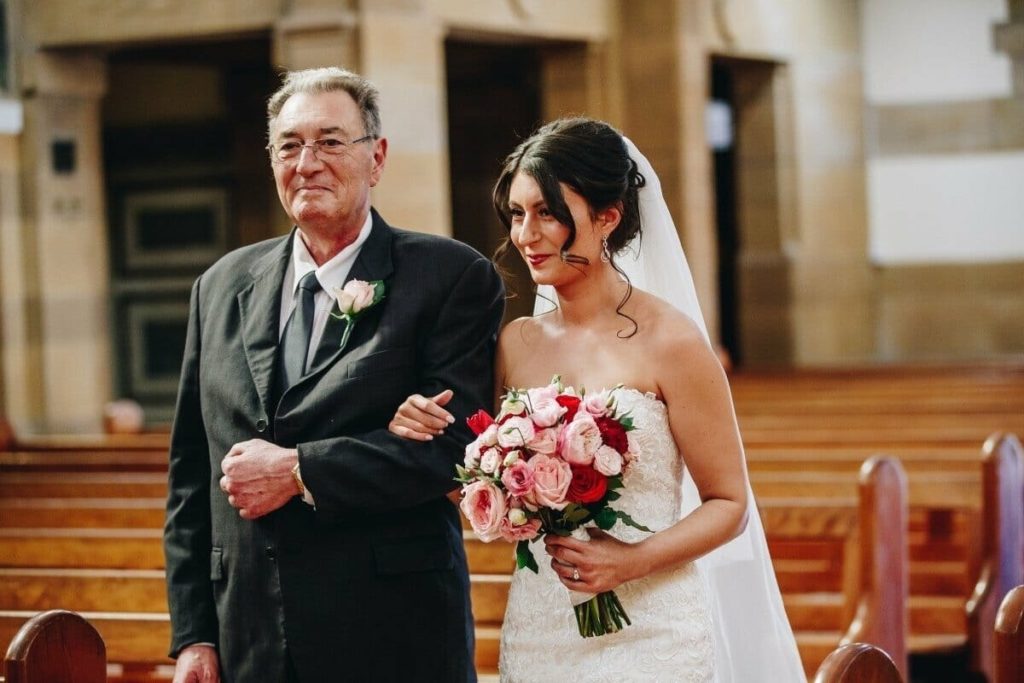 To document all those emotional speeches
We're going to have toasts and memorable moments at the wedding, no doubt. Still, rehearsal dinner speeches will be given by any number of loved ones, including family, friends, and even couples, which are often slightly less formal and even more emotional. The rehearsal dinner photographer will capture happy tears, uncontrollable laughter, and other sweet, transparent moments before the couple is officially married. Trust me; these are the memories anyone does want to miss.
To capture photos with a different vibe
As spectacular as the wedding ceremony and reception will be, there is something undeniably magical about the atmosphere in the room that is often a little more comfortable the night before the main event plus this meal.
According to Jeff (founder of PerfectMoment studio), "Wedding ceremony pictures will feel a bit more formal and ceremonial, and reception pictures will give relief and euphoria. However, rehearsal dinner photos will catch those joyful, anxious jitters, and intangible anticipation from all loved ones and oneself".
One regret I hear couples expressing is not taking photos and videos of the night before their wedding. To avoid the same regret, it is important to make the rehearsal dinner an unforgettable one, and all the memories captured.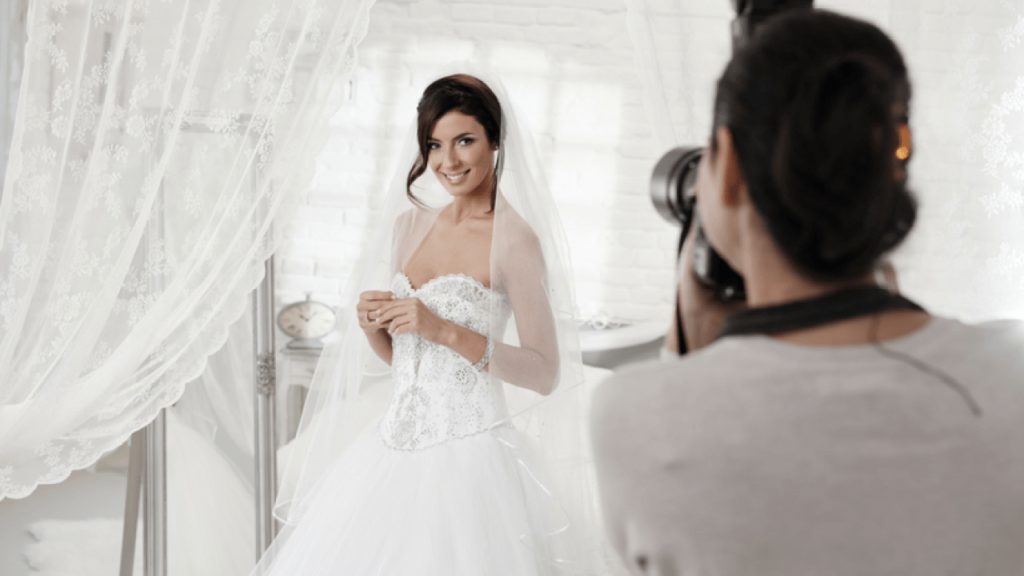 Some photographers do not offer their services for rehearsal dinners because it is not included in their wedding photography package. But worry less because there is a solution. If you are down on budget, I recommend finding a trusted friend or family member to capture the moments. If there are sufficient funds, I would advise one to hire a wedding photographer and give them a chance to familiarize themselves with people to focus on the next day.