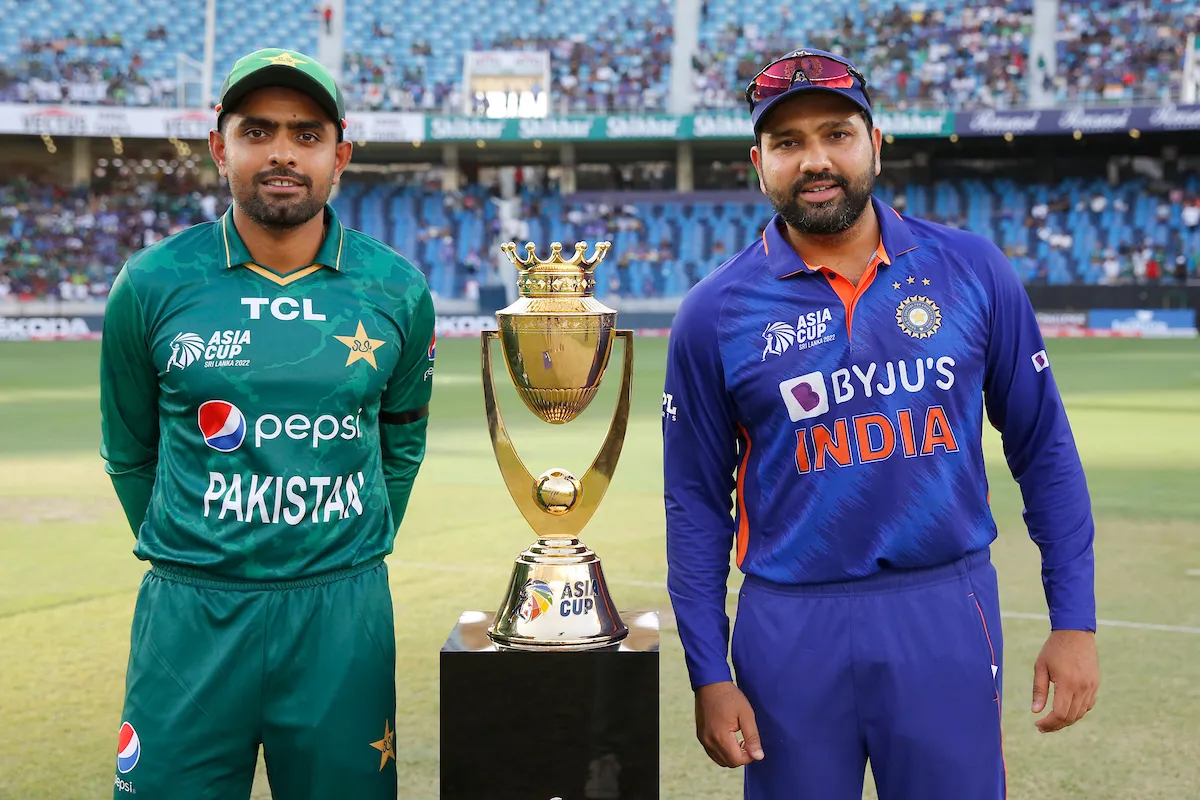 In just a few days, team India will take on their rivals Pakistan in the eighth edition of the ICC Men's T20 World Cup. Australia's iconic Melbourne Cricket Ground is gearing up to host the neighbouring Asian countries in an epic blockbuster on October 23. There is so much hype surrounding this match as the greatest rivalry unfolds this Sunday. It is only significant events like the world cup and other multilateral series where fans will see the two strongest teams face each other.  Cricket fans all over the world cannot control their excitement and have made plans to watch the exciting encounter. Watch India vs Pakistan live on YuppTV and never miss the high-voltage action.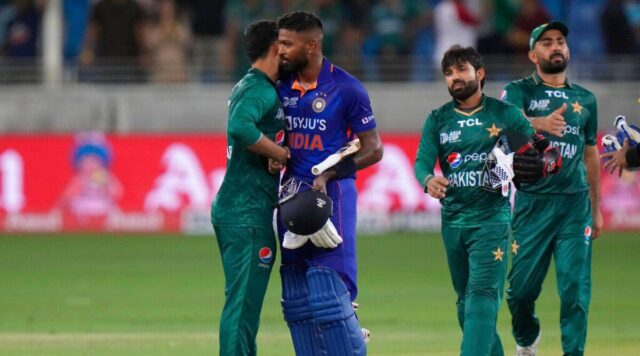 As always, the India-Pakistan rivalry this time has grabbed many eyeballs since both teams have world-class players in their squads. Interestingly, both teams have a T20 world cup in their bags and aim for the second title. India won the inaugural T20 World Cup, and Pakistan clinched the 2009 championship. Currently, India is at the top of the ICC Men's T20 team rankings, and Pakistan grabbed the third spot. Pakistan's wicketkeeper-batsman Mohammed Rizwan is the world's top-ranked batter in the T20 format, closely followed by Suryakumar Yadav and Babar Azam. India's stylish opener KL Rahul is placed at 13, former skipper Virat is at 15 and is immediately followed by current captain Rohit Sharma.
In contrast to the batting rankings, none of the bowlers from both sides is ranked among the top ten. While Bhuvneshwar Kumar is in the 12th position, Haris Rauf and Shadab Khan are at 14 and 15, respectively. Hardik Pandya clinched the sixth spot on the top all-rounder rankings. No one from Pakistan is in the top 20 of the best all-rounders rankings. Having experienced players like Rohit Sharma, Virat Kohli, Dinesh Karthi and Mohammad Shami gives an edge to team India. Virat Kohli has a few records to his name in the T20 World Cup history.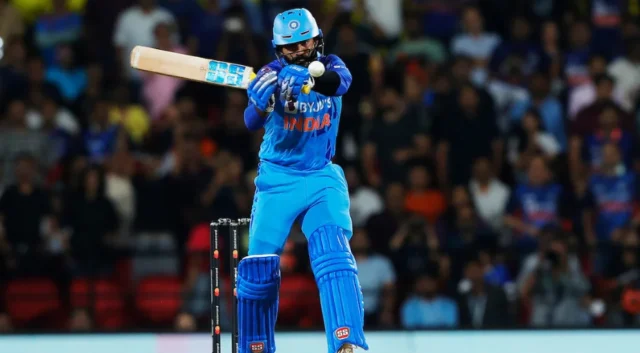 He has the highest average, most fifties and most runs in the tournament. Shaheen Shah Afridi's return to the team boosts Pakistan's confidence more than ever. Afridi played an important role in defeating India during the last world cup in Dubai. Indian top order must tackle Afridi to escape the early woes.
It has been a long wait for the neighboring nations to claim their second title. India lost to Sri Lanka in 2014 final and missed its second trophy by an inch. Cricket fans firmly believe that both Asian countries are strong contenders for the world cup this time. Both teams have played exceptional cricket over the last year and gearing up to enter the match with high spirits and confidence. India and Pakistan have managed to win four out of the previous five T20Is. While India won against Australia and South Africa, Pakistan outperformed New Zealand and Bangladesh in their last five outings.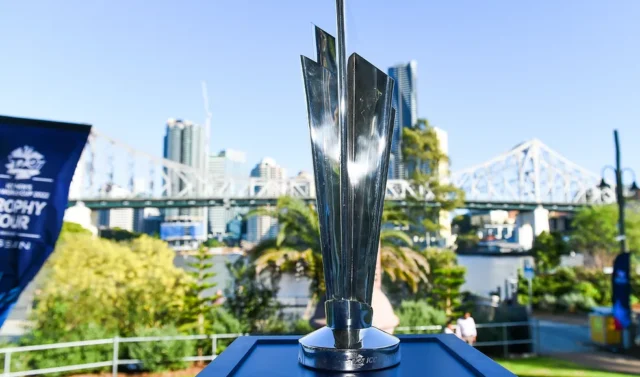 Watch the epic encounter of India vs Pakistan live on YuppTV and experience a stadium-like feel from the comfort of your home. YuppTV's seamless streaming is sure to give you an enriched viewing experience. After the T20 World Cup 2023, Indian Premier League 2023 and Asia Cup 2023, YuppTV has grabbed the rights to live stream ICC Men's T20 World Cup 2023 in several parts of the world.